There are a lot of sites out there to help you become a virtual assistant and provide you with fresh and creative opportunities to get virtual assistant jobs to get paid right away. This is a perfect opportunity for freelancers and just about anybody who can write that just doesn't have time for a commute to a dead end, part-time job. Or, for anyone for wants to sit in their pajamas and work at home!
Want to put your organization and communication skills to work from the comfort of your own home as a virtual assistant? Not only is working as a virtual assistant low-stress but it is also a great gig for introverts.
Life is not only work and a routine schedule in a cramped office, but it is also an ability to find a balance between work and free time. Working 8 hours a day and wasting time getting to work and coming back home can be really exhausting and as a result, a person forgets about his or her free time for new endeavors. Your mind usually only has one desire after a long day – to sleep.
Such life lacks creativity, joy and closes the door to new opportunities. If you are tired of the 9-5 rat race lifestyle and want to build your own schedule, taking on a side job or full-time virtual assistant role can become your new job. If you don't have experience being a virtual assistant, don't worry about it. Here you will find out how to become a virtual assistant with literally no experience required.
What is a Virtual Assistant?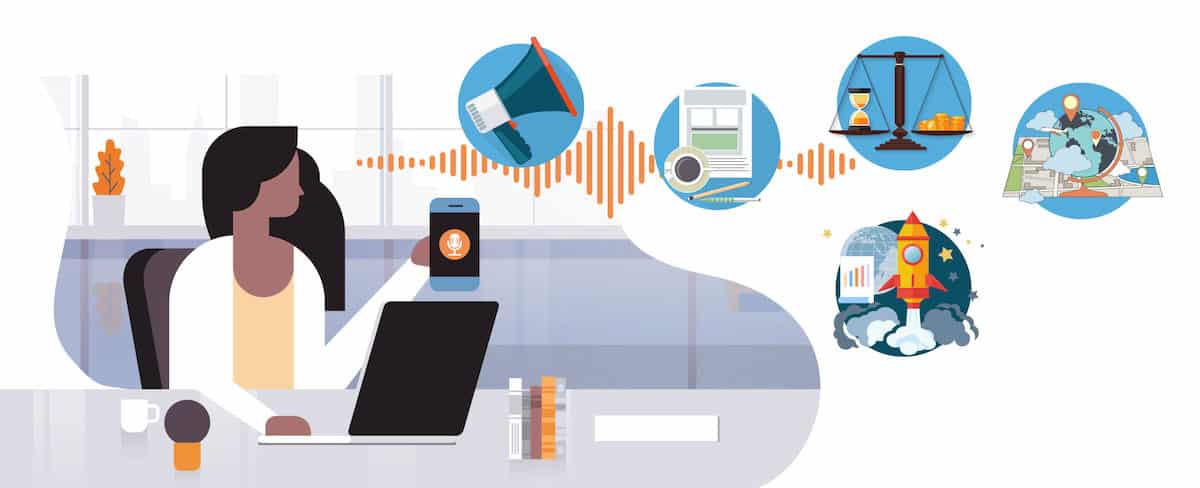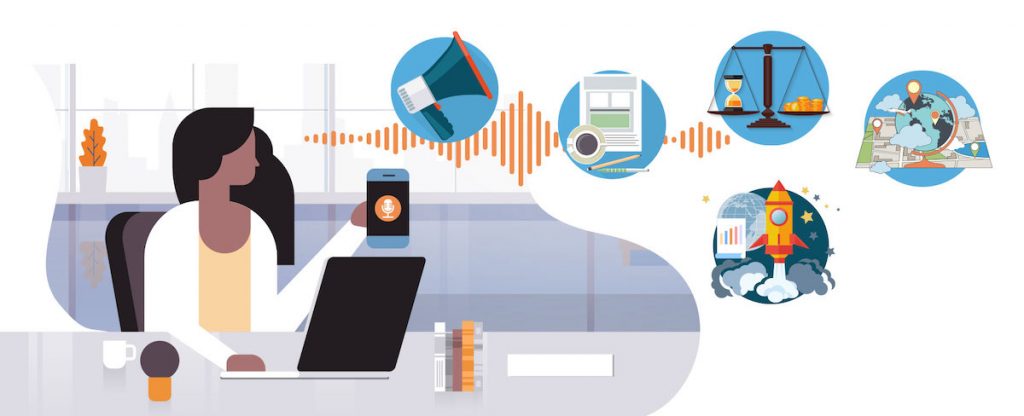 Virtual assistants, or VAs, are individuals that help other business professionals remotely. Due to the high-speed web, cloud file sharing, and cheap conference calling frameworks, virtual assistants are in high request by many people and online jobs that require assistance but don't need to hire a full-time employee.
Many online business owners really appreciate their time so in order to save this time, they hire virtual assistants who can easily cope with tasks remotely. Virtual assistants provide business owners a cost-effective solution, helping them clear-up tasks and dealing with various administrative duties. This can help business owners have more time for more larger scale projects.
You don't need to have a degree or any technical training to become a virtual assistant. You just need to learn what duties the business owners require, and hone in on those skills and learn as you go.
What Do Virtual Assistants Do?
As a VA, You will be required to perform a combination of different tasks but you could build your own working schedule and work remotely from any place. Here are some of the most common VA tasks:
Creating sales pages
Managing product launches
Performing outreach
Lead generation
Editing videos
Project management
Community management and moderation
Customer support
Processing online orders and refunds
Website design
WordPress maintenance
Graphic design and layout
Calendar management and travel arrangements
Content creation for blogs and ghostwriting
Editing and proofreading
Content research
Keyword research
Bookkeeping
How Much Do Virtual Assistants Make?
Becoming a virtual assistant is a pretty simple remote side hustle and likely anyone who owns a computer and high-speed internet can become one. But it will only be worth doing so if you can make ends meet at the end of the month.
So how much do virtual assistants make? According to user-generated feedback on ZipRecruiter, the average salary for VAs is $67,115 per year or $32 an hour. New virtual assistants can expect to start at $20 an hour while more experienced ones can earn upwards of $50 per hour.
Whats Skills Do You Need to Work as a Virtual Assistant?
Most of the skills required to succeed in a virtual assistant position are the same basic entry-level skills required for a secretary or administrative assistant. Basically, it's easy to become one if you know how to work a computer and have basic technology skills. For example, you need to know how to community professionally over email and phone and know how to use Microsoft Office.
As a VA, you will also need skills specific to freelance jobs. For example, you will need to be able to multitask, especially if you are juggling multiple clients. You need to be able to stay focused while working from home and self-directive. You also need the appropriate equipment in your home office.
Some virtual assistant jobs require additional skills, including web design, event planning, bookkeeping, and more. You can look for VA jobs that require your particular skill sets. Along with particular skills, employers are often looking for applicants with education and/or office experience in some administrative capacity. If you want to become a virtual assistant, you may offer different services to your customers such as the creation of content, graphic design, blogging or bookkeeping.
The position also has a lot of the same benefits as many other gig economy jobs. You can work for many different types of businesses that you get to choose from. The list of services can be really long because the virtual assistant can work in any sphere. It depends on the preferences of the virtual assistant. In order to become a competitive virtual assistant, it is important to choose one niche in which you are best and offer qualified and specialized service.
How to Become a Virtual Assistant with No Experience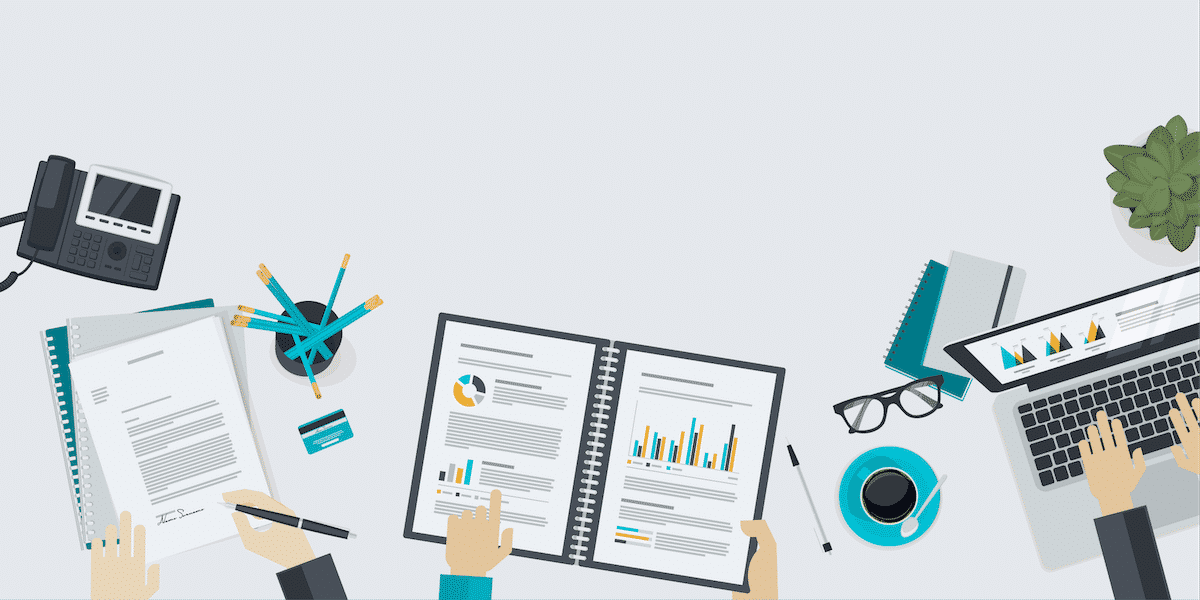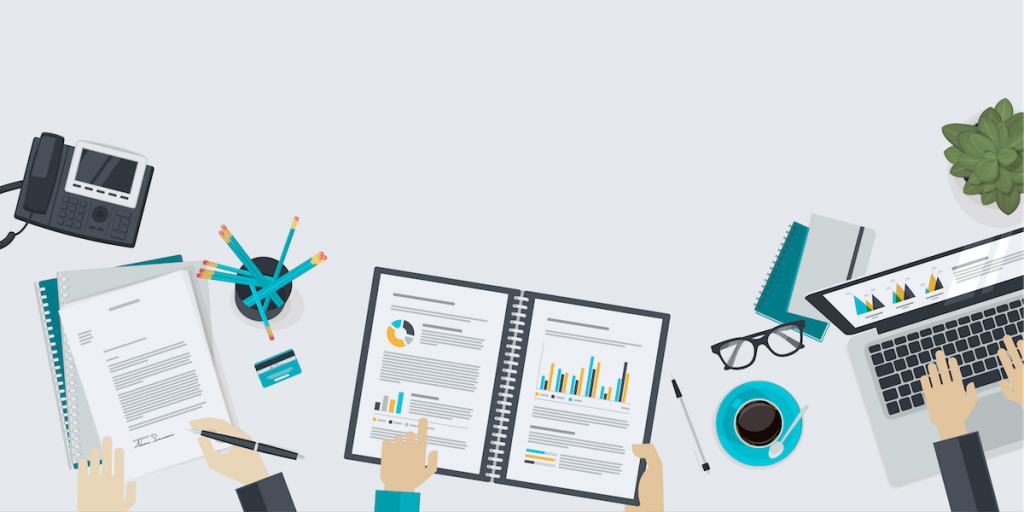 If you want to become a virtual assistant for free, there are some websites you can start with even if you don't have any experience. So where can you find virtual assistant jobs online?
If you are looking for a virtual assistant job you may visit some websites which offer different remote positions, including non-phone work from home jobs. For example, you may visit Appen, Fiverr, Upwork, or Indeed. By using these freelancing sites you may find publicized remote positions easily.
Want to try your hand at working as a VA? Here are 8 of the most popular websites for finding clients:
Before you go looking for a virtual assistant position, you should be aware that there are a lot of people who are looking for virtual assistant online jobs. It means that you may face some obstacles and competitors while looking for VA jobs. If you want to start your own VA business, then that's possible too.
How to Start a Virtual Assistance Business
As soon as you decided to change your work position in support of a virtual assistant job, you can opt to start your own virtual assistant business.
Benefits of starting your own VA business:
It's fast to set up and reasonable, particularly on the off chance that you have the abilities and hardware to do the work. You are required to have a tablet or computer and a quick web connection.
You are not required to have particular licenses or college degrees to start a business.
You can work as long as you want.
Disadvantages of starting a VA business:
However, there are some disadvantages of staring your own virtual assistant business and you need to know it before leaving your current position:
Even if you know some business people who need a virtual assistant, you can face obstacles while finding your first clients. It's not easy.
You need to remain constantly learning about current innovation and trends within the administrations and businesses you work with.
You need to be really competitive because the number of virtual assistants who offer quick and cheap work is growing with sites like Fiverr and Upwork. In order to cope with it, try to offer better service in a specialized field.
In order to be competitive and easily find VA work, it would be better if you identify your potential clients and connect other virtual assistants that may know about these clients and could help you to connect them (networking). As soon as you find your first clients, try to do your best in order to satisfy them.
A cheerful client might suggest you to other clients they know, and you just need a modest bunch of clients to form a full-time pay as a virtual assistant! Also, remember to ask your clients if they are satisfied and in case they are not happy with the work offer to help make it right and as such you will show that you are interested in delivering top quality work. Your reputation is everything.
Benefits of Becoming a Virtual Assistant
Many people dream about working from home but they often face some myths about remote work and become afraid of losing their current position. In order to start remote work jobs that pay weekly, it is important to find out about the advantages of working from home.
Flexible Schedule
Setting your own schedule will allow you to spend more free time with your family or friends. It can be a way out if you are dreaming about traveling because if you work distantly, it is easy to work from any corner of the world.
Passion
While working from home, it is easy to choose any activity that you are passionate about and turn it into income. If you want to work as a virtual assistant, you would have a higher income, because you are passionate about it.
Saving Money
If you work in an office and it is located a long distance from your house then you may face the problem that you spend a lot of time commuting to the office.
As such, you spend a lot of time which can be dedicated to other issues. Moreover, commuting to your office requires that you either own a car or take public transportation, both cost money.
If you appreciate your time and money, a VA remote position may be a good chance to start a new life.
Become a Virtual Assistant and Work from Home
VA is a person who helps other business people with tasks remotely. Now you know how to work from home and know that it is not so terrible as you may hear from other people. If you have what to offer to your clients, don't be afraid of starting to work from home. There is no matter how much you are experienced, if you have a desire to improve your knowledge and do not give up in difficult situations, you will succeed while working from home.