Making money on your phone is a great way to earn some extra cash or even turn it into a full-time income. It's convenient, flexible, and can be done from anywhere with an internet connection. There are many different ways to make money on your phone, ranging from taking surveys to selling products and services.
In this guide, we will explore some of the most popular and effective ways to earn money using your phone. With a little bit of effort and the right strategies, you can turn your phone into a lucrative source of income.
11 Ways to Make Money from Your Phone
Today, smartphones are glued to our sides. These mobile phones come with lots of apps that can order food delivery in minutes or allow you to binge-watch on The Office.
What many people don't realize is there are ways to make money from your phone with lesser-known mobile apps. So if you wanted to earn some extra cash or save some money, check out these 11 mobile apps to put some extra cash in your pockets.
We're serious, you can make money online instantly. Let's get started.
1. Sell products or services on Etsy or eBay
If you have a talent for crafting, designing, or creating, you can make money by selling your products or services on Etsy or eBay.
These online marketplaces allow you to set up your own shop and sell your items to customers around the world. You can sell anything from handmade jewelry and clothing to digital products like printables or graphics.
To get started, simply create an account, set up your shop, and start listing your items. You can use your phone to take photos of your products, write descriptions, and communicate with customers.
The best part about selling on these platforms is that you can do it from anywhere, as long as you have an internet connection.
2. Earn rent money by playing games on your phone (android only)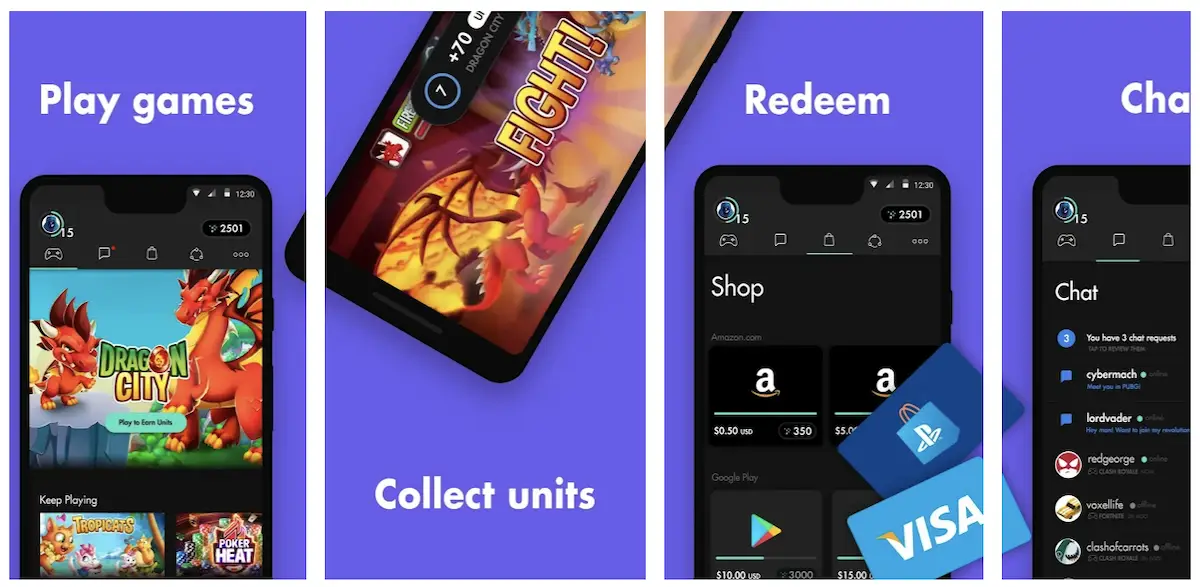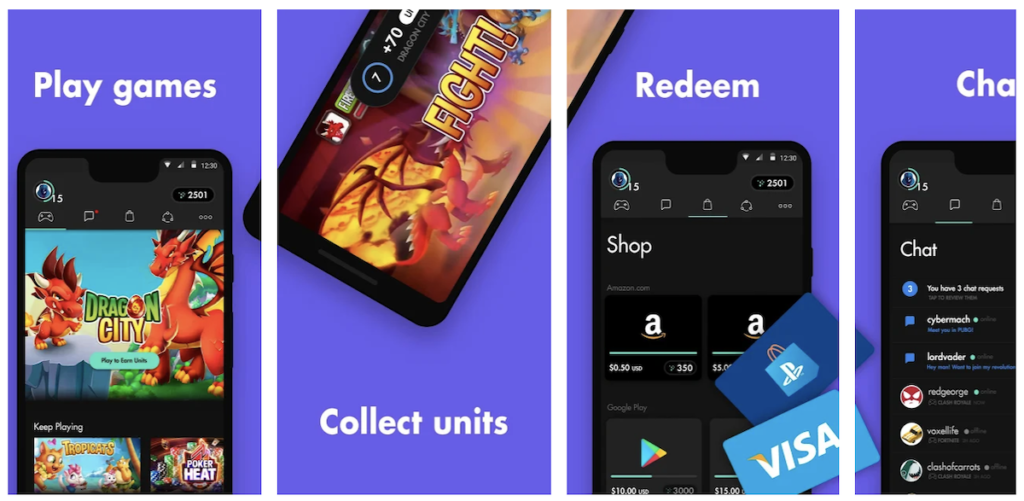 Instead of wasting time playing games and not being productive, now you can get paid to do it – win-win!
Getting paid to play games on your phone sounds like a dream, but this new app really pays you to play games.
It's a legit app with 41,124+ positive reviews in the Google Play Store.
Sound like fun? You can download it from the Google Play Store here, and start playing free games for cash rewards.
Get paid to play games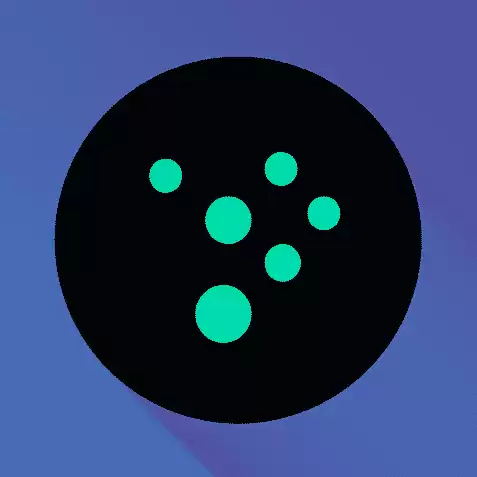 MISTPLAY
Payout Options: Gift Cards
Mistplay gets paid by game developers in exchange for these games being featured on the Mistplay platform. As a Mistplay user, you're earning part of this money in the form of free gift cards and rewards.
Download Now (Free)
3. Do freelance work
Freelancing is a great way to make money from your phone, especially if you have a specific skill or talent. There are many websites and apps that connect freelancers with clients looking for their services. Some popular options include Upwork, Freelancer, and Fiverr.
On these platforms, you can create a profile and offer your services, such as writing, editing, graphic design, social media management, or web development.
You can set your own rates and work on projects that interest you. The best part about freelancing is that you have the freedom to work when and where you want, as long as you meet the deadlines and deliver high-quality work.
4. Play bingo to win real money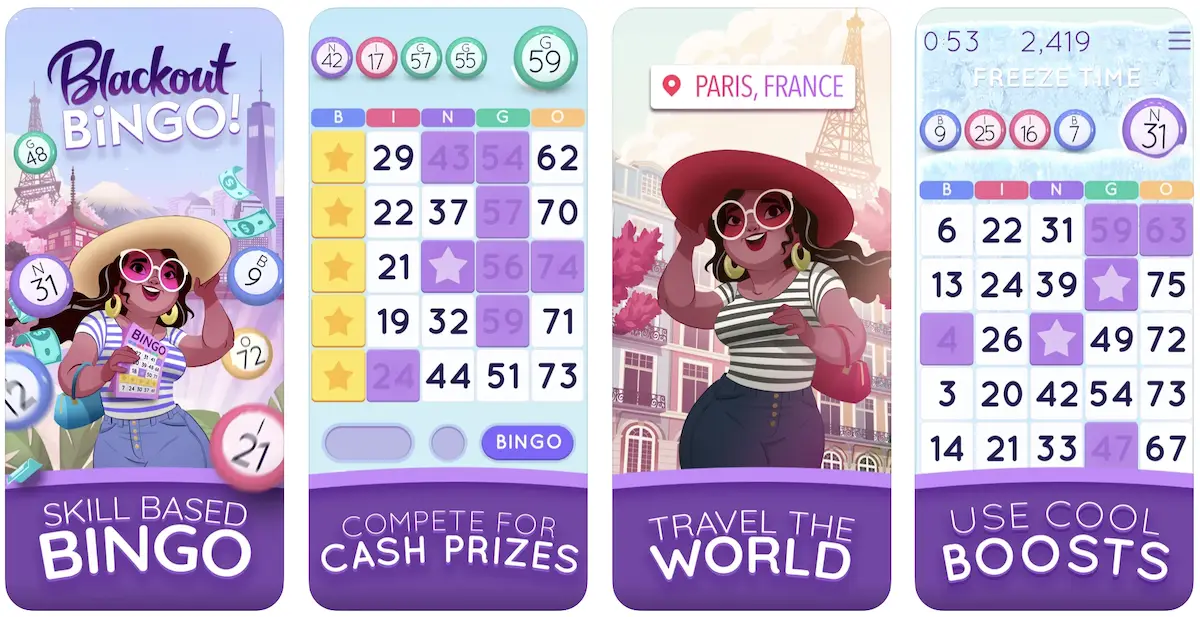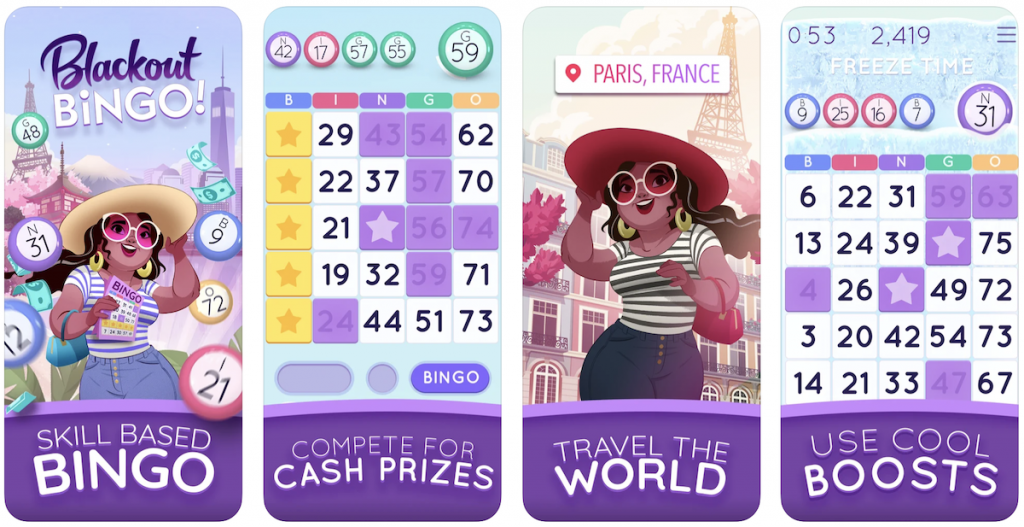 Blackout Bingo lets you play bingo with a socially competitive twist to the classic game where you can win real money and cash prizes. Are you going to make $500 fast from playing Blackout Bingo on your phone? No, probably not.
I've been playing for the past few days and I've earned around $93 in profit for not much effort (some luck though).
You can play or gamble for real money here, but it's not a requirement if you wanted to play for fun. The app is nice compared to other games to win real money fast, since you aren't bombarded with ads every 2 minutes.
You can also earn higher rewards as you continue to play and it's best for short games.
Best for short games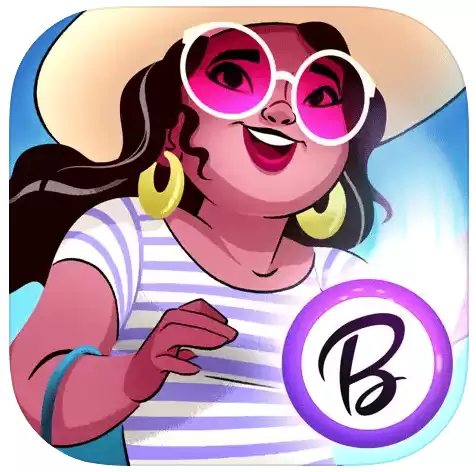 Blackout Bingo
Payout Options: Cash and Prizes
Games only take about 2 minutes to play. Users play for free to practice their skills and collect points which can result in bonus cash to further advance in their games. Players can raise their competition by joining league tournaments where they can earn serious money playing real cash matches.
Download Now (Free)
5. Rent out your spare room on Airbnb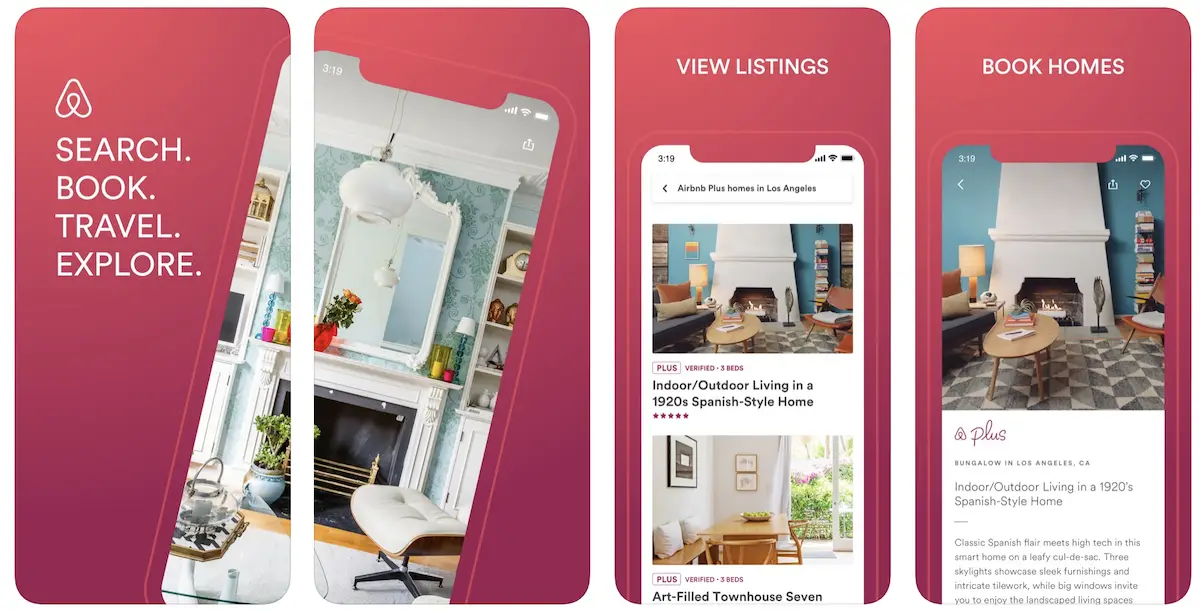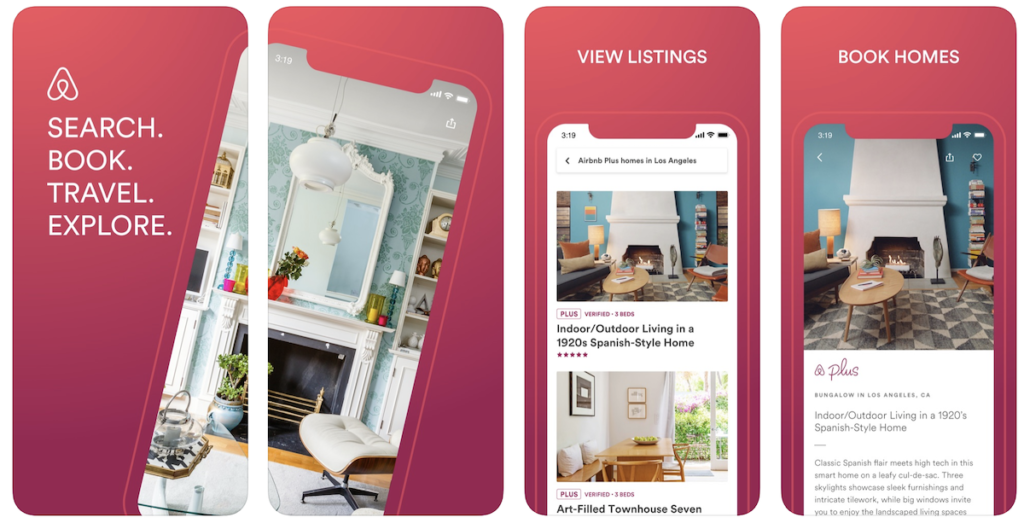 If you have a spare room in your home, you can make money by renting it out on Airbnb. This platform allows you to list your room and set your own rates, and it provides tools to manage your bookings and communicate with guests.
To get started, simply create a listing, add photos and a description of your room, and set your availability. You can use your phone to manage your bookings and communicate with guests, and you can earn money from each booking.
This is a great way to make extra cash, especially if you live in a popular tourist destination or a city with a high demand for short-term rentals.
6. Earn cash for sharing your opinions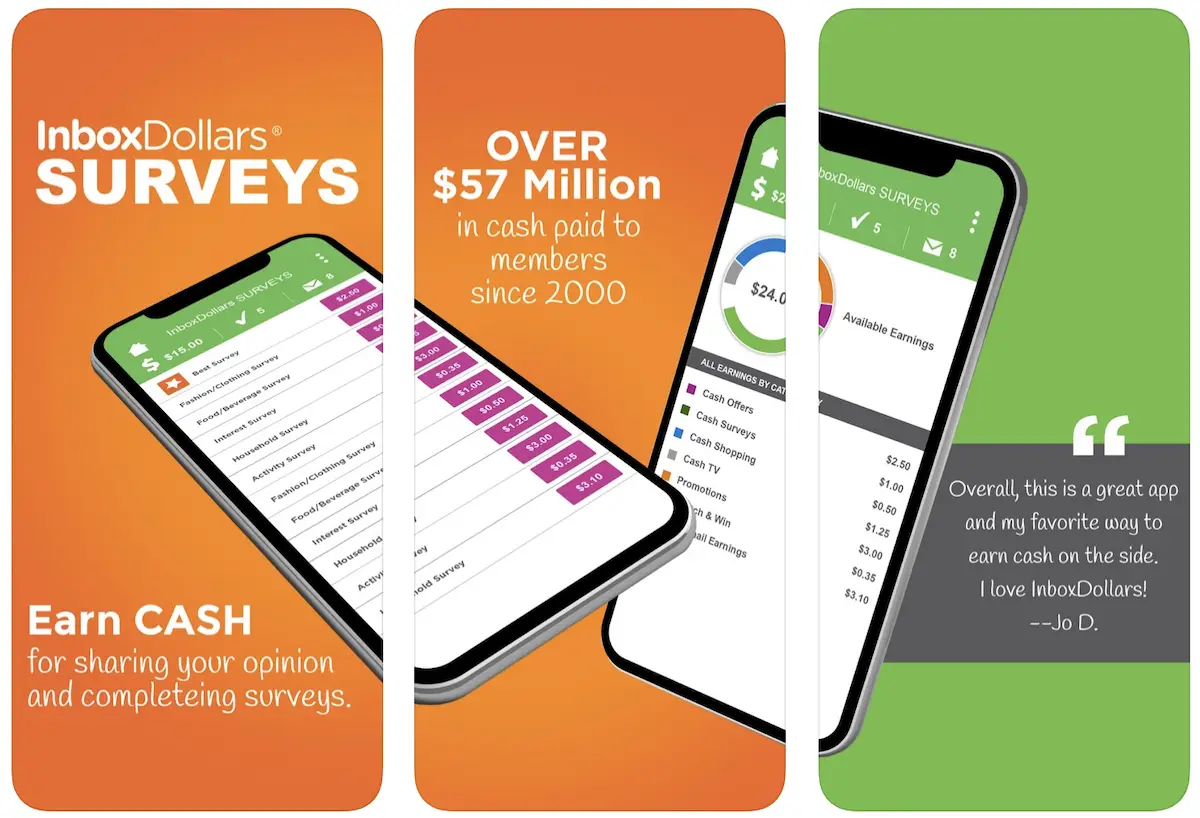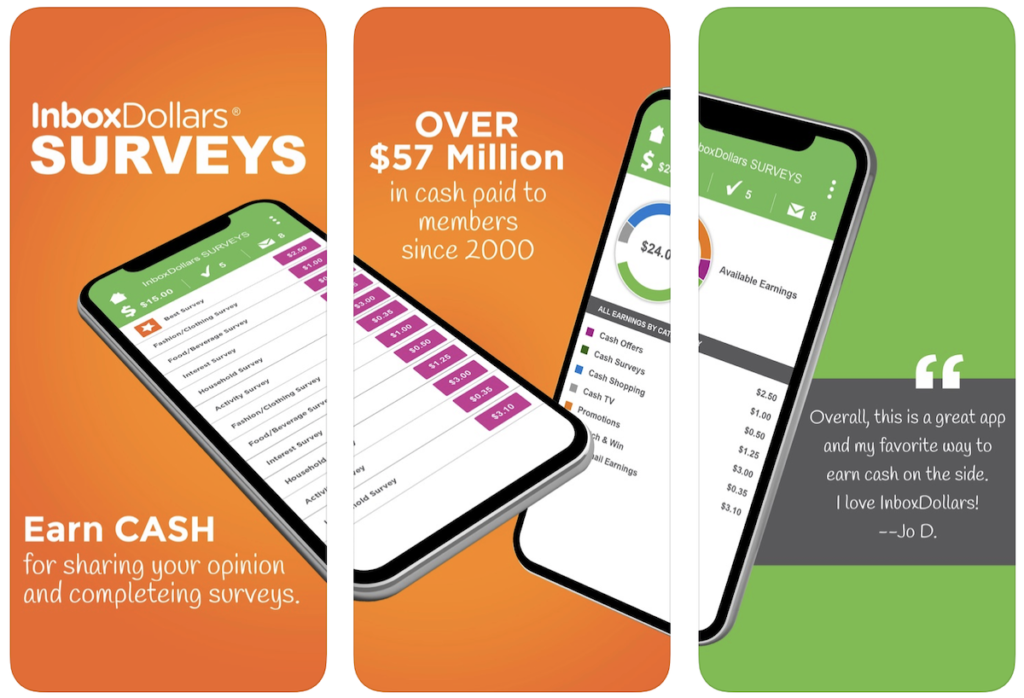 Another app that offers you the opportunity to play games for real money is InboxDollars.
If you sign up before the end of this month, they also give you a $5 free bonus just to give it a try.
By spending just 5-10 minutes per day on this (either on your lunch break or during TV commercial breaks) you can earn and earn an extra $50/month just for playing games. They also offer you the opportunity to earn cash for sharing your opinion and completing surveys.
If you are interested in getting paid for taking surveys, you can see some of the best survey apps here.
More people should be doing this.
Get $5 welcome bonus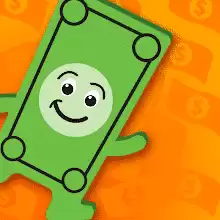 InboxDollars
Get $5 added to your account just for signing up.
With InboxDollars, you can earn cash for sharing your opinion and playing games on your phone and laptop. Join the millions of InboxDollars members who have earned over $50 million in cash to date.
Start Earning
7. Sell your photos on stock photo websites
If you have a talent for photography and an eye for detail, you can make money by selling your photos on stock photo websites.
These websites allow you to upload your photos and sell them to businesses and individuals who need them for their marketing and design projects.
To get started, you will need to sign up for a stock photo website like Shutterstock or iStock. You can use your phone to take and edit photos, and then upload them to the website.
Each time one of your photos is downloaded, you will earn a royalty. This is a great way to make money from your phone if you have a passion for photography and enjoy taking photos of a variety of subjects.
8. This company will pay you $50 for installing it's app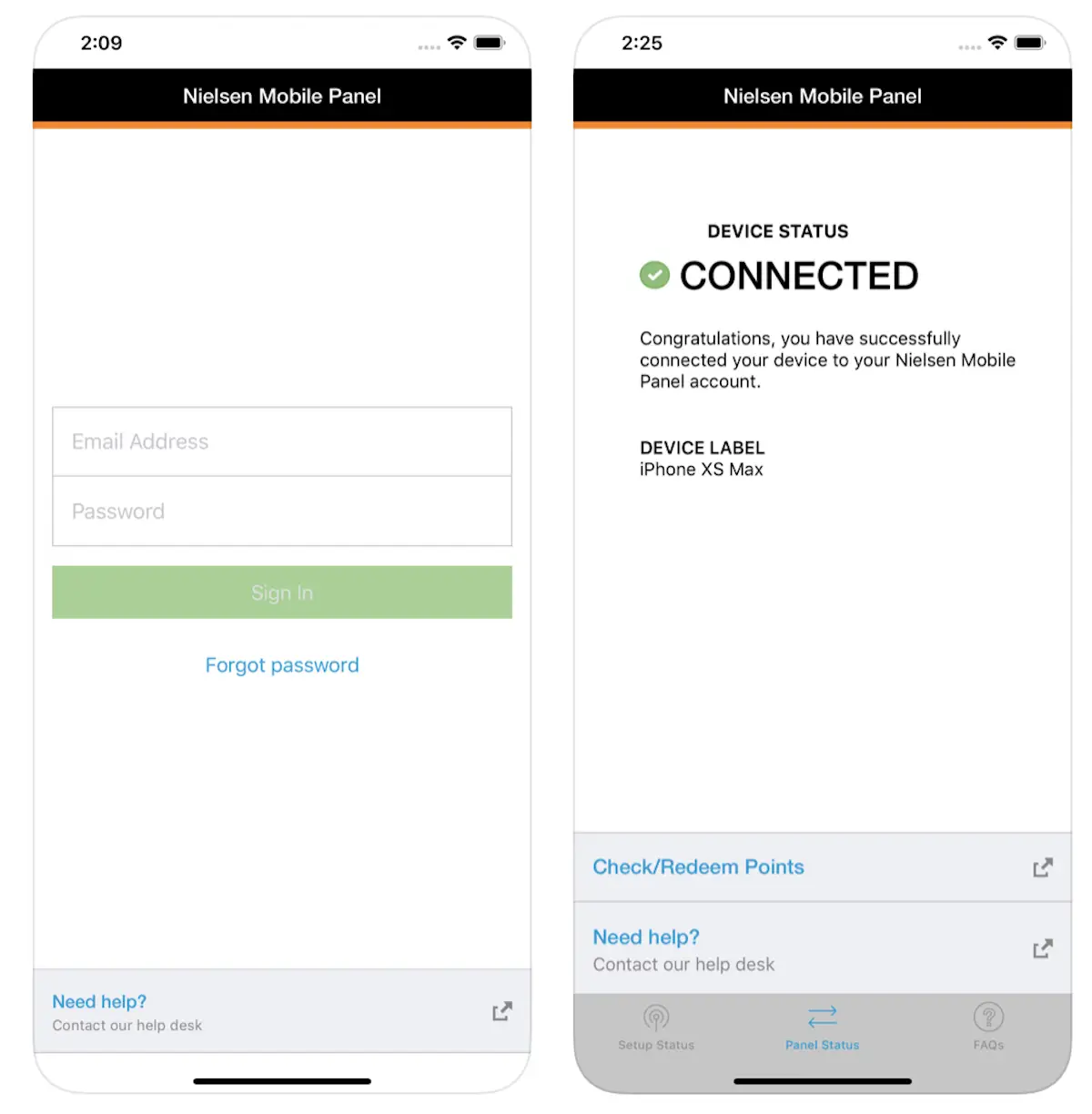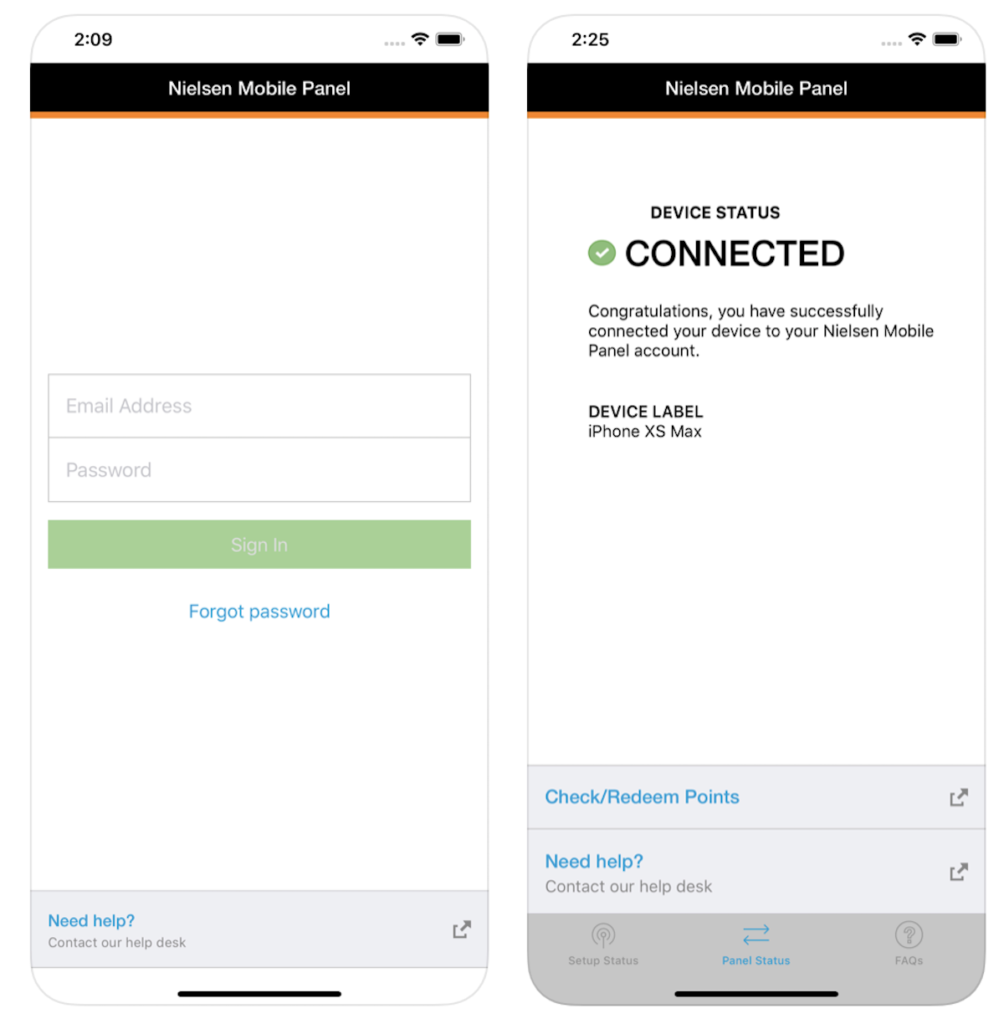 This is one of the best passive income apps that requires the least work.
Heck, all you have to do is install the Nielsen app on your favorite internet browsing device.
It's really that simple.
If you're already sold — you will be ecstatic to know that they also give away $10,000 each month, so you stand to make even more.
If you're interested, I recommend you sign up for more information from Nielsen by clicking here.
Get up to $50 per year using the Nielsen app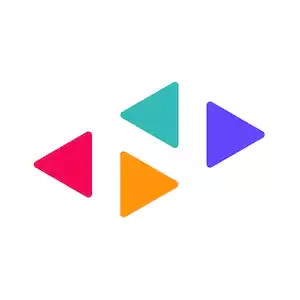 Nielsen Mobile Panel
Get rewarded for using your devices.
Earn $50 a year just by installing an app
Earn up to $1000 from sweepstakes
15 different types of rewards, including TVs
Win up to $500 by downloading PC app
Join for Free
9. Cancel sneaky subscriptions that are draining your bank account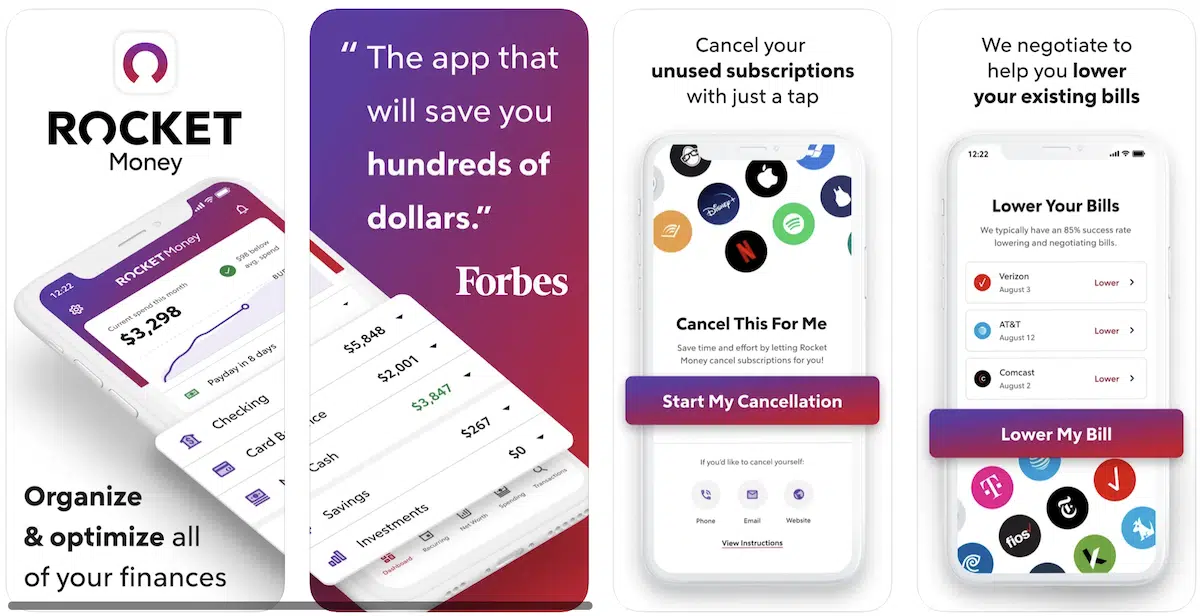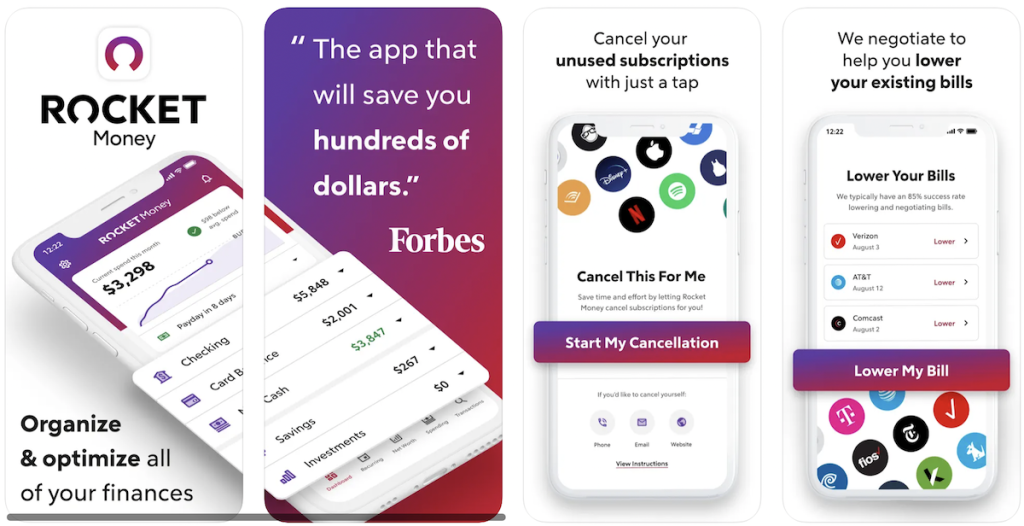 One thing that I've found is that the easiest way to get more money is simply by saving more.
But most people are used to their standard of living, so it can be hard.
That's why I was pleasantly surprised to learn about a new app that automatically lowers your bills and cancels forgotten subscriptions.
Within a week of using it, I saved $230.34 and it's very common among users to save even more.
In fact, this free app has saved its users over $15M to date!
If you wanted to see if they can lower your bills, download it for free here.
Save an average of $96 per year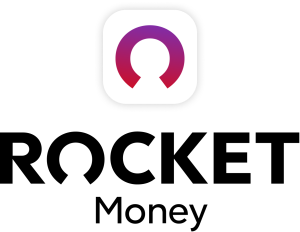 Rocket Money
No upfront costs for the free plan
Save an average of $96 per year or more
5+ different ways to help you save money
Save money by canceling subscriptions
Start Saving
10. Score cash taking surveys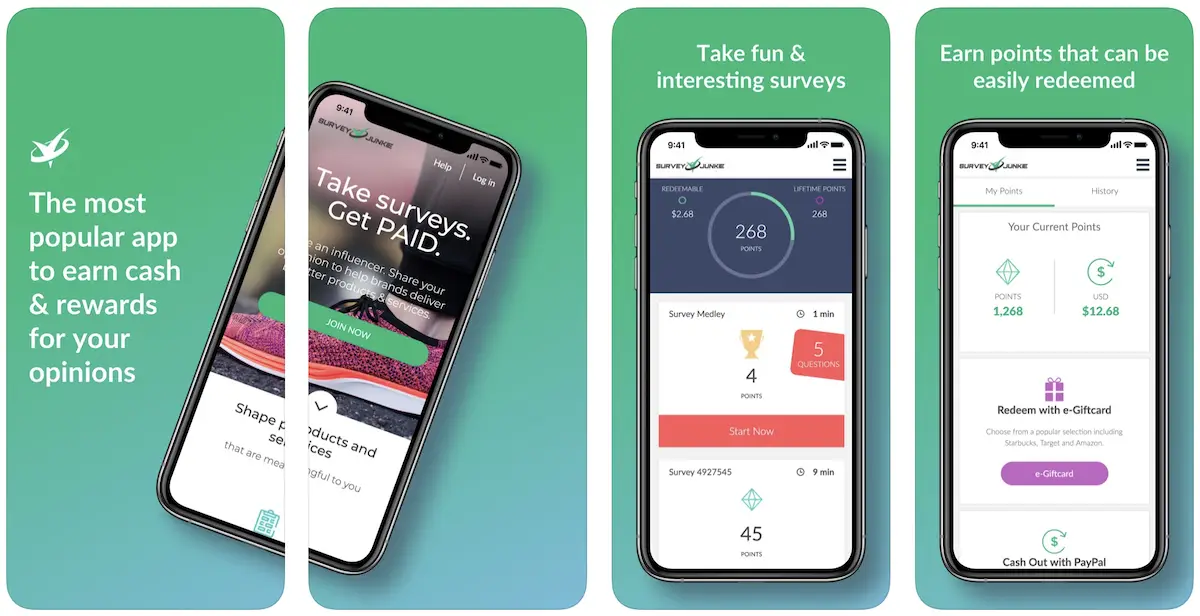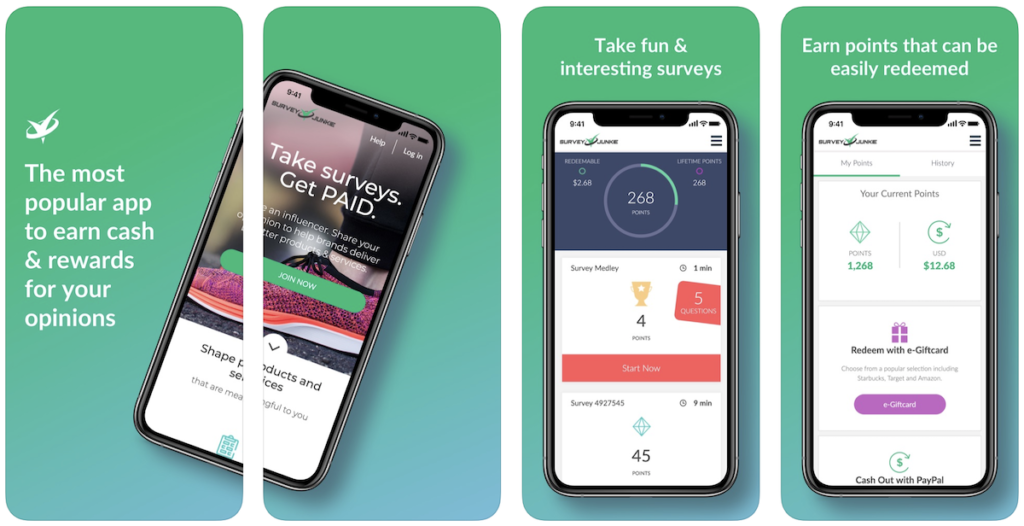 So, let me preface by saying I'm not a fan of wasting my time taking boring surveys.
But this one of the best ways to make money on your phone, quickly.
Survey Junkie lets you get paid for taking online surveys from brands you use every day.
You can also participate in focus groups, try new products (free stuff, yay!) and get paid to listen to new music.
This is one legit survey company, and you can get started with a registration bonus here.
Earn on average $1 to $3 per survey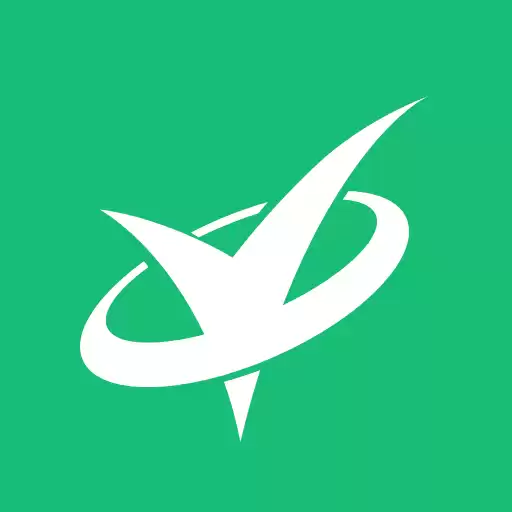 Survey Junkie
$1-$3 average earnings per survey
Extra points if you screened out of survey
Additional ways to earn up to $100
Install Survey Junkie extension for bonus
Join for Free
11. Score $10 today by signing up for a top rewards app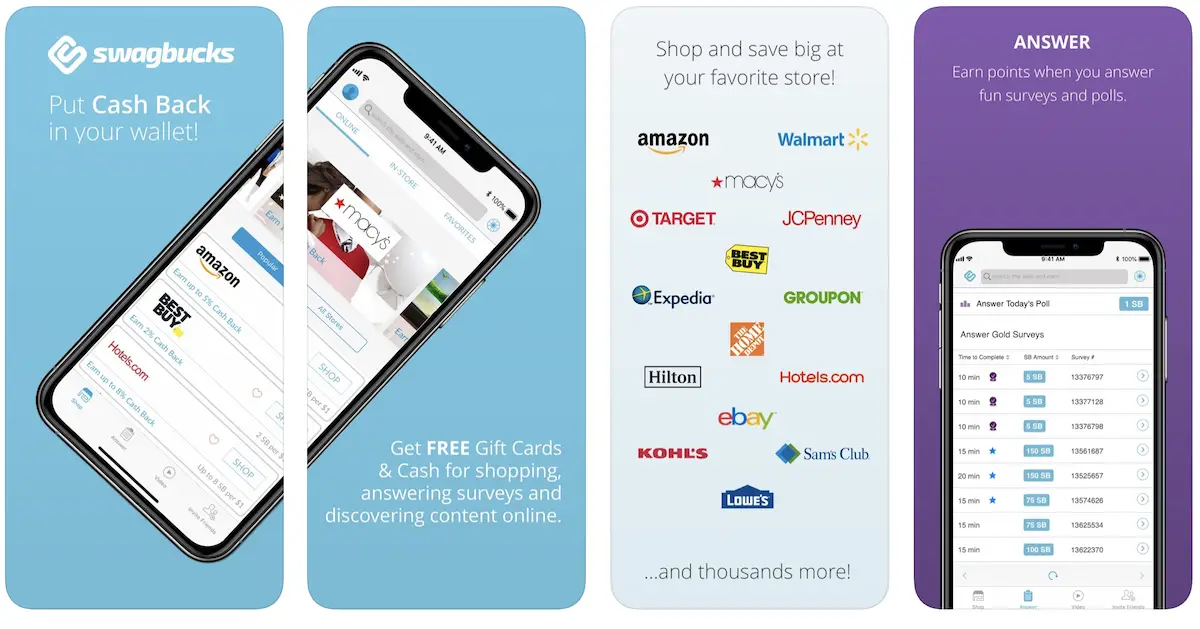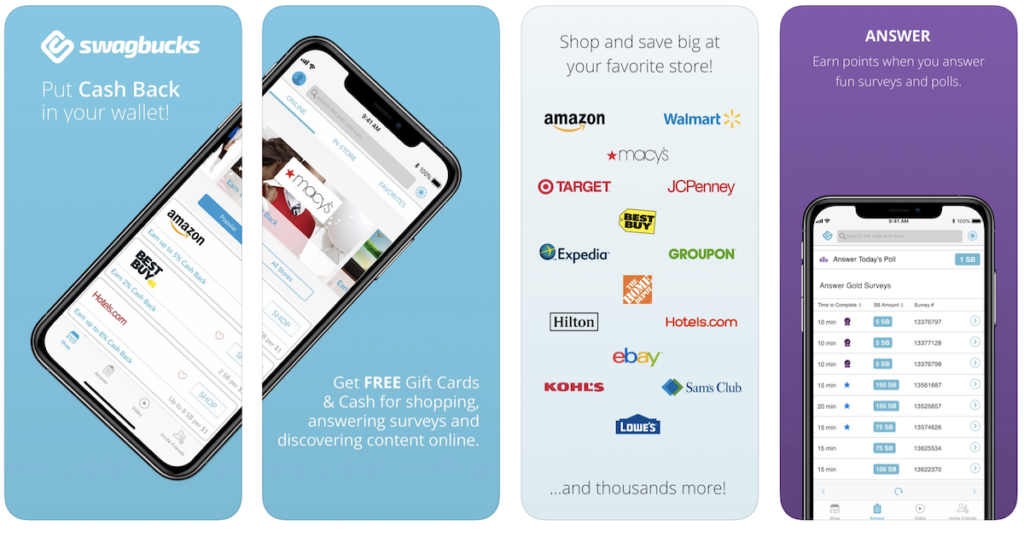 If you're waiting for your next payday but want to get paid today then sign up for Swagbucks.
They are a legit top rewards site and pay you for searching the web, shopping, discovering content online, watching videos and taking fun, top-paying surveys.
They offer a free $10 welcome bonus when you sign up.
Simply sign up and get started today by choosing the highest paying surveys that pay up to $35 each and take less than 10 min to complete.
Earn around $50 to $1,000 per year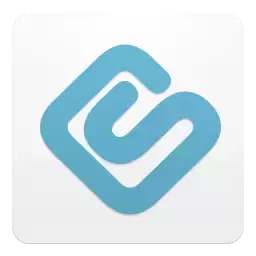 Swagbucks
Get $10 added to your account just for signing up.
Swagbucks is the most reputable rewards site that lets you watch videos, take surveys, shop and more to earn real money. You can also get free gift cards and cash for shopping and discovering content online.
Start Earning
11. Bonus: Get your hands on money right now
If you actually need money now, then you can opt for a personal loan. When you need money in a hurry ZippyLoan is where to go.
You apply for a loan through the Zippy Loan site, if approved they send your loan application to one of many loan providers.
You review the loan details and e-sign if you like what you see. No risk in checking what offers you'll get. You can borrow between $100 and $15,000 as soon as tomorrow.
Loans service up to 60 months.
ZippyLoan connects borrowers to lenders through their network of lenders. They'll find you the lowest interest rate and is one of the best no credit check loan. You can visit ZippyLoan here.
Start Earning From Your Phone
There are many ways to make money from your phone, and in this article, we explored some of the most popular and effective ones. Whether you are looking for a full-time income or just want to earn a little extra cash on the side, there is something for everyone.
Recap: how to make money on your phone
Earn money by playing games on your phone (android only) – Mistplay
Play games where you can accumulate points that you can transfer into cash. Plus, they'll give you a $5 bonus just for joining – InboxDollars
This app pays you $50 per year to have its app installed on your phone. It's that simple – Nielsen Mobile
Cancel sneaky subscriptions for free – Rocket Money
Score cash taking surveys – Survey Junkie
Score $5 today by signing up for a top rewards site – Swagbucks
Bonus: Get cash now – Zippyloan