If you're a blogger and aren't earning money through affiliate marketing, there's a good chance that you're not earning at your full potential as a blogger.
What is an affiliate program?
Affiliate programs for bloggers are ways that bloggers like you can earn money for promoting a company's product or service.
These affiliate links that bloggers promote are earning top bloggers over six figures per month!
When I first started blogging, I didn't really pay attention to these affiliate programs because I was focused on generating traffic from SEO and social media. But now that the traffic is coming in, it's time to optimize those posts with affiliate links.
Your best bet, even if you are still new, is to optimize these posts with your affiliate links so that you don't have to worry about it once the traffic starts pouring in from your digital marketing strategies that eventually pay off.
Here are the programs that I've used and recommend:
Best Affiliate Marketing Programs for Bloggers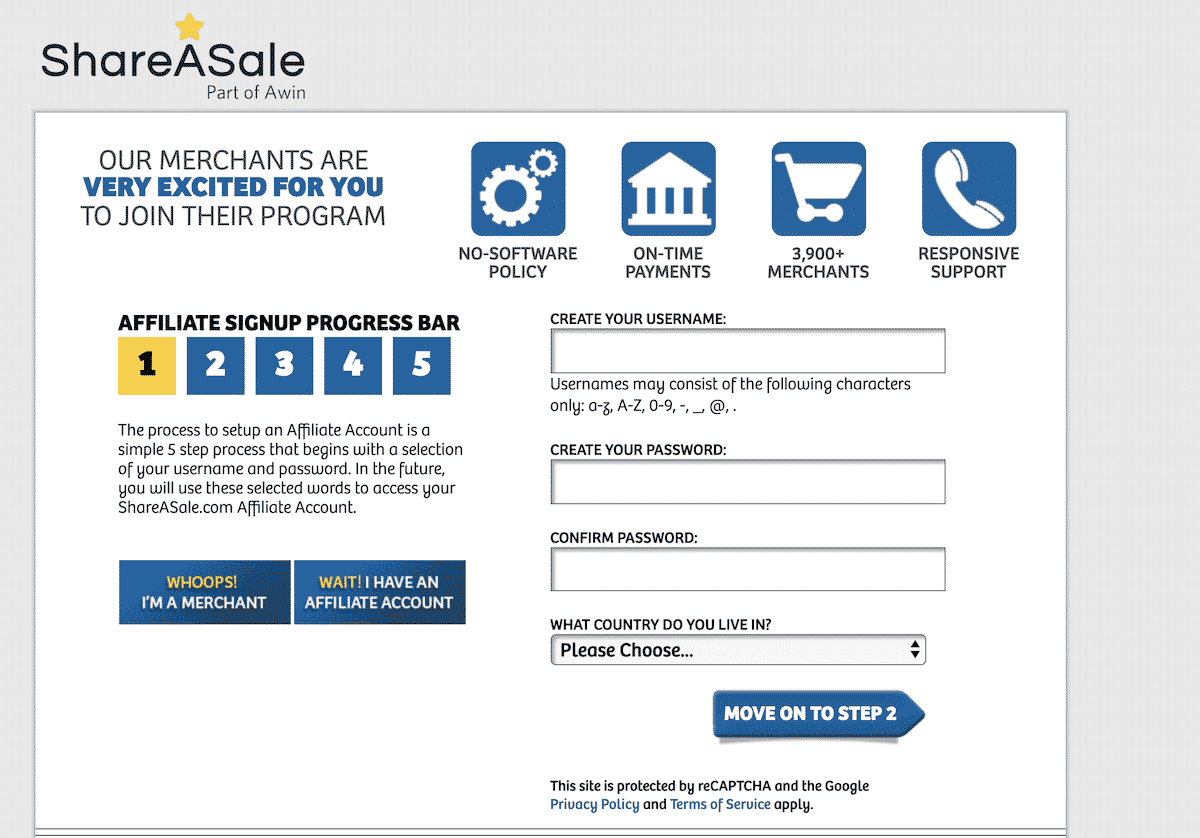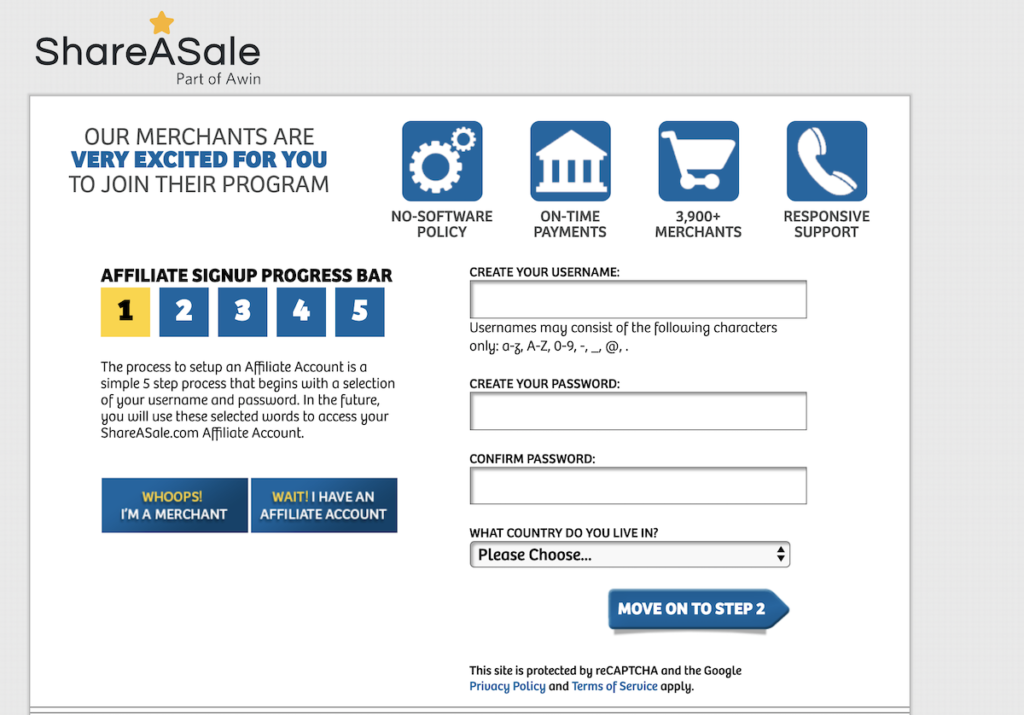 ShareASale has been in business for 19 years, exclusively as an Affiliate Marketing Network. Their technology receives accolades for speed, efficiency, and accuracy – and their reputation as a fair and honest business is well known within the industry. I encourage you to browse around their website and learn more, because there is definitely something any blogger (in any niche) could find to promote to earn money as a blogger. In fact, they have over 3900+ merchants for you to promote!
CLICK HERE TO JOIN SHARE A SALE AFFILIATES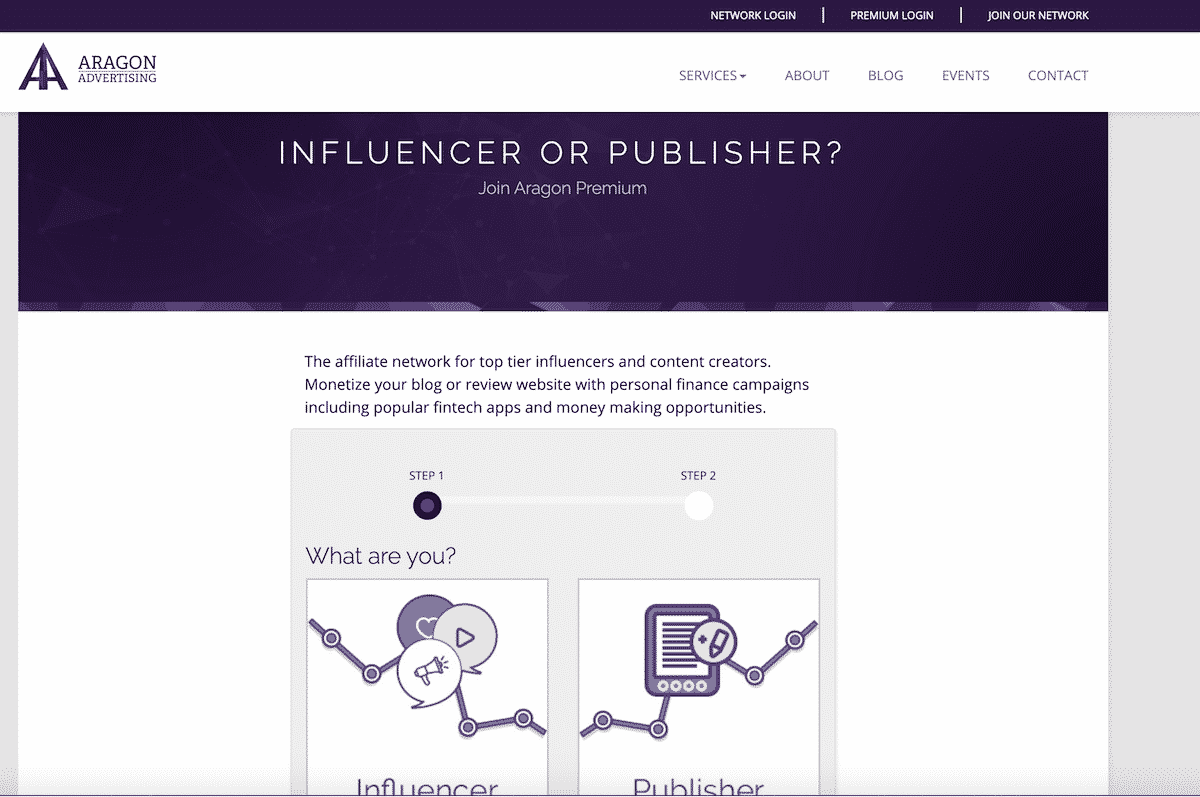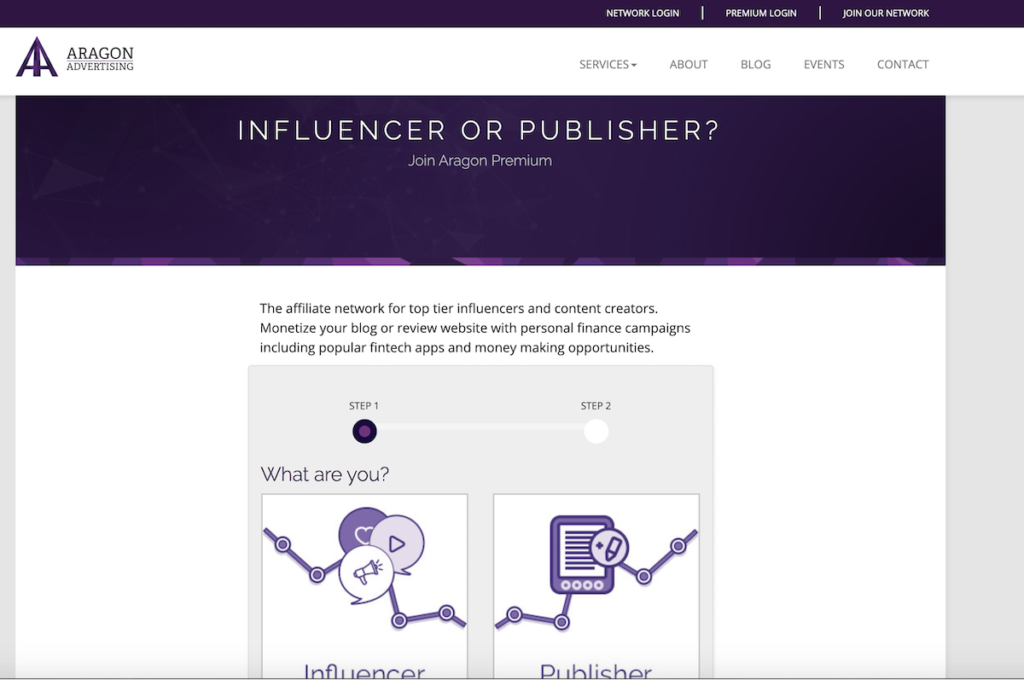 Aragon Premium is the affiliate network for top tier influencers and content creators. If you're a personal finance blogger then joining this affiliate network is a no-brainer.
Start monetizing your blog or review website with personal finance campaigns including popular fintech apps and money making opportunities. Some of the top FinTech based campaigns include:
Truebill
Webull
Gabi
Everyday Life
Chime
Lemonade
Long Game Savings
Blooom 401k
Trim Financial Manager
Billshark
Credible
Ebates
… and more
CLICK HERE TO JOIN ARAGON PREMIUM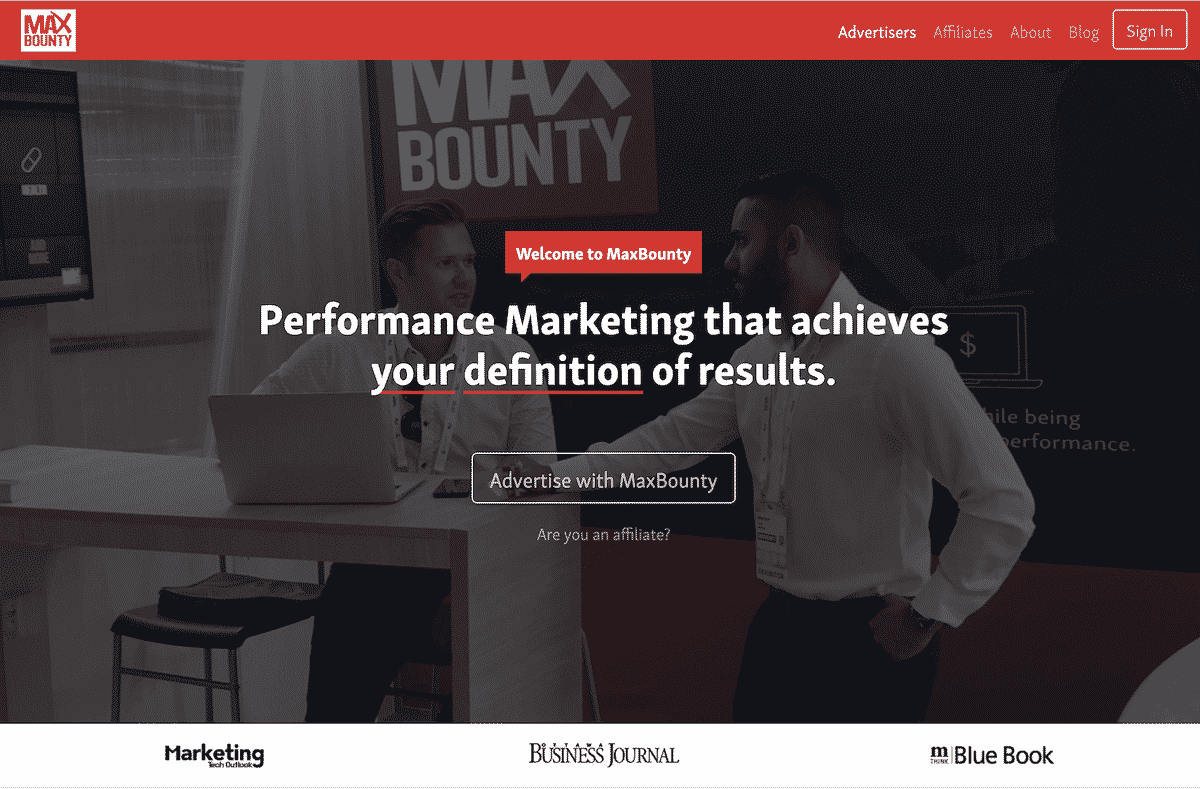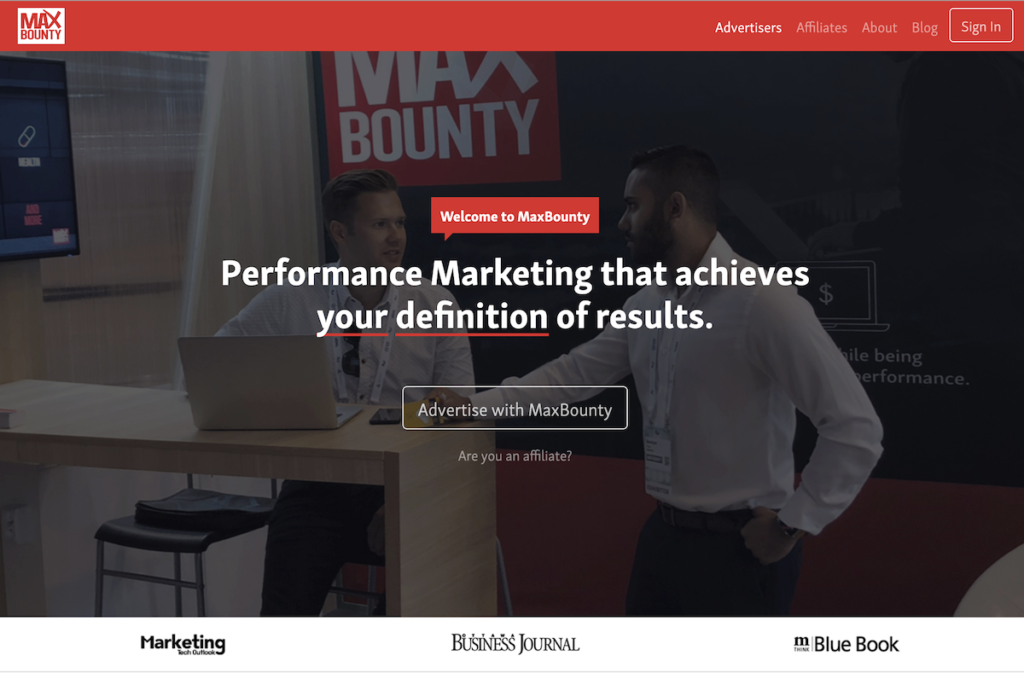 MaxBounty is an industry leading performance marketing network connecting trusted and skilled affiliate marketers with vetted high paying advertisers on a cost-per-action basis.
Some of the top offers that they have are:
Airbnb
UberEats
Survey companies like Survey Junkie, Swagbucks, InboxDollars and so many more.
MaxBounty pays me affiliate commissions weekly, and the company has a great reputation amongst affiliate marketers.
CLICK HERE TO JOIN MAXBOUNTY AFFILIATES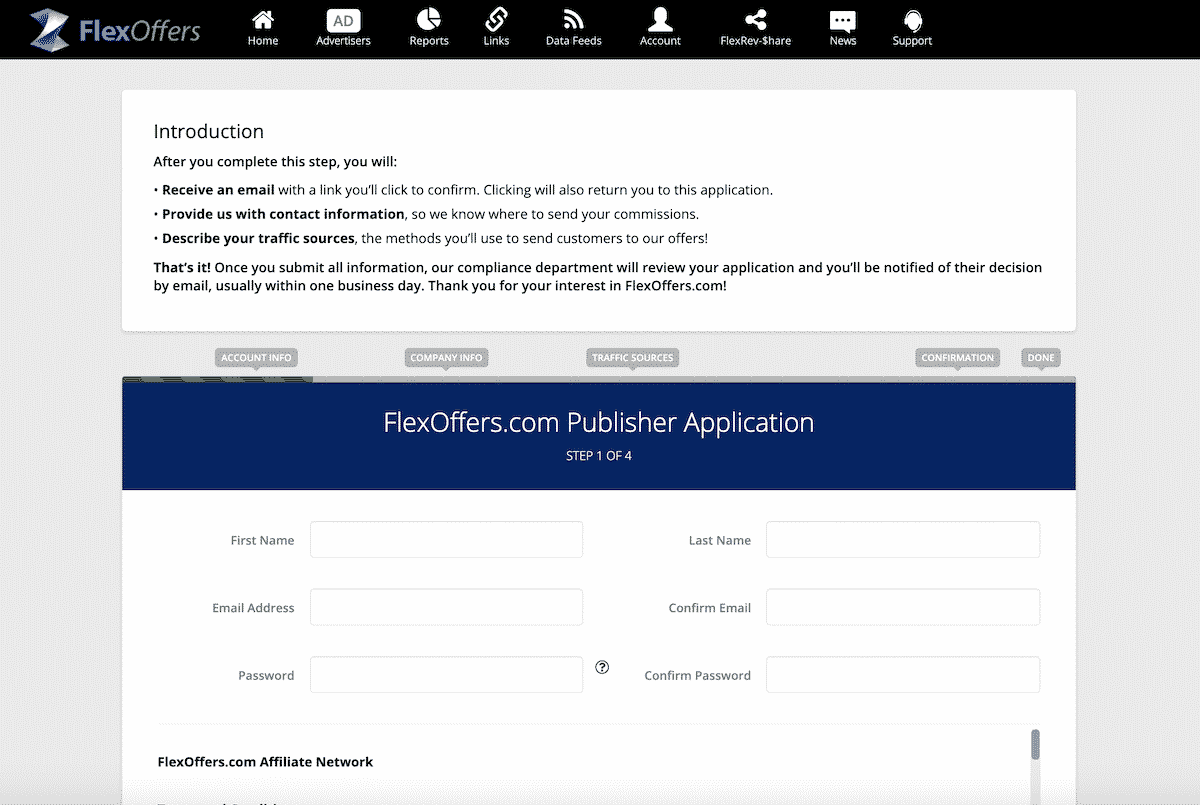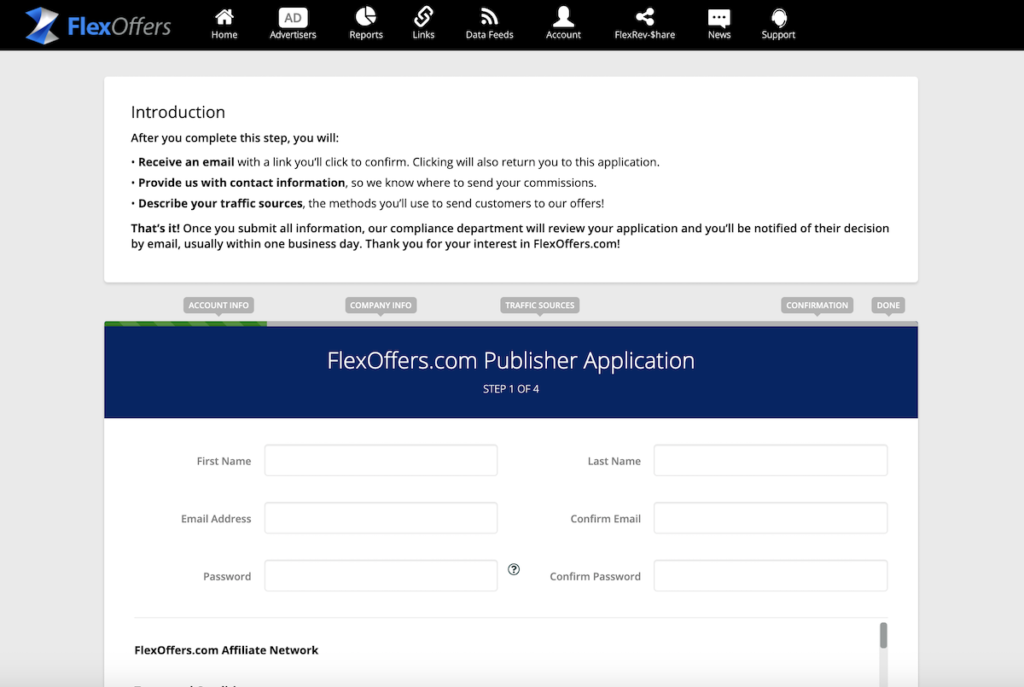 FlexOffers.com is an award-winning affiliate marketing network that provides comprehensive solutions to both advertisers and publishers. They use multiple marketing options, various data delivery options, and advanced payment solutions through NET 7 to create profitable partnerships.
If you join FlexOffers as a publisher you'll receive access to millions of products and services across a growing collection of 12,000+ affiliate programs, which can be promoted via content feeds and text links, among others.
Every account is assigned to a dedicated account manager. Each of their skilled managers is experienced in affiliate marketing and effectively promoting campaigns. I've been using them since day 1 and I highly recommend joining them if you are at all interested in affiliate marketing.
CLICK HERE TO JOIN FLEXOFFERS AFFILIATES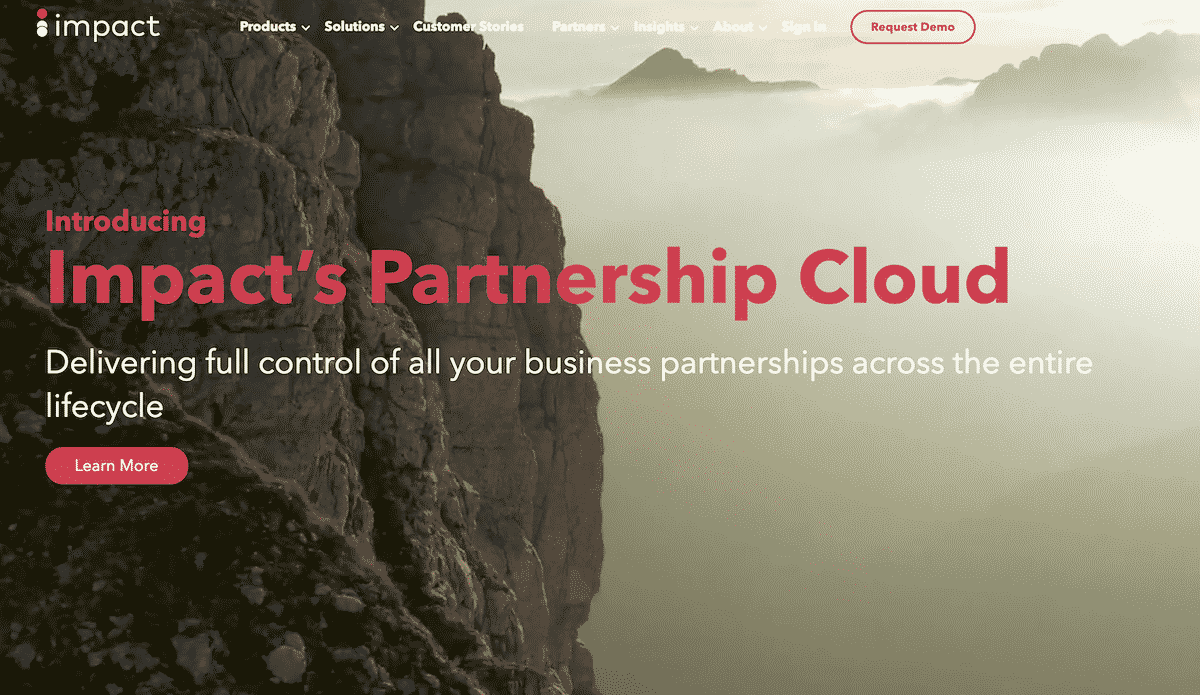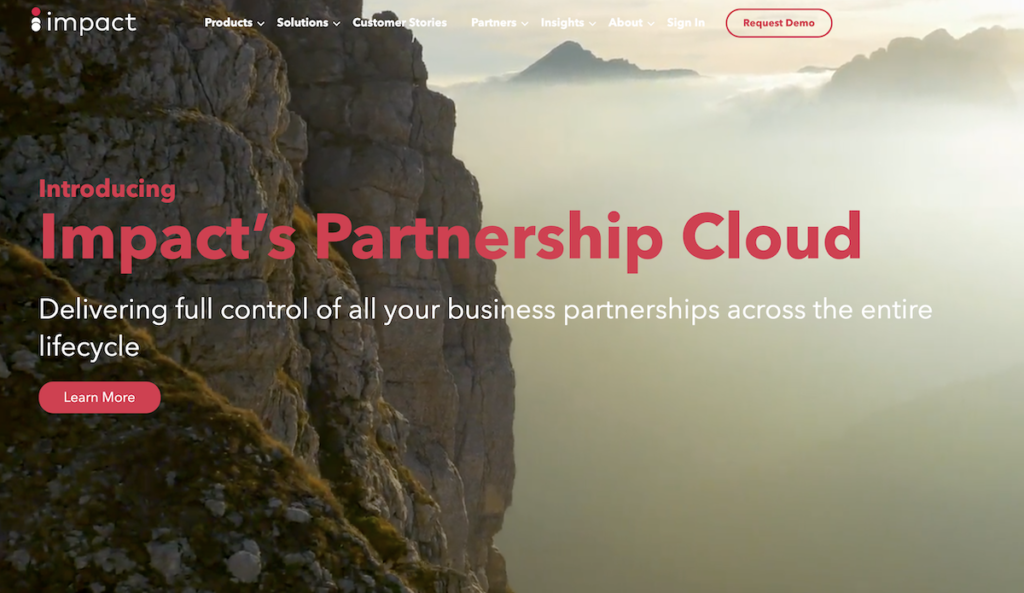 Connect directly with a global platform of advertisers through the Impact marketplace and gain direct access to your data through APIs and a full suite of performance reporting. They have a transparent platform rewards conversions across retail sales, travel bookings, lead generation, clicks, app installs, downloads, and even calls from web, mobile, TV, print, and radio. I've been using Impact for 3 years now and it's probably the most robust affiliate marketing platform that I'm using, and it's been great so far!
CLICK HERE TO JOIN IMPACT AFFILIATES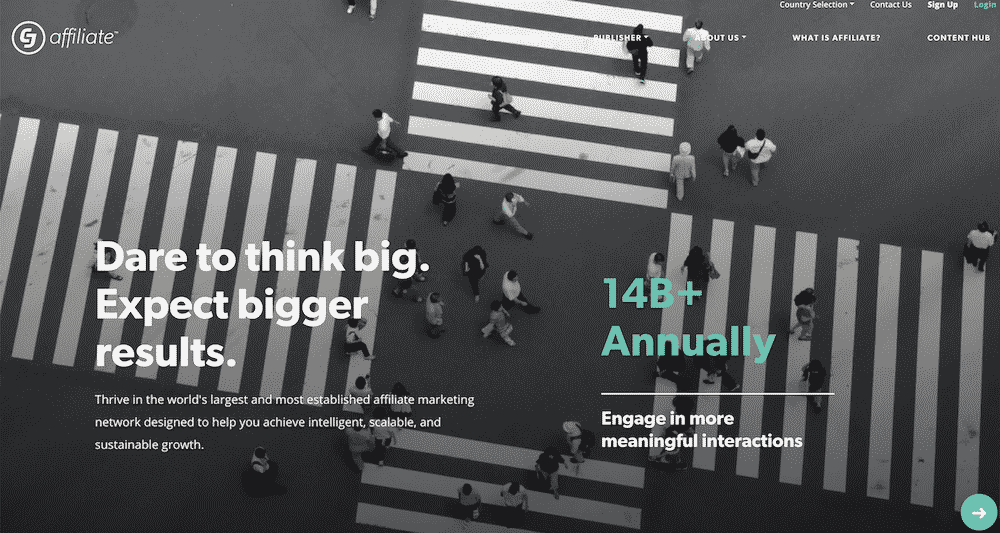 CJ Affiliate is one of the largest affiliate networks around. If you can think of a company, there's a good chance you'll find their affiliate program on CJ Affiliate.
I've been using CJ Affiliate for around 3 years now, and while it is one of my favorite affiliate programs, it's not as user-friendly as Impact Radius. I definitely had to take some time to familiarize myself with their platform.
With CJ Affiliate, you can choose your minimum payout, with $50 being the absolute minimum.
CLICK HERE TO JOIN CJ AFFILIATES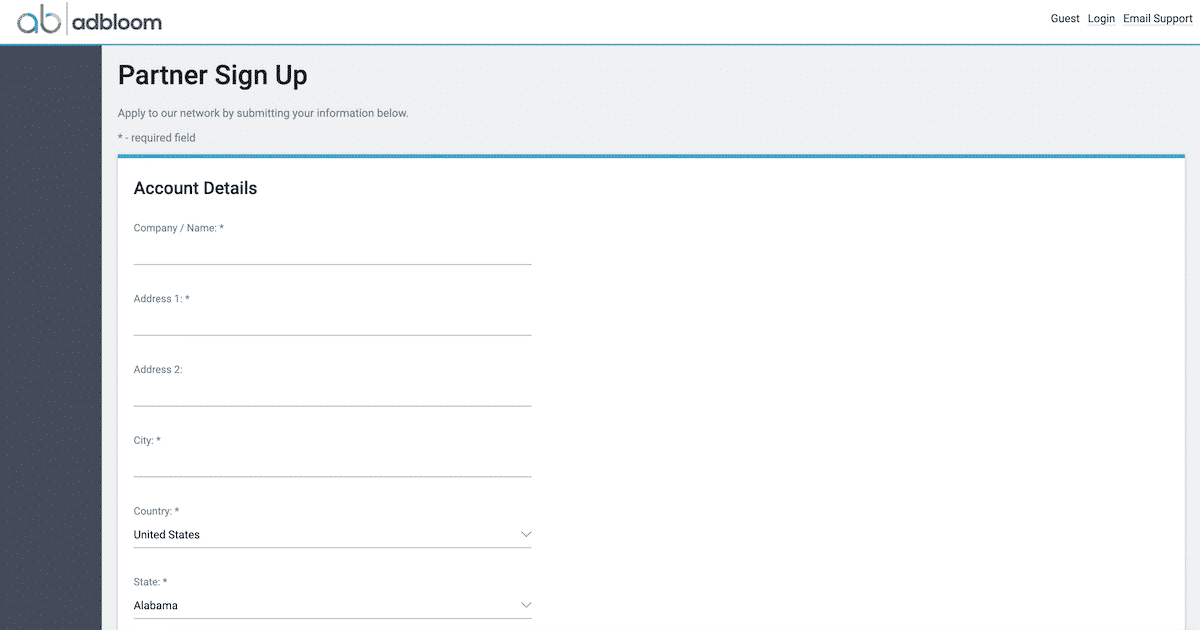 Adbloom is a performance-focused growth marketing agency based in Toronto, Canada serving global clients.
I've been using them for the past year to promote certain financial related merchants and it's been great so far. They pay on time, and twice a month!
CLICK HERE TO JOIN ADBLOOM AFFILIATES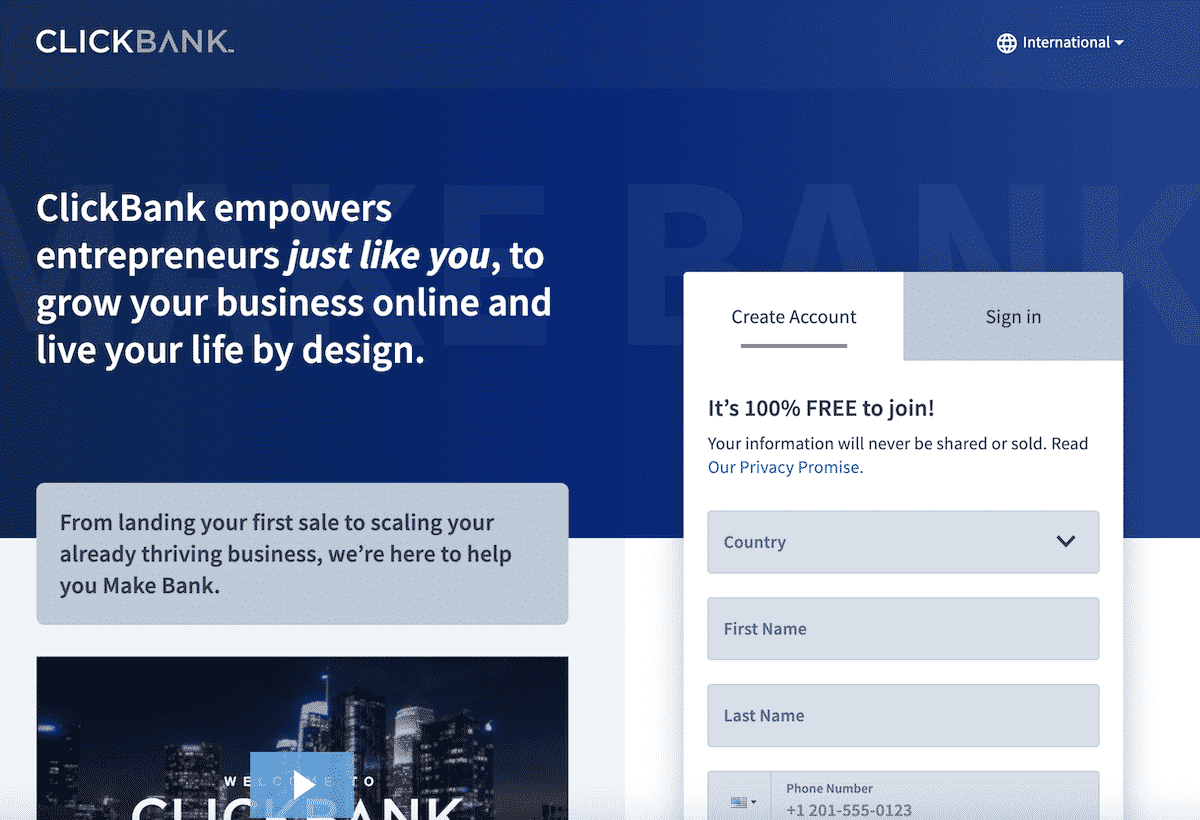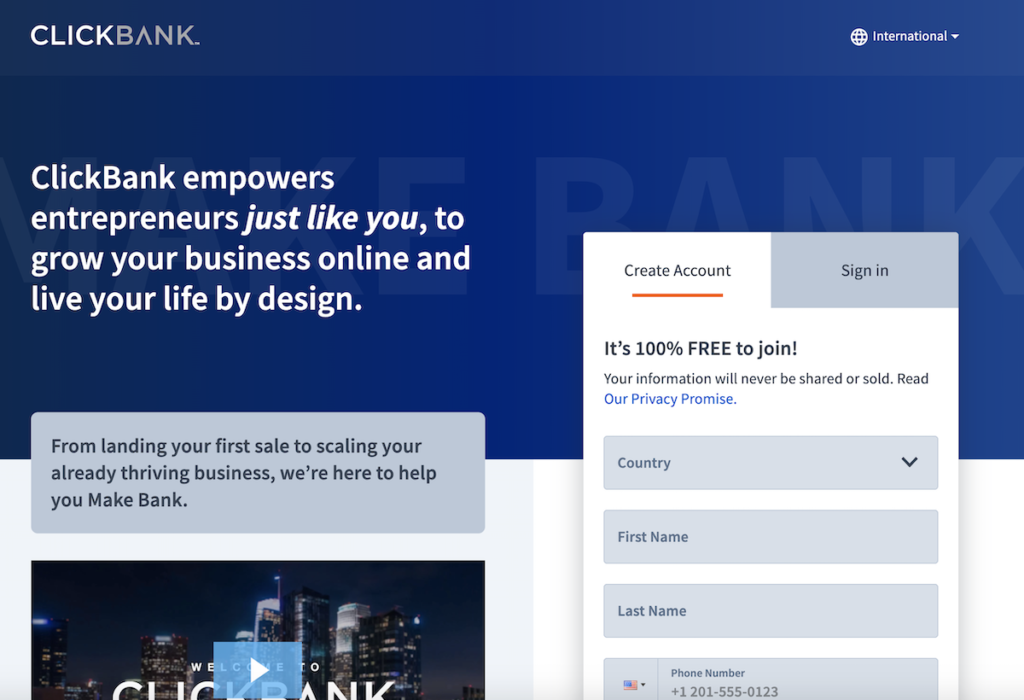 A well-known affiliate network, ClickBank is last on my list but they feature digital products, such as e-books, software, and membership sites. The program reportedly offers up to 75% commissions on its tens of thousands of products. Commissions are paid weekly, and direct deposit is available to its affiliates.
Over the years, this network has remained popular, though some have questioned a few of its practices. Despite this, the company enjoys an A- rating with the Better Business Bureau. I've gotten paid by them and on time, so no complaints from me! If you are wanting to promote digital products on your blog, then ClickBank should be your go to.
CLICK HERE TO JOIN CLICKBANK AFFILIATES
What's Your Favorite Affiliate Network?
I use all of these affiliate programs that are listed above. I wouldn't recommend anything without trying it myself, so rest assured that you're in good hands with any of the affiliate networks above.
Honestly, I don't know why one wouldn't join every single affiliate network so you can see every offer that you have potential to earn from.
With that being said, here's to you scrolling back up and applying from the best affiliate networks in the game so you can make money blogging.