Stuck for ideas for your finance blog? Writer's block hits all of us at some point, and it can be frustrating.
If you've found yourself sitting in front of your laptop not knowing what to write about, we have just the thing. To inspire you to make your next personal finance blog post amazing, here are 100 of our top content ideas for your money blog.
We've sorted these financial blog topics into categories, so you can easily find content ideas that fit your style — from budgeting and saving money to side hustles and everything in between. Start getting great content ideas so you can start making more money blogging.
Jump to:
Budgeting
Budgeting is a key component of personal finance. Help your readers learn how to spend less by trimming expenses.
10 Money-Saving Apps That Do The Penny Pinching For You
How to Track Expenses in 3 Easy Steps and Never Fail at Budgeting Again
52-Week Money Challenge: How to Save $5,000 This Year
The Top 10 Best Personal Finance Books for 2021
15 Best Budgeting Apps to Download Now
How You Can Budget in 3 Easy Steps
Quickest Ways to Save Money at the Grocery Store
The Best Budgeting Tools to Use That Are Free
The Ultimate Beginner's Guide to Budgeting and Saving
How to Budget for Big Expenses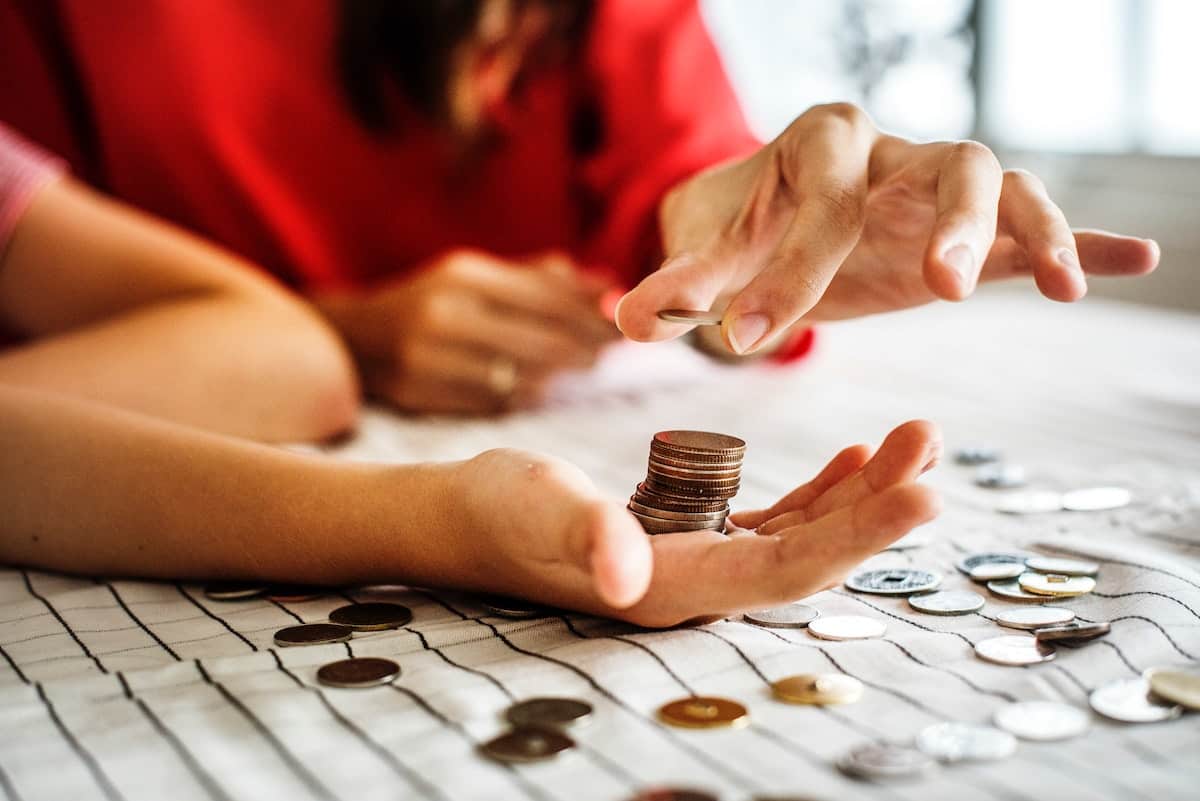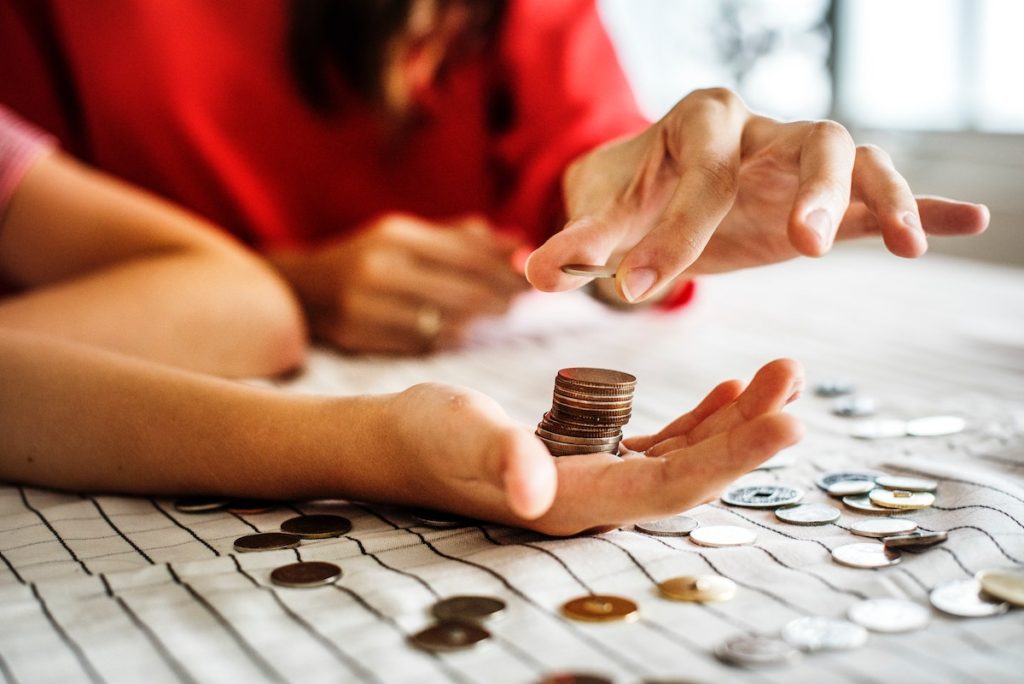 Retirement
Everyone needs a cushy nest egg for retirement so help your readers gain insight on how to best plan for retirement.
401(k) vs. IRA: How to Choose The Best Retirement Account for You
The Ultimate Guide to Retirement
Should You Pay Off Debt or Save For Retirement?
How to Retire Early: Reach Early Retirement in 7 Simple Steps
How and Where to Open an IRA
10 Timeless Investing Tips to Become a Successful Investor
Retirement Planning: How To Plan For A Successful Retirement
10 Realistic Ways To Invest $100K Right Now
How You Can Retire Early
How You Can Know if You Will Retire Early
Making Money
Everyone wants to make money online. In fact, the term "make money" receives over 33,100 searches per month. Here are some topics you can write about making money, side hustles, and online gigs to help your readers fatten their wallets.
20 Real Ways to Make Money from Home
How to Make Money Fast: 31 Quick Ways to Earn $100 Now
How to Make Money as a Kid: 10+ Ideas for Kids & Teenagers to Earn
5 Flexible Ways For College Students To Make Money
25 Gig Economy Jobs Smart People Are Using to Make Extra Money
25 Fun Hobbies That Can Make You Money in Your Free Time
10 Best Ways to Get Free Money with Little to No Effort
50 Legitimate Ways to Earn Money Online Without Paying Anything
20 Real Money Earning Games that Pay You Cash to Play
30 Legit Ways to Make Money With Your Phone
Home Buying
Home buying a huge stage in the average American's life. Take advantage of that with articles on how to buy a home and different mistakes to avoid as a first time home buyer.
10 Steps to Buying Your First Home (First Time Home Buyer's Guide)
5 Mistakes to Avoid as a First Time Home Buyer
How to Get Pre-Approved for a Mortgage and When to Start Trying
Home Buying Tips And Tools Helping You Get On The Property Ladder
Smart Things To Consider When Buying A House
Top Tips On How To Save For A Mortgage Downpayment
Rent Or Buy? 10 Reasons To Rent Instead Of Buy A Home
How To Sell A House Online Guide
Why You Should Get Pre-Approved For Your First Mortgage
7 Reasons To Not Be A First Time Home Buyer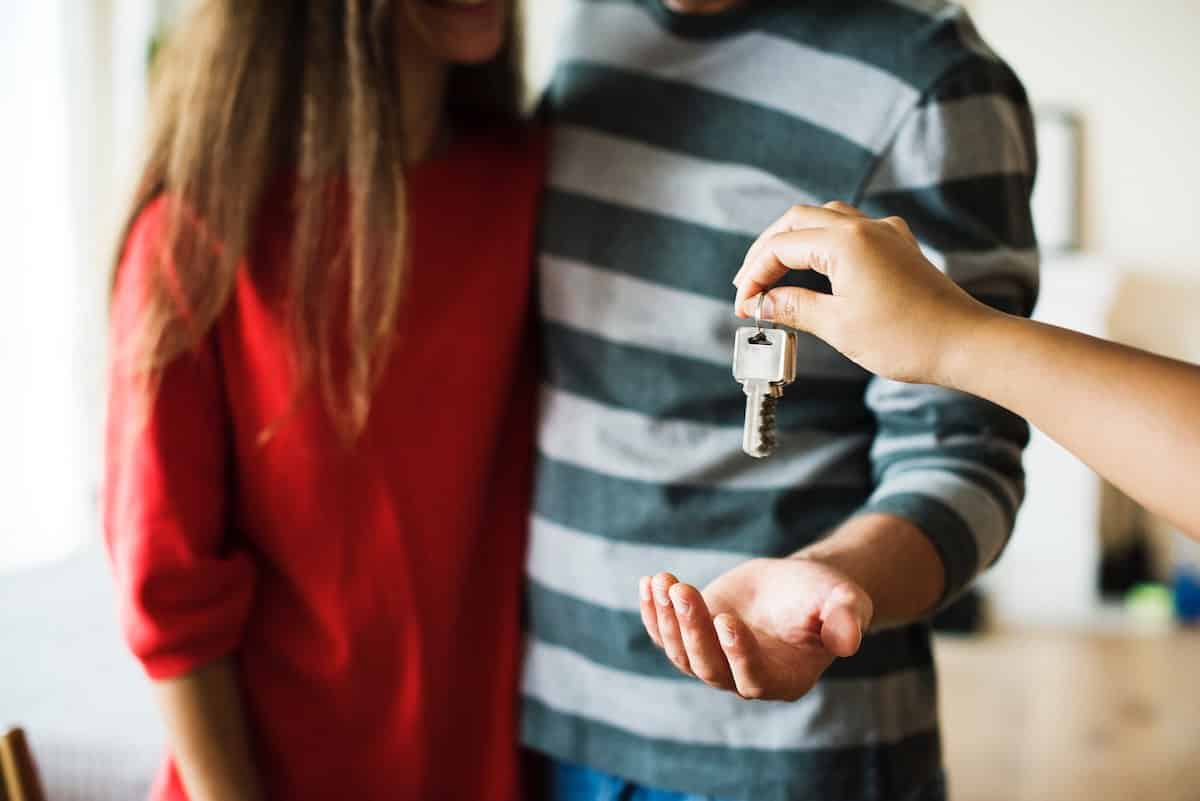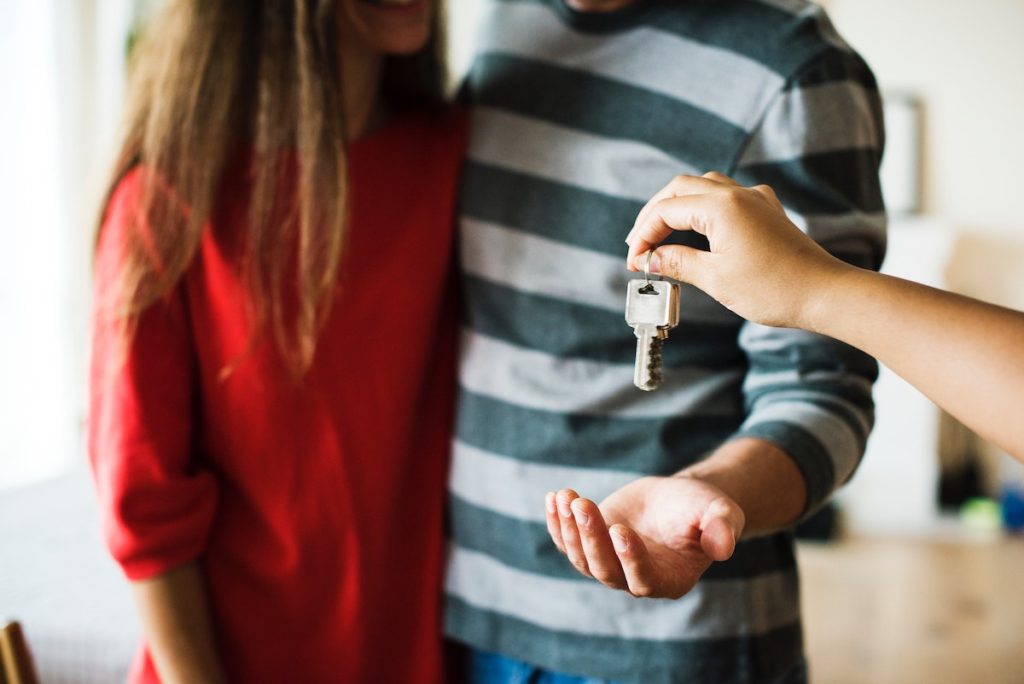 Investing
Investing should definitely be a finance topic that you should blog about. Almost everyone wants to make money and investing is one way to do it either short-term or long-term.
Investing for Retirement: The Complete Guide
How to Start Investing: The Rookies' Guide For Investing
How To Start Investing Even If You Aren't Rich Yet
7 Best Tips for Investing in Your 30s
How and Where to Open an IRA
7 Timeless Investing Tips to Become a Successful Investor
Should I Try Day Trading? 10 Things Everyone Should Know
What is a Bear Market and Should I Be Worried When It Happens?
8 Things You Need to Know About a Stock Market Correction
What is an ETF? How ETFs Work and What You Need to Know
Banking
From the best checking accounts to high-yield savings accounts, inform your readers about how to navigate in the financial banking world.
How to Switch Banks Smoothly without Missing a Single Payment
What is a CD Ladder (and Should You Have One)?
Where Can I Get Cash Back with a Debit Card?
What is a Prepaid Card? Pros and Cons of Prepaid Debit Cards
How to Avoid Overdraft Fees
What is PayPal and How Does PayPal Work?
How Online Bill Pay Can Save You Time and Money
What is a Bank Statement and How Do I Read It?
Do I Have to Pay Taxes on Bank Account Interest?
Money Market vs. CD: How to Choose the Best Investment for You
Debt
Debt – there's good debt and bad debt. Why not teach your readers the different or choose another article idea with these catchy debt blog post ideas?
Is it Better to Pay Off Debt or Save Money? How to Decide
Is There Really Such a Thing as Good Debt vs. Bad Debt?
How to Get Out of Debt: A Step-by-Step Guide
10 Must-Do Things After You Finally Become Debt Free
20 Brilliant Ideas to Pay Off Debt Fast in 2021
15 Steps to Stop Living Paycheck to Paycheck
2o Key Things to Know About Debt and Marriage
The Quick and Easy Way to Pay Off Debt and Earn Financial Freedom
The 5 Best Tools You Can Use to Refinance Your Debt
How to Best Pay Off Credit Card Debt Fast
Student Loans
Your next finance blog ideas can come in the form of a student loan post. Almost all Millennials I know despise student loans — so why not help them learn how to pay them off fast or ways to refinance for a lower rate?
Overwhelmed by Student Loans? Consider Refinancing Today
Can You Pay Your Student Loan Bill with a Credit Card?
The 10 Best and Most Creative Ways to Pay Off Student Loans Faster
10 Things to Do After You've Paid Off Your Student Loans
How to Plan Your Graduate Student Budget For a Postgrad Year
10 Tax Breaks for Students to Lower Tuition Expenses
10 Common Student Loan Scams and How to Avoid Them
What are The Best Companies to Refinance Student Loans?
Should You Consolidate Your Student Loans?
Should You Pay Off Student Loans While in College?
Take Your Financial Blog to the Next Level
We hope this list of popular finance blog ideas has inspired you to write your next blog post or given you ideas for a blog series.
Blogging can really be an enjoyable thing to do and I hope you found some great topic ideas in this list of financial blog post ideas. Next, you'll want to check out popular affiliate marketing programs for bloggers so you can earn even more.
If you already have a personal finance blog or are looking to start one (check out our post on how to start a blog in 15 minutes here) – good luck and we hope we inspired you.