WordPress Plugins work in the same way for WordPress just like extra ketchup works with your fries.
Who else would opt out of it?
However, it can be difficult for those just starting out with a WordPress site to find and utilize the best WordPress Plugins. That's why I created a list of the must-have WordPress plugins for just about any blogger or website, no matter the niche.
The perfect set of plugins can improve the functionality, aesthetic value, and even give your website an SEO boost.
So, to get the best out of your online marketing strategy, you need to do some research about the best-suited plugins for your website.
So, let's get started with the list of essential WP Plugins.
Best WordPress Plugins
As any WordPress expert knows, the best way to take your site's experience from good to great is by installing a plugin.
There are more than 54,000 plugins available in the official directory alone (not counting individual user-submitted submissions), so there's surely something for everyone's needs.
But since it can be difficult to sift through all the noise to find quality content, we've done it for you!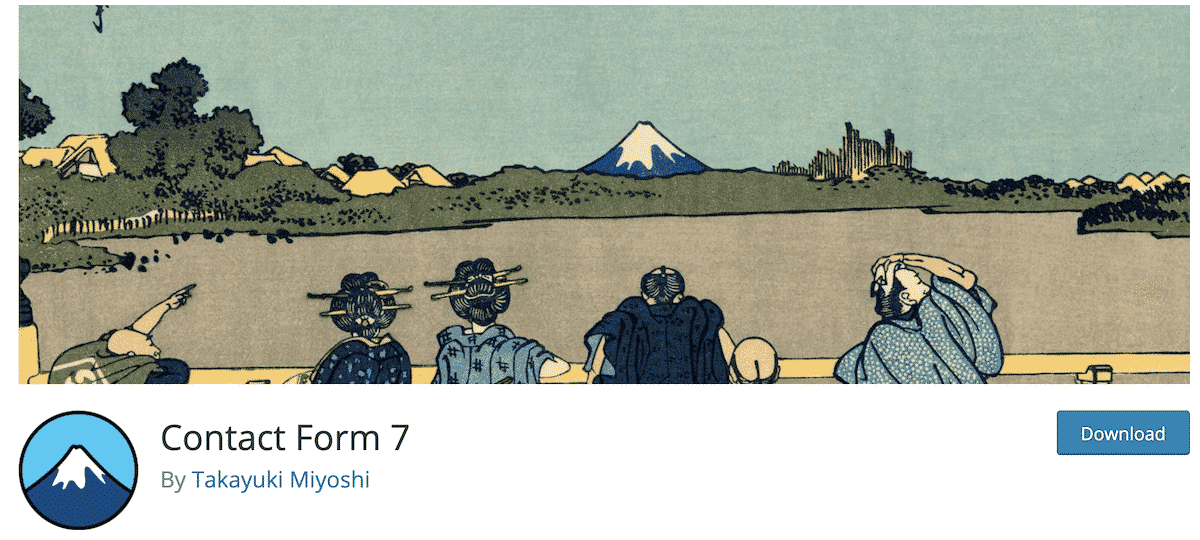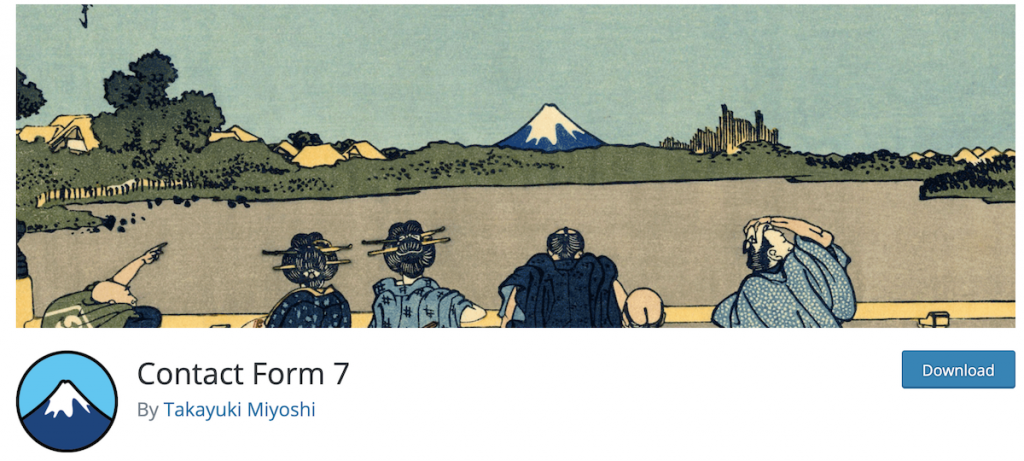 So, are you looking for a plugin that can help you in creating contact forms, perform reCaptcha verification and makes sure that spam gets weeded out, then try Contact Form 7.
This useful plugin can help you in creating stunning contact forms without requiring you to code a single line.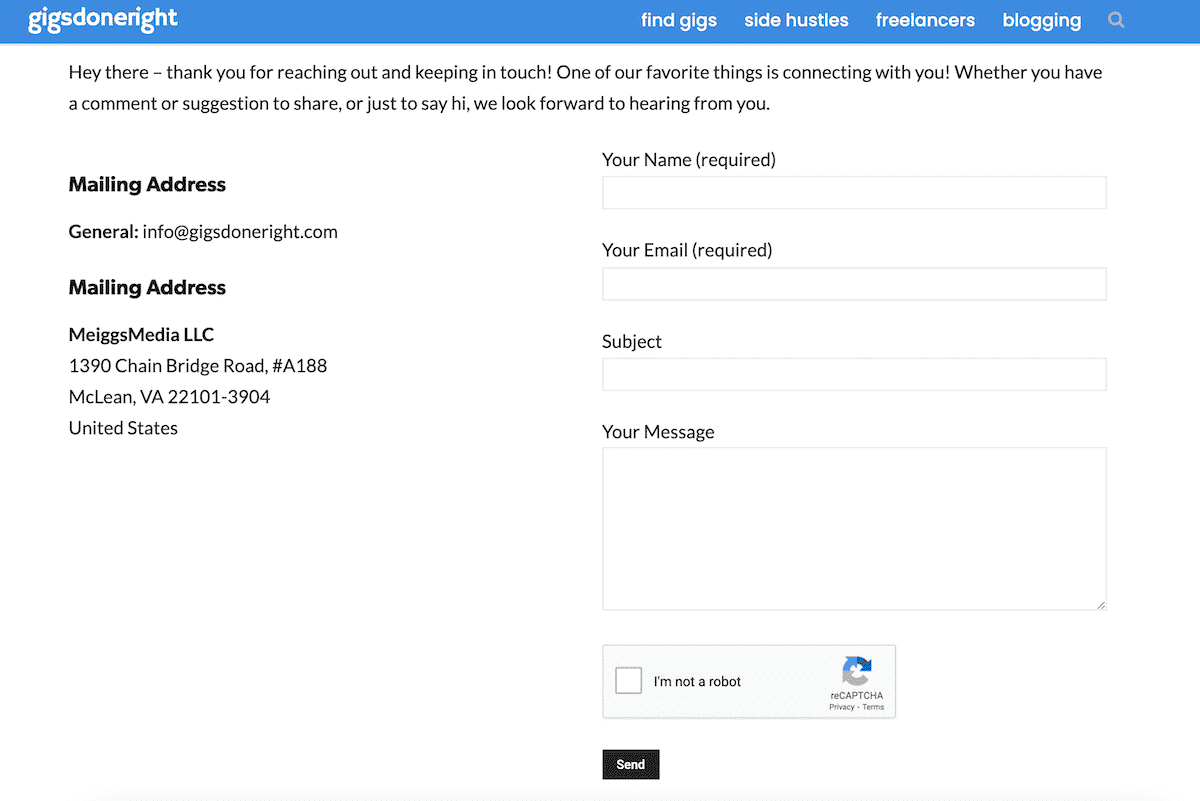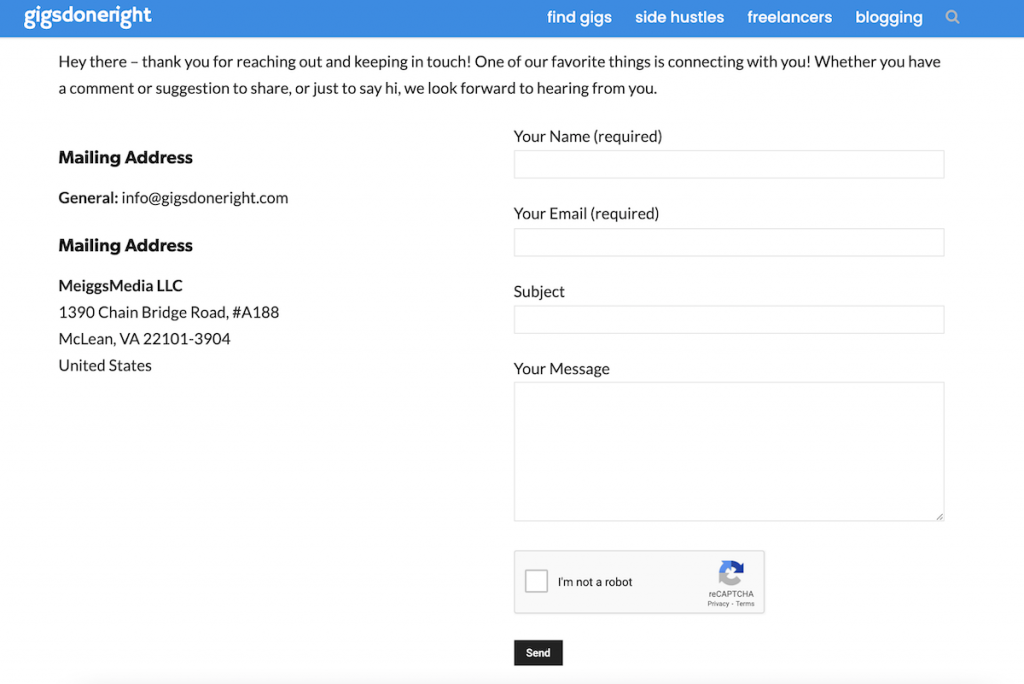 And you can easily understand how effective this plugin is just by reading its reviews — you'll find that this plugin has garnered over 5 million installations!
Also, there are over 1,300 reviews with 5 stars rated by people who use it and have the plugin installed.
No wonder why it is at the top of my list, I use it on all of my websites.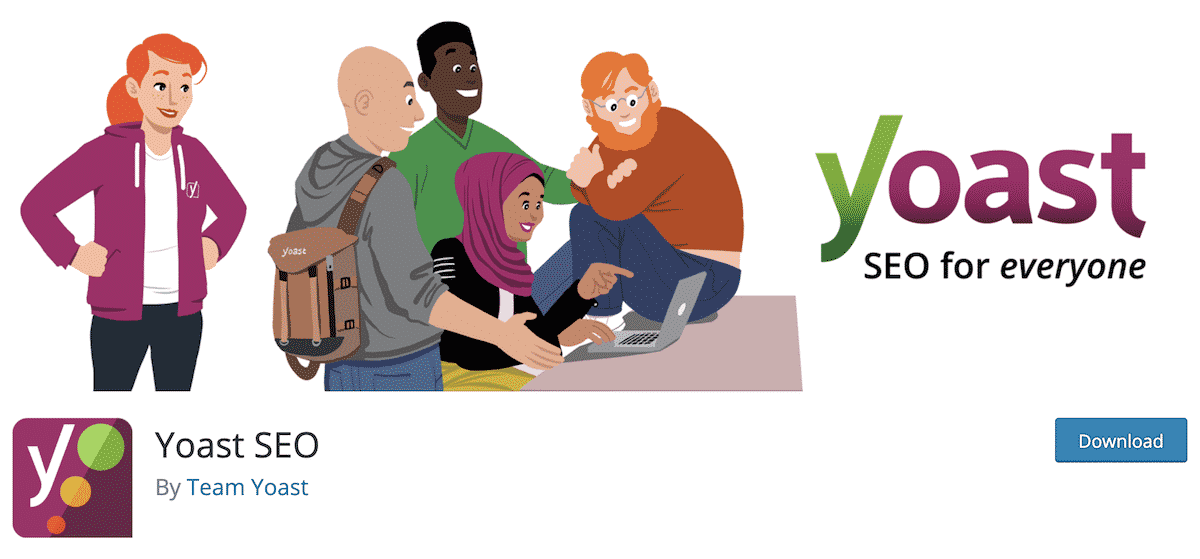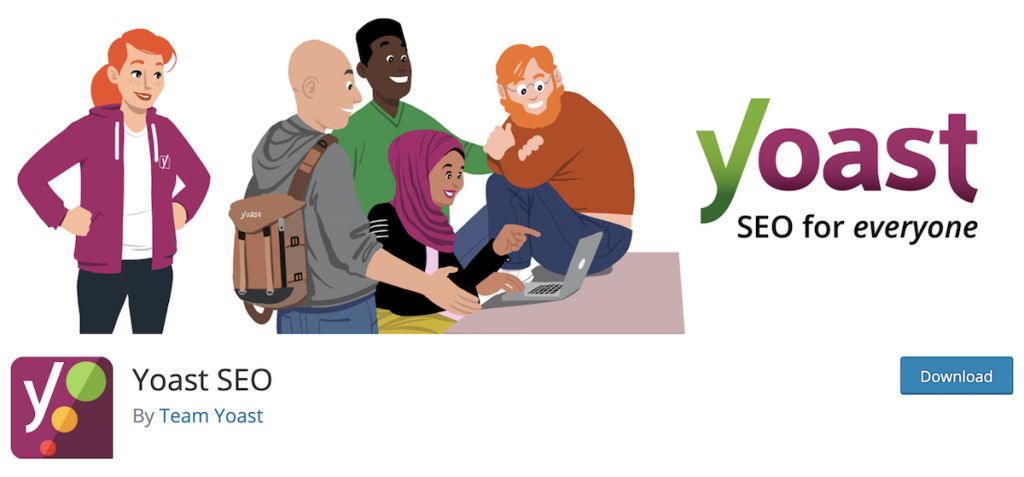 Yoast SEO is a great plugin for WordPress and a solid SEO foundation for your website.
If you are using an SEO tool like SEMrush or Ahrefs, this plugin can help you write your blog posts in a way that can help you rank better.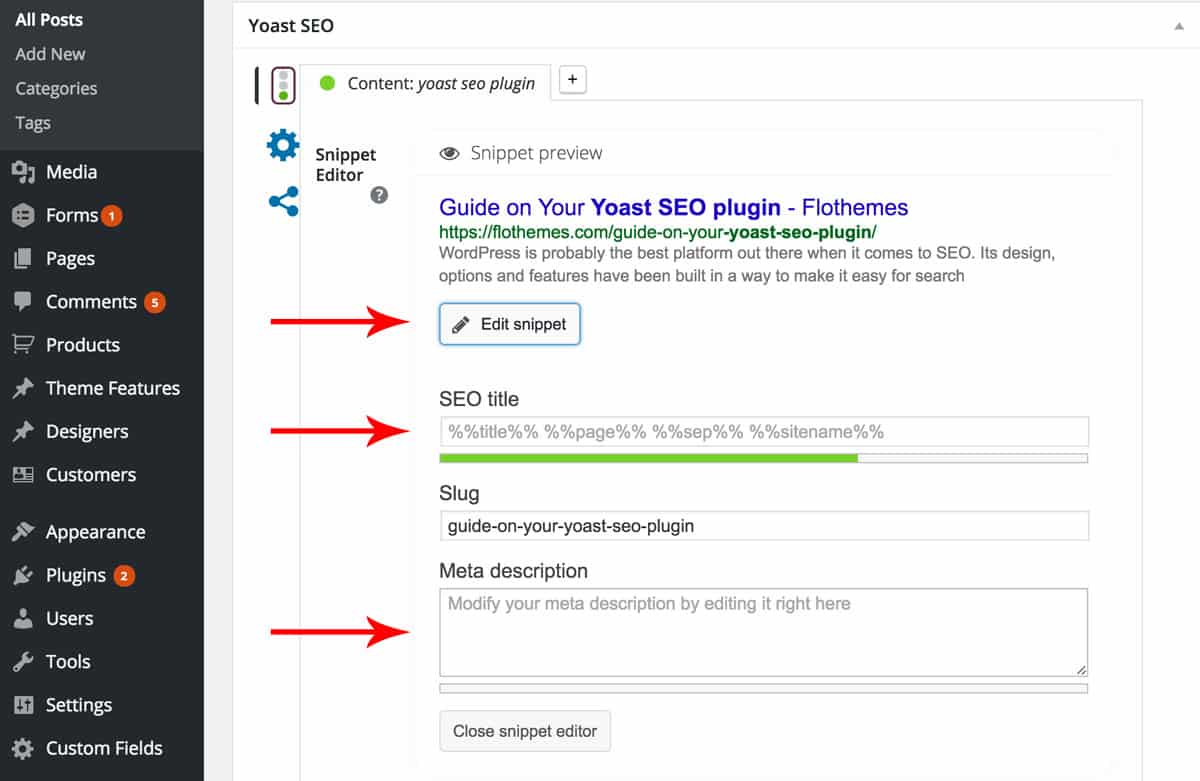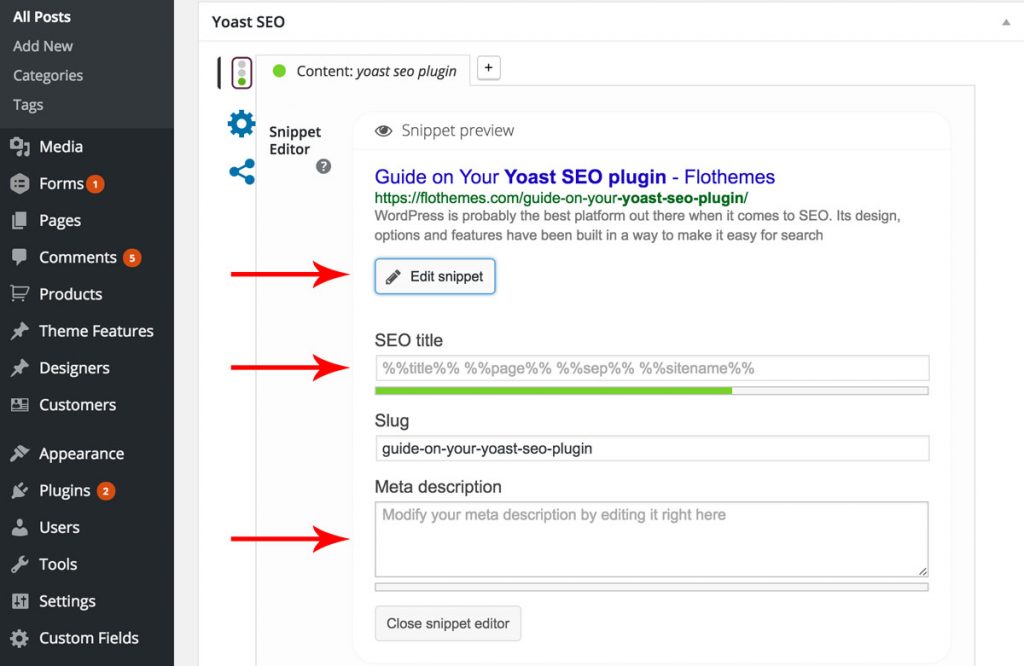 Yoast SEO is the SEO plugin we suggest and that we employ on the Gigs Done Right blog.
One of the most accessible SEO-focused WordPress plugins is Yoast's. It allows you to take care of most of your blog's on-page SEO, including:
There's a quick setup wizard to customize all of the site's SEO settings.
A tool to assist you in improving individual pages and blog posts.
Helps you create an XML sitemap, which is a website's method of providing navigation to and information about all the pages on the site.
Open Graph support is included, which lets you customize how your posts appears on social media.
There are a variety of tiny adjustments to be made with this plugin.
Overall, Yoast is a great plugin to assist you in your site's overall SEO.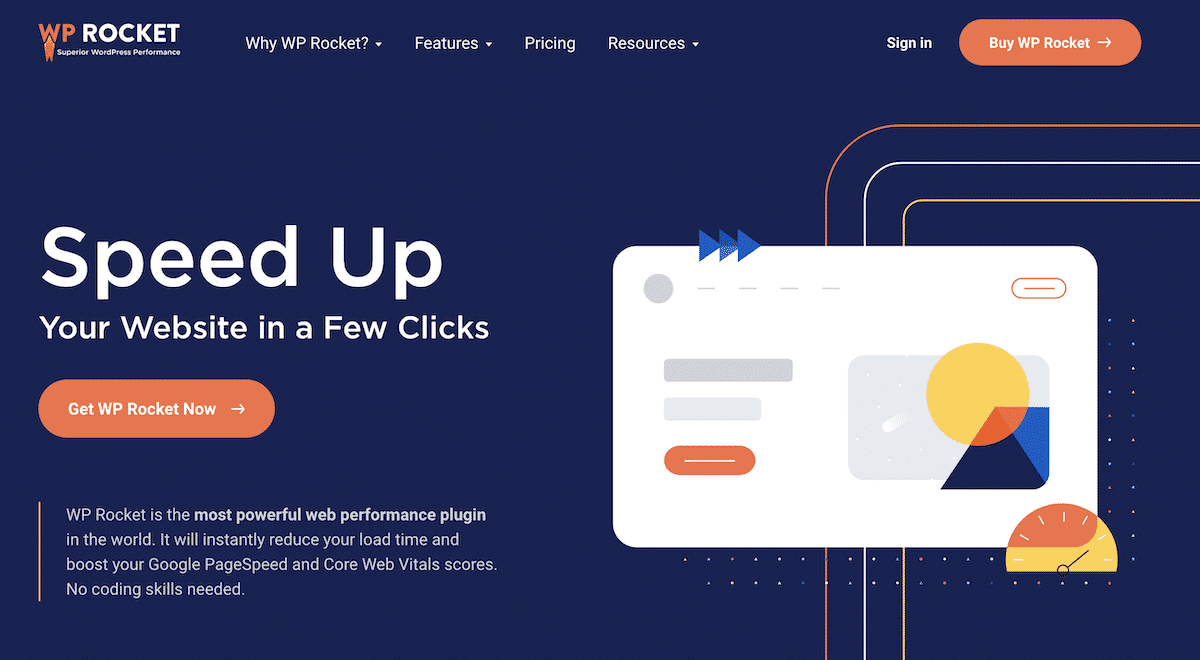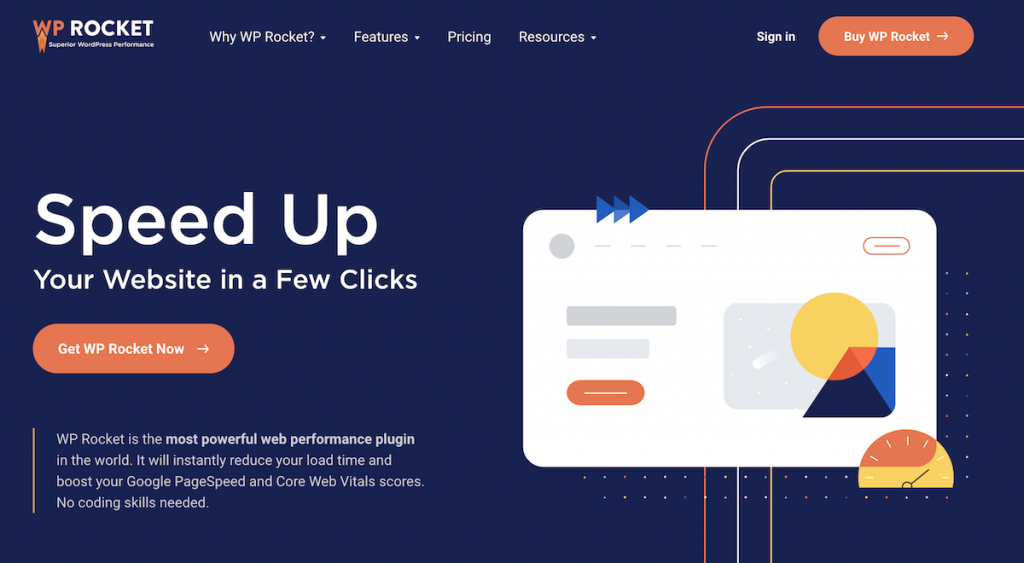 WP Rocket is consistently rated the best caching plugin by WordPress experts.
Did you know that, as page load time goes from 1 to 5 seconds, the probability of bounce rate increases 90%?
After spending so much energy creating stellar content, don't make your visitors abandon your pages because of slow loading times!
That's why a powerful caching system is at the core of every fast blog.
With WP Rocket, improving your blog's speed is automatic: you can deliver outstanding results to your readers without touching the code.
Bottom Line: WP Rocket is the most powerful web performance plugin in the world. It will instantly reduce your load time and boost your Google PageSpeed and Core Web Vitals scores. No coding skills needed.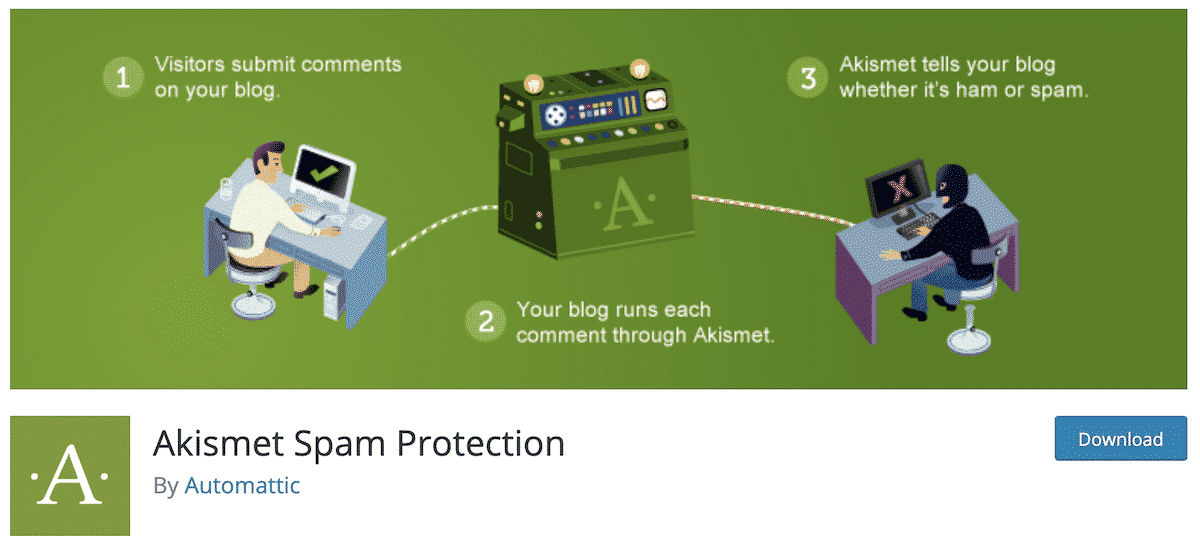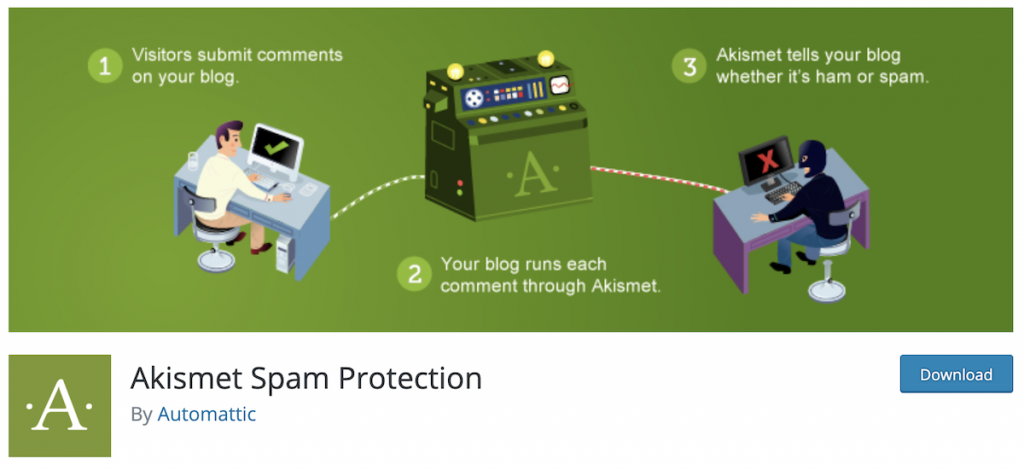 Crafted by the in-house team of WordPress itself, this is the only tool that you'll ever require to cast away spam comments from your website.
This is very important in keeping up the long-term reliability of your website.
The plugin named, Akismet Anti-Spam, evaluates and screens every comment that has been posted on your site, giving a status check for everyone to help you determine the comments that were marked as spam by this tool or by the moderator.
With this tool, you can always keep track of the number of comments that got approved. You can even check the URLs in the comments as well. So, you can easily spam out such comments if you feel like doing so.
I use Akismet on every one of my websites, it's the best spam protection plugin for comments.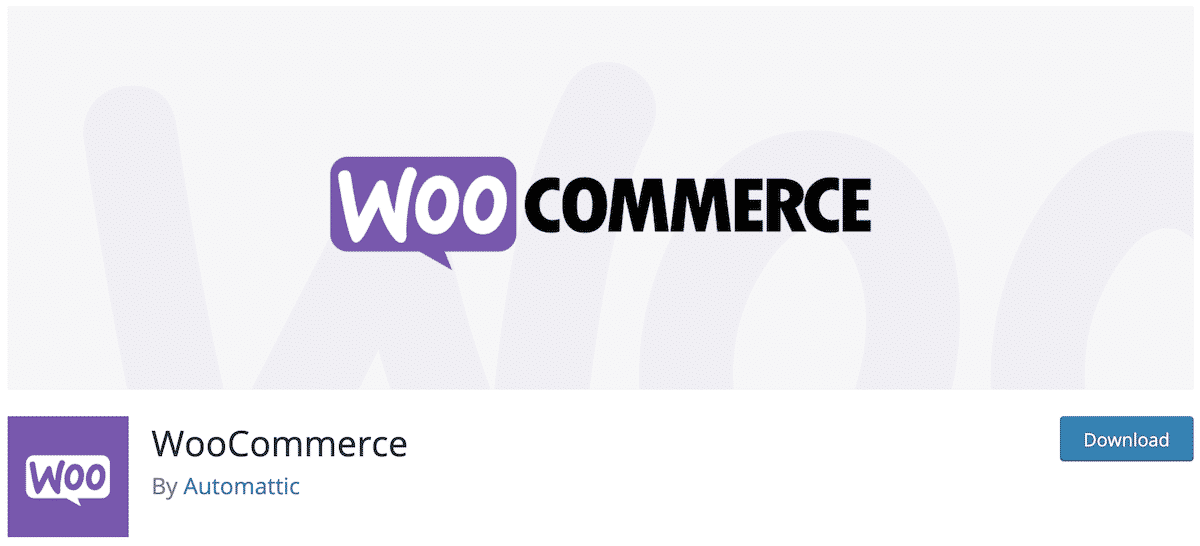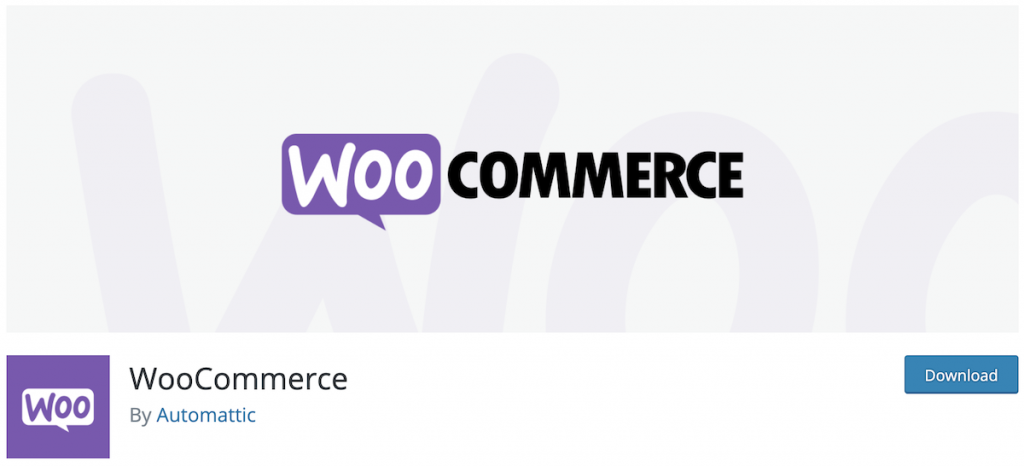 WooCommerce is the best ecommerce plugin if yuo want to build an ecommerce store.
WooCommerce is a well-known open-source eCommerce platform that is the one-stop solution for all WordPress masters. Being a webmaster if you want to opt-out of the conventional method of using Shopify integrations, this is the plugin you'd require.
Using WooCommerce you'll get a large number of features, various extensions, and options for customization of your WordPress site to sell booth physical and digital products.
This platform has a good number of themes with an abundance of options for customization. There's a large third-party extension market beyond the core WooCommerce plugin, as well as a vast repository of official and third-party extensions that might be used to expand your store's capabilities.
Also, you get to set all sorts of products along with conversion optimization tools. Honestly, it is hard to find a tool that can match up with the utility of the WooCommerce plugin.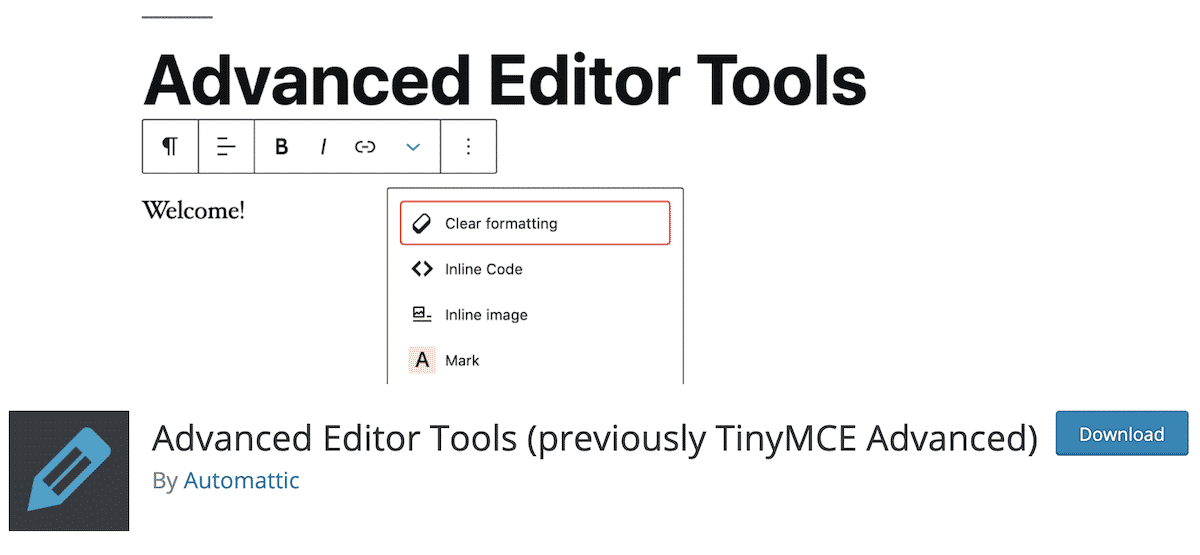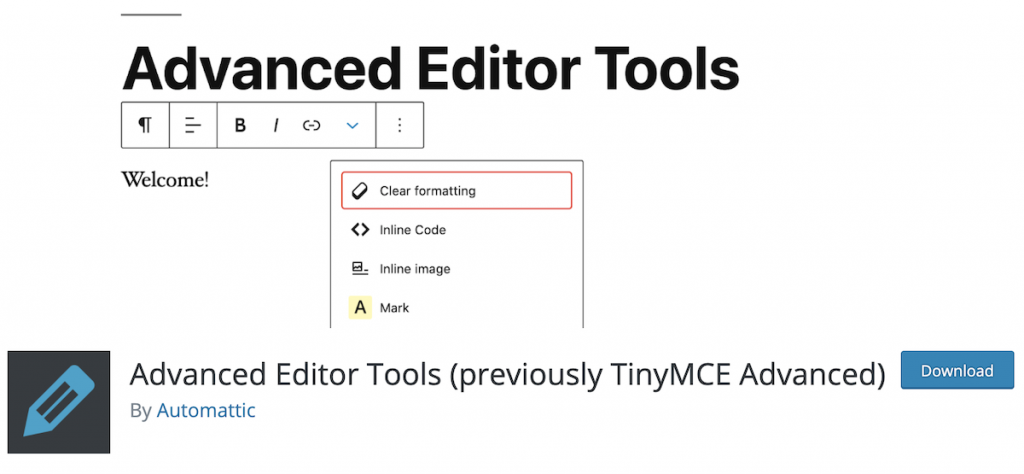 While writing blog posts, if you see hard times figuring out the features of Guttenberg or the Classic Editor tool then Advanced Editor Tools is your savior.
If you're writing blog posts for your site or blog then this is a must-have plugin to help with editing and overall ease of blogging.
For example, if you are not quite ready to switch to the block editor, or have plugins that cannot be used there (yet), using the Classic Paragraph block that comes with this plugin is your best option.
Updates of this plugin continue to improve and enhance the new features introduced — including an improved "Clear Formatting" button, several advanced settings for tables, and importing and exporting of the settings to a file.
Advanced Editor Tools has allowed me to create high-quality web content for Gigs Done Right. It includes a lot of CSS templates that make website design and development easier.
And all of it just for free.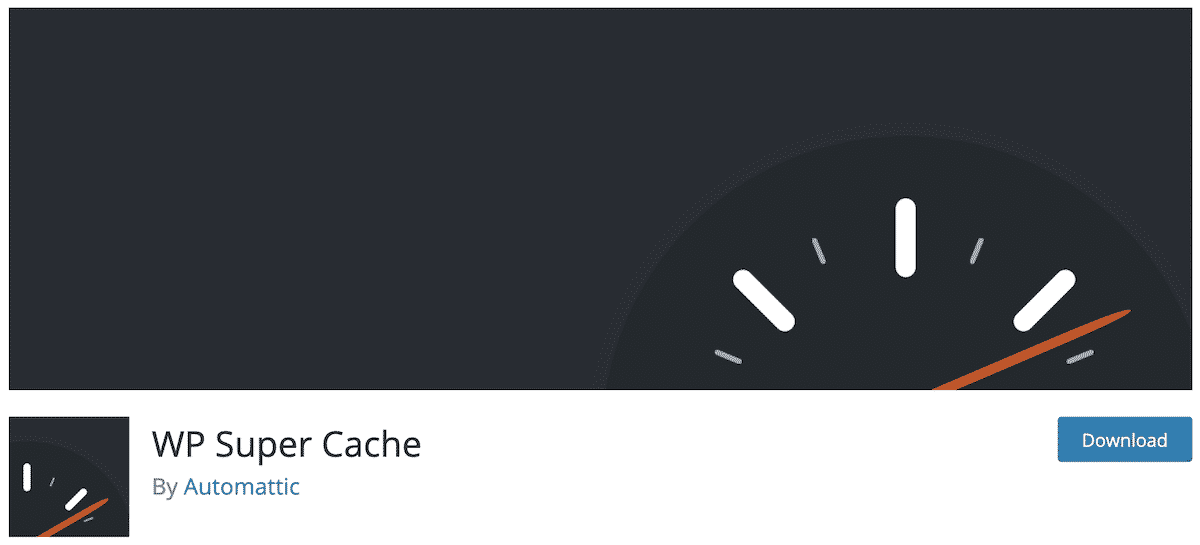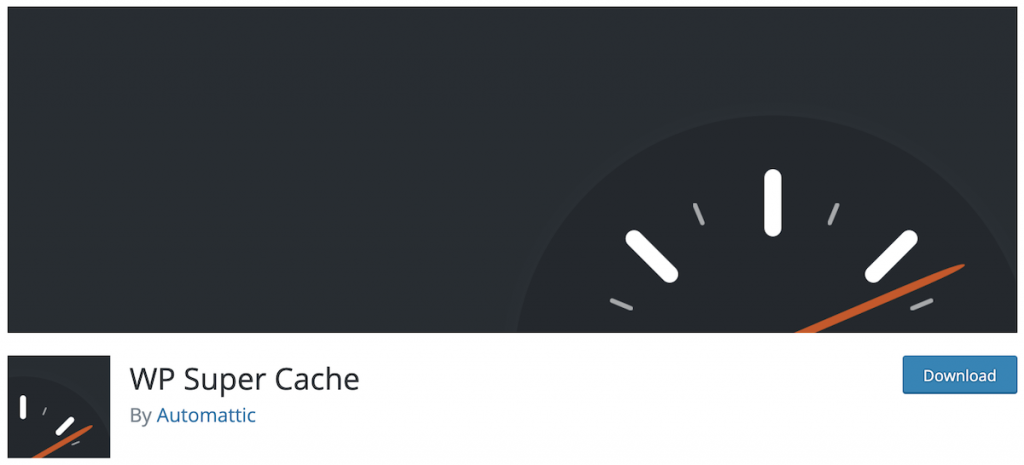 The time it takes today for your website to load or for your readers to move from one page to the next is equivalent to how your website visitors will rate your site.
That's why it's important to have your website optimized for mobile, among a bunch of other factors. Mobile accounts for approximately half of the web traffic worldwide, according to Statistica.
In other words, if your website takes too long to load then they will likely hit back and try another site.
And if you're having an issue with your WordPress site's loading speed, I have a tool to help. It's called WP Super Cache.
As you may guess, the cache has a significant influence on the performance of your website. And it's basically a make-or-break situation.
Furthermore, this simple caching plugin is completely free.
Pro-Tip: You can check your websites speed for free by using Pingdom or GTmetrix.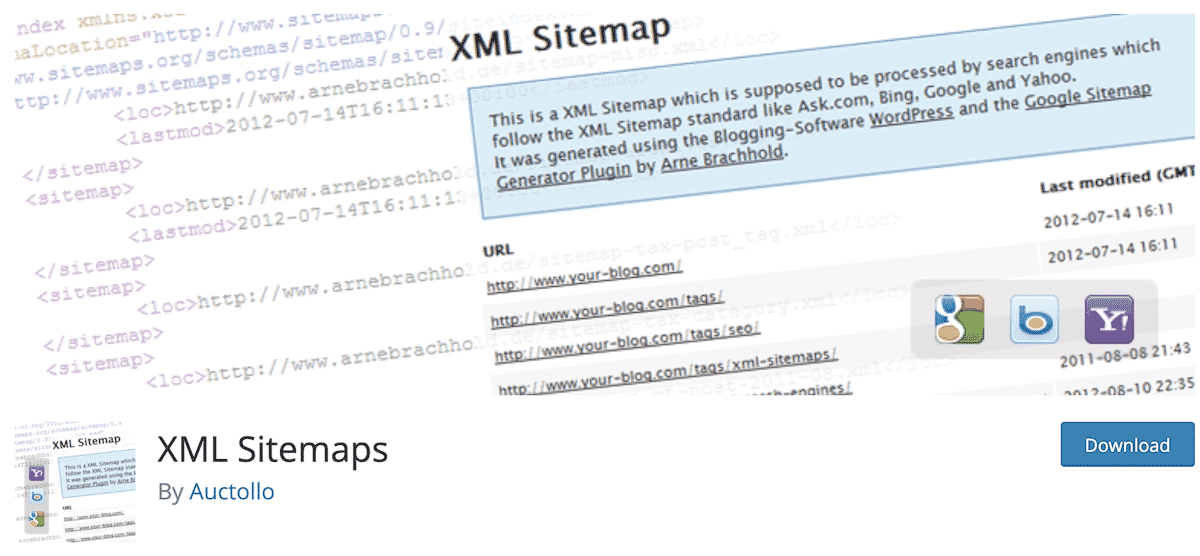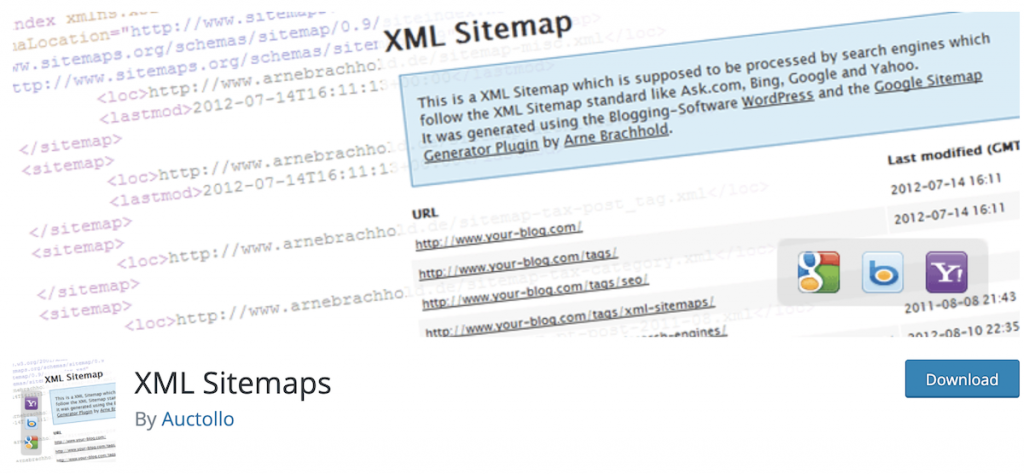 This is such a useful plugin that works the best with WordPress users who don't use Yoast SEO (Yoast plugin offers an XML sitemap).
This helps search engines like Google, Bing, Yahoo, etc. to index your site in the best way possible with their special XML sitemaps.
The moment you install and let this plugin work, it will automatically develop a site map to help bots crawl through your website and index it in a proper way. This helps in boosting up your ranks in SERPs (search engine result pages).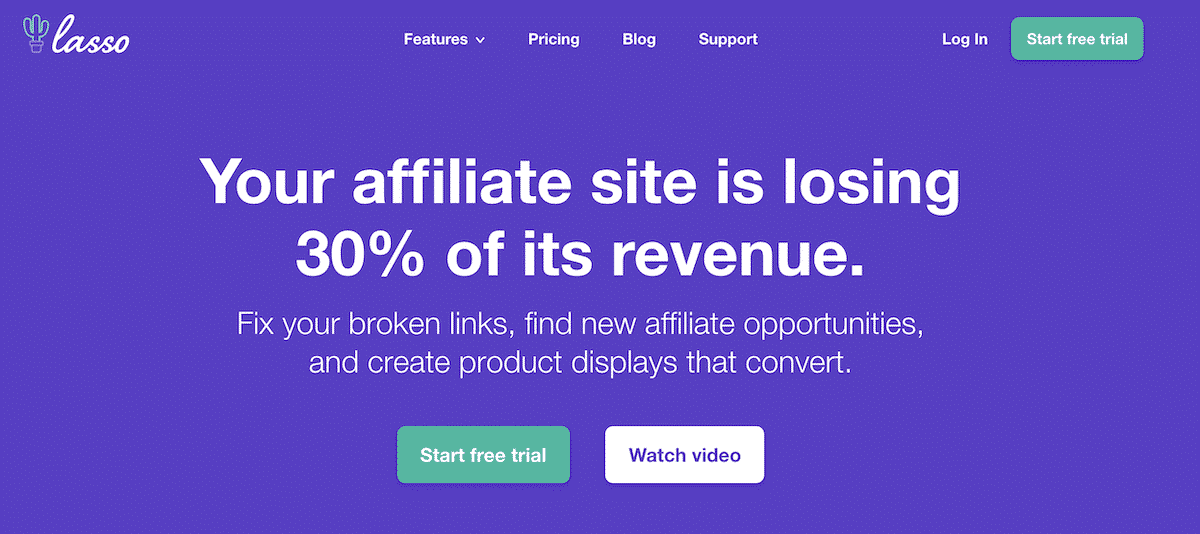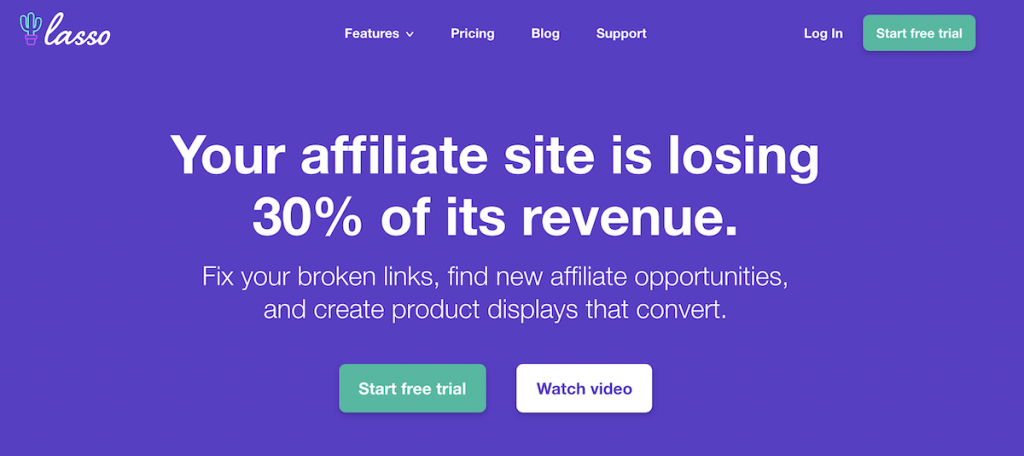 Lasso is a WordPress plugin created and maintained by affiliate marketers.
The plugin lets you get product boxes with custom layouts, the ability to find new revenue streams from your existing links, and you can handle everything from a single dashboard and more.
It also reminds you when URLs are broken or when items go out of stock (so you don't miss out on money).
This WordPress plugin supports every affiliate program across the globe, and it comes with a 14-day free trial.
We use it on 4 of our affiliate sites to create cool little CTA boxes after we mention an affiliate that we work with.
One example is how we promote gig economy jobs.
We have Lasso displays throughout our site in various categories (e.g., all of our blog posts about side hustles use a Lasso display featuring different gigs (displayed below).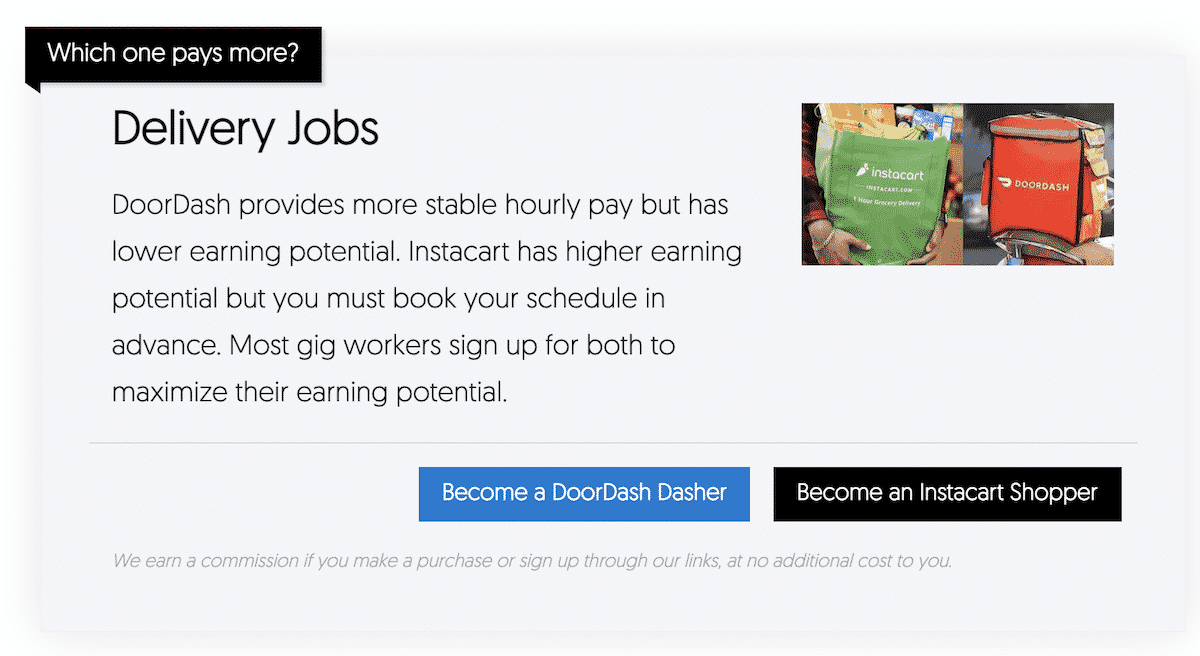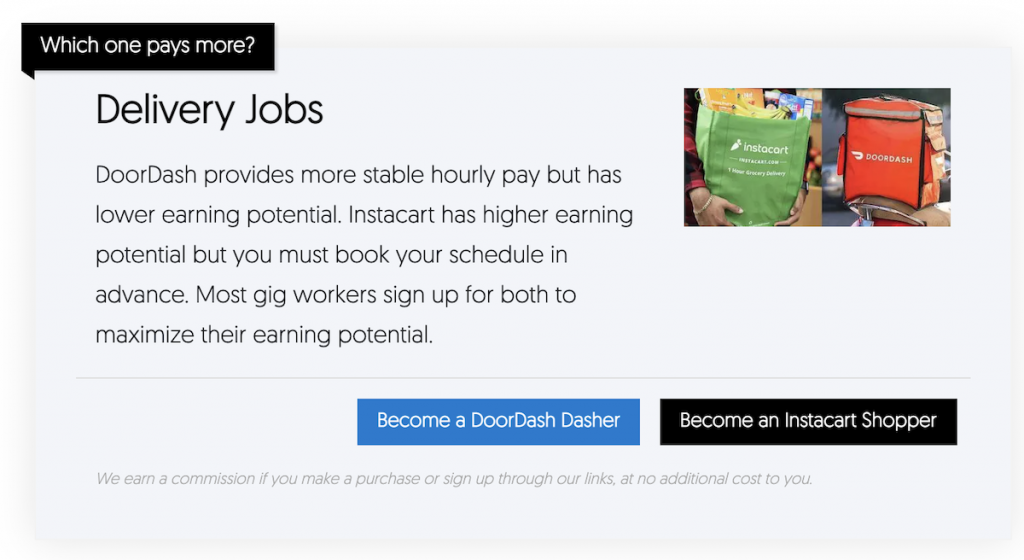 If you want to make even more money through affiliate marketing, consider trying Lasso with a 14-day free trial.
Conclusion
Are you looking for the best plugins for WordPress? If yes then this article should have been very helpful to you.
We have experience in online businesses and built dozens of websites that use WordPress and have gone through almost all of the major WordPress plugins on the market.
So we decided to tell your our top 9 free and best WordPress plugins you need to have.
After all, WordPress has become a very powerful platform, but it is useless without powerful plugins. There is more than 54,000+ WordPress plugins available that you can use for your website and blog.
So choosing the right plugin is very important for your business. WordPress is itself a godly character in the tale of websites. But if you can add the perfect plugins to it, they will empower your WordPress site like anything.
So, I hope this article has helped you enough in providing with the list of best plugins in the market currently. Let us know about how you feel in the comments below.