SEMRush vs Ahrefs? Which is better?
If you are a new blogger or even an experienced SEO vet, you may be wondering which tool is best, SEMrush or Ahrefs?
I know when I'm blogging for Gigs Done Right, I need to make sure I have a solid toolkit in order to rank higher and know which keywords to target by using a keyword difficulty score tool. Then I want to make sure that I can use a position tracking tool to see its visibility in SERPs.
But what I need may not be what you need.
In case you want to make money blogging, building links, need backlink analysis, rank tracking, get more clicks on search engines, find trends and target keywords, technical SEO help, or need to monitor search volume — these tools can help.
Let's see which one is best for you.
SEMrush vs Ahrefs Review
There are dozens of articles on this topic written to help SEOs find the best SEO tools for their needs.
But what about PPC specialists, social media marketers, content writers, affiliate and business development managers, etc?
So let's try to compare these two renowned tools (SEMrush vs Ahrefs) in a way that will help all digital marketing professionals get what's best for them.
The main difference between SEMrush and Ahrefs is: Whereas Semrush only provides data for Google searches, Ahrefs lets you perform keyword research for 10 search engines, including big hitters like YouTube and Amazon. Unlike Semrush, Ahrefs lets you get data for a large number of search engines (Semrush only provides data from Google).
Continue reading to learn how else they differ.
Pro Tip: If you don't already have a blog, be sure to check out our blog starter guide so you can start a new blog in under 15 minutes.
1. Scope and Capabilities
Who doesn't want to increase blog traffic? Which platform would help you with the best SEO audit tool, help you get better rankings in SERPs, provide keyword overview, and has an easy user interface for traffic analytics?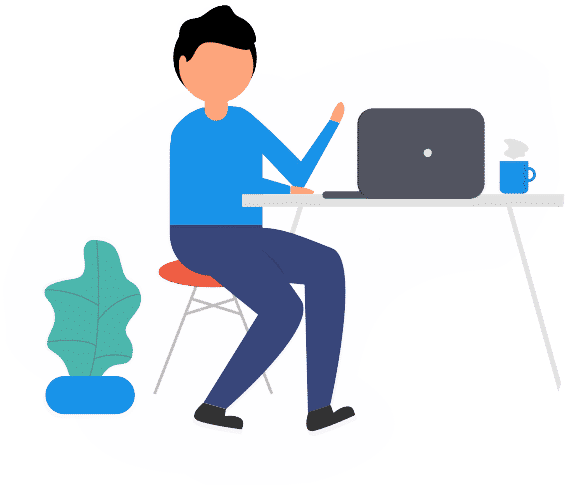 SEMrush describes itself as an,
"all-in-one marketing toolkit for digital marketing professionals".
Ahrefs provides,
"tools to grow your search traffic, research your competitors and monitor your niche",
limiting its asserted capabilities to SEO and market research. I would take a closer look at what lies behind these self-definitions.
SEMrush offers SEO, Social Media, Content Marketing, Advertising, and Competitive Research toolkits, leaving no doubt that all areas of digital are accounted for.
Ahrefs features Site explorer, Content explorer (including social media), Keywords explorer, Rank tracker, Site audit, and an all-round dashboard containing a variety of metrics for the domain of interest, from organic search positions and top pages to ads, PPC keywords, and backlinks.
From this point, both tools seem to cover the entire digital marketing workflow. However, Ahrefs doesn't seem to be too interested in implementing solutions for ongoing monitoring and competitive intelligence or posting to social channels and content creation.
So in this round, the point goes to SEMrush.
Winner:


2. Free Features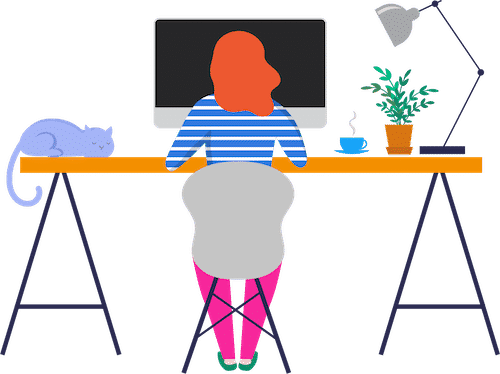 Try before you buy is a marketing absolute, especially in the SaaS world, and free features and trials are always welcomed.
Ahrefs tries to take the lead with its free Backlink Checker, whose name speaks for itself. A 7-day trial will cost you $7, which is not much, but more than nothing.
SEMrush has a free plan, which has quite a few limits yet is still functional enough to get an overview. It's also no problem to get a free, fully-functional 7-day trial right from the SEMrush website.
One more point to SEMrush as you can see!
Winner:


3. Interface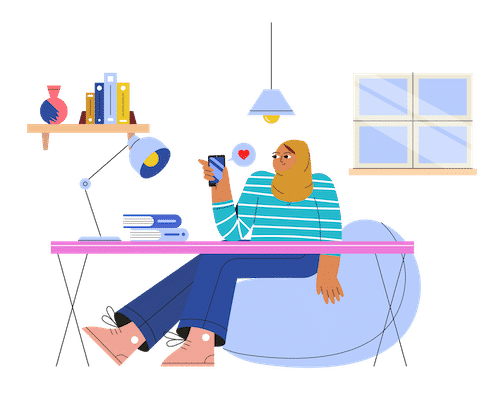 One can argue endlessly about interfaces, but let's confine ourselves to functionality.
Ahrefs has a dashboard with an overview of all of a website's data. However, it caters only to the needs of SEOs as no social media, PPC or content data is featured there.
SEMrush's dashboard displays the data from SEO, Social Media, and Advertising toolkits but it's not as comprehensive as Ahrefs data.
To learn more you'll have to choose tools and toolkits from the left hand (in SEMrush) or left hand and upper (in Ahrefs) menus.
Let us consider this a draw.
4. Data Volume and Quality
Data volume and quality are quite depth for Both SEMrush and Ahrefs can be justly proud of their data. So let's try to judge them by their stats.
| | Keywords | Domains | Geo Databases | Backlinks | Crawled Pages/ day |
| --- | --- | --- | --- | --- | --- |
| SEMrush | 10.6 bln | 495 mln desktop domains 300 min mobile domains | 143 | 15T | 6.1 bln |
| Ahrefs | 7.8 bln | 200 mln | 170 | 16 Т | 6 bln |
Guess who wins? SEMrush is the clear winner.
Winner:


5. Export and Reporting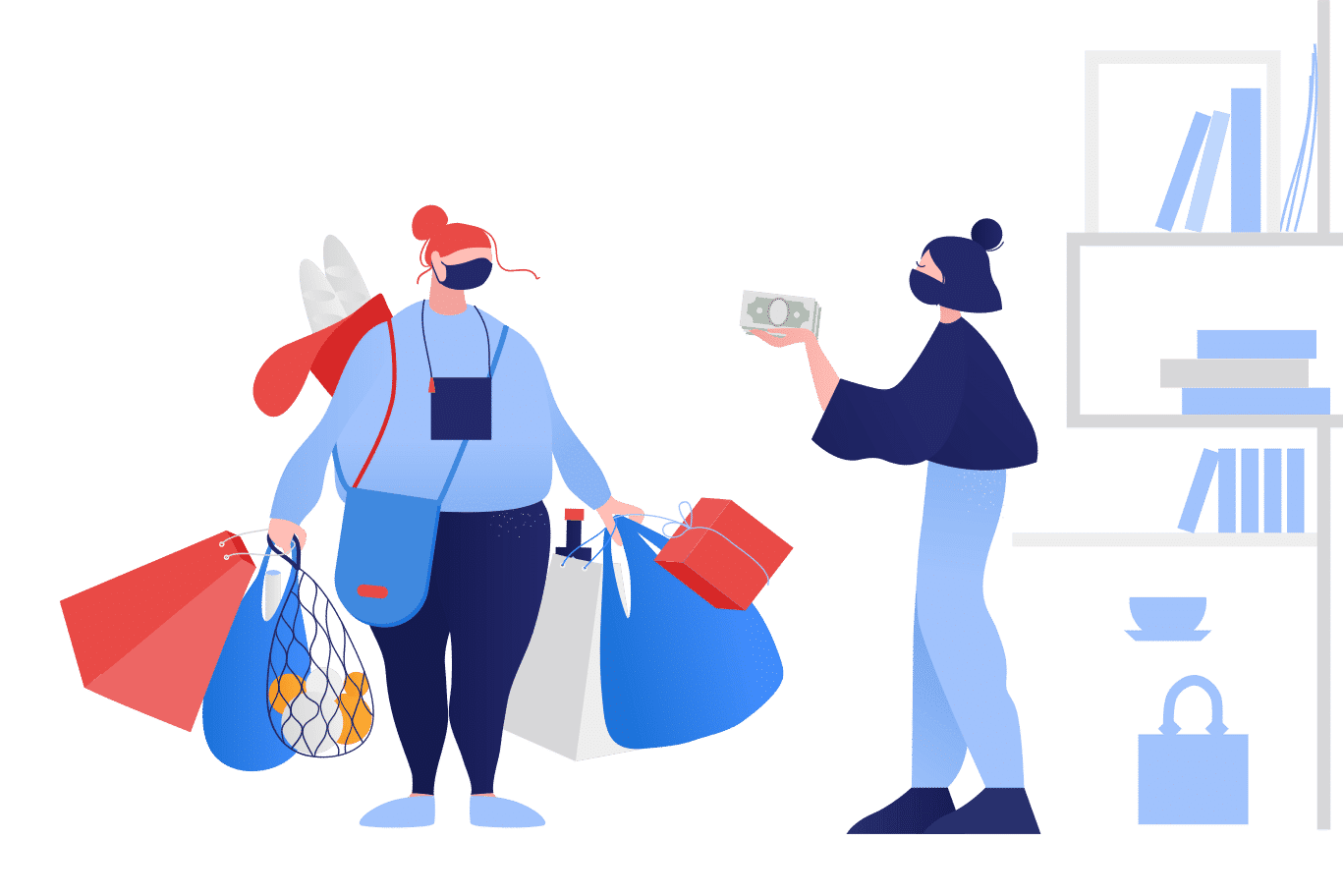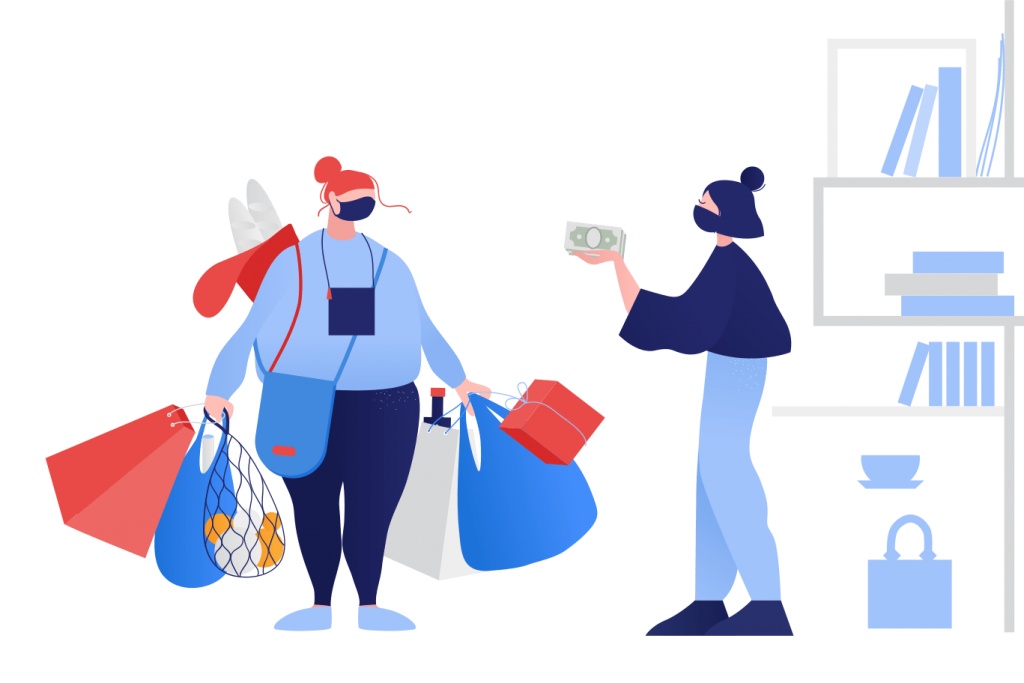 Besides collecting data, a good tool should streamline its processing. And that's where exporting options come into play.
Ahrefs allows you to export to CSV and PDF which is usually more than enough for reporting purposes.
Yet exporting to CSV covers only backlinks and PDF reports include nothing but an Overview for Lite and Standard plans.
Backlinks, domains, referring IPs, etc. can be exported to PDF by Advanced and Agency subscribers.
In SEMrush, you can export to CSV and XLS right from:
Keyword Gap
Backlink Gap
Keyword Magic Tool
Keyword Difficulty Tool
Organic Traffic Insights
Bulk Analysis
Position Tracking
Ranks
Site Audit
Keyword Ad History
PLA Research
SEO Content Template lets you export its ideas to DOC, On-Page SEO checker and Log File Analyzer feature XLS, CPC Map and PPC Keyword Tool – to CSV, and Display Advertising allows exporting to ZIP.
Besides that, all subscribers, including free, can create and schedule custom PDF reports containing the data from absolutely all SEMrush tools. Of course, this data will be limited to the allowances of their subscription but it's better than nothing, you know.
And SEMrush is the clear winner here.
Winner:


6. Partnerships and Integrations
This round of Semrush vs Ahref is the most difficult one to judge as our contestants integrate with completely different services.
SEMrush
Data from: Google Analytics, Google Search Console, and Google My Business, Adobe Analytics, Majestic
Task management via: Yahoo and Microsoft emails, Google Calendar, Trello, and Gmail
Posting to: Facebook (Business), Instagram (Business), Twitter, Pinterest, Linkedin, and Google+ until it's available
Partnership with: DashThis, TapClicks, DataBox, Yext
SEO Writing Assistant Chrome extension for content optimization
Beyond that, SEMrush has an extension for working with Google Docs and WordPress that provides recommendations for content optimization and offers full API data access (Business plan or higher), allowing users to include SEMrush data in a CMS, as well as using the analytics data outside of SEMrush UI.
Ahrefs
Klipfolio
Reportz
RankRanger
Databox
Dashthis
Ahrefs API is available to any paid subscriber.
As you can see, SEMrush and Ahrefs use their integrations and partnerships to meet completely different user needs. SEMrush tries to increase the volume of processed data and let a marketer perform as many operations as possible right from the tool. Ahrefs, on the contrary, wants its data imported to other tools.
We can call it a draw but SEMrush wins at least in terms of volume.
7. Pricing
And last but not least, the pricing. The prices are almost the same as you can see from the table below.
| | | | | | |
| --- | --- | --- | --- | --- | --- |
| Plan | Free | Pro | Guru | Business | Enterprise |
| SEMrush | 0$/month | 99$/month | 199$/month | 399$/month | Custom solution for a custom price |
| | | | | | |
| --- | --- | --- | --- | --- | --- |
| Plan | Free | Lite | Standard | Advanced | Agency |
| Ahrefs | Toolbar only | 99$/month | 179$/month | 399$/month | 999$/month |
Ahrefs is slightly cheaper and has a fixed price for agencies, but SEMrush offers a discount for Annual plans. I'd call it a fair draw.
FAQs
Is Ahrefs worth the money?
The data in Ahrefs is only as good as the tools it's paired with. Whether it's search traffic, backlinks, rankings, or social media likes, the information in Ahrefs is excellent. I do enjoy its Site Audit Feature: I think Ahrefs' site audit feature is one of the best out there. It even compares favorably to SEMrush, in fact. Also has a really good keyword research tool to find keyword ideas and you can even see data for PPC campaigns on Ahrefs.
Is SEMrush better than Google Analytics?
The primary distinction between SEMrush and Google Analytics is that Google Analytics is an internal tool for examining your own website, whereas SEMrush is an external service for researching your websites or other domains. Because you can't access a company's internal statistics, Semrush can help you do competitor analysis, research organic search traffic for websites, and help with SEMrush's keyword magic tool.
Is SEMrush the best SEO tool?
SEMrush is a top-notch SEO tool that SEO specialists all over the world rely on and use. You can trust SEMrush to supply you with relevant information such as keyword suggestions and a site audit tool to aid you in ranking higher in search engine result pages (SERPs).
Final Verdict
SEMrush wins by a score of 7 to 4.
However, the choice is yours and should be first of all defined by your needs and goals.
SEMrush is definitely the best choice for social media and content marketers.
Paid advertising and SEO specialists should maybe consider both tools as SEMrush is a renowned leader in keyword research and Ahrefs is famous for its backlink audit.
If you are interested in trying SEMrush for yourself, don't hesitate to use the trial version available via the link below – exclusive for readers of Gigs Done Right!

Blogging Resources