Ready to sell your skill so you can make money online? I'm sharing effective ways that will help you market and sell your expertise online.
In today's business climate, one way to make money fast today is to share your existing skills online. More people than ever before turning to the internet when looking to hone a new skill.
While there are thousands of experts, each puts their own spin on teaching skills and content. There is room in the market for your unique process for sharing a wide variety of skills. If you want to learn the best way to sell your skills online, read on to learn 14 simple ways that you can be successful.
Things to Remember When Marketing Your Skills
When setting out to market your skills, you need to be strategic and thoughtful about your marketable skills. Chances are there is someone else out there trying to market the same skill. What sets you apart from your competition?
Develop a unique delivery to attract your client base. If you were the client what would you want to get out of the transaction? This is what you want to market and sell.
Focus on your competitive advantage
The most important thing is to identify what you can offer clients. Why should they pay for your skillset over someone else who is offering a similar service? What is your niche?
Your clients want to feel as if they have gained something that will improve their quality of life. Build a rapport with clients by exuding competence and confidence and offering value.
Listen to your clients' problems, current resources, and goals. Explain to them how your skills will provide them with more value than those of competitors.
Do you offer extra time or an extra bonus service? Is there something that only you know how to do that will benefit your client?
Beyond selling your skills, sell to your client what they get out of the deal. When they pay for your skills, will they expand their client base? Will their revenue increase? Will they be able to streamline their business? You aren't just offering skills, you are offering benefits.
Act professional and use technical lingo
To gain trust and respect you must prove your competence and behave in a professional manner. Start with your delivery whether spoken or written.
Use the technical vocabulary associated with the skills you are selling. If your client is unfamiliar with your industry's lingo, break it down into layman's terms.
Welcome client questions and deliver the answers. Offer resources that will help them to solve a problem. Respond to inquiries and questions as soon as possible. Customer service gains trust and shows you value your clients.
Overdeliver always
People are more likely to appreciate your product when they receive more than they pay for. If you are offering a free tutorial or video where you share a useful nugget of information. This will draw them in and create intrigue over what you are selling.
Include a bonus section at the end of a course or a free E-book. Share a "bonus" skill or a "how to" manual along with the base service. Your customers will feel like the value provided exceeds the cost.
This pertains to other platforms as well. If you are providing creative work, add a special touch. When you over deliver, clients are happy and more likely to refer you to other potential clients.
Sell Your Skills with Freelance Work
Freelancing has taken off over the last few years. The two most popular online platforms for freelancers are Fiverr.com and Upwork. When you join they help you to create a profile and build a client base.
For brand new freelancers, these sites give you a chance to practice your craft and build a freelance portfolio. You might not make a lot of money at first but you will gain experience and testimonials. 
Fiverr.com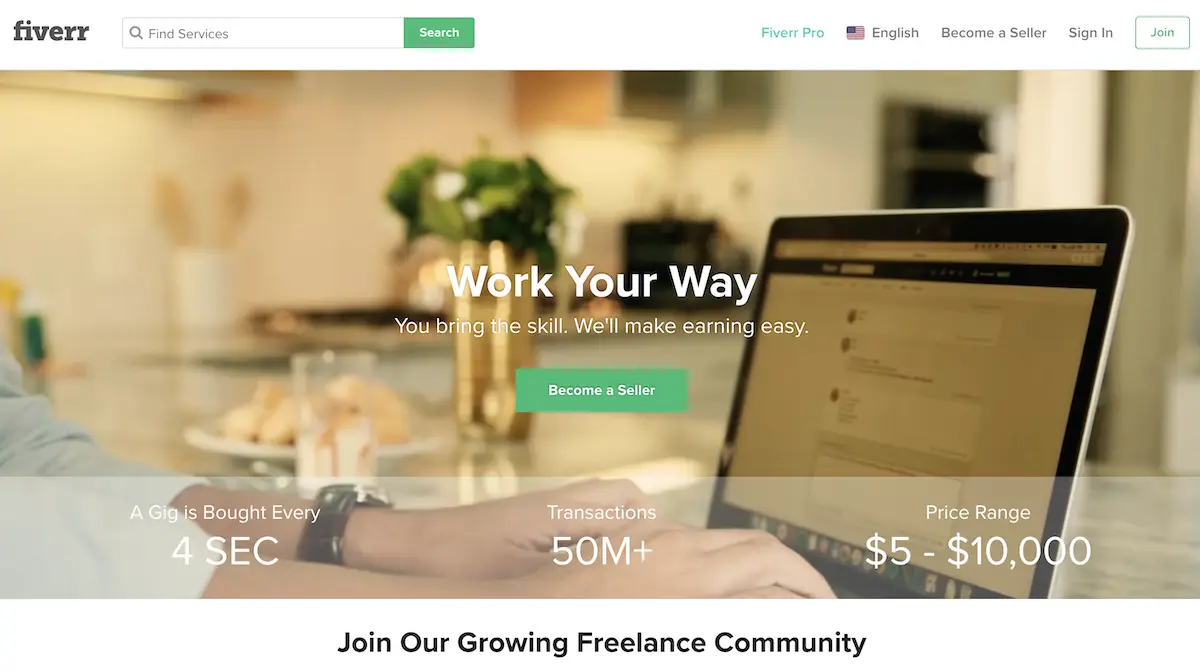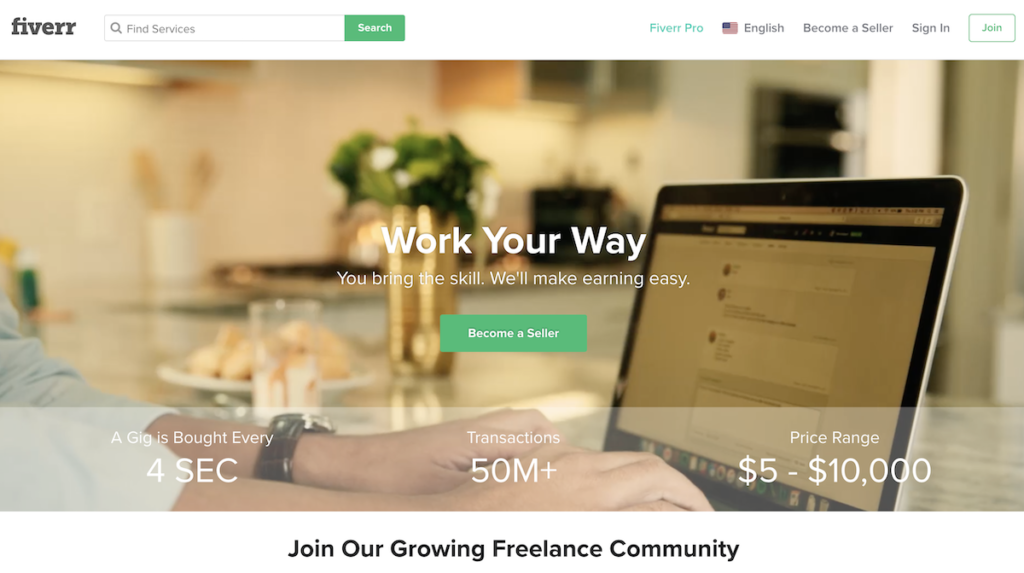 The name Fiverr.com reflects that it lists job rates starting at $5 all the way up to $10,000 (for those who qualify). This platform allows both clients and freelancers to create a profile.
Freelancers post "gigs", or a specific service they provide and a starting rate. Clients can make an offer to the freelancer of their choice.
This is a particularly good set up for someone who is looking to develop a skill. Freelancers have to start off at a level 1 and have to offer lower rates.
There are four levels of freelancing. As the freelancer reaches each level they can raise their rates and offer add ons.
Fiverr takes a 20% fee for letting you use their platform to build your business. This is in exchange for marketing and a client pool.
Upwork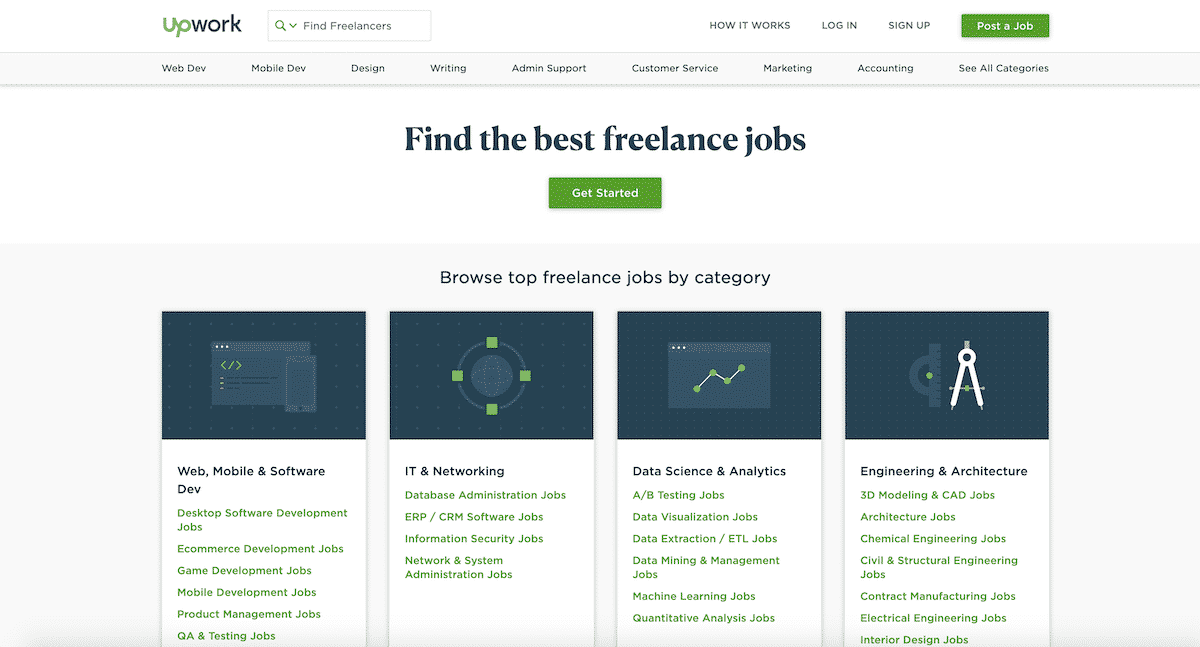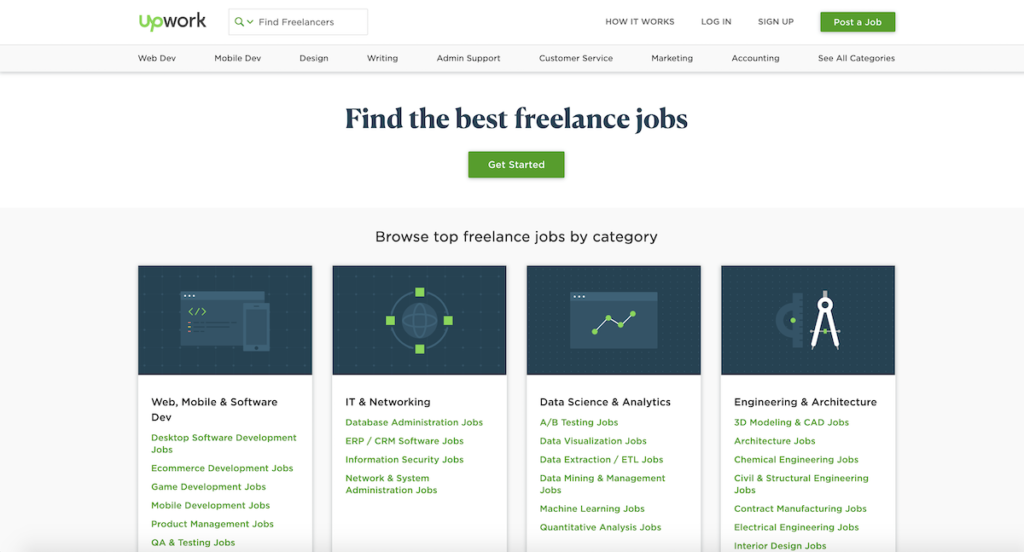 Like Fiverr, Upwork is a platform for freelancers and clients to find one another. When you build your Upwork profile, you can create a profile, for example as a writer. You can add more specific skills under that profile as well.
There is an "about" section where you can describe your skills and related work. You can also upload portfolio pieces.
When you sign up for an account you receive a specific number of "connects". When you find the right job, you submit a proposal. Each proposal costs a certain amount of "connects". You can buy more when you run out.
Along with your proposal, you can bid a fixed or hourly rate for the job. If you upgrade your membership you can see what other candidates are bidding on.
Upwork takes a 20% cut of your earnings. Once you have earned $1,000 from a repeat client, Upwork no longer takes the 20% fee. The benefit of the platform is that Upwork intervenes if a client fails to pay you.
Social Media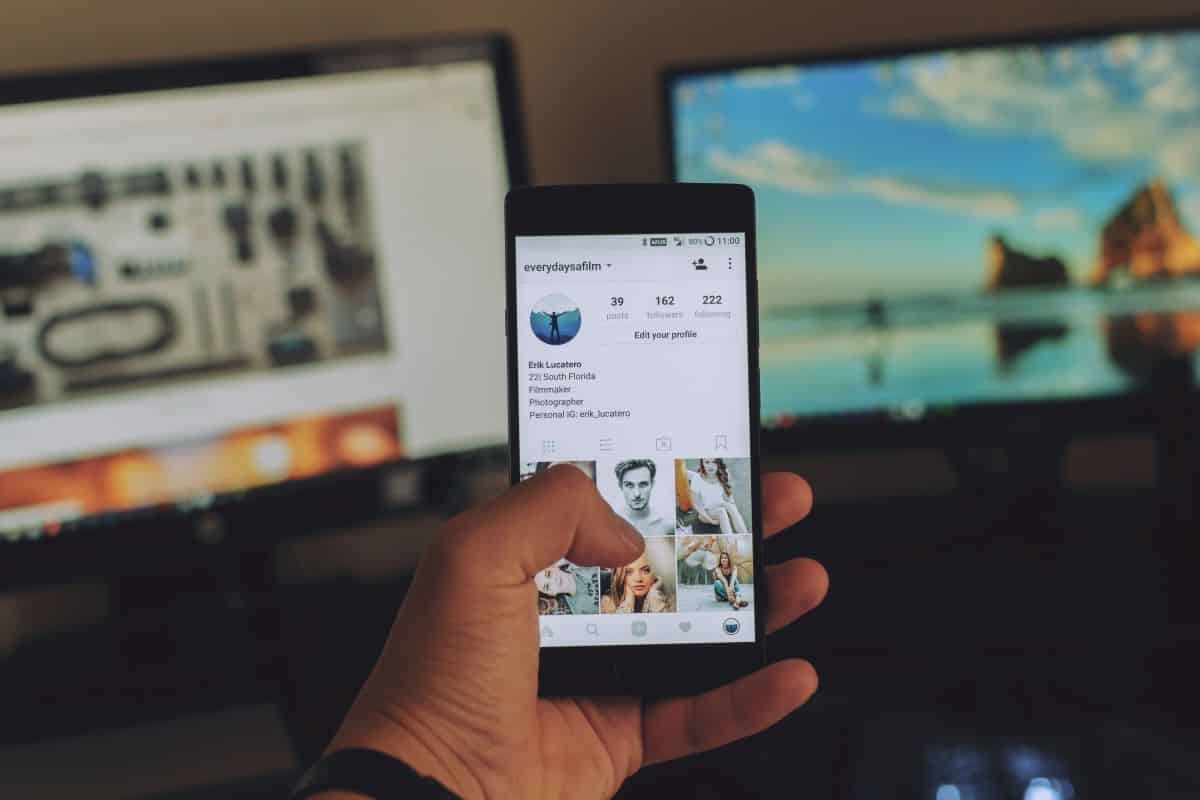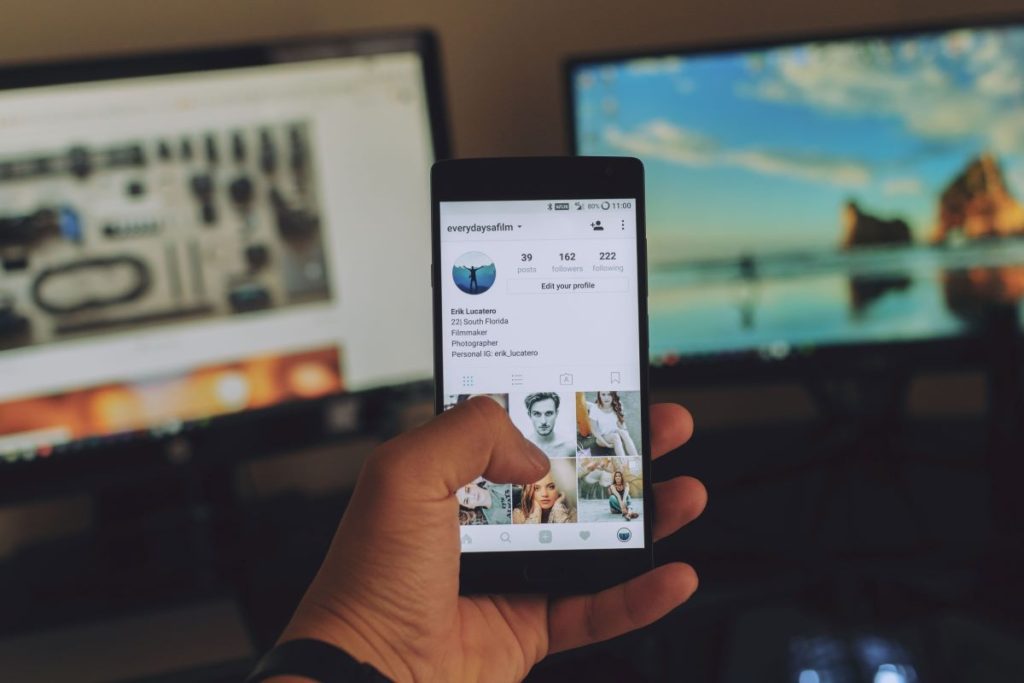 Social media is at everyone's disposal and allows users to cast a wide net to create a diverse global audience. If you build a large following, you can sell your skills in whatever niche you decide on.
Common social media platforms you can use to sell your skills online are:
Facebook
Twitter
LinkedIn
Instagram
Snapchat
Twitch
TikTok
If you don't have a large following, you can buy ads on Snapchat, Facebook, or Instagram. These ads can be designed to reach a specific demographic and help you make money on Instagram or other channels. The ways to make money on social media are limitless. If you're a gamer, why not live stream and make money on Twitch?
Using social media can help you build natural and authentic relationships. Your posts can make you appear relatable and your skills will appeal to a wider audience.
Sell Online Courses
Online courses are a great way to reach a wide and varying audience. They are also a way to create instant and passive revenue. There are a couple of ways to do this. The first is to create a live class and offer it at set times.
The second is to pre-record it which gives clients instant access. The benefit to delivering a pre-recorded product is that you do the work once and can continue to profit from it. 
The 10 best platforms to create and sell online courses include:
A great way to generate interest in your course is to offer a free tutorial or webinar first. Build a rapport with your audience and capture their interest. If they find value in the free version, they will be more likely to pay for more access to your expertise.
Selling Physical Products
Selling a unique product that you create is another effective way to sell your skills online. Etsy is a global sales venue for both professional and amateur artisans. 
Etsy provides a platform for creators to reach potential buyers from all over the world. Products are customized and personalized at the buyers' request. The company currently lists twice as many handmade items as eBay.
Products sold on Etsy include home decor, jewelry, handbags, clothing, and woodworking. Some people earn over $100K per year with 3D printing on Etsy.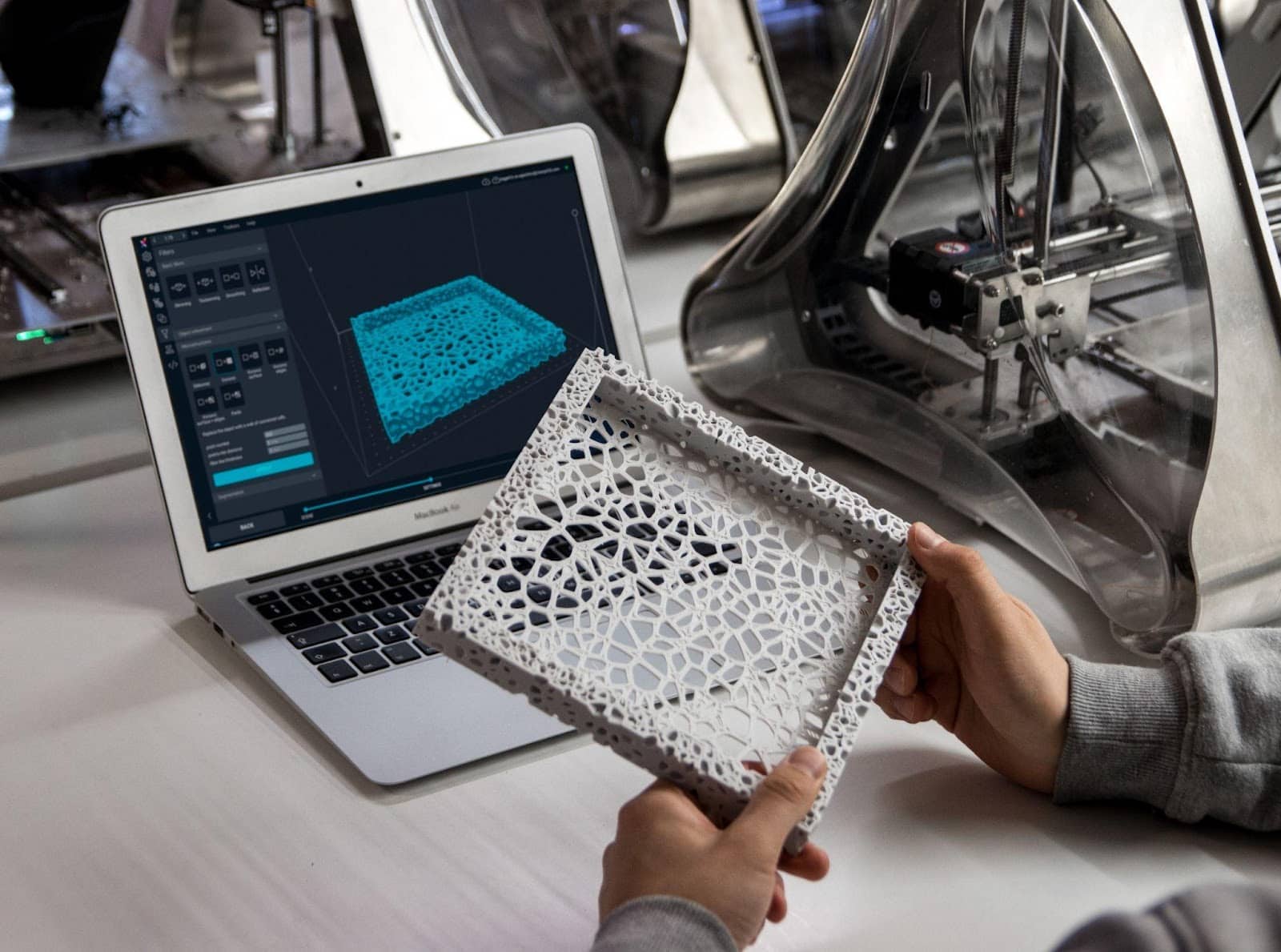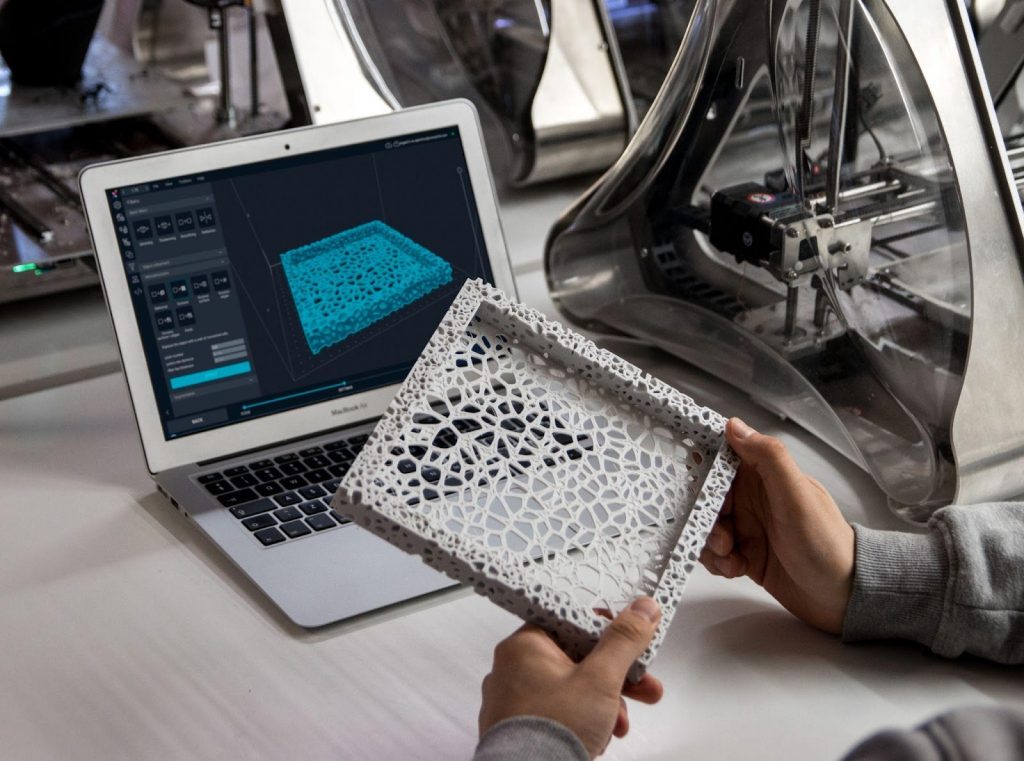 Online Tutorials
Online tutorials are usually a quick and simple explanation of how to do something. Tutorials are usually free. They can be monetized through platforms such as YouTube, Vimeo, DTube, and Patreon. 
They generate revenue for the creator through advertising. The more viewers, the more advertisers will pay. Another way online tutorials generate income is through subscriptions on platform like Twitch. The more subscriptions the creator attracts, the more money they make.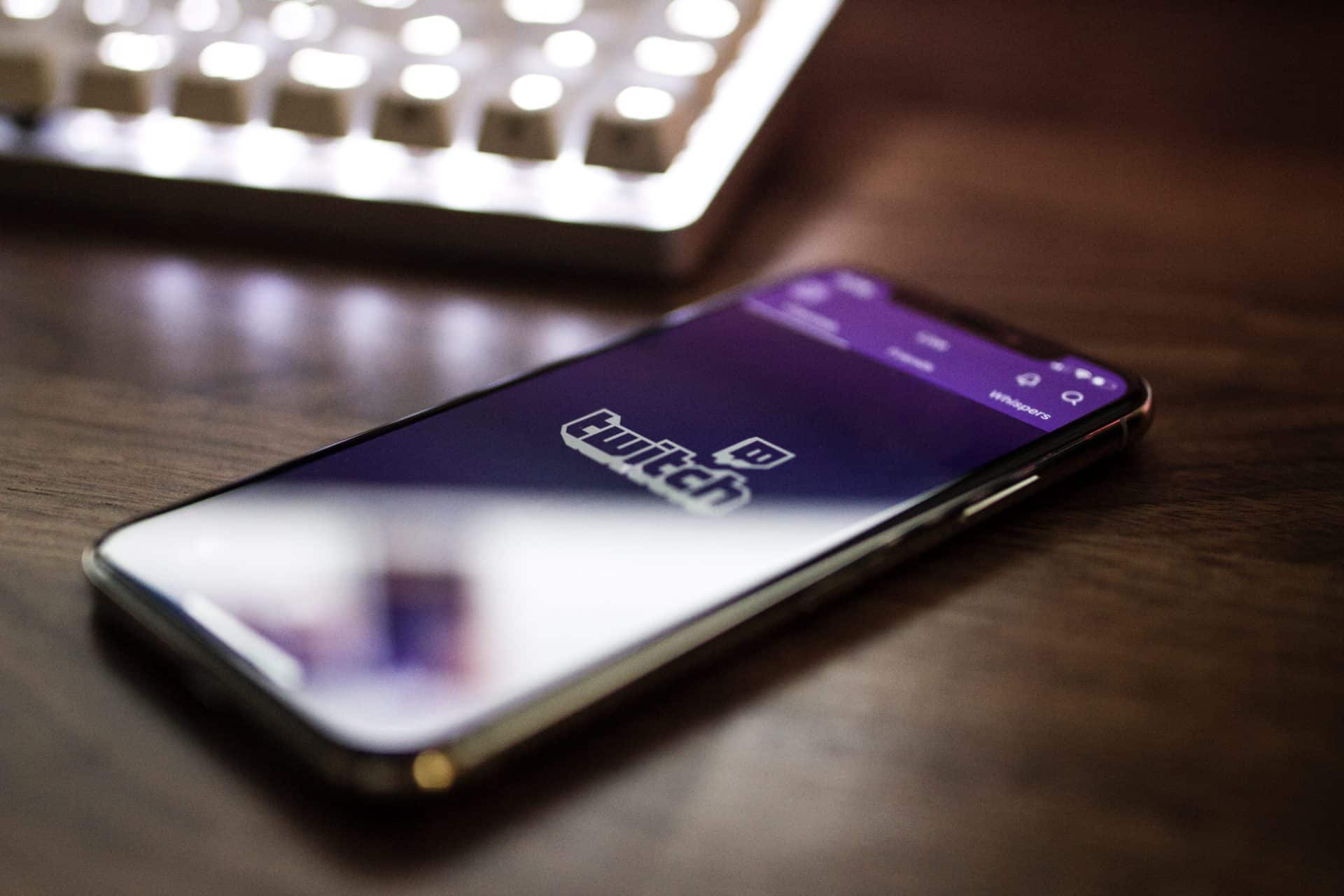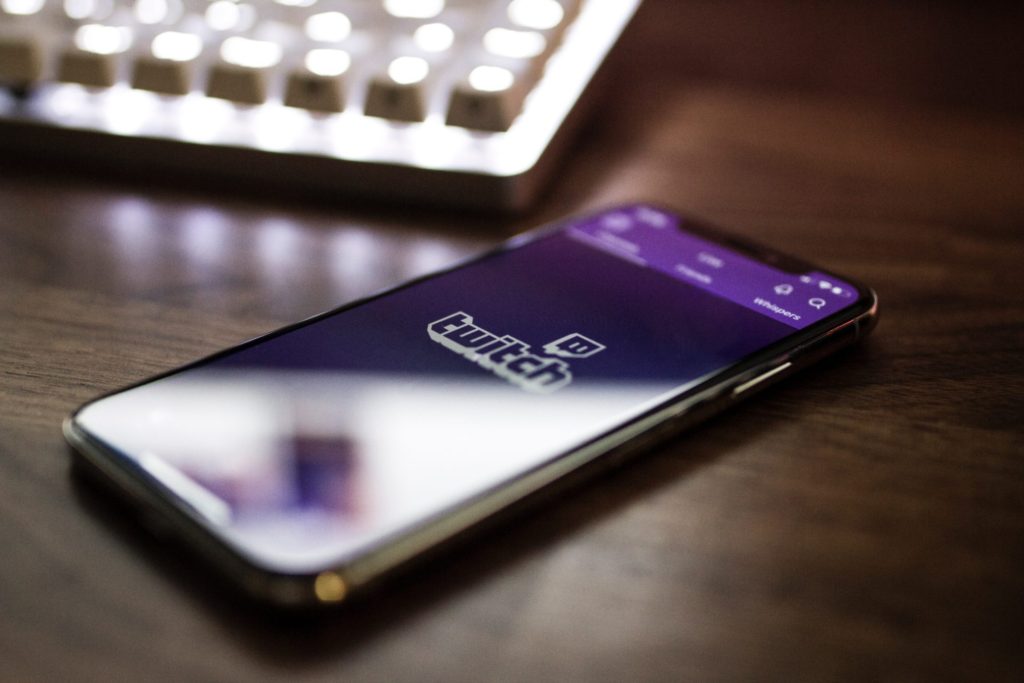 YouTube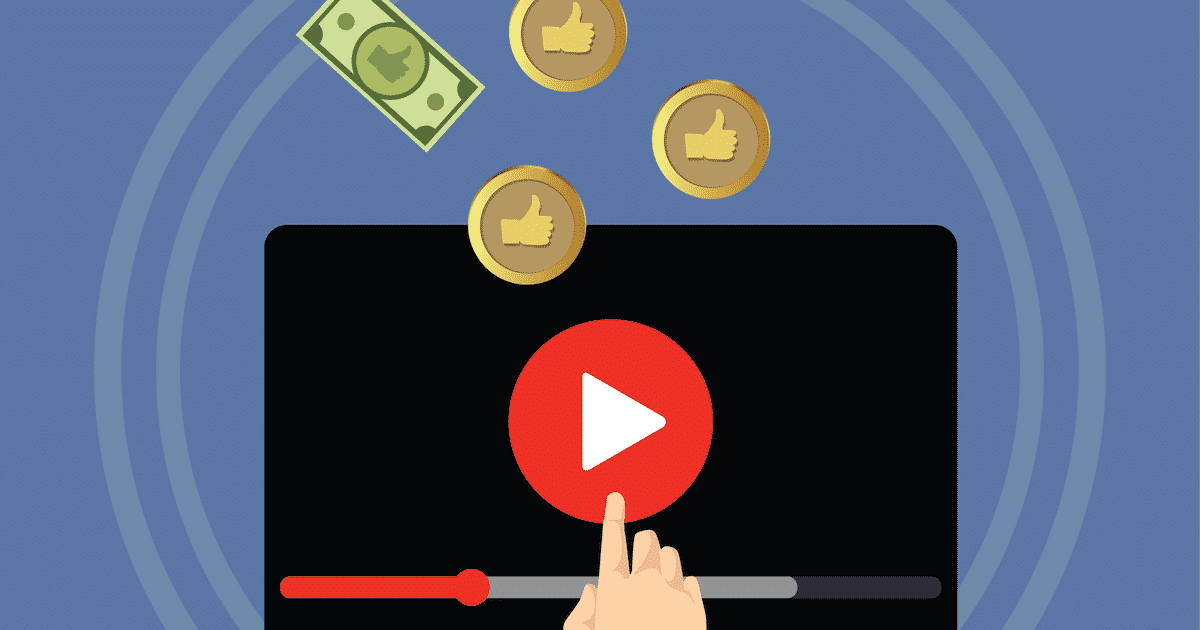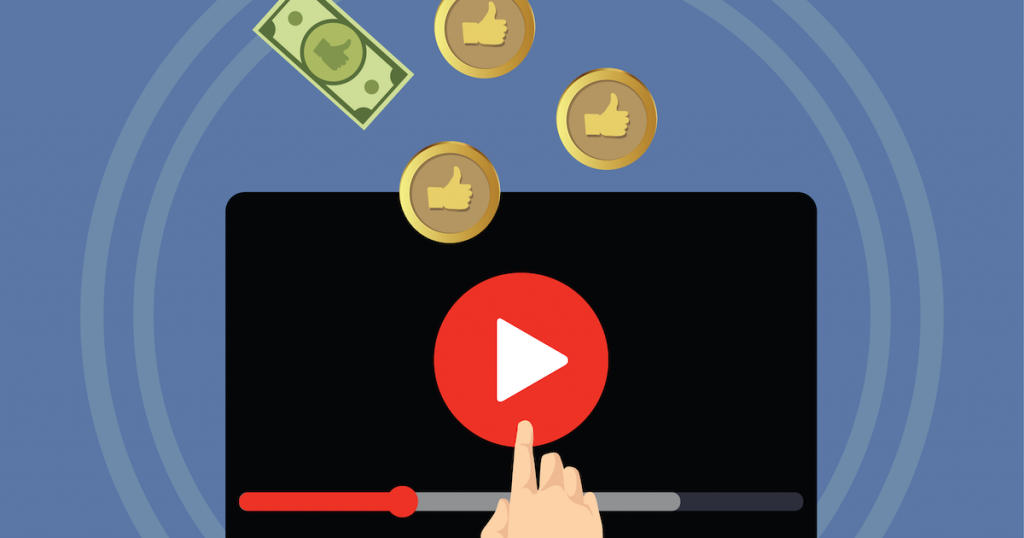 Another way to sell your skills online is to create your own YouTube channel and make decent income. Your channel can incorporate a combination of tutorials, online lessons on a topic of your choosing or purely entertainment.
Develop a look and a voice that lends the persona you want to present. Produce regular episodes to present fresh content that highlights your skills.
Podcasts
The podcast industry is another avenue if you want to gain followers and sell your skillset. Create a weekly show for listeners to talk about how to capitalize on a specific skill or industry. In each episode, share a different aspect of how this skill benefits clients. 
There are several ways to generate income through podcasting. You can sell ads or join an advertising network. The podcaster keeps 70% of the revenue generated through the CPM model, or cost per 1,000 impressions. Per every 1,000 listeners, you earn a certain amount from the advertisers.
Podcasters can also make money through membership subscriptions or a tiered membership. Patreon has capitalized on this model. For an increased fee, listeners get premium episodes and other exclusive content.
Stock Photography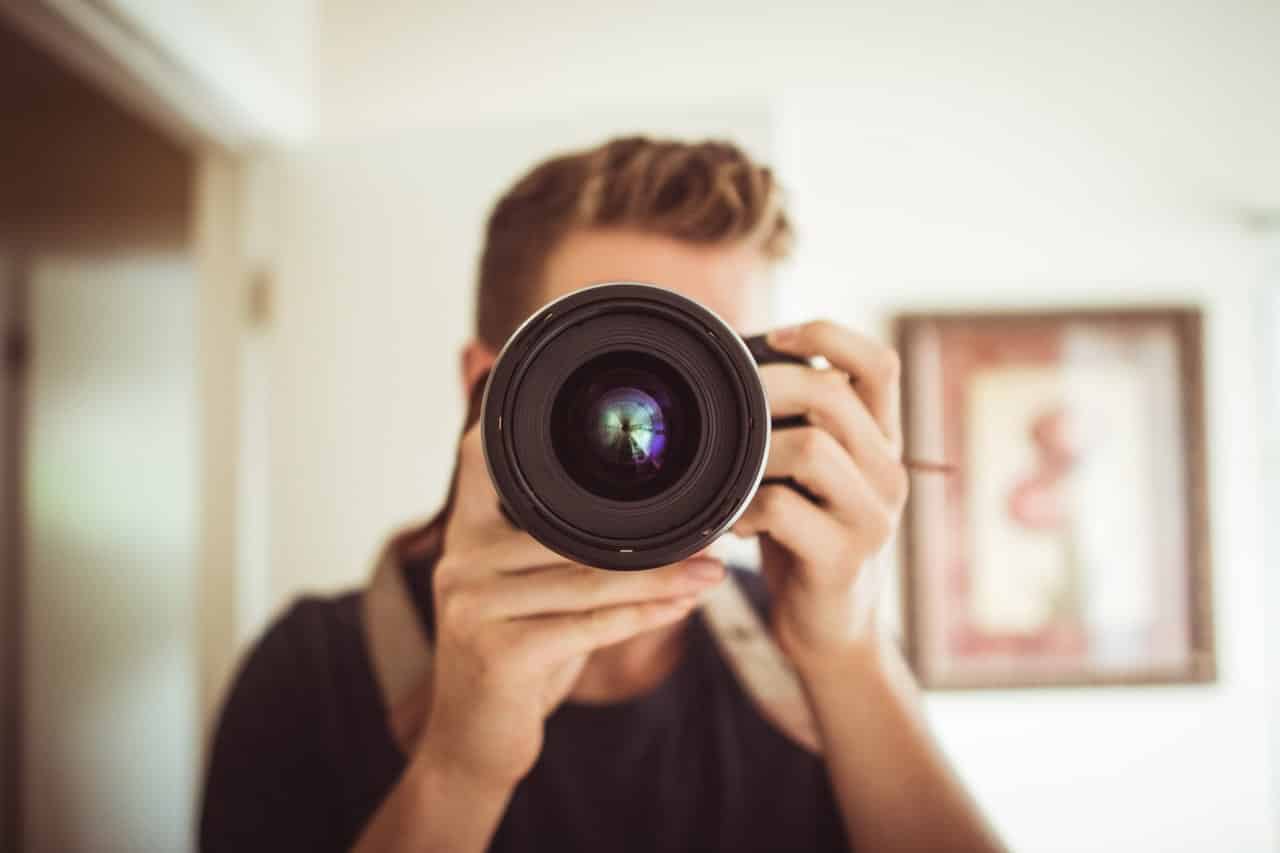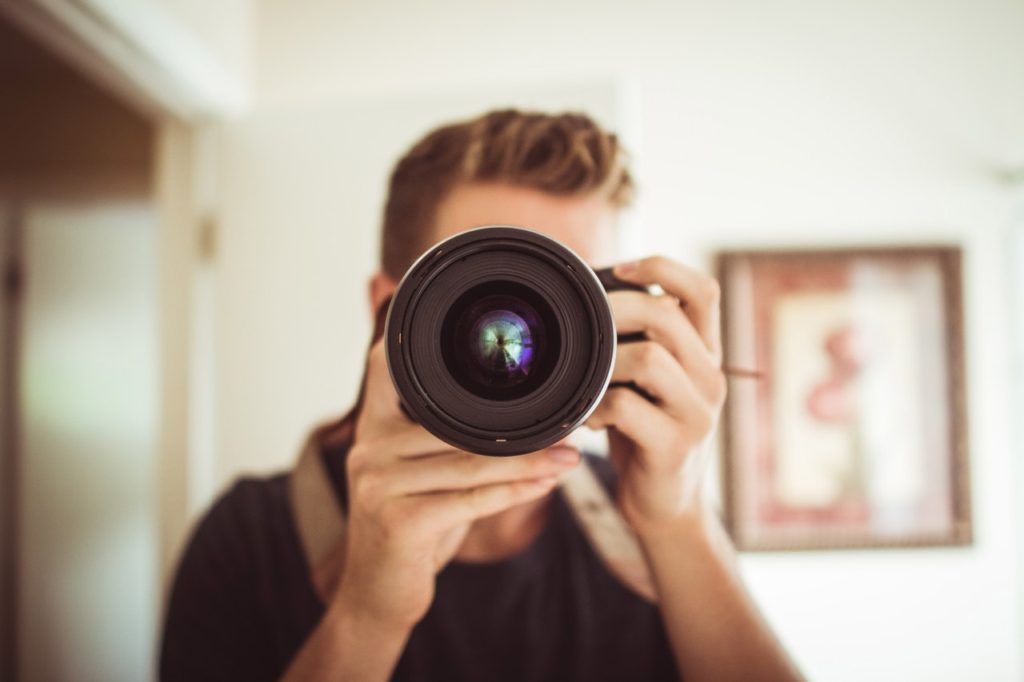 You can sell pictures for money online, photographers can apply for an account with third-party microsites that'll pay you for your shots. Popular microsites include iStock, Shutterstock, 500px Prime, and PhotoMoolah.
These sites do the marketing for you and attract thousands of customers. The drawback is that they sometimes sell photos at low prices. They also take a cut of the profits that range anywhere from 20% to 60% depending on the site.
Another option is to use your photos yourself by using Sell Media plugin if you have a WordPress site. This is one of the best WordPress plugins and it is free and you get to keep 100% of the earnings. 
E-Books
E-Books have become popular over the last few years. They are an effective tool for sharing your knowledge and skills. E-books are popular because they are relatively inexpensive and accessible from most devices.
E-Books are also a great source of passive income if you market them effectively. Some experts choose to make their E-Books free. They share a base level of knowledge in their free E-book and get readers hooked. Then they are more likely to pay for an online class to learn more in-depth information on the topic.
Service Apps
The purpose of service apps is to help you promote and maintain your business as it grows. This frees you to focus on the creative side of selling your skills online.
Highly ranked services apps include: 
Facebook
Twitter
Zendesk
Slack
Trello
Mailchimp
Nickelled
Groove
The functions vary depending on the app. In general, they streamline contact with current and potential clients and provide advertising.
Teach Your Hobbies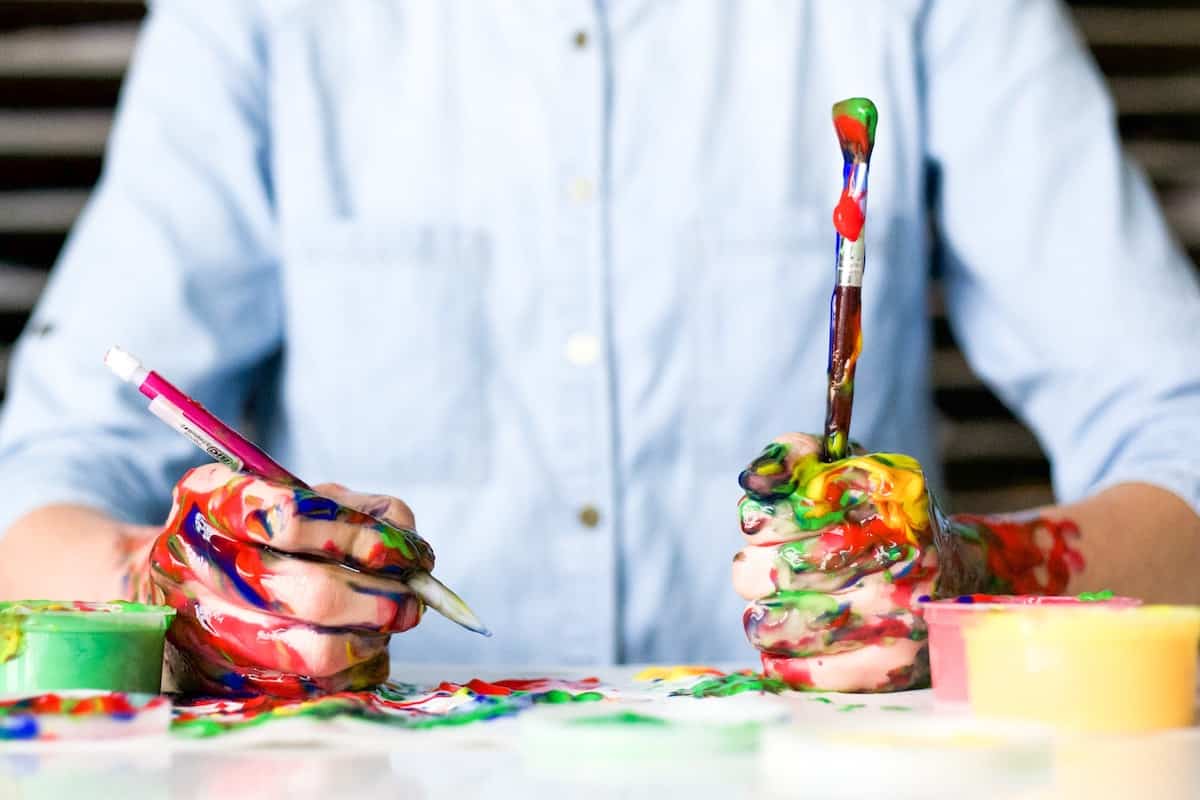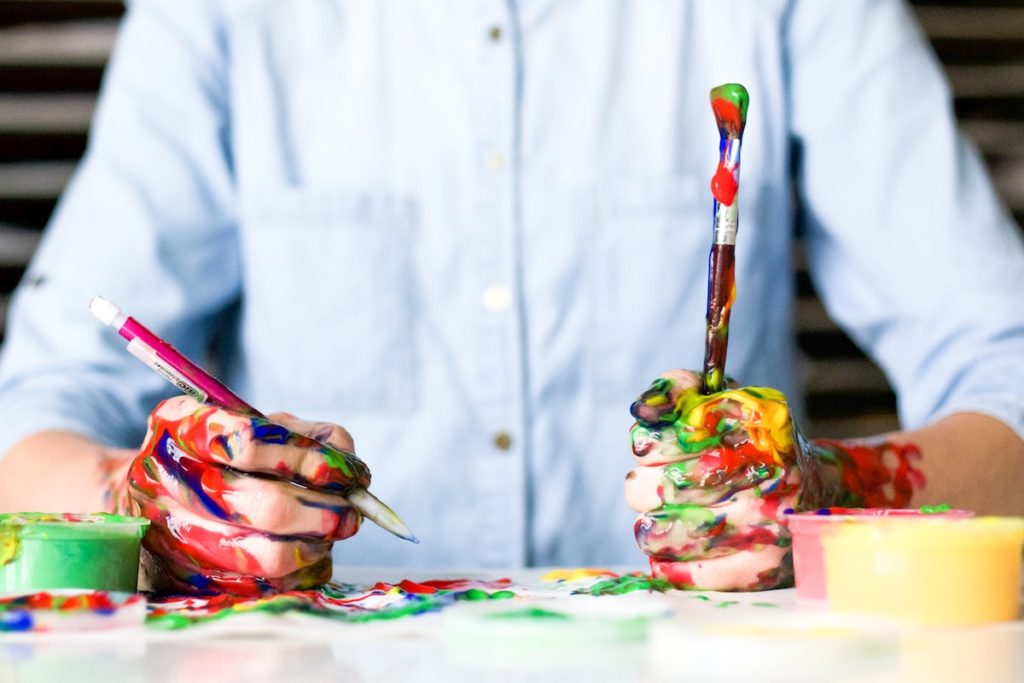 Did you know that there are hobbies that make money? Share your hobbies and an area of expertise through venues such as Udemy, SkillShare, or Out School. You can create your class but if you are not ready to build it from scratch, these venues are a good place to begin. 
They provide a template for how to present your information. Furthermore, the sites market your courses. You can offer discounts and deals through the sites to draw in new learners.
Usually, these sights sell pre-recorded courses. Outschool offers and promotes live group sessions. Once a client base has been established, teachers qualify to sell pre-recorded courses. You can continue to offer your course as long as you want.
Tutoring
An alternative to creating tutorials or online courses is to offer online tutoring depending on your particular set of skills. Becoming a tutor can easily be done via Zoom, Google Meets, or another platform.
Some people prefer the one-on-one model because they can ask questions without the risk of judgment. Tutoring provides personal interaction. Instruction can be adapted to meet clients' unique needs.
Online tutoring sessions aren't only specific to academics, you can teach others how to play piano, guitar or teach Yoga classes, for example. Tutoring is a great fit for you if you have patience with working with beginners who have a willingness to learn.
Consulting
Offering skills on a consulting basis allows you to personalize your product or service. Hold a meeting to discuss what the client's needs and goals are. What resources do they have access to?
Next, you strategize and engage in creative problem-solving. Advise the client on how your skills and expertise will help them to achieve their goal.
Build a rapport with your clients to gain repeat business and referrals. Your success as a consultant is dependent upon your clients' successes.
Takeaways
There is a wide variety of mediums and modalities for selling your skills online. Most entrepreneurs use a combination of these mediums to strengthen their business model.
Using one or more of these methods allows you to cast a wider net to build their audience and client base.
Find a method that fits your personality. Or flex your entrepreneurial muscles and try something you haven't done before. When used strategically, each of the methods on this list is an effective tool to sell your skills online.