So, you want to be a freelancer but don't have a freelance portfolio?
Becoming a freelancer great path to take for many people; freedom over your working hours, a good job for introverts, freedom from an over-eager manager, and you can even do the majority of work in your PJs.
But, just because it's an attractive option doesn't mean it's one that you're ready for.
Before you begin your online job in freelancing, you need to have a number of key elements in place to ensure your success. Including, but not limited to, a working freelance portfolio.
What is a Freelance Portfolio?
There are a number of ways to highlight your talent as a freelancer, but a freelance portfolio is the best way to show off your skills and talent to an audience of potential clients.
Any freelancer who is serious about making it big should have a freelance portfolio that showcases their best work. This can help them land high-paying projects and shows credibility. It can also be a way to create your own brand in the industry that you're in. There are so many positives of having an impressive freelance portfolio in order to kickstart your freelance business.
Bottom line: you need one.
How to Build a Freelance Portfolio
Here are a few potential options for creating your own freelance portfolio:
1. Create your own website
Now, it may seem like a lot of effort to create a website for your freelance portfolio. But, creating your own website on the internet in 2021 couldn't be an easier process.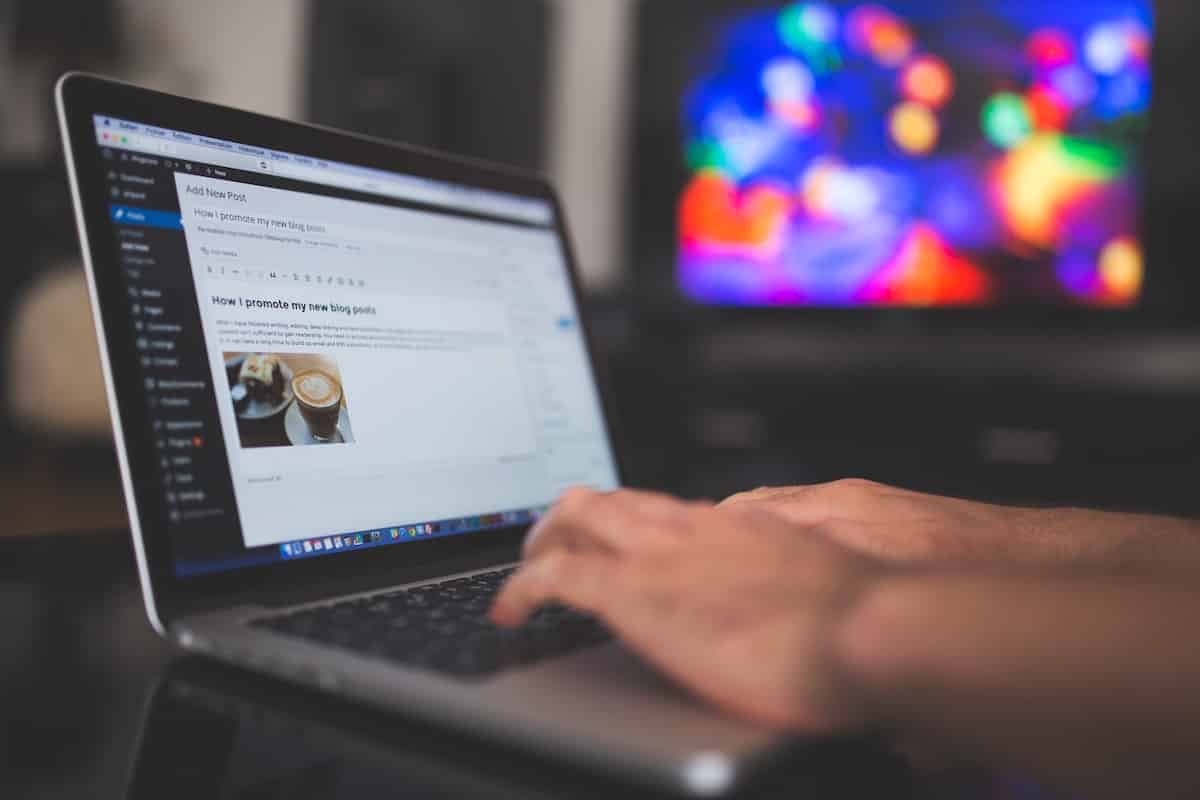 You can start a website/blog in a matter of minutes. Once you have your website created, for a small fee, you can even use a template to get the basis of your blog completed and customize it to your needs.
Whether you are a photographer or a writer, there should be a theme that best highlights your skills.
To have a truly professional look, you will have to pay for your website design – the only drawback.
The benefit of a website is the fact that if you keep making unique content and grow your readership, over an extended period of time, then you can even make money off of the site itself.
Monetizing a blog can be a great way to make money as a relatively passive side hustle, after all – you just have to write a blog on a regular basis!
If you want to learn how to start a blog on WordPress in 15 minutes, here's a simple step-by-step guide for 2021. Get started bloggin' today.
2. Use free freelance portfolio sites
If creating your own website does seem like too much work, then there are plenty of freelance portfolio sites on the internet that will simply let you upload your articles or a link. It will then set it out in an attractive way for potential clients to access.
The benefit of this is that they are designed to be immediately attractive, so there is very little work needed to make it work for you. Just input your data and upload a few projects, then you're ready to go!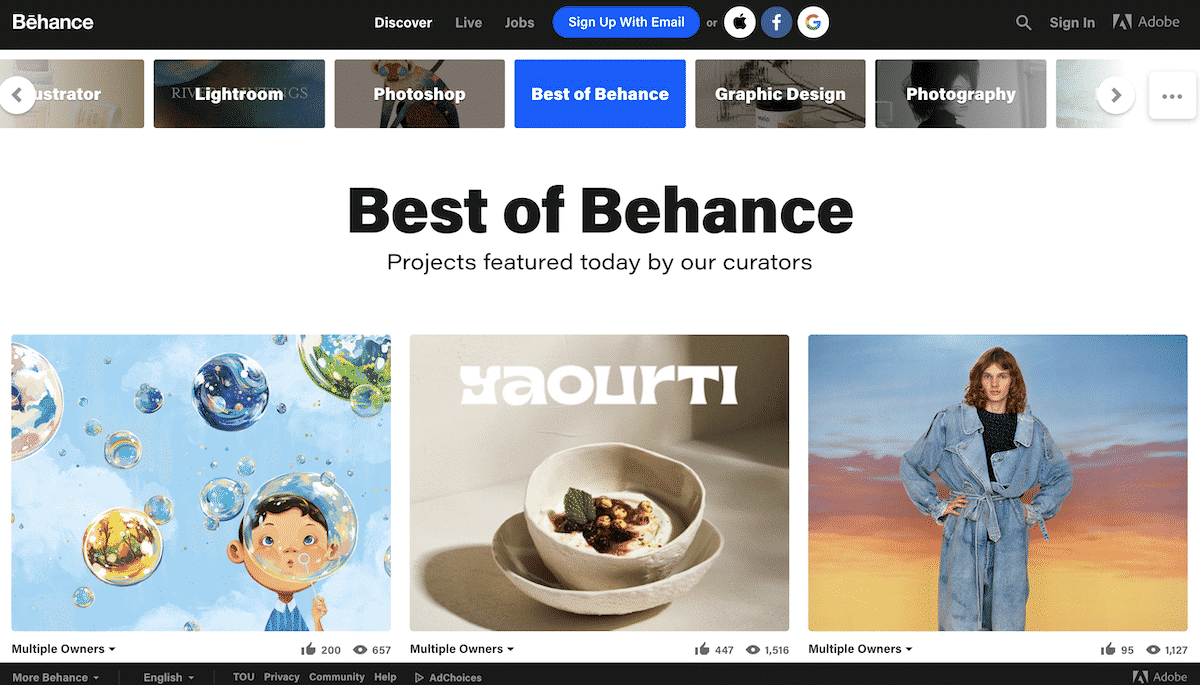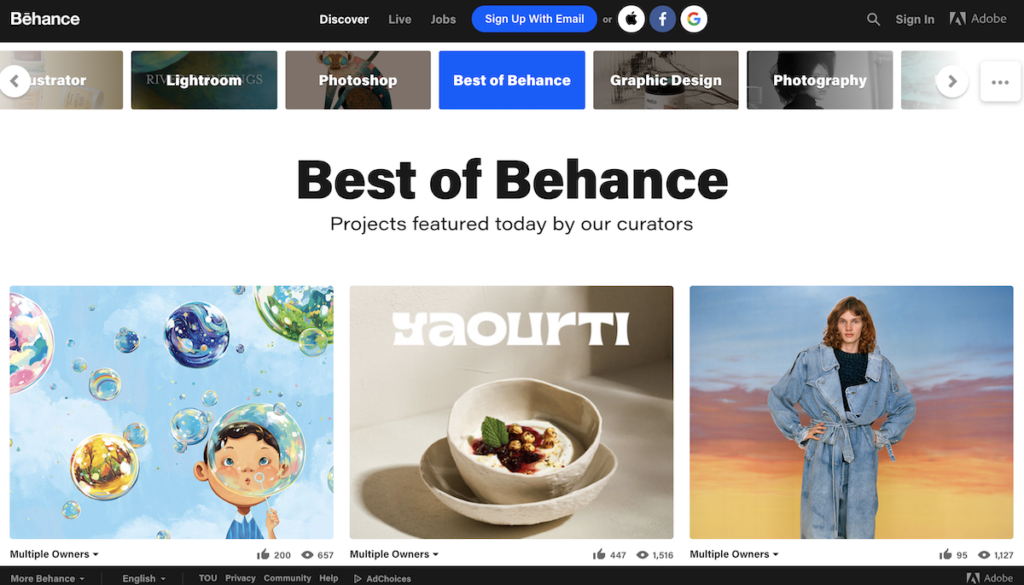 Options such as Behance, Carbon Made and Clippings.me are great for the different types of freelancers out there. They also offer different levels of customization and payment depending on what you want to do with your portfolio.
3. Take advantage of guest posts
Rather than create one example of your work on the internet, you can instead work to place your writing and other work on other people's sites. For example, seek out the best sites for your particular niche and reach out to them to host an article or two for you.
Not only can this showcase your work, but it can also establish you as an expert voice in your industry.
If you are a budding freelance writer or want to get paid to write, then a few of these free opportunities can be the best way to make a start on some work for your portfolio – especially if you have no other publications to speak of.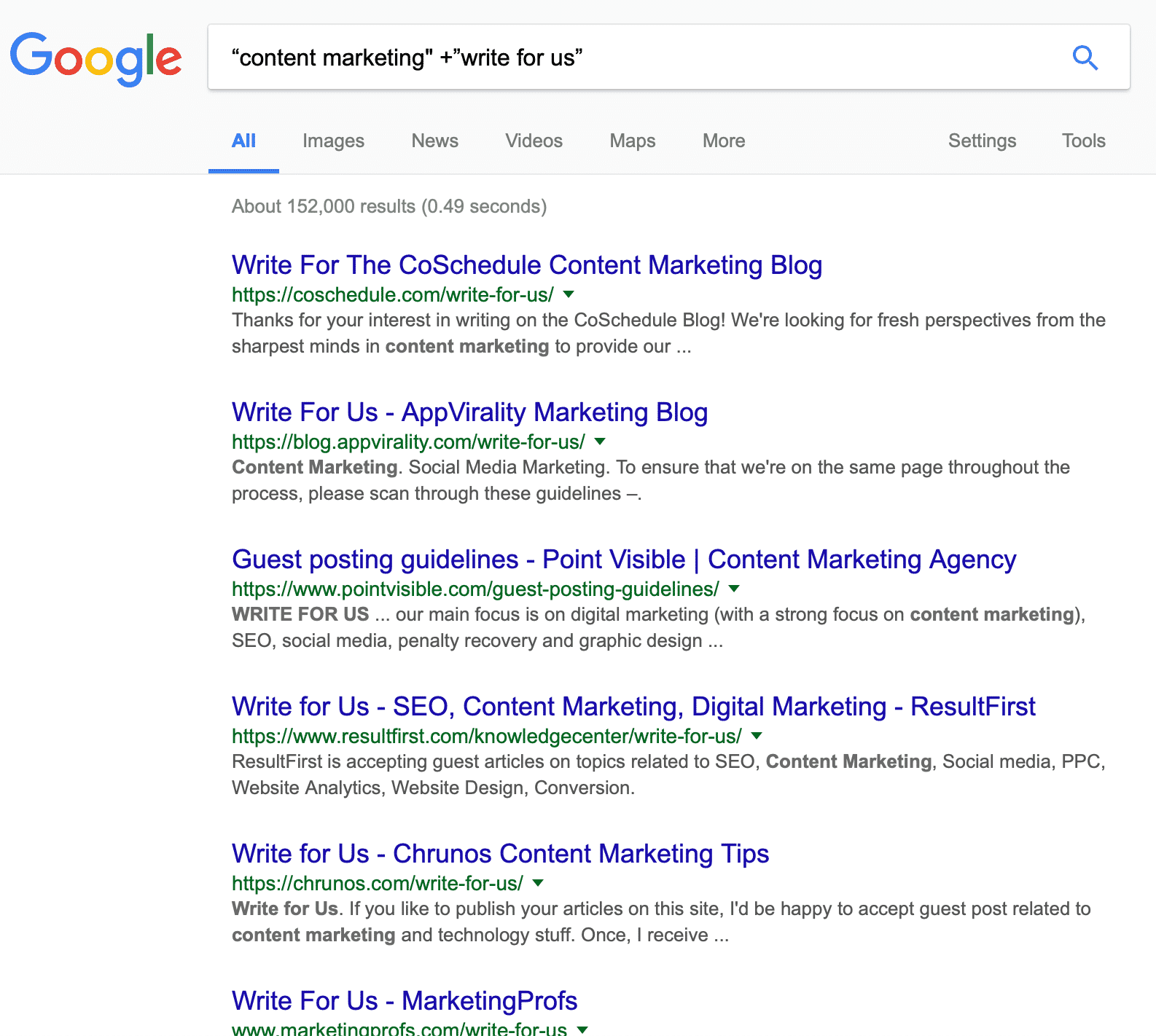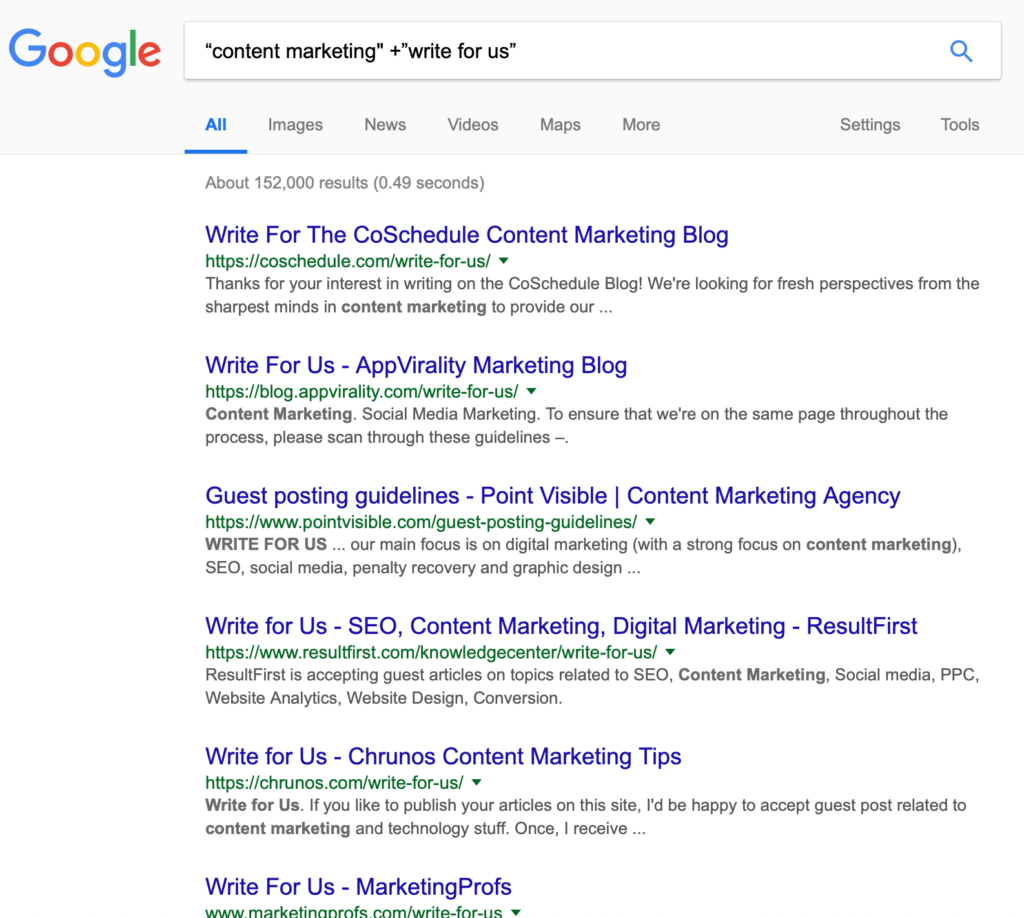 An easy way to find websites that accept guest posts is type in your niche + "write for us" into Google and a bunch of articles will pop up. Give it a try and you'll see thousands of results. Try to get placed on some quality sites for the added benefit.
4. Use LinkedIn for outreach
As a professional network, LinkedIn is a great space to host your online freelance resume. But, outside of this, it can also be useful for showcasing your work.
You can place articles on LinkedIn Pulse demonstrating your knowledge in your industry, whilst also acting as a freelance portfolio of your work. Even if you're not a writer, you can create articles that showcase your skills to work for you in the same way.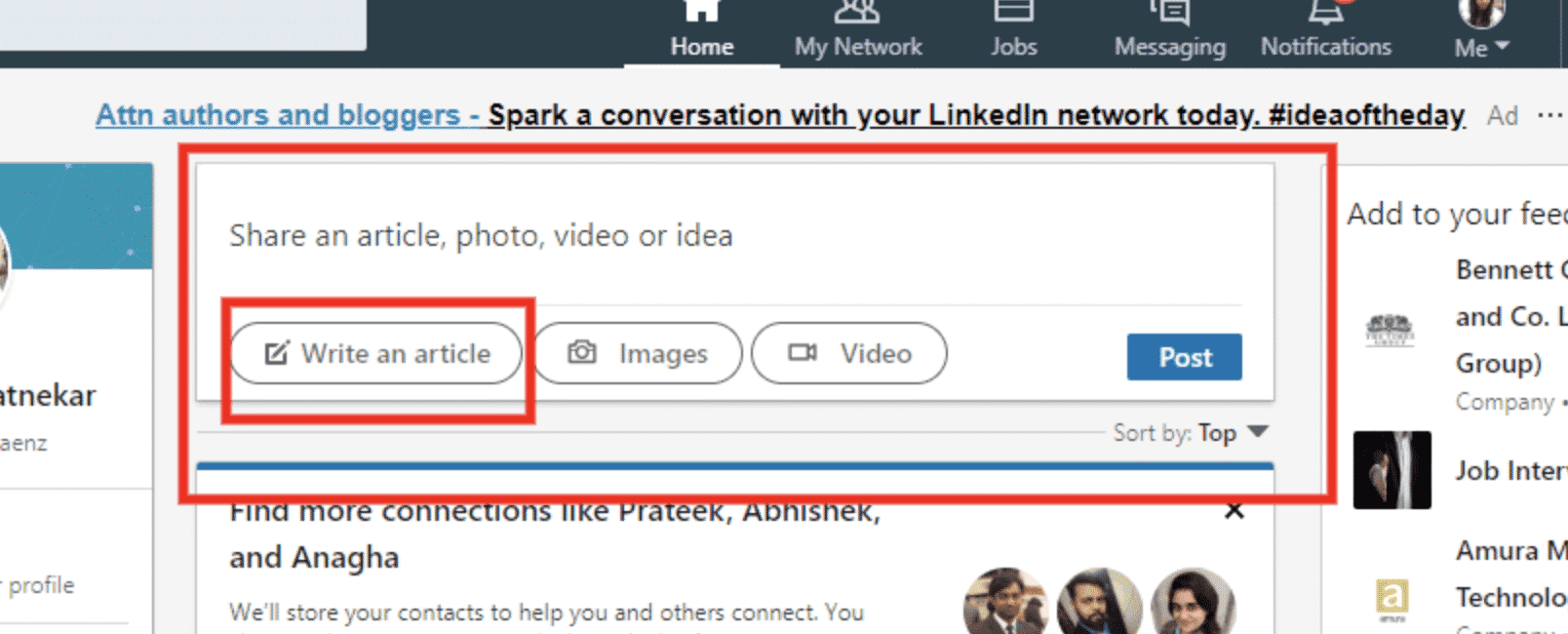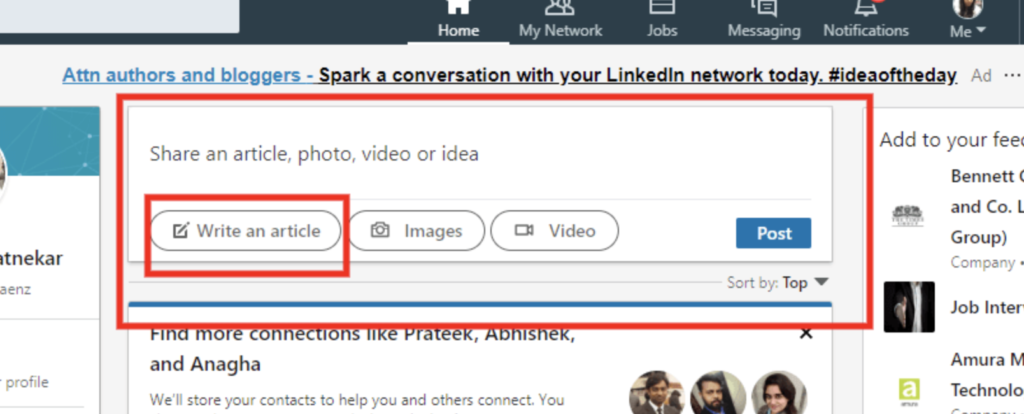 Having a sort-of freelance portfolio on your LinkedIn also makes it easier to be reached and reach other professionals in your industry. For a one-stop solution, it could be the answer to your freelancing portfolio needs.
What Should You Include in Your Freelance Portfolio?
Your best work should be showcased on your freelance portfolio. You'll want your potential clients to see your work and want to pull out of their wallets and hire you right away.
Not kidding. Put together all the work you are proud of like links to your published content, web designs, or any videography you've composed and be sure to include it.
Another tip for gaining more clients with your freelance portfolio is making it more action oriented or results driven. How did your work help your previous client? Did it help them get more downloads, more leads, or more customers? Don't be scared about bragging about how talented your work is.
Lastly, you'll want to include testimonials from brands and companies you have worked with in the past. This creates social proof and can be the deciding factor from getting hired or not. Plus, it adds to your overall credibility.
Conclusion
So, there you have it!
The best ways to create an online freelance portfolio that will help you to kickstart your freelancing career.
If you want to make a living from any type of freelancing, then a freelance portfolio is a must – otherwise, you will struggle to prove your expertise to potential clients.
Showcase your work and be proud of it, the clients will soon follow.