Want to learn how to become a blogger and start earning money from it? Some of the ideas we share can turn you into a savvy blogger that has the potential to start earning money from it in the next few months.
You probably already know that creating a blog is an easy way to get started making money online. It's not unrealistic for bloggers to make between $0.01 – $0.10 per page view in many blogging niches like health, food, travel, or personal finance blog niches through display and affiliate ads.
How much can you make blogging? If your blog get 1,000 page views a month, you can make between $10-$100 per month. But if you can get your blog to 100,000 page views a month you can make between $1,000 – $10,000 off of your blog per month.
However, as with any online hustle, you need to keep your eyes on your blog's profitability.
For me, I started blogging on the side and kept at it. Eventually it kind of blew up with traffic and I was able to quit my career in Finance to pursue blogging full time. You may not want to go full-time, but you do want to start earning money with it. If you're new to blogging, these five steps will help you to make money with your blog.
First, you should get yourself a free blog, next, you can start using these five steps below to help you start making money with your blog.
Step 1: Set blog goals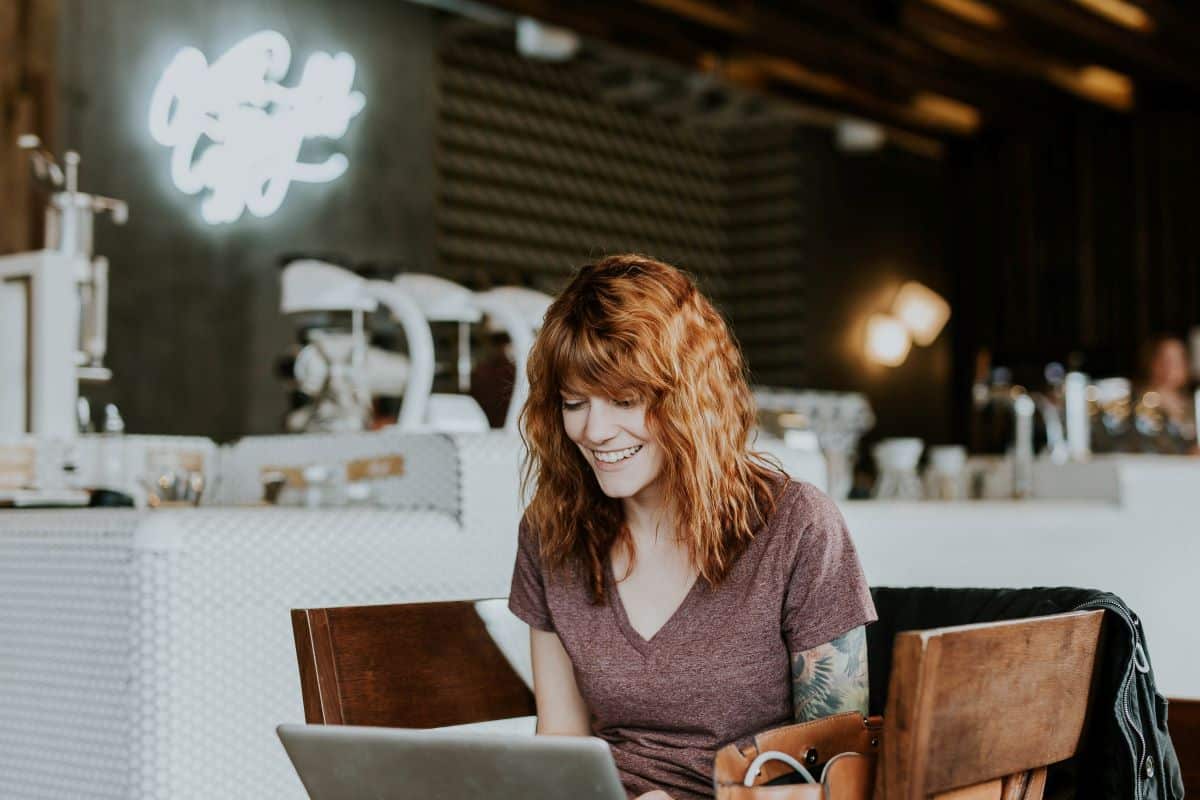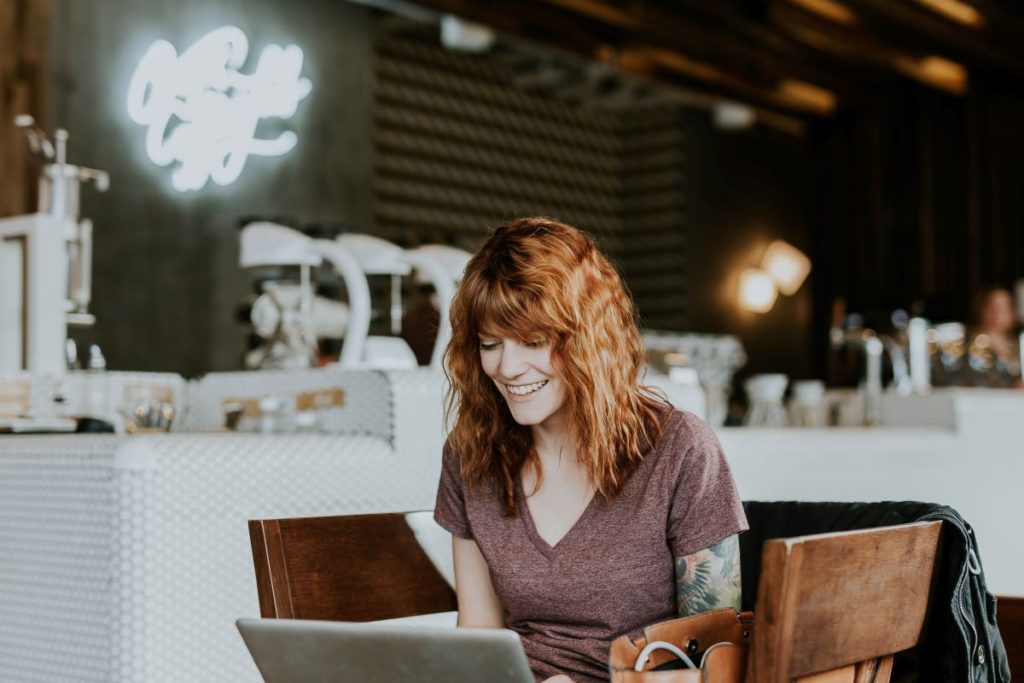 Ideally, you should set your blog's goals before you create your blog.
If you set your goals first, you will be able to estimate the potential traffic you can attract to your blog, and therefore the amount of income you're likely to make.
So before you create your blog, write down your blog's topic (for example digital photography, or diet tips, or whatever topic you'd like to create a blog about). Then use Google's Keyword Planner to discover how many people are searching for your blog's topic online each day. If there are fewer than 100 searches, look for another topic.


Don't shy away from topics which have lots of competition online – lots of competition means that there's a lot of interest, and a lot of traffic too.
So if your topic has 5,000 searches a day, and millions of Web pages, go ahead and create your blog on this topic.
Next, decide how you will make money from your blog. Will you sell advertising space? Sell products?
Make a list of revenue streams for your blog and estimate the income your blog will make in your first, second, third and fourth year.
Yes, this is mainly guesswork, however, it will motivate you to keep blogging when you see your blog's potential.
If you're completely new to blogging and have no idea how to set your blog's goals, then get a blogging mentor, or ask questions on Reddit's r/Blogging, or watch YouTube tutorials.
Your blog has the potential to make passive income for you for years to come if you treat your blogging as a real business.
Step 2: Concentrate on content – make it useful
When you have chosen your blog's niche and started it, things will look bleak in the beginning. You have created your first blog post but only have 2 visitors, and both are from you.
What do you do?
Well, you continue at it. That's completely normal and every new blogger faces this dilemma. In fact, you should strive to write at least 30 blog posts that have over 2,000 words in length within the first or second month. I know, we all have busy schedules and this will take some time because. But here the facts about blogging in 2022:
Overall Stats
It takes about 3.5 hours to write a blog post (approximately 1,000 words)
The average reader spends 37 seconds reading a blog post
There are approximately 31.7 million bloggers in existence in 2020
77% of internet users regularly read blog posts
Posting
Most bloggers write less than 1,000 words per post; 20% of bloggers write 1500 words or more
The optimal length for a blog post is 2250-2500 words for ROI and SEO
44% of bloggers report publishing new blog content between three to six times per month
So, in order for the big G (Google) to reward your new site in search engine rankings, try to aim for long content (over 2,000 words) that are targeting long-tailed keywords.
The bigger your blog, the more traffic you'll get from the search engines, and the more readers you'll attract. Just remember that it usually takes six months for Google to crawl your site and figure out its placement in search engine rankings (so be patient).
Knowing this, focus on concentrating on creating better content for your blog's articles than the ones you're seeing on search results. All the time you spend on content will be rewarded — seriously.
Go take a look at the content that is ranking on the first page of Google for your targeted keyword, and make content better than that. It's this simple, but it really works.
Step 3: Get visitors to your blog
Everybody intends to rank their blog highly in SEO, well mostly everyone who is serious about treating their blog as a business.
A lot of beginners try short cuts or new ways for their first blog to gain popularity in short amounts of time but many fail to do so. Increasing your blog traffic through organic reach can be done if you employ the correct strategies. For an increase in traffic, you will need to use proper planning and proven technique, one thing in blogging is that you have to work smarter rather than work harder.
To increase your blog traffic — it is really necessary to follow some major responsive steps. Bringing more visitors to your blog and growing traffic is the only way you can really make money with blogging long term. Here are the basic steps if you want to do just that.
Make content that people will want to link out to
It is the most important part to get traffic online. You have to choose your topic carefully and try to make the content interesting so that the visitors spend some time on your website reading about the product. For Keyword research you can use Google Keyword planner! I use it in order to make long tailed keywords that don't have too much competition already. This way, it will be more likely to rank highly in Google!
Use catchy titles
Every topic that you choose for your blog should have an interesting title. As you might have guessed readers want to read a post after reading an attention-grabbing title. I am not suggesting that you post a misleading title, however, spend some time thinking of a title that you would probably want to click and read more about.
Here are some basic tips:
Try and make the title be a question. For example, How Can You Make $200 Fast?
Always try to give countdowns such as Top 5. For example, Top 5 Companies to Refinance Your Student Loans
You can also grab people's attention by HOW TO titles. For example, How To Start A Blog (Simple Guide for Beginners)
Try to post every week or at least every month
It might not be seen by many bloggers as being important but it is one of the best ways that you can reach visitors through search engines. If you post enough articles and maintain a frequent posting schedule then it will be better for your readers to follow you regularly. It's not that hard either to maintain posting frequency. You have to post regularly that may be daily or three blog posts a week.
One thing to keep in mind is that you should write according to your blog's niche. It's necessary to post regular topic to make a bond with others. Maintain regular posts so your readers can build trust and your site. Being in touch with other users is also required to get traffic. And last, is sharing with others is the main thing to reach people or to be known by people.
Capture visitor emails
New visitors are good for the development of any blog but what about the readers who visit your site regularly. Actually, they are the one who visits your site regularly and they should not be ignored! These users are the most important as when you plan on monetizing your blog, they will be more inclined to follow your recommendations. So for them, create an appealing call to action on your homepage or somewhere highly visited on your blog in order to get their email address. That way, you can alert them of new posts via email which will keep them coming back.
A good source for the growth of your blog traffic is through social media and it is one of the best ways to get more traffic. People all around the world are using this trick to bring more visitors to their blog.
My point is there are various ways to increase your traffic just by posting your blog posts on social media platforms such as Facebook, Twitter, LinkedIn, Pinterest and so many more options are available to you.
Once you get into the habit of sharing your post on your basic social media channels, you can opt to get your blog post to go viral.
The main part of the overall content to get a higher domain authority to rank higher in SEO is through link building. It's observed by many bloggers that having backlinks on higher authority sites could make the site rank higher. It plays a major role in any successful site. Getting backlinks for the site is tough but you can do this easily by asking other sites for guest posts, submitting guest posts to news publications.
Summary: Creating quality content to deliver impressive and informative articles is key and that will get readers to keep coming back. Make your blog rank by sharing it on social media platforms in order to promote engagement. All you need to do, for beginners, is to make linkable content, get backlinks, use social sharing plugins, capture visitor emails, and post frequently in order to get more visitors to your blog.
Step 3: Diversify your blog's revenue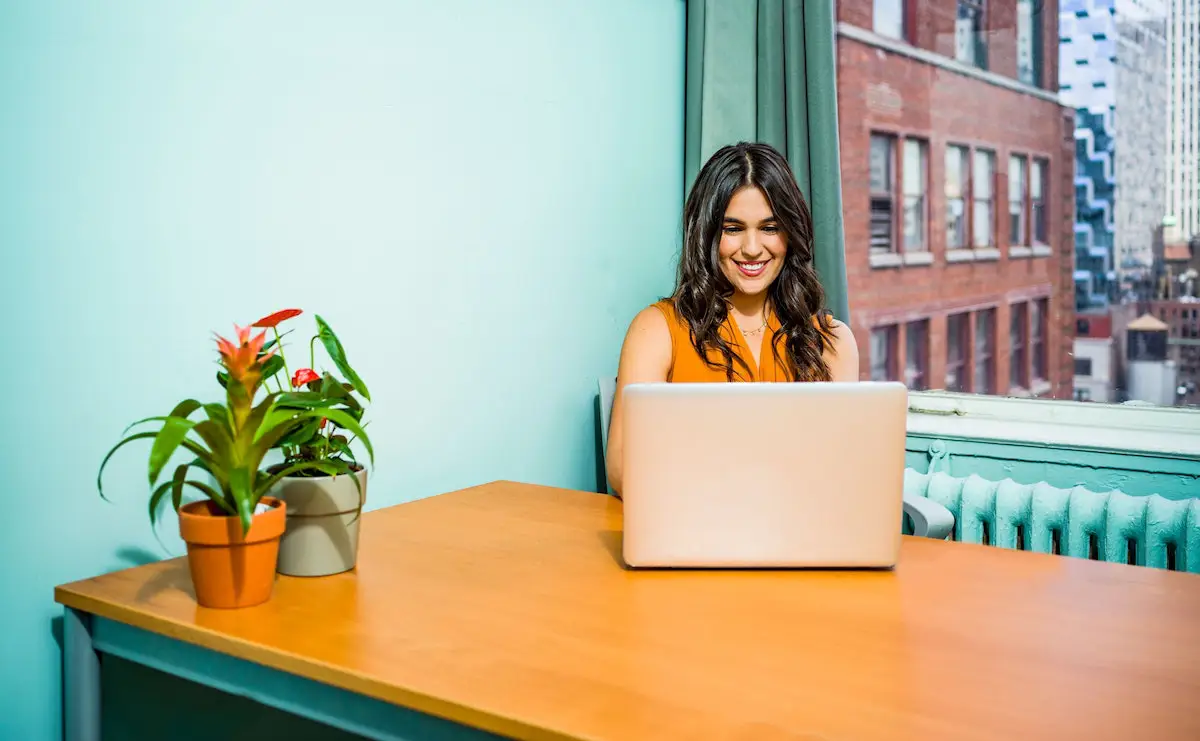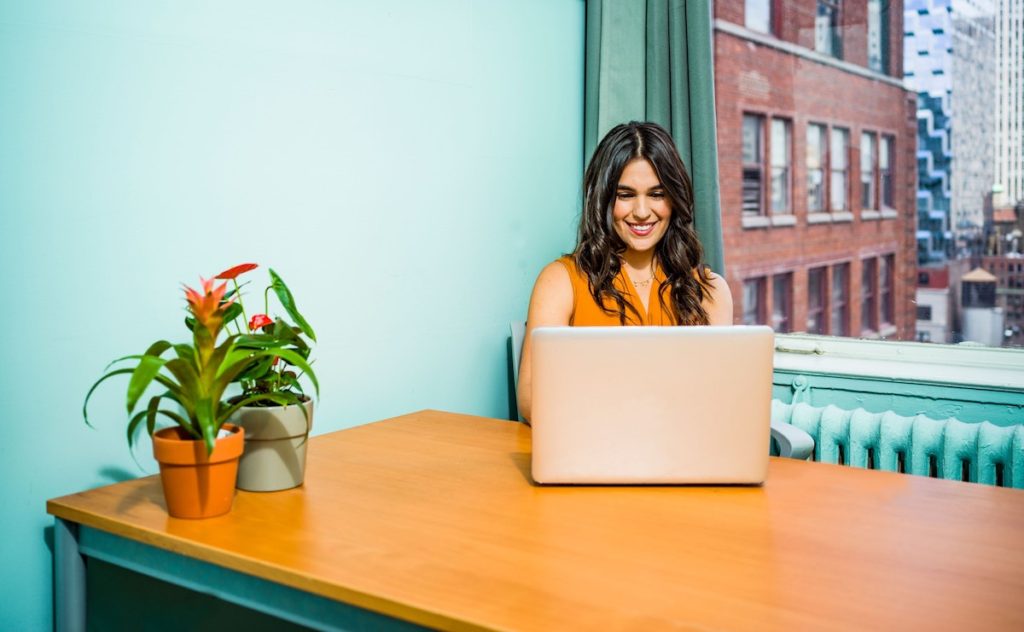 In your first year of blogging, focus on creating long-form content for your blog that targets long-tailed keywords, and experiment with various forms of revenue streams.
There are so many ways that someone can make money from their blog:
Monetize with CPC or CPM Ads. (One of the most common ways bloggers make money is through placing ads on their site)
Sell Private Ads
Include Affiliate Links in Your Content (Join the best affiliate marketing programs for bloggers)
Sell Digital Products
Use it as a Content Marketing Tool for Your Business
Sell Memberships
Use it to Build Your Credibility
Share Infographics
Sponsored Posts
Collaborating with Companies in Your Niche
There are even more ways than the quick list above, so test out as many forms of revenue as you can. In general, the more diversified you are, the less you are placing all your eggs in one basket.
My favorite way to monetize my blogs is through affiliate marketing. I'd say at least 80% of my blogging income comes through affiliate marketing.
Once you start driving in some traffic it makes sense to monetize your blog. There are so many different affiliate programs to choose from. You have Commission Junction, Amazon Associates, FlexOffers, and the list goes on and on. I have been blogging for years and I personally had the best experience and ROI with MaxBounty Affiliate Program.
MaxBounty is an industry-leading performance marketing network connecting trusted and skilled affiliate marketers with vetted high paying advertisers on a cost-per-action basis. I like them because the user dashboard for Affiliates is so user-friendly and you can see every single click that you receive. I've tried most programs and I have had the best traction with them.
Pro-Tip: Watch for other bloggers' income reports (if they post them) or which affiliate marketing products they link out too. For example, if you can see that a blogger is using the Netflix Affiliate Program or Walmart's Affiliate Program, you can be sure that it's profitable for them, and will perhaps be profitable for you, too.
Step 4: Remember to use keywords in your posts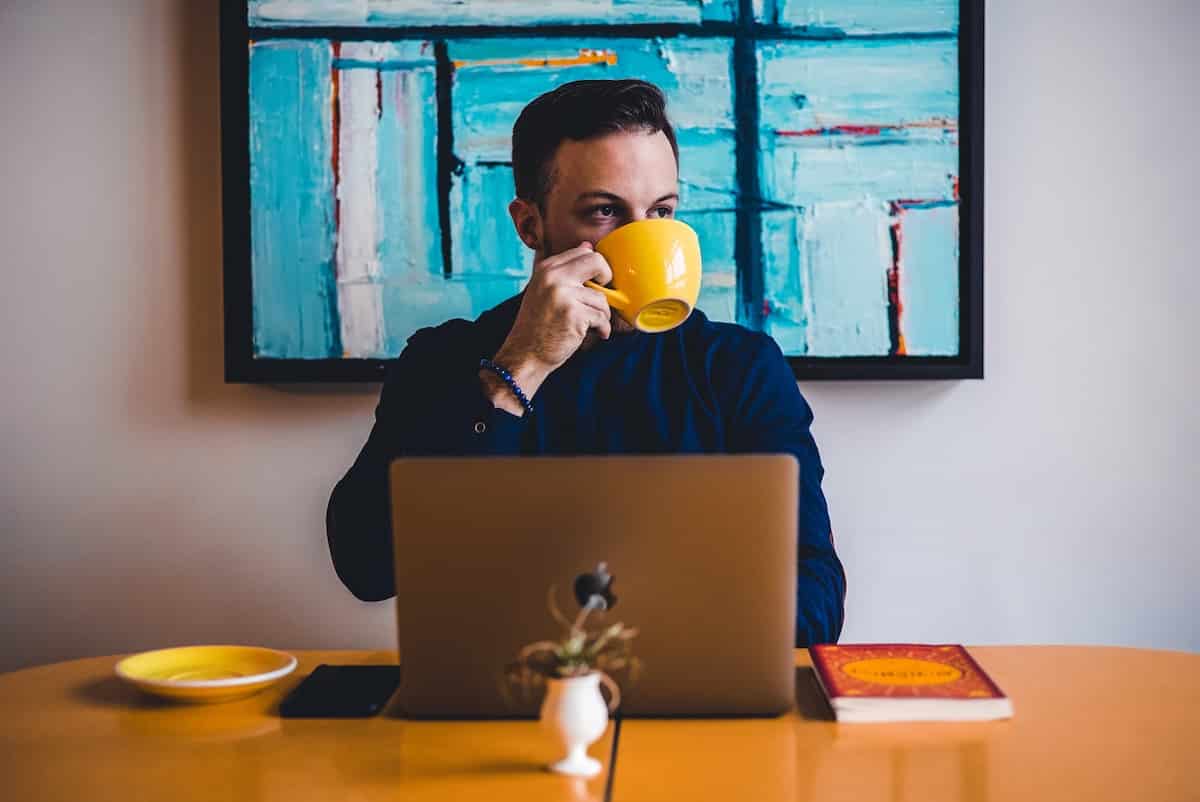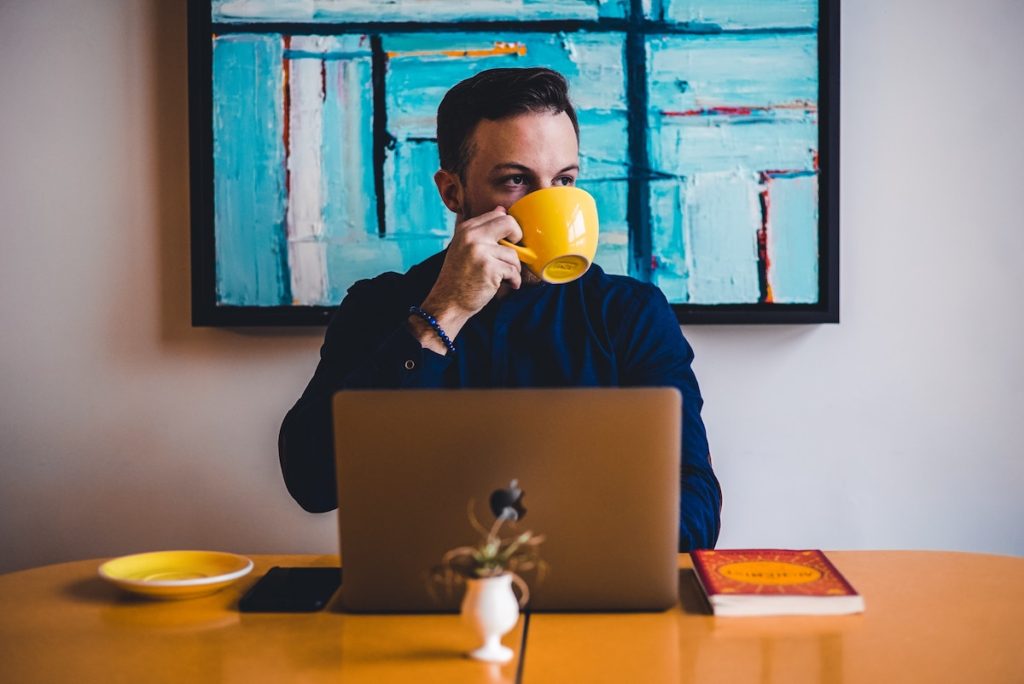 Finding the right keywords is, as the name suggests, the key to making visible SEO.
For website managers, you need to have a clear idea of the keywords in your sector. And make sure that they match the searches of Internet users.
To find the best keywords to use for your blog, use the three ways below to find the best keywords that will match the searches of your target audience and get more traffic to your blog so you can make money.
Find strategic keywords: intuition and reference sites
The first challenge is to determine the starting keywords and to measure those that are strategic for you. First define the top two or three strategic keywords of your industry that come to mind, always putting yourself in the place of the customer.
For example, I create a site dedicated to different exhibitions that take place in a specific location.
In my case: opening, museum, gallery. Then make sure to clarify if you are on a particular field of action (ie: opening Florida, exhibition Florida).
For starters, intuition is the best method, but you can confirm the potential of these keywords using Google Trends.
Then, go back and analyze the keywords of your main competitors using SEO tools like Ahref or SemRush or sites that have real authority on the subject.
I like to start with popular websites in that niche that most people interested in the topic often use. Looking at the site tree (the categories below the heading "Exhibition"), I find in particular "Foundation," "sales room": two keywords that will probably have to be worked in on my site.
I then repeat the operation on other sites.
The idea, from an SEO perspective, is to have a large pool of keywords from Google suggestions and guide it's content-based.
Specify the keywords: method "a / z" + search associated keywords
To find new suggestions, you can type the first keywords that you have determined in Google and take a look in "Related Searches" at the bottom of the search engine.
However, you can do it alternatively in the search bar by typing the keyword followed by the different letters of the alphabet.
For example: Exposure + A, Exposure + B, etc., up to Z.
You will have all of Google's semi-automatic searches.
You can then take the best ideas as keywords to use for your site.
Identify families of long-tail keywords
Once you have recorded all of these keywords called "long-tail" (the famous bold suggestions made by Google), then we must detect consistent families of keywords.
In the case of the vernissage, several families of keywords will definitely appear:
"Month" requests (April, May, June, etc.)
"Artist" queries (Tim Burton, Kaws, etc.)
Queries "type of exhibition" (design, contemporary art, photo, etc.)
Queries "place" (Grand Palace, Tokyo Palace, etc.)
Once this sorting has been done, you will be able to draw several conclusions: to work these keywords in your articles, to organize the tree of your site according to these entries or to organize your watch by following these keywords.
Ultimately, you'll get more traffic to your site by identifying long-tail keywords to target.
Remember: Once your blog is a few months old, search engines like Google, Bing, and Yahoo! Search will start sending you traffic. More specifically, your content will be visible to those who are searching for your keywords in your article. The more traffic = more money you stand to make with your blog.
If you are on page 1 for your desired keyword, that is a huge milestone. If you are on page 2, 3 or 4, make some changes to the article and improve it. Do some on-page SEO for a quick boost and try some off-page SEO strategies to build your website's domain authority — which will help your rankings.
Keep that traffic coming by writing posts that include keywords, but don't go overboard. If you keep writing, you'll attract many "long-tail" searches. Utilize plugins like Yoast to help you with basic on-page SEO.
Step 5: Publicize your blog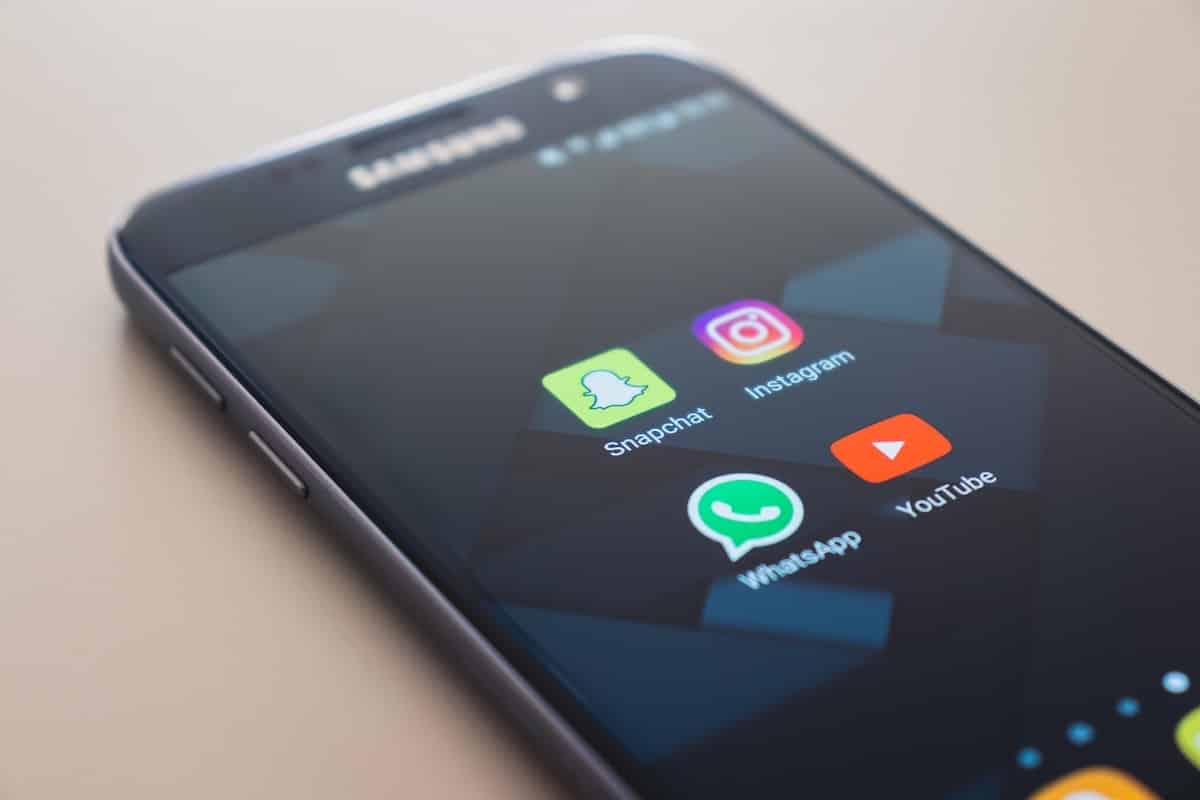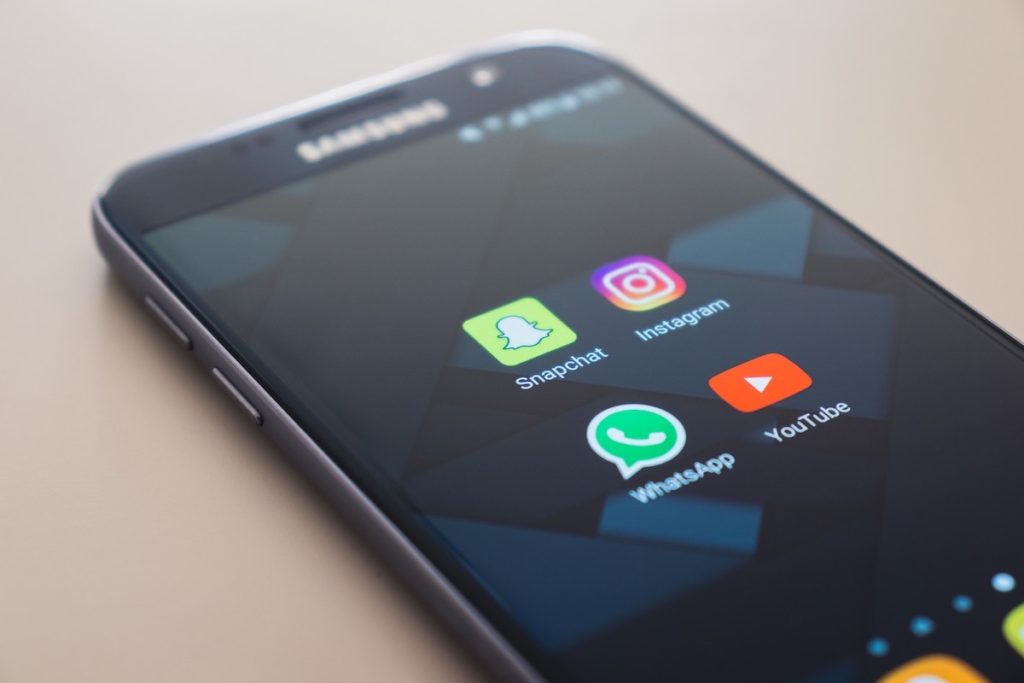 Once your blog's making some income, set aside a portion of that income to promote your blog. There are many ways in which you can advertise your blog, so it is important to experiment to see which forms of advertising work best for you. Here are some quick stats to help fuel your marketing efforts.
Marketing
65% of content marketers say they have a content marketing strategy (up significantly from 39% in 2018)
Companies that publish 16 or more blog posts per month generate 4.5x more leads than those that publish 4 posts or less
60% of people say that they've purchased a product after originally reading a blog post about that product
The most common forms of advertising for bloggers include Google ads and Facebook ads. So do some research on what would work best for your niche, and go from there. The more eyes on your blog, the more money you are bound to make. Now you've set some goals for your blog, set up your blog and start blogging.
The Bottom Line on Making Money with a Blog
So there you have five easy blogging steps that will help you to create a profitable blog. Good luck on your blogging journey and we hope you start making money from blogging. If you don't already have your own blog, you can take a look at our free blog starter guide here.