Ever since the computer was invented, people have been looking for ways to make money playing games on it, and many have got quite good at it.
This past decade, live streaming has completely revolutionized the gaming world. According to a new report from StreamElements, Twitch viewers live-streamed a total of 2.72+ billion hours in Q2 of 2019 — or 72.2% of all live hours watched — compared with 735.54 million hours on YouTube Live (19.5%), 197.76 million on Facebook Gaming (5.3%) and just 112.29 million hours (3%) on Mixer.
When most avid gamers and gaming enthusiasts hear of the words "live streaming," there's one platform that often comes to their minds – Twitch. While most of these gamers also earn money from YouTube by uploading their gaming highlights, Twitch is also in the mix of how these gaming influencers earn their incomes.
Twitch is the world's leading live streaming platform that allows gamers to stream videos of themselves playing games and lets visitors to the site watch those videos in real-time. Twitch's growth is kicking into high gear, and that escalation is a great side hustle opportunity for gamers to earn a real income from their favorite pastime. The following are the six ways you can make money on Twitch:
How to Make Money on Twitch
This post will help you learn how to make money on Twitch through six income sources:
Twitch Partnership program
Bit donations
Advertising
Sponsorships
Affiliate marketing
Signing on an eSports team
Let's get started.
1. The Twitch Partner Program
For most Twitch streamers, their number one source of revenue is their subscriber base. There are three subscription levels that viewers can opt for on Twitch: $4.99, $9.99, or $24.99. You will only be able to earn through subscribers after you are invited to the Twitch Partner Program.
Through the Twitch Partner Program, you will split the income from new subscribers with Twitch on a 50/50 basis. As time goes by and you become a renowned broadcaster, you can get a bigger share of the pie, in some cases, up to 100%
The good thing about the Twitch Partner Program is that the subscriptions offer a recurring income. This means that you will make money every month.
2. Bit Donations
Another common source of revenue for new streamers on Twitch is bit donations. Viewers can buy "Bit gems," which are Twitch's virtual currency, and redeem to use "cheer" emojis in your chatroom. Twitch will pay you $0.001 per bit gem used by each of your subscribers.
If you become a Twitch Partner, you will have the liberty to create your own custom emotes called "Cheernotes," which work in a similar manner as the bit gems. The more subscribers use cheer emojis in your chatroom, the higher the amount you can expect to get.
3. Advertising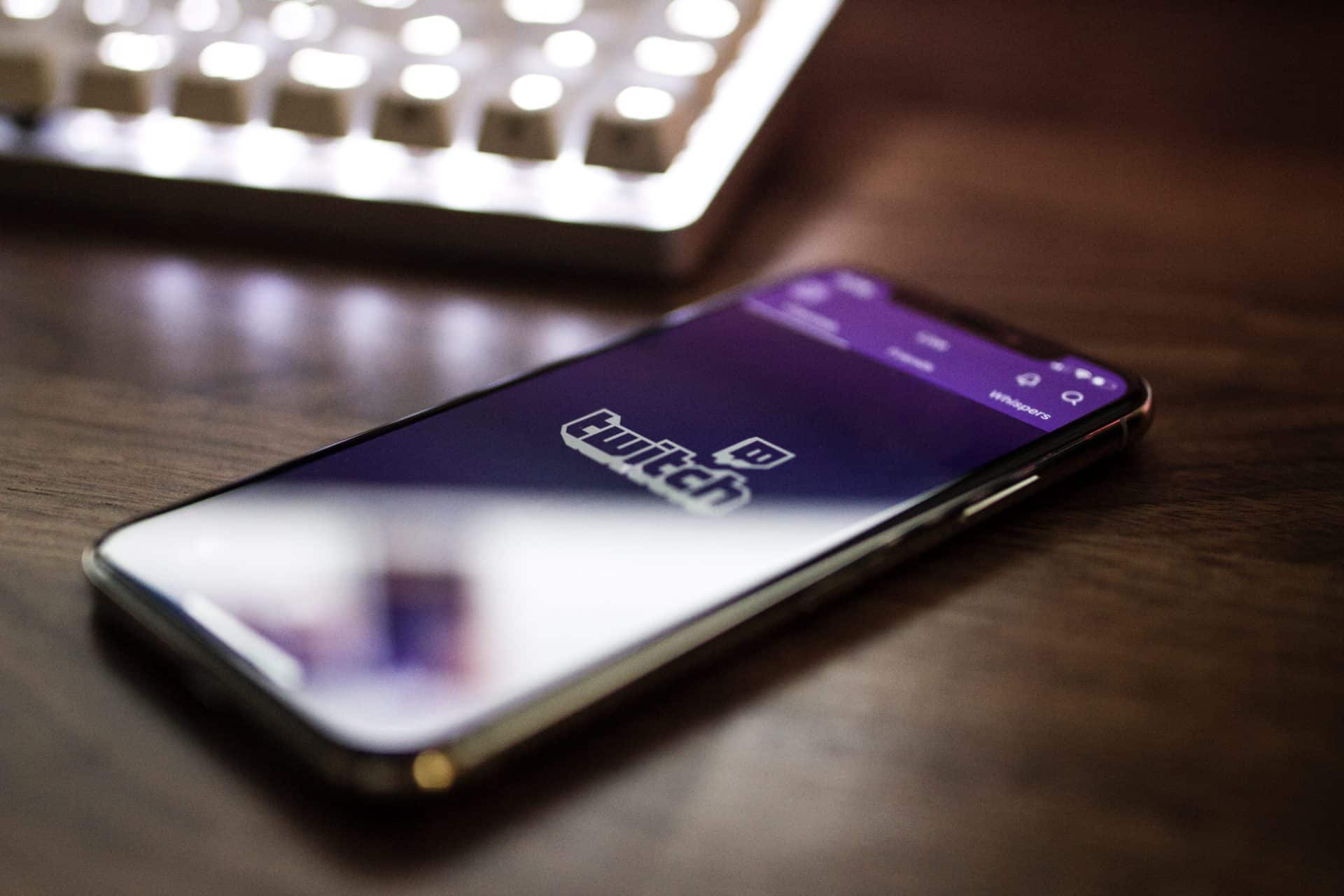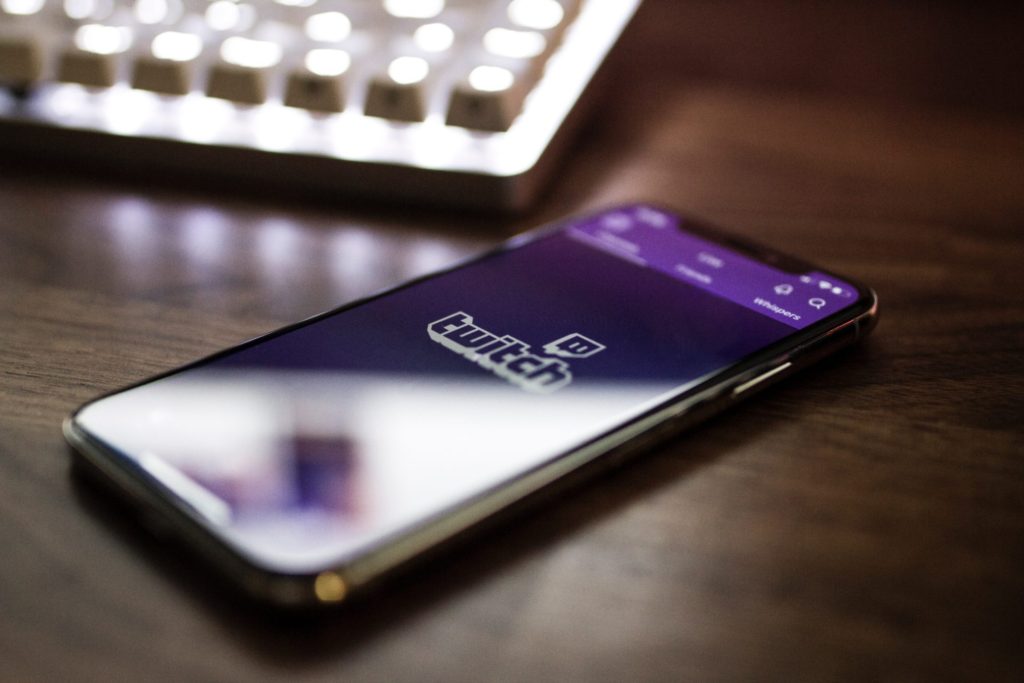 Twitch advertising is another revenue source that is reserved for Twitch Partners. Twitch offers standard Interactive Advertising Bureau (IAB) pre-roll and display ads. Using the Cost Per Impression (CPM) model, they pay you for every 1K views of your ads.
There's one aspect that can make it difficult for streamers to make a lot of money from advertising – use of ad blockers by viewers. To increase your chances of earning good money from this revenue source, you can request your viewers to turn off their ad blockers when they are streaming your content.
4. Sponsorships
After you gain a huge following, it can be easier for you to develop a relationship with companies that are looking to marketing their products. For instance, a company can sponsor or pay you to promote their products, such as using their products or wearing their merchandize when you are live streaming.
Paid live streaming is another form of sponsorship. Game developers pay broadcasters to live stream their games in front of a new audience, hoping that some of them will love the games and start playing them as well.
5. Affiliate Marketing
Affiliate marketing involves promoting a service or product and giving out coupon codes to your audience. Once someone makes a purchasing using your coupon code, the seller cuts you some of the profit. It works pretty much like sponsorship, but instead of being paid for just showing the product, you have to get your audience to purchase it.
With a huge following, affiliate marketing can often be more profitable than sponsorship. One of the desirable aspects of this model is that you don't have to become a Twitch Partner to make money from affiliate marketing.
6. Get Signed to an eSports Team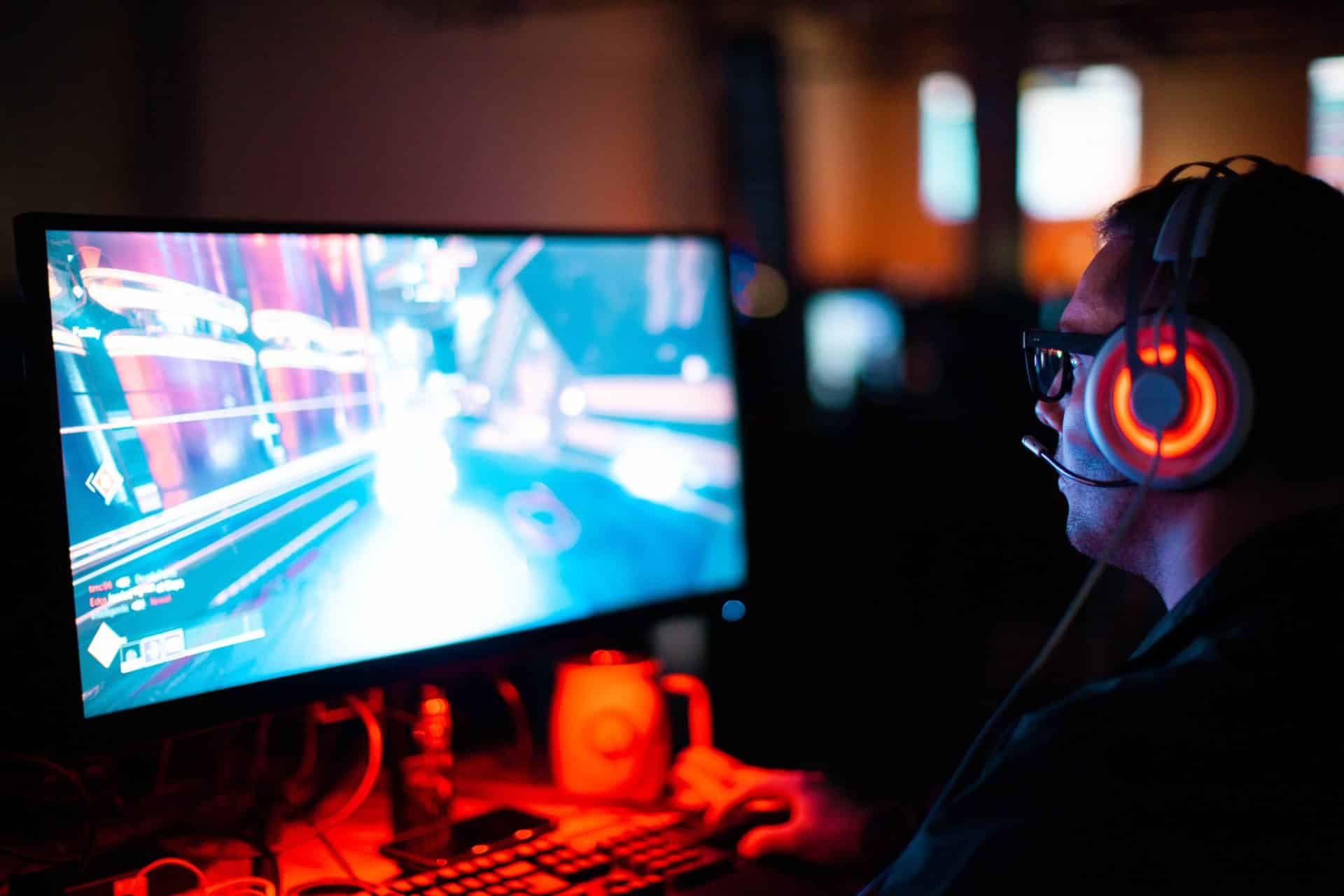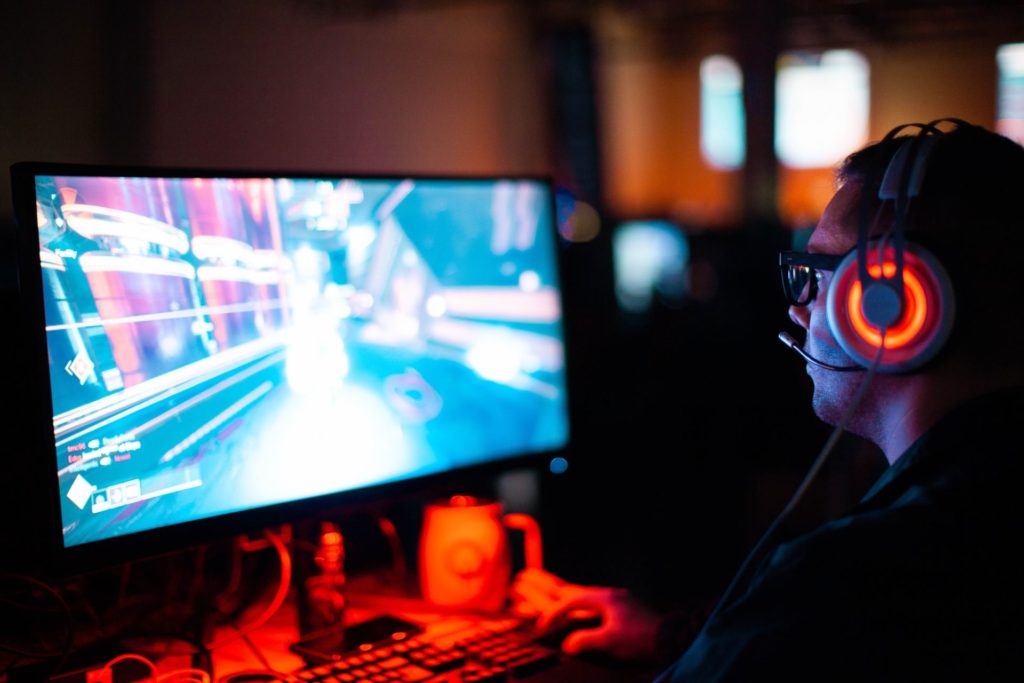 Did you know that eSports players make millions of money per year in salary? If you are a pro gamer on Twitch, chances of getting signed to an eSports team are high. All you need to do is to focus on just one game that you like the most and that you're most confident as a player.
By showing off your brilliant skills on a live stream, you'll increase your odds of being seen by and signed to an eSports team. So, Twitch can serve as a platform where you can showcase your gaming skills to another platform that can give you a full-time income.
Can Anyone Make Money on Twitch?
If you want to make money on Twitch as a partner, you'll have to meet certain requirements that Twitch has. These requirements are as follows:
Stream for at least eight hours in the last 30 days
Steam on at least seven days in the last 30 days
Receive an average of three viewers per stream
Grow your audience to 50 followers
Once you have met this criteria, Twitch actually will invite you to the affiliate platform. There you can make money as a partner by selling games, in-game items, and t-shirts. As a Twitch partner, you're also eligible to run ads on your stream, that pay a flat-rate CPM that is usually $1 to $2 per thousand views.
How Much Does the Average Twitch Streamer Make?
On average, pro-streamers make between $3,000 to $5,000 per month just from getting subscribers to their channel. Expect to earn $2.50 to $3.50 per sub as a pro-streamer. Keep in mind, that it is very hard to make money on Twitch, and would generally take a few years of hard work to become a pro-streamer.
The Bottom Line
If you love gaming and would like to turn your passion into profit, creating your channel on Twitch might be the best decision you'll ever make. With a lot more competition with major games that many broadcasters are playing, you can increase your odds of succeeding on Twitch by broadcasting games that fewer people are playing. If you manage to stand out from the competition, you'll become the go-to broadcaster for major releases, and the more you'll get to make good money.