"One of the greatest discoveries a man makes, one of his great surprises, is to find he can do what he was afraid he couldn't do."

~ Henry Ford
Do you have a habit of penning down your thoughts in your journal every day? Do you love taking your dog on a walk every day? Or, do you spend most of the time of your day playing video games?
If you are nodding in affirmation, then you can easily make money doing the things you love.
How?
Well, there are a number of hobbies that can actually be turned into a money-making side hustle. Some of our favorite hobbies that make money are mentioned in the list below. If you have one, then it's time you dive further into it, and if you don't, then it's time you develop one.
Our Top Picks for Hobbies that Make You Money
These hobbies that make money are no joke. You'll be sure to find a money making hobby in our list of 19 profitable hobbies and skills that can make money.
It will be broken into two sections, hobbies that make money online and hobbies that make money offline.
Let's get started.
Online Hobbies That Can Be Profitable
Here are some ways your hobby can make you money online.
1. Blogging or Writing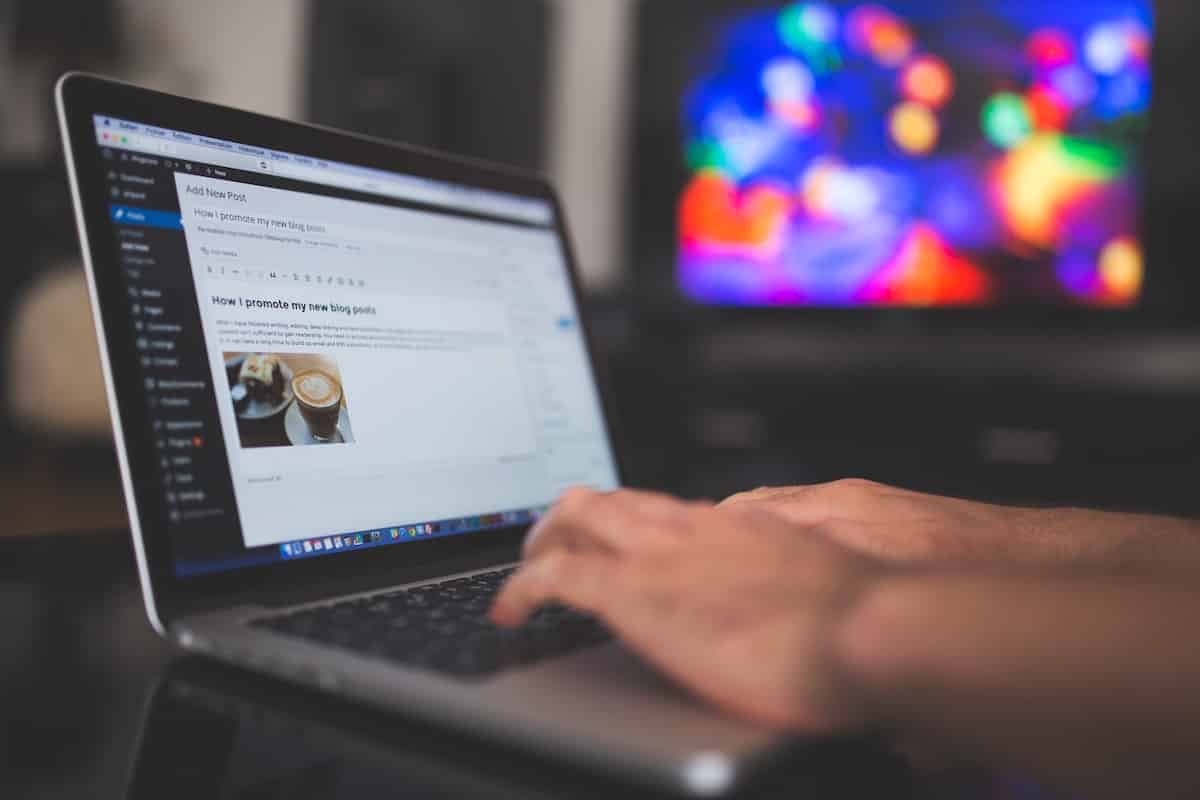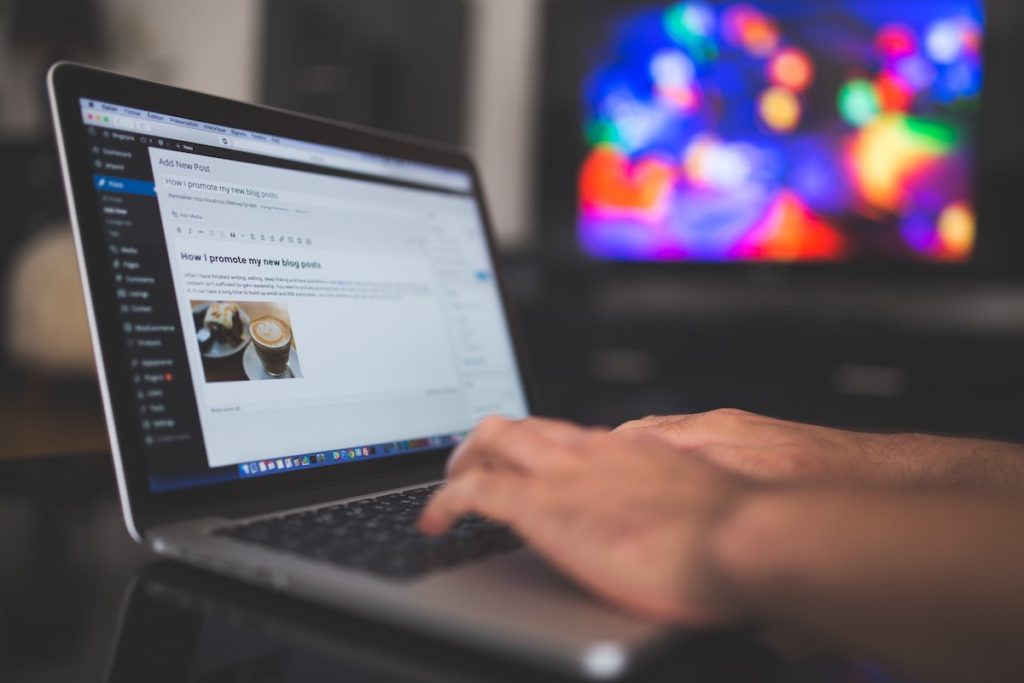 Many people have a habit of pouring down their feelings in their diary or journaling on a daily basis. And with the digital era, it has become common to see people sharing their thoughts with the world through blogging.
So, if writing or blogging is your thing, then it's time to start making money blogging. I wasn't a huge writer but I knew that I wanted to make money online. This is exactly what happened when I started mymillennialguide.com. Here's an in-depth tutorial on how I was able to set up a blog as a beginner.
As I spent more time blogging, I started earning an income from the site through affiliate marketing. I was only making a couple of hundred dollars a month for a while, but I eventually scaled it up and now I blog full time and travel. I rarely do any of the writing myself (now) since there are many websites like UpWork where you can hire freelancers to write content for your websites. You can work for them or even can consider writing a novel and getting it published to make money through writing.
2. Website or App Development
If you are a techie and designing or developing websites is your hobby, then you have a chance to get high-paying opportunities in many industries. You don't even have to be a pro at this to get started. In fact, you can take a $9.99 basic web development course to get started. Then once you're done, you can start taking basic jobs on freelance sites like Fiverr and Upwork.
By taking projects of web designing or development as a freelancer you'll make good (and I mean good) money too. Or you can even get associated with a company and take care of the website designing or development part.
3. Speaking Your Mind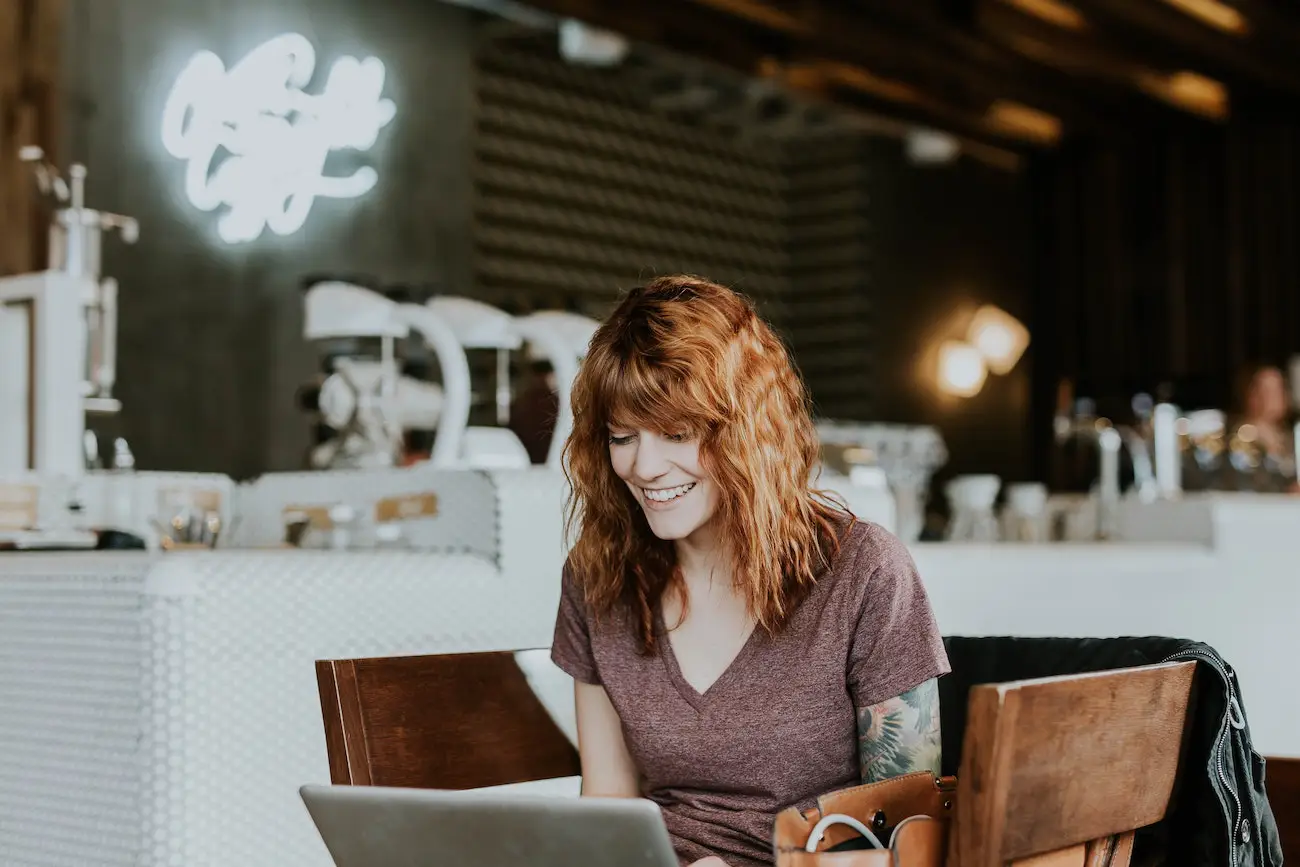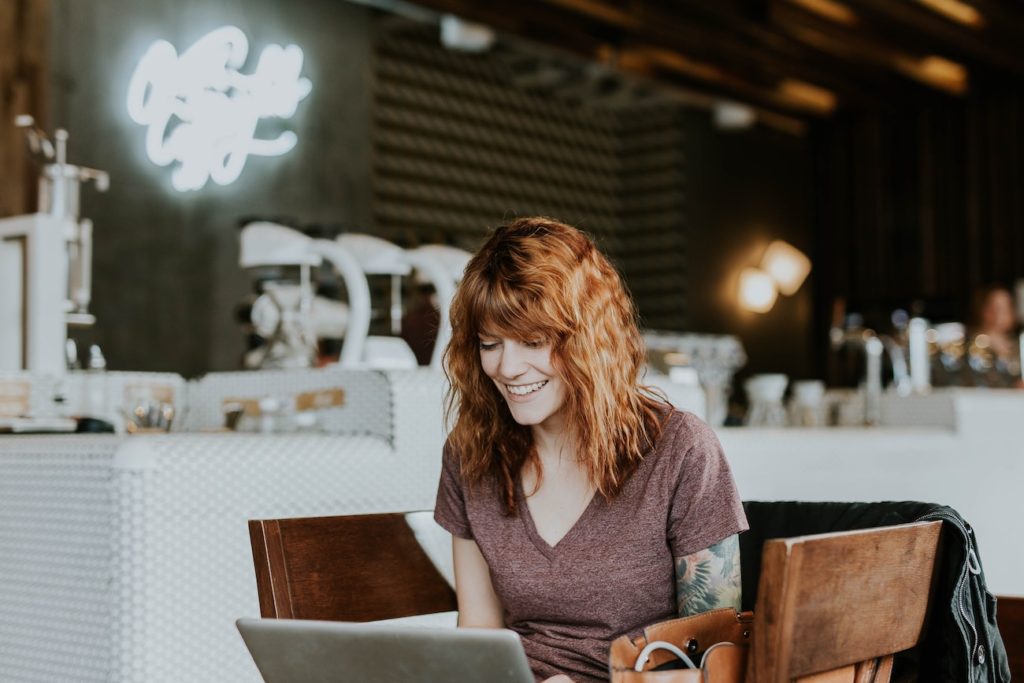 Did you know you could get paid to take online surveys? Yes, you do get paid to give your opinion! However, your feedback should be detailed and honest as you are judged by your content quality here. You can earn anything from $1 to 50 per survey by using market research sites.
Several of these sites are honest and legitimate ways to get paid for your time. Here are trusted survey companies that pay you in cash via PayPal:
Interested in learning about survey apps? This is a good resource if you want to make money with online surveys with your phone.
4. Proofreading
The grammar police are out there which is are folks who always like to correct the mistakes that people make while writing or speaking. Also, it's a hobby for many people to identify mistakes in the written work and rectify them. If it's yours too, then you can turn it into a full-time career opportunity.
You can work as a proofreader or editor with an organization that provides content writing solutions to its clients. You can pick up projects from sites like Upwork, Fiverr and Freelancer. For typing jobs in general, all that is required is a computer, some free time, and some hard work and determination.
5. Social Media Virtual Assistance
In today's world, almost everyone wants to have significance on various social media platforms. If you have been spending most of your time on social media platforms, then it can become a money-making source for you. Try working as a social media virtual assistance for many businesses out there that need to build a network on various social media platforms.
6. Graphics Designing
In this digital world, there's a lot of demand for graphic designers. If you love to create visual concepts using computer software, then you should try making a career into it. Almost every organization in recent times needs graphic designers to convey their ideas to their customers that can inform, inspire, and captivate them. You can either work as a freelancer on sites like Fiverr or join a company and make good money out of it.
7. Crafting
Do you like crafting while listening to music under the warm sun? Are you the person who has a knack for innovating things out of nothing? Well, in that case, you have great opportunities for earning a lot of bucks. You can pick up interesting items at flea markets or online at Craigslist, restore them, add your personal touch, and then sell them for a profit. You can sell your creativity online by listing your crafts on various websites like Etsy and Shopify. People love buying creative stuff and can pay you well in exchange for them.
Related: How to Make Money Online Without Paying Anything
Offline Hobbies That Can Get You Paid
Here are some ways your hobby can make you money offline.
8. Playing Video Games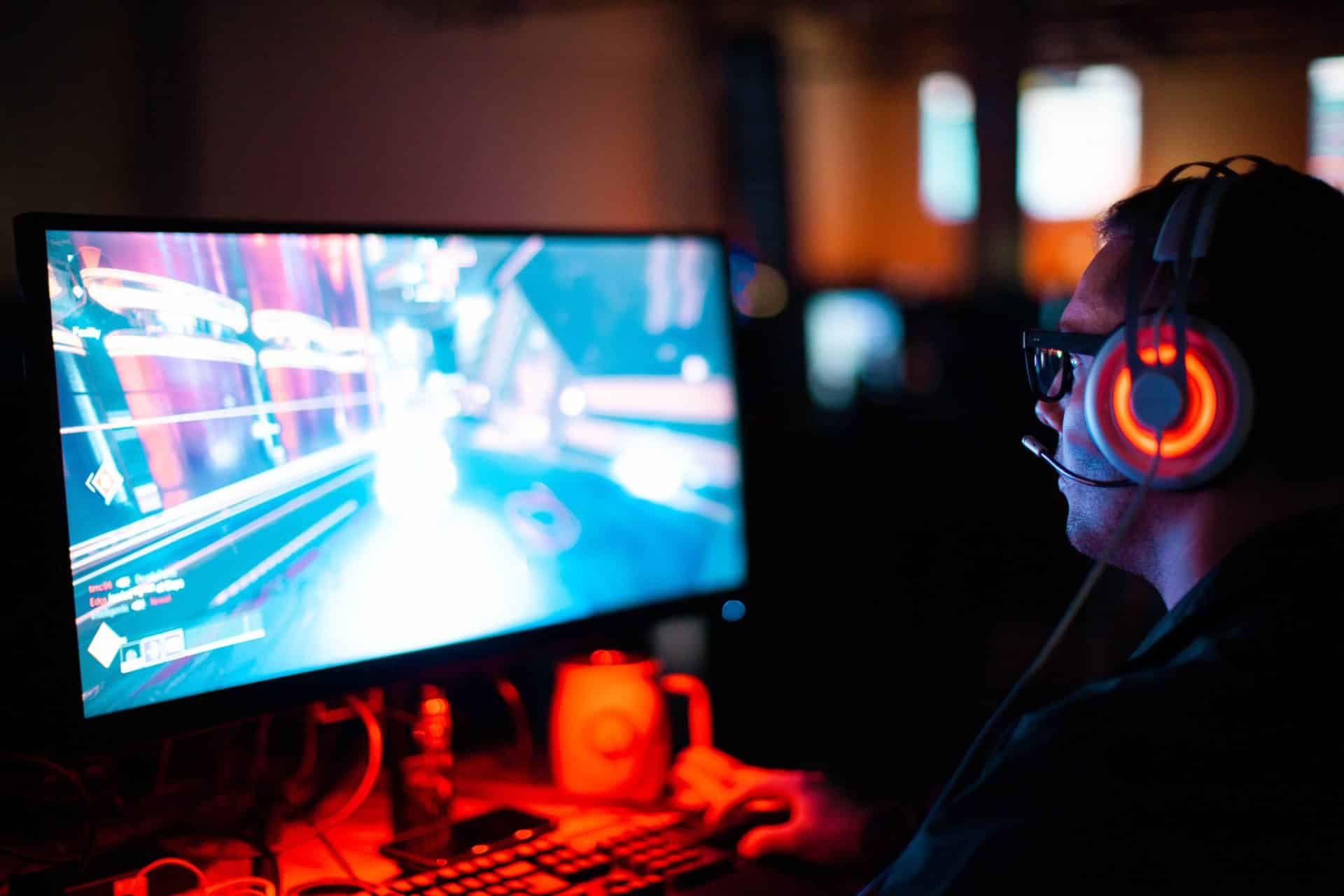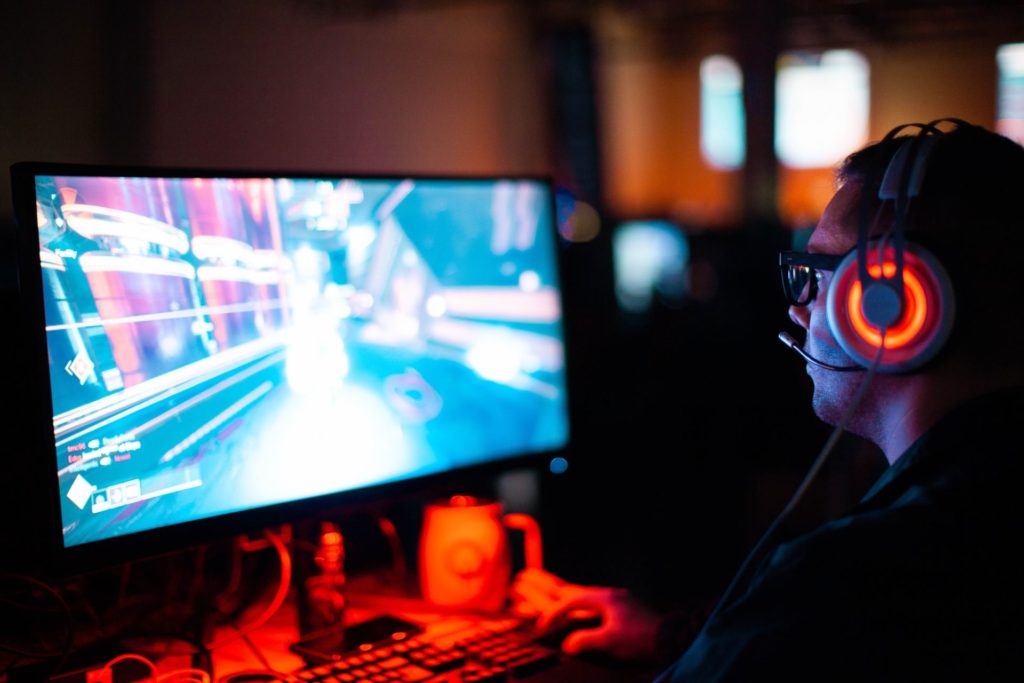 We all have always been taught that sitting at home playing video games would not bring us any good. But that's not true. Even if you spend your whole day playing video games on your PC or phone, you can get paid for it.
You can make money by streaming your gameplay in real-time on Twitch for others to see or you can participate in gaming tournaments and get sponsorships. Another way to make money is by creating guides and tutorials for various games or even by hosting podcasts on your YouTube channel.
9. Traveling
There are people out there who are gripped by wanderlust. But, traveling is an expensive hobby. However, what if you get paid for roaming all around the world? Nothing would be better than that.
You can become a travel blogger and can make others experience a particular place from your perspective. If your blog gets popular, then you can even cover hotels, restaurants, and famous attractions and get free services in exchange.
10. Reading
Are you an avid reader having a good collection of some of the best pieces of literature? If yes, then you can turn your passion for reading into making money. Many websites, magazines, and newspapers look for people who can give the most genuine and unbiased reviews of the latest books. You can share your opinion about the book with the world and can get paid for it. You can learn more about getting paid to read books here.
11. Cooking/Baking
Love cooking for others? Are you the person who is found in the kitchen most of the times experimenting with food? If yes, then you can turn your passion for cooking into profits by starting a catering business at home. You can set your foot in the catering business by providing food and other delicacies for small events. Once you get a foothold in the market, you can expand your business.
12. Fishing
Do you go fishing every weekend? If it's something you love doing, then you have a chance to earn money out of it. You can sell the fishes to fishmongers and get money in exchange for them. So, now spend your entire day fishing and get back home not only with fishes but extra bucks in your pockets.
13. Pet Sitting/Walking
Love spending time with your furry friend and taking it for a walk every evening? Well, it's just not the happiness that you can get out of it but money as well. You can get paid for hanging out with pets and strolling with them around the city.
Many dog owners are willing to pay people for taking care of their pets when they are not around. Innovative companies and apps make it easier to get paid to walk and play with dogs. Rover makes it easy and promotes you to the nation's largest network of pet parents. You can earn up to $1000/month, and if you're interested you can learn more here.
14. Photography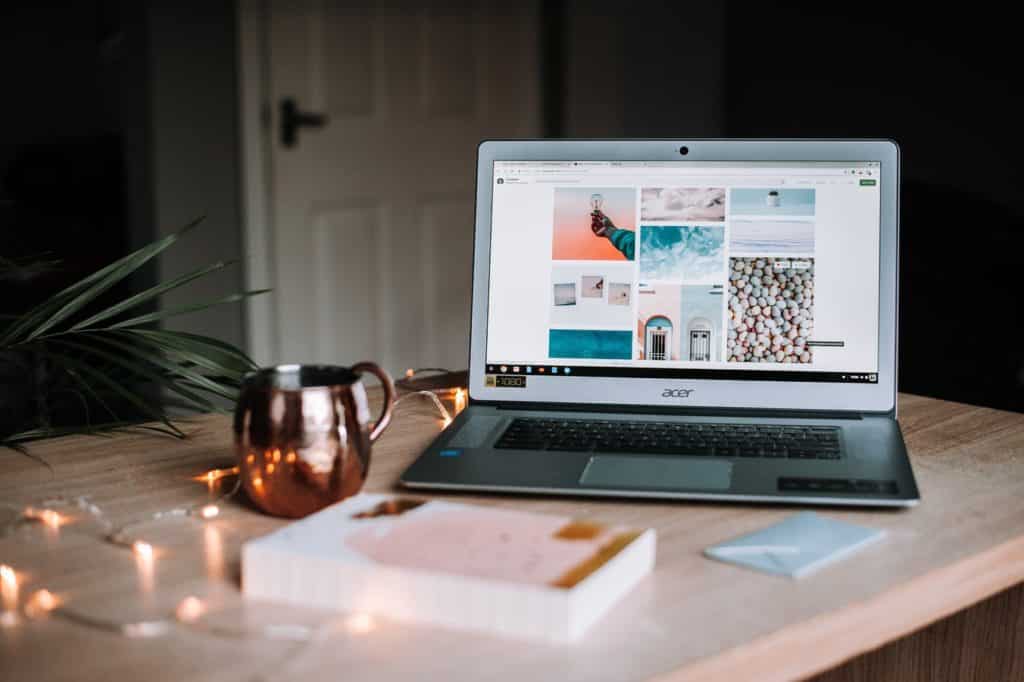 Do you click pictures of everything that you see throughout the day? If you do, then it's time to think about it in another way. Your love for photography can get you good money. Yes, you can get paid to take pictures with your camera or phone. You can click high-quality pictures and sell them to various businesses, individuals or stock photo websites.
15. Decorating Home
You can take your passion for decorating home to money-making. Start your interior decorating services to give a new feel to people's abode or offices. You will be paid well for it. Once you start making good sales, you can make personalized home decor items and sell them online.
16. Gardening
Who doesn't love a lush green lawn? Everybody does and you can help them make it more beautiful if you love gardening. Growing different varieties of plants in your garden and selling them to people can give you good money. You can even take up the task of working on others garden to earn a good amount.
17. Sketching/Painting
If you have a hobby of sketching or painting, then you can turn it into a money-making side hustle. There are many people, businesses, and websites that can buy your work and give you money in exchange for it. You can even display your work in various exhibitions and make good money out of it.
18. Playing an Instrument
If you know how to play a guitar or saxophone, then you can start giving lessons. Even if you are not pro in it, you can still go for it as the people you will be teaching are beginners, so they will be having little or no knowledge of how to play that instrument. You will be able to enhance your skills as well by teaching it.
Related: 21 Low-Stress Jobs For Introverts That Pay Well
19. Doing Calligraphy
Being artistic with a pen is a hobby that can get you a lot of bucks. To get your calligraphy business off the ground, you can start with the Etsy or free Shopify shop. Apart from this, there are many brides/grooms, party hosts, and gift-givers who can pay you a good amount in exchange of writing invitation letters or addressing envelops using calligraphy.
What Retirement Hobbies Make You Money?
If you are retired or nearing the retirement age it's vital that you use your time wisely. It can be very easy to get bored or waste your time while in your wonder years. If you are looking for retirement hobbies that make you money consider the following:
Fishing
Golfing
Pet care
Shopping
Pottery
Sightseeing
Woodworking
Related: 16 Best Low Stress Jobs After Retirement
Are there Craft Hobbies That Make Money?
When you are looking for craft hobbies that make money it's important to not leave any stone unturned. Consider some of the best craft hobbies that can earn you cash:
Gardening
Painting
Writing/reading
Knitting
Making cosplay costumes
Designing hats
Creating stock photos
Growing herbs
Art collecting
What are Great Hobbies That Make Money at Age 15 (or Teens)?
If you are a teenager then you can still earn money through hobbies. Here are some ideas for you to consider:
Building dollhouses
Acting
Starting a band
Writing ebooks
DJ events
Become a makeup artist
Podcasting
Teaching music
Couponing
Turn Your Hobby into a Money Making Idea
Apart from these hobbies, there are many others, such as hiking, trekking, biking, volunteering, exercising, dancing, brewing, beekeeping, jewelry making, knitting, embroidering, origami, pottery, wood carving, camping, driving, etc. that can turn into a money making idea.
To get started, all you need to do is find that one thing that you actually love doing even when you are going through the worst phase of your life. Once you figure out that, you need to take the next step and follow through. However, you should not set your expectations too high because sometimes, even the things you love to do the most can bore you to death. But nothing can be better in this world than getting rewarded for following your passion. So, it's time you put your hobbies to work!