The business world is changing, or rather it has already changed, and you haven't even noticed it yet. We are gradually, but surely moving into an era of freelancers, independent contractors, and part-timers who are pushing the long-accepted tradition of long 40-hour work weeks out of the window. And, they are doing so with the help of some popular part-time job apps.
Temporary, flexible jobs that pay weekly are now becoming commonplace in an economy driven by the current generation's unwillingness to participate in an outdated, often exploitative work culture, and the current crop of companies willing to adapt to a business model that has proven to be quite lucrative and cost-effective.
A common term thrown around today to define this phenomenon is called "The Gig Economy," an economy where companies are inclined to hire independent contractors or freelancers instead of full-time employees.
If recent trends and studies are to be believed, then this act of freelancing and part-timing, galvanized by the powers of the internet, has given rise to more independent teenagers and young adults than any other generation in the history of humanity.
Yes, we are talking about 16-year-olds who can afford their own Tesla's, and this is by no means an exaggeration. Simply put, the current generation of millennials and gen z are more interested in offering their skills than their time.
So, if you are someone who is seeking a way to make some extra cash, then here are 10 part-time apps that will help you land your next paycheck.

1. Upwork
Upwork is a marketplace for skills and can help you trade those skills for a good buck. Whatever skill you have, it can be writing, designing, proofreading, or illustrating; there is a buyer ready to offer money for it when you find easy Upwork jobs. You also have the power to establish your own rates on the basis of hours, or volume of work. Upwork has also become a place for many freelancers to start their own small shops. For e.g., a data entry specialist can charge up to $5 per hour for rendering data entry services on Upwork.
2. ZipRecruiter
ZipRecruiter can help you find your next part-time job. ZipRecruiter is powered by AI-driven smart matching technology, the company actively connects millions of all-sized businesses and job seekers through innovative mobile, web, and email services. With over 9 million jobs available, ZipRecruiter can easily become the only site you'll need to find your next part-time gig. Simply upload your resume once, and you can apply to multiple jobs with just one tap. You'll get notified instantly when your application is reviewed.
3. Ride-Sharing Apps
Uber allows you to be a driver and drive your own car while offering lifts to passengers for a good amount of money. The more you drive, the more you earn. With Uber, you get paid weekly, and your fare gets deposited automatically into your bank account. You can earn enough money to buy yourself something nice or pursue a dream. Just be sure to check out the Uber driver requirements before joining.
Lyft is a driving app that lets you drive your own car and matches you with the passengers that are in need of a lift. Passengers pay you directly through the Lyft app. Both Uber and Lyft are tough competitors, and most drivers use the benefit of both apps to make some sweet cash.
Are you considering getting paid to drive? Learn from a real driver in this Uber vs Lyft comparison to see which ride-sharing app is better for drivers.
4. Cool Works
Cool Works is a fascinating place for those seeking to make a quick buck during their offseason. It acts as a job board for seasonal jobs and career opportunities. You will find places like national parks, skis, resorts, historic places, and theme parks listing the job opportunities available with them on the site. Cool Works is a great option for adults, or students to pick up a part-time opportunity to bring in extra money over a short period of time.
5. Indeed
Although popular as a job board for full-time jobs, Indeed is also a great place to find part-time gigs that pay handsomely. You can post your resume, and attract recruiters to your profile, or you can search for gigs that are relevant to your skill and requirements.
6. Monster
Again, another job board, Monster is popular worldwide for being an efficient place for jobseekers and job-givers and is also a great place to find part-time gigs. Both Monster and Indeed also make for convenient user-friendly part-time apps that help you keep the search on while you are on the move.
7. Craigslist
Craigslist is an American classified advertisements website that allows you to post ads pertaining to housing, item sales, and yes, also jobs. Craigslist has an entire section devoted to jobs; gigs that can help you find temporary opportunities to make money even in a small town. For example, you might find an ad seeking help with distributing flyers for a local business, or someone asking for help with their plumbing. If you have the skill required, you can directly get in touch with the advertiser.
8. Career Builder
Career Builder is another popular job-board with its reach expanding to almost the entire globe. Like its peers Monster and Indeed, it is a great place to find an array of part-time gigs that match an array of skills.
9. Flex Jobs
Flex Jobs derives its name from the term flexible jobs, which means jobs that afford workers flexible hours of working. Flex jobs is a great place to find remote, part-time and freelancing opportunities like ghostwriting, data entry, designing, etc.
10. Steady App
Steady App is a web and mobile-based part-time app that helps users access platforms that are listing part-time, hourly, or in-demand work opportunities. The job listings are customized according to the user's geographical location to make their search for jobs far more convenient.
11. Gig Economy Apps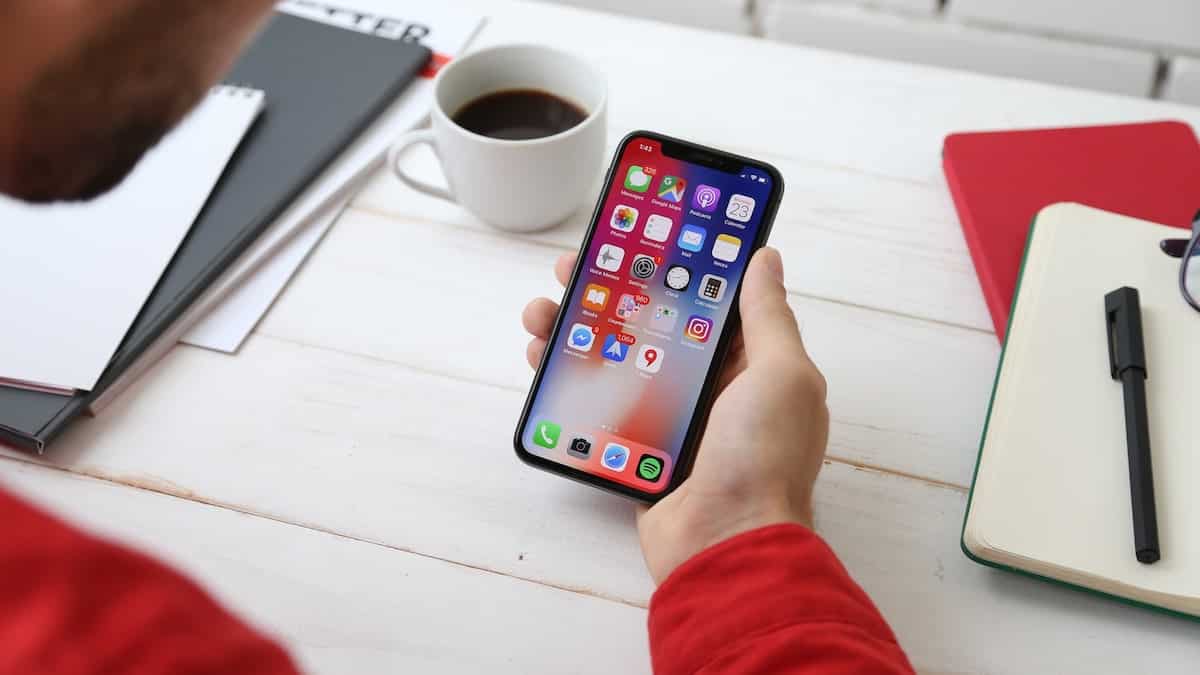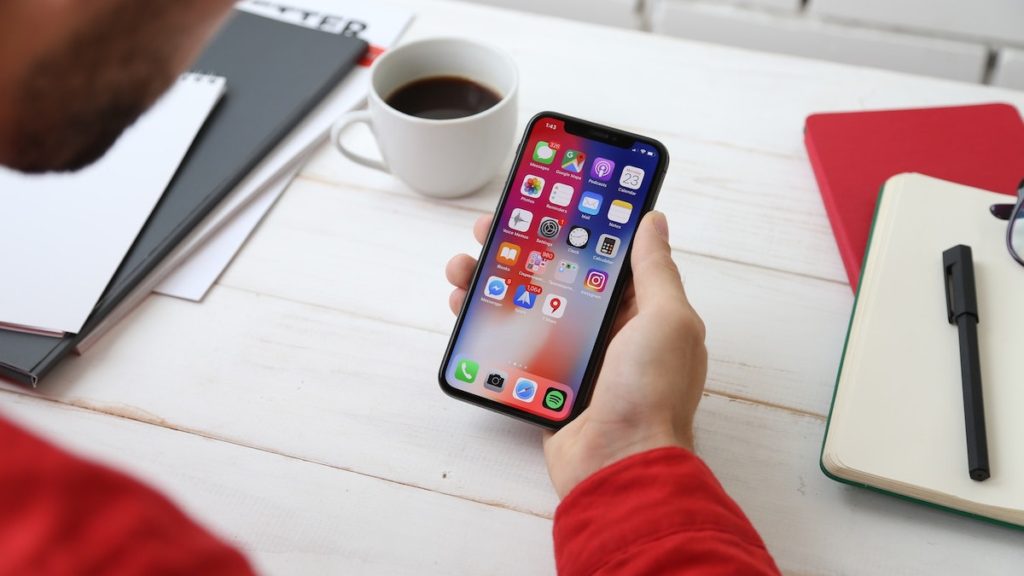 The Internet has opened up far too may ventures and opportunities for the current crop of working generation. Technology has basically allowed businesses to create a business model that helps them take advantage of skilled professionals or part-time workers without spending exorbitant amounts of recruiting. Simply put, the "gig economy," is an economy where companies are inclined to hire independent contractors or freelancers instead of full-time employees.
The following are just a few examples of gig economy apps that perfectly encapsulate the spirit of the concept:
Wag is a fascinating app for pet lovers and a really easy way to make money is the app Wag. Wag allows you to be a professional dog walker on command. The app vets' dog-walkers before getting them on-board with them. Your time with your client's dog is monitored, and real-time updates are sent to the dog owners. For dog lovers, this is a great app to earn money while doing something you love.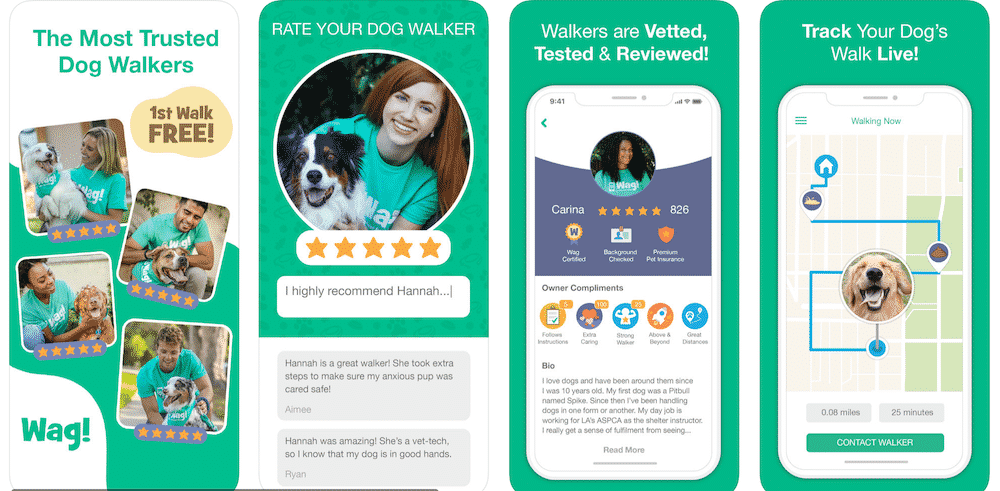 Get paid to hang with your best friend.
Instacart is an app that offers to pay for delivering groceries from the store to people who order it. You can deliver groceries from a variety of high-profile grocery stores like Costco, Fairway, etc. You can see how much Instacart pays its workers — before joining.
Grocery shopping is now fun, when you're paid.
An extension of the driving app, Uber Eats pays you for collecting food orders from restaurants and delivering it to hungry customers. There have been instances where delivery boys and gals have made upwards of 100$ in a day. It is a great app for students who are seeking an easy gig that pays a quick buck.
Deliver for a few hours in the mornings, every night, or just on weekends—it's up to you. You are your own boss and you can choose when and how much you work.
Turo is a car rental marketplace that allows you to rent your car to a traveler in need. If you own a car, then this is a perfect way to earn good money. It is estimated that car owners can make up to $6500 a year with this app.
A vibrant community over five million strong, Turo can really make you 1000s of dollars.
Handy is an app that pays for being a cleaner or a handyman. Currently, it covers over 20 cities across North America, Canada, and the UK. The app will first vet you for what you know, pay you, and then book you for a gig that compliments your specialty.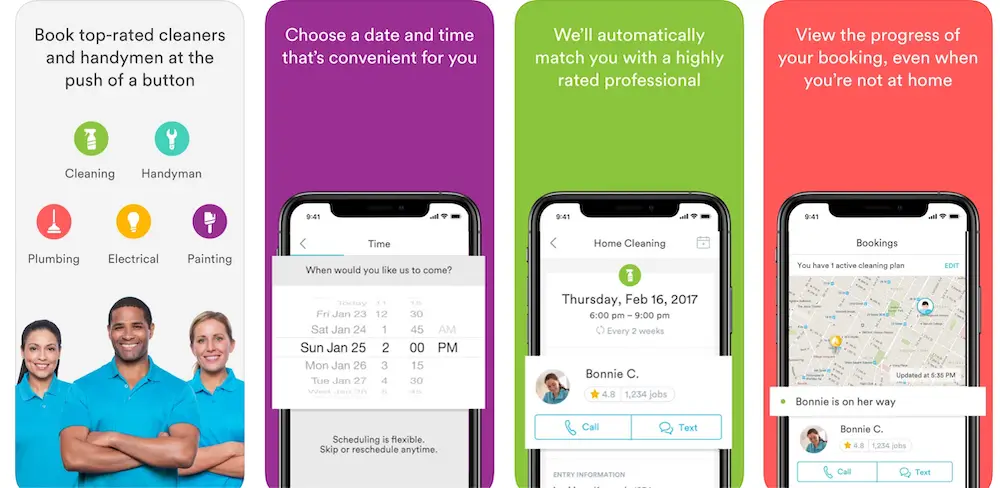 Clean your neighbor's house and get paid.
Swagbucks is an app that rewards you for taking surveys, downloading apps, and playing mobile games. It also rewards new users with a monetary $10 sign-up bonus. As of 2022, it is estimated that the app has given away $195 million in rewards to users.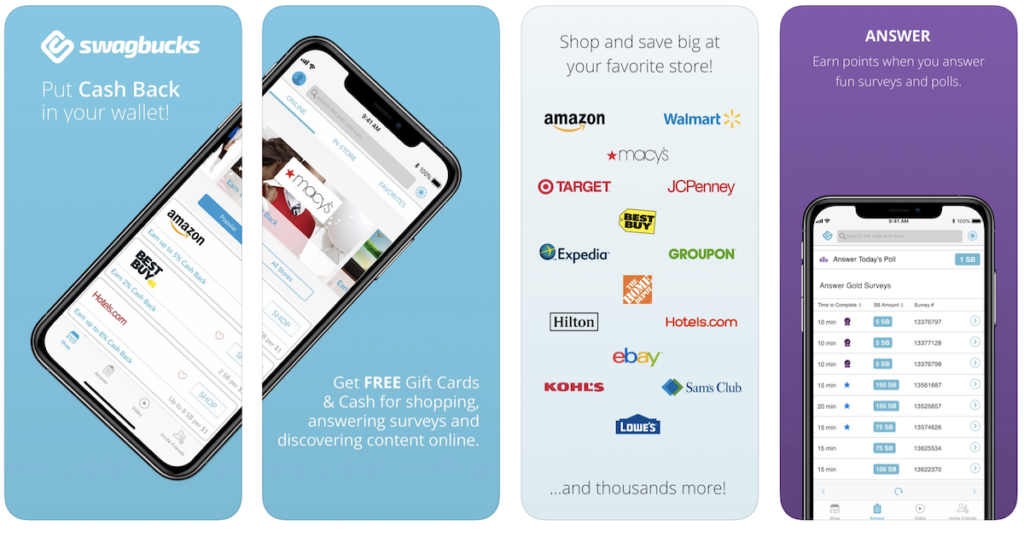 Another side hustle app that pays for taking surveys, Survey Junkie has over 3 million users to its credit. With this app, you have the option of choosing from both long and short surveys. It allows you to review just about anything from furniture to music, and you get paid while doing the same.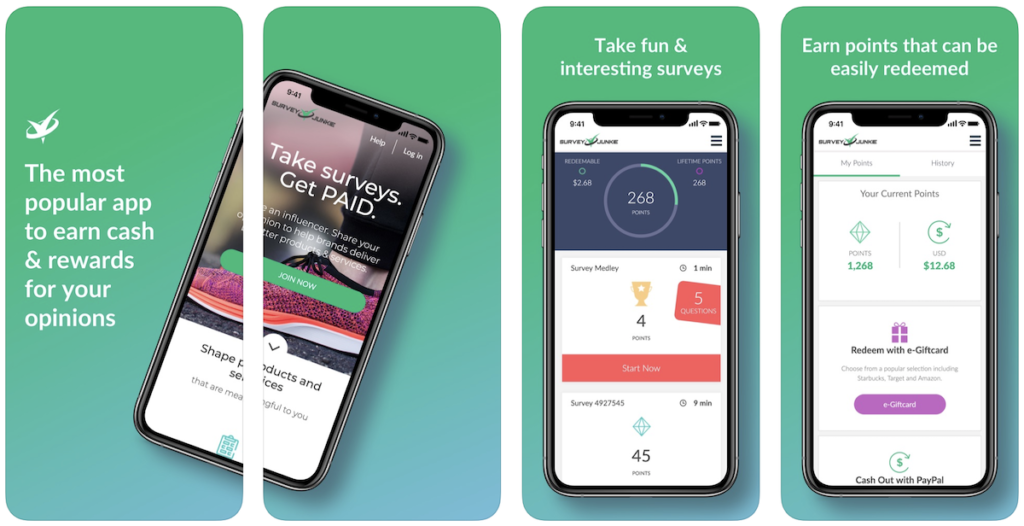 Part-Time Jobs Hiring Near You
Work, earn & build your income with these part-time gigs available now. Discover new work opportunities:
SIDE GIG
TYPE OF WORK



START EARNING



Food delivery with DoorDash
Drive and deliver with DoorDash and start making money today. Pick your own schedule and use any car or bike. Fast signup, great pay, easy work.



✓

Work anytime


✓

Work from anywhere


✓

Access Fast Pay



START EARNING



Get paid to shop with Instacart
As a shopper, you'll pick and deliver the items that customers want and get paid for it.



✓

Make up to $25 per hour including tips


✓

There's no set hours with Instacart


✓

Just open the app and shop whenever it works for you



START EARNING



Drive with Uber
Sign up to drive with Uber when you want and earn anytime, anywhere.



✓

Work anytime


✓

Work from anywhere


✓

Signing up is easy
Ready to Earn Money in the Gig Economy?
We are smack dab in what we call the Gig Economy – where independent contractors and side-hustlers are doing just as well for themselves compared to the people working regular shifts at a job. This has impacted the economy considerably – the Freelancers Union has over 300k members meaning over 35% of the total US workforce are freelancers. This equates to about $1.4 trillion last year.
What this means is that more people are inclined to find and use the best side job apps to create their own jobs. There is a lot of debate about this and how it affects the economy in the long run, but gig workers are quite upbeat about it.
In case you wanted more ideas to earn extra money on the side, here are some of our favorite gig economy jobs that you can use to create your own job in the gig economy.