A ton of people are still wondering how to make money without a job to help pay monthly bills, outrageous rent rates, or to help pay off debt (looking at you student loans).
I'm here to tell you that it's not that hard, and I spent the past few years learning about the best ways to make money, even during the pandemic, that won't waste your time.
I put together a huge list of real ways to make money from home so you can start earning money without a job in 2023.
These opportunities to make money are broadly divided into 3 categories:
1. How to Make Money Online (click to skip ahead)
2. How to Make Money in the Gig Economy (click to skip ahead)
3. How to Make Money with Your Skills (click to skip ahead)
How to Make Money Online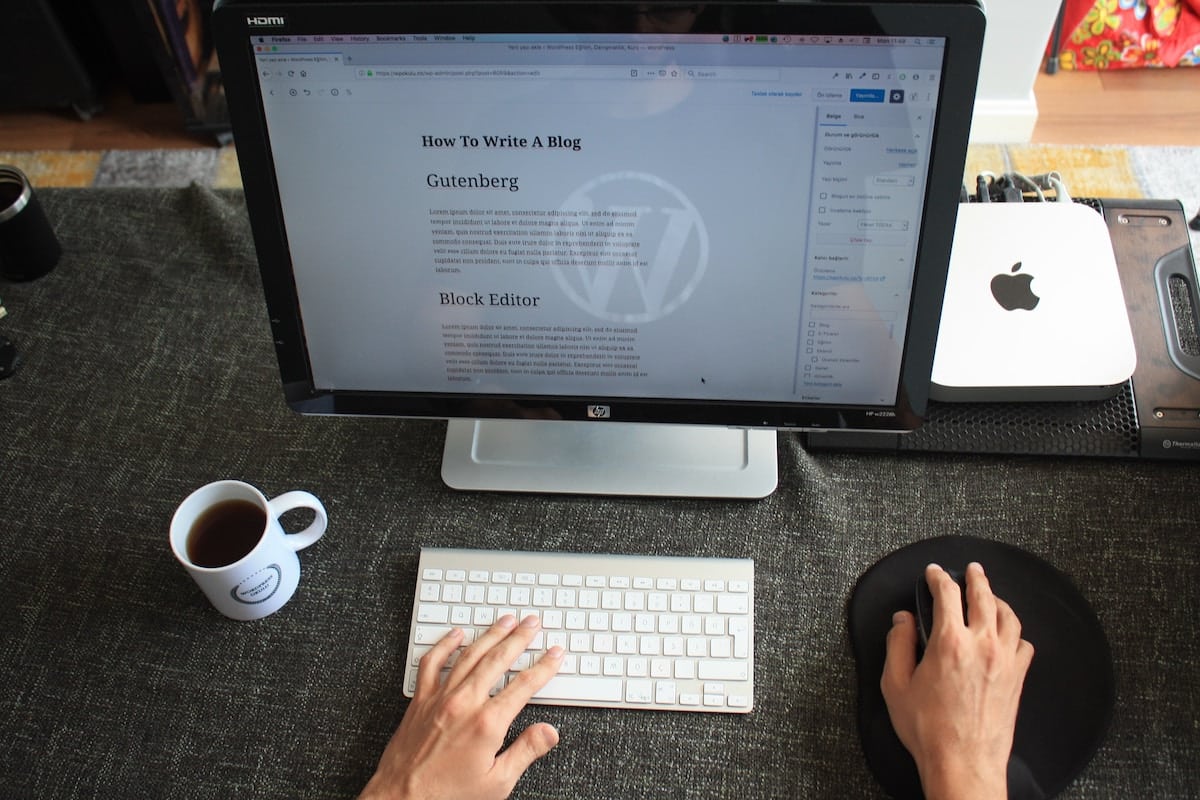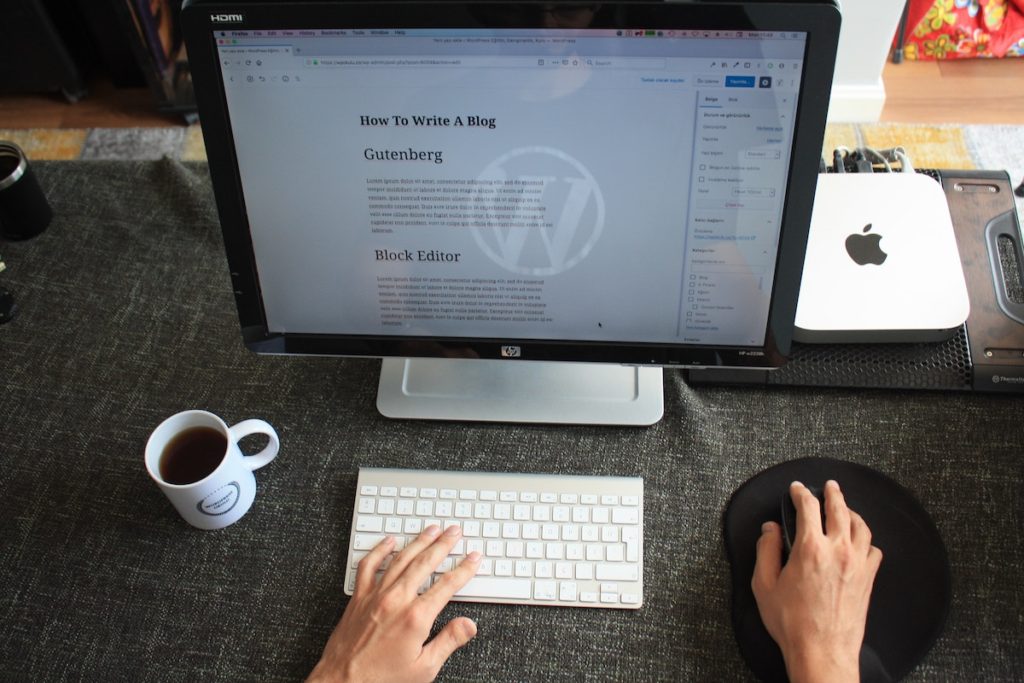 In case you do not have the time to invest in learning a specialization, you can opt for generalized ways to make money online. These are ways to make money online without investment.
The payoff is comparatively lower than those found for specialized profiles, but the skill-set can be developed pretty quickly. Here are a few alternatives that you can explore:
1. Virtual Assistant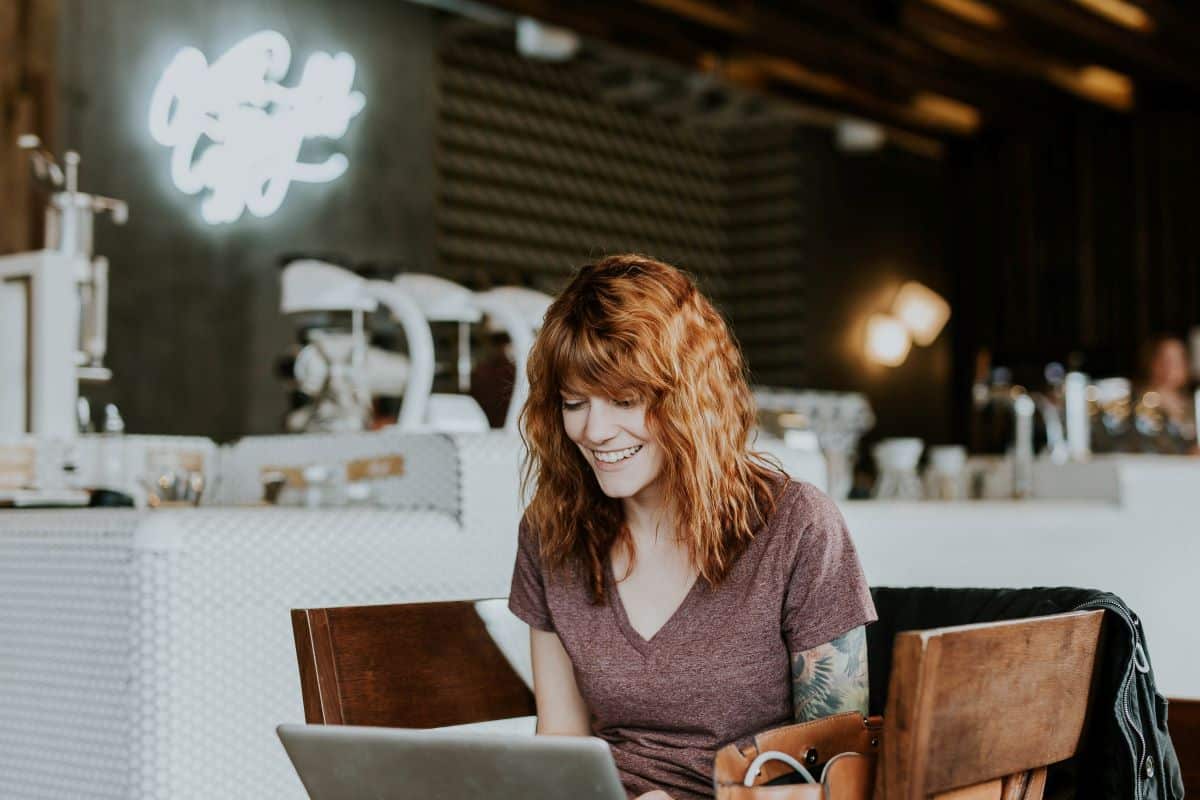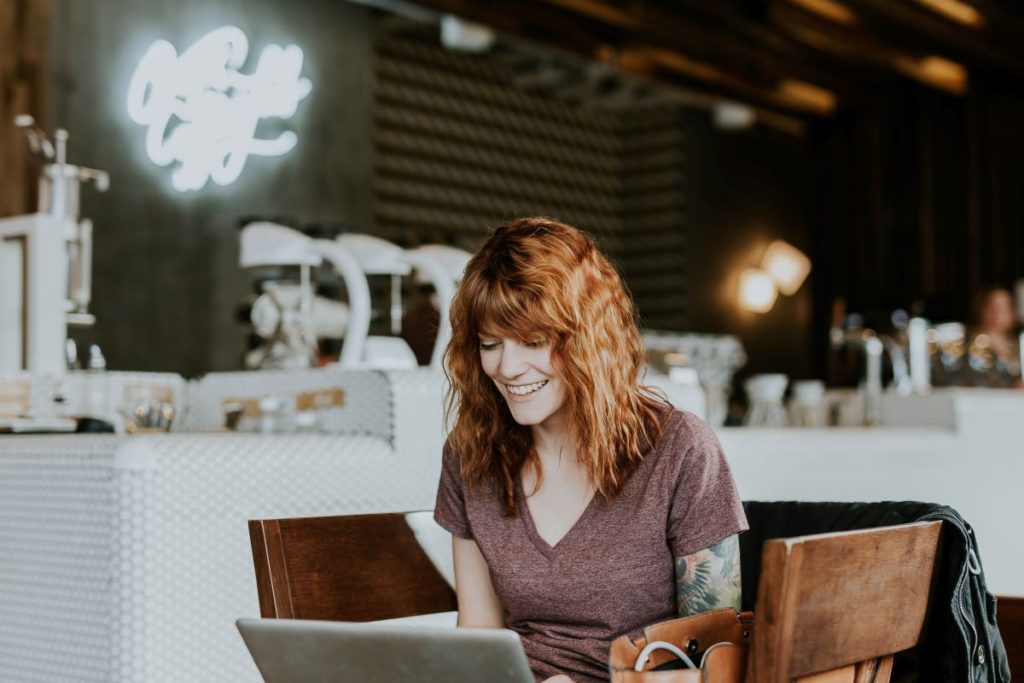 A virtual assistant is a self-employed professional who is hired to provide administrative, technical or creative help to clients through online mediums.
For example, I recently hired a virtual assistant off Upwork who helps me respond to emails, update social media statuses and do other tiny tasks that I don't want to spend time with.
A lot of other big bloggers and companies outsource virtual assistants, so this is a sector where the demand for freelancers is extremely high.
You can pick up jobs from sites like Upwork, Fiverr, and Freelancer and earn some money online quickly.
You can literally learn how to become a virtual assistant for free and I show you how in our latest article.
2. Online Surveys & Market Research
Yes, you do get paid to give your opinion.
However, your feedback should be detailed and helpful as you are getting paid by major corporations for your honest feedback.
In case you didn't know, market research companies now pay you to watch ads and test new products and services. It's a great way to earn money online that doesn't require much effort.
The best survey apps are ones that have lucrative payoff options, pay on time, and have a ton of offers available.
To chalk it up, you can earn anything from $1-$50 per survey by using these types of sites.
Here are some trusted survey companies that pay you in cash via PayPal:
SurveyJunkie: Make $25 fast or more in your spare time from home to take online surveys, participating in focus groups and trying new products.
Swagbucks: Watch videos, take surveys, shop and more to earn real money. They also offer a $10 signup bonus for new users.
InboxDollars: Has so far paid its members over $59 Million. Watch videos, take surveys, shop and more. Join InboxDollars today and they'll give you $5 to start.
If you wanted to get started with online surveys and market research opportunities make sure you check out the two highest paying survey sites for 2023.
| | | |
| --- | --- | --- |
| | | |
| | | |
| | | |
| Avg. Payout: $0.50 - $3.50 per survey | Avg. Payout: $0.30 - $3.00 per survey | Avg. Payout: $0.50 - $3.00 per survey |
| | | |
🏆 HIGHEST PAYING
Avg. Payout: $0.50 - $3.50 per survey
Avg. Payout: $0.30 - $3.00 per survey
Avg. Payout: $0.50 - $3.00 per survey
3. User Testing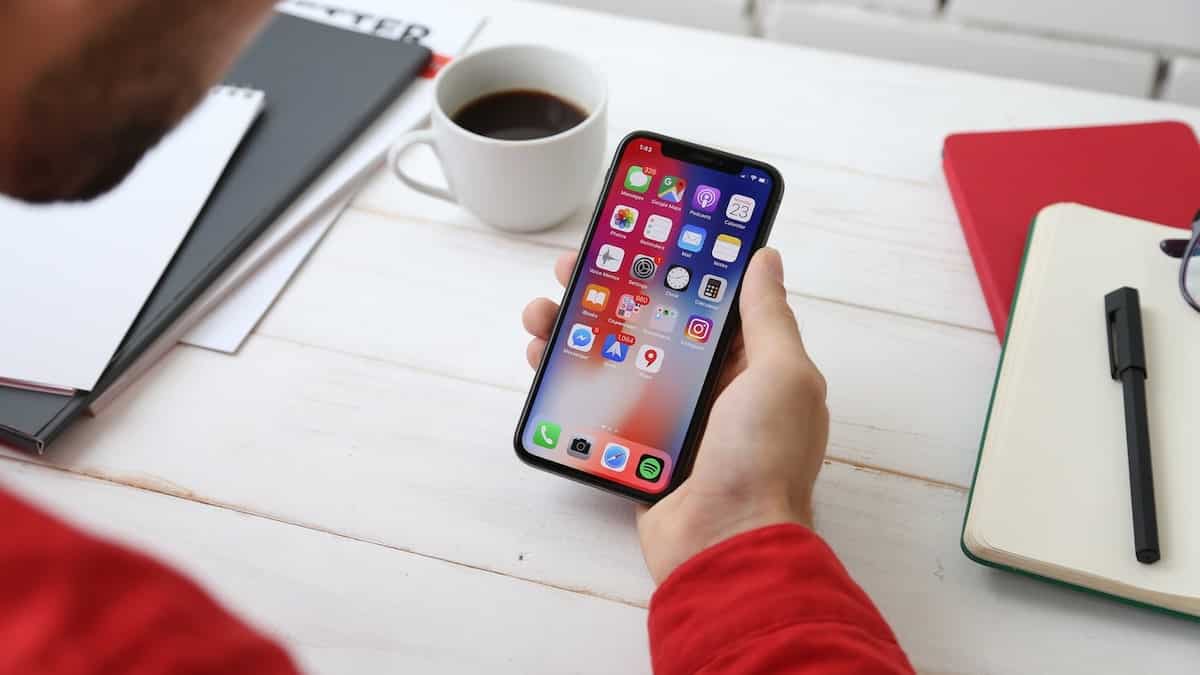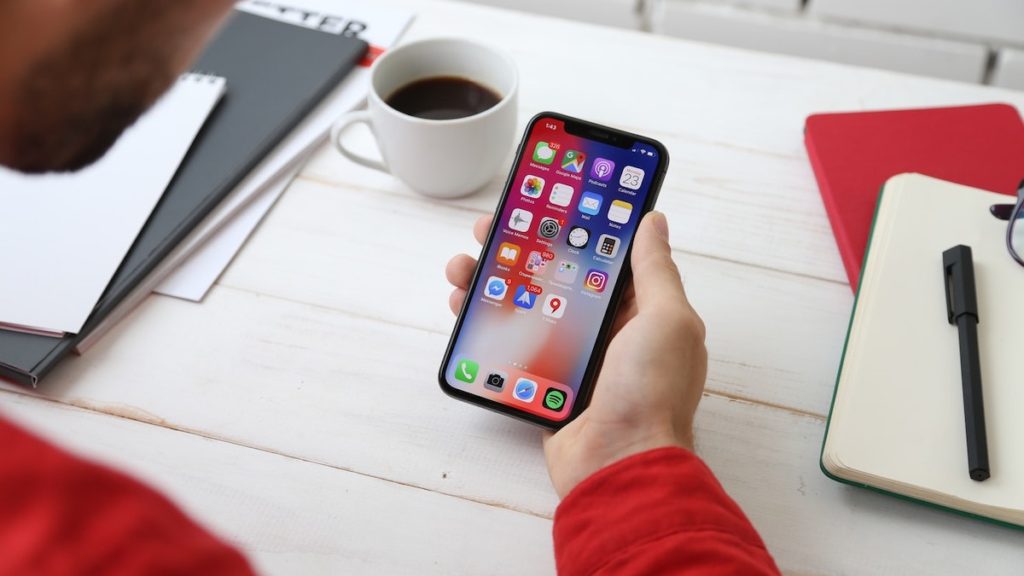 User testing is research conducted by firms to improve their customer experience.
Businesses are willing to shell out quite a few bucks to understand if their product/service effectively satisfies the customer demand before officially introducing it in the market.
So you can start getting paid for testing apps and websites and earn money online pretty easily.
You can also learn how to get paid with lockscreen apps that really pay.
4. Buy Unclaimed Packaged to Resell
Sometimes packages just don't make it to their destination. In fact, packages go unclaimed almost every day. However, there's a kernel of opportunity there that you can take advantage of, as long as you know where and how to look.
Shipping facilities work with several retailers to offload merchandise that's gone unclaimed. Whether it's due to error or forgetfulness on either end, these packages are up for grabs to those willing to take the time.
If you own an Amazon, Etsy, or eBay store, you may be able to source products from these unclaimed package lots to sell. Finding how to buy unclaimed packages and resell them is one of the best ways to make money on Amazon for most people.
5. Blogging
Blogging is one of the most powerful ways to make money online without much risk. In fact, full-time bloggers are known to earn as high as a 6 figure income just with one money-making blog.
Blogging is the top choice for those wondering how to make money because it looks deceptively simple. However, that is far from the truth.
Maintaining a successful blog is a very scientific process that requires content writing and marketing skills of the highest order. However, it's still possible and I explained how in my guide on how to make money blogging.
You can start-up a new blog in a matter of minutes with Bluehost and WordPress (which is free), and it's super easy, just take a look at this free blog starter guide to get your site set up in less than 15 minutes. Starting a blog is one of the best ways to make money without much risk.
Earn around $1,000 for every 30,000 page visits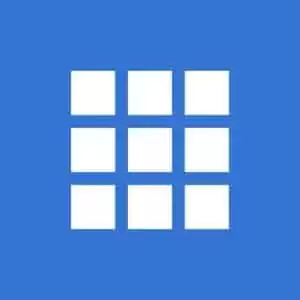 Bluehost
Affordable hosting plans from $2.95/month
Top-notch 24/7 customer support available
Free 1-year domain, CDN and SSL cert
Website builder tool with 300+ templates
Start a Blog
6. Translation
The current market size of the global languages industry is around $40 billion and it is expected to keep growing cumulatively every year.
The best part is, although there are various translation-related applications, automated translation is not considered to be completely reliable by publishers.
There is a continued demand for translators, especially in the areas of website translation, transcripts and foreign language education. Plus, most of these translation jobs pay weekly and can be done on your own time.
Related: How to Make Money on Audible
7. Sell Your Bandwidth
If you've heard of selling your internet before but aren't sure how to do it, you're not alone.
The best part is that you can use this passive income however you want. All you have to do is grant access to the companies we've listed in this article on how to sell internet bandwidth, and you can start earning rewards in as little as 24-48 hours.
Earning money for things you don't use can include your internet connection, too. See how much you can earn by selling your unused bandwidth each month.
8. Stock Photography
The growth of E-commerce and E-learning industries has been a catalyst in the transition of photography from a hobby occupation to an off-beat profession.
Almost every company has an account on stock photography sites like Shutter Stock and Getty Images to fulfill their imaging needs.
There is a high demand for HD images to support E-commerce products, blog posts, articles and E-learning modules.
If you have always pursued photography as a hobby, maybe it is time to start thinking about it commercially. Here are a few sites where you can sell your photos online.
In case you are thinking about how to go about it, you can learn more about selling photos online.
9. Editor
Believe it or not, companies and people are willing to pay huge bucks for proof-reading and editing reports, proposals, advertising copies, and other such documents. You can even get paid to read emails.
In fact, certain freelance proof-reading is known to pay $17 per hour! If you happen to have a background in human resources, you have an added leverage.
You can take up a resume and cover-letter editing projects as there is a huge job-seekers' market out there.
10. Get Paid for Surfing the Web
You already browse the web, right? So why not get paid to surf the web! In fact, this is one of the easiest ways to make money online.
Simply sign up for Swagbucks and you're set! You'll earn Swagbucks with each search that you can claim for free PayPal money or gift cards.
The best way to earn is simply by setting Swagbucks as your default search engine.
To set Swagbucks as your default search engine on Chrome, follow the instructions below:
Go to your browser address bar.
Right-click and select Edit search engines… from the dropdown menu.
Under the Other search engines scroll down to Swagbucks and hover over it.
Click on Make default on the right of the row.
Click Done.
Told you it was easy! You can quickly sign up here.
Earn around $50 to $1,000 per year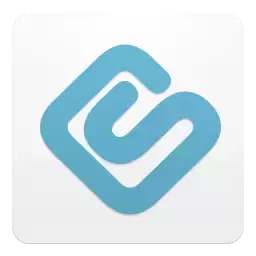 Swagbucks
Get $10 added to your account just for signing up.
Swagbucks is the most reputable rewards site that lets you watch videos, take surveys, shop and more to earn real money. You can also get free gift cards and cash for shopping and discovering content online.
Start Earning
How to Make Money in the Gig Economy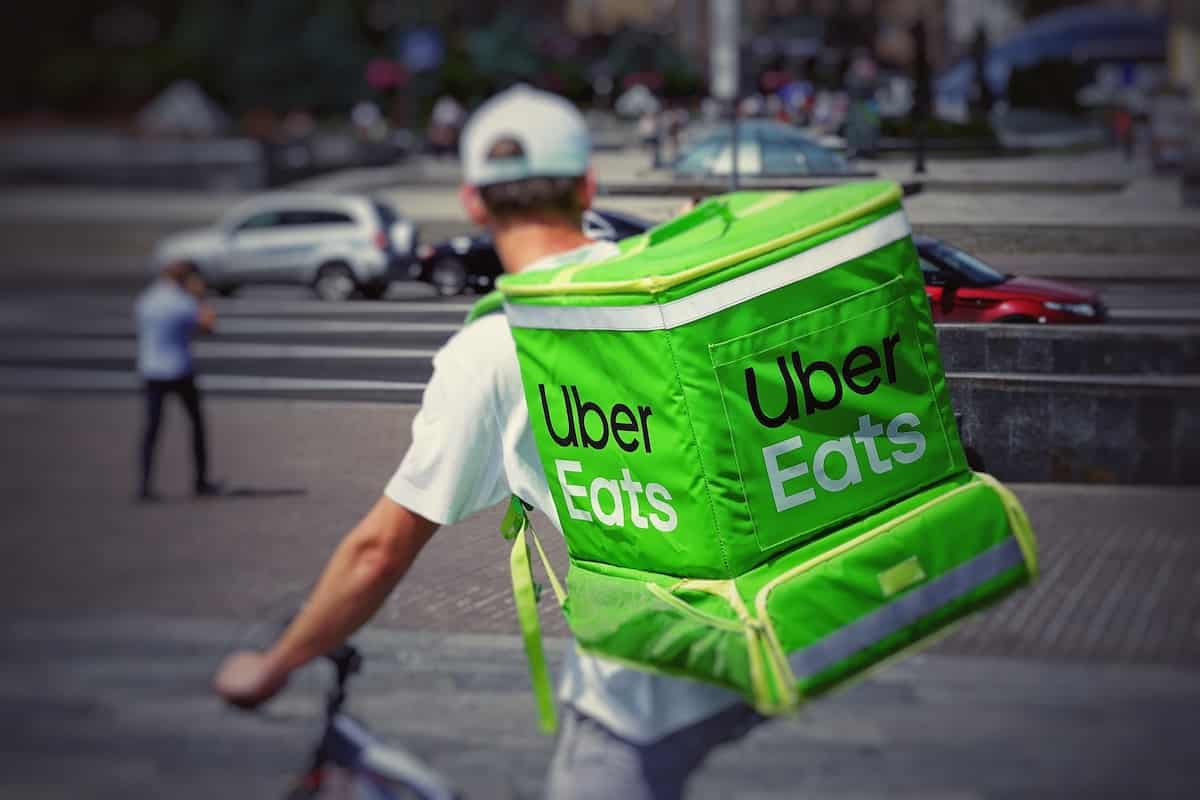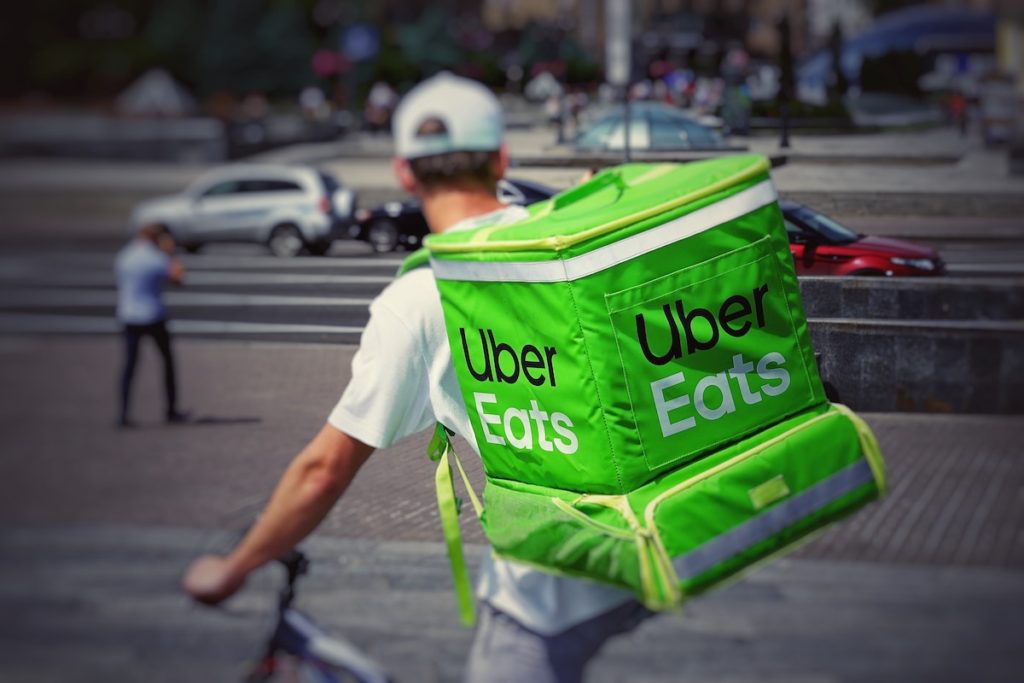 This is a set of gig economy jobs and gig economy apps that do not require formal or corporate skill sets.
Rather, it is more dependent on time commitment, soft skills and the resources available to the gig worker.
These are ways to earn money in your town that can make you money quickly. Here are a few options that you can check out:
11. Start a Mobile Detailing Business
If you're looking for a lucrative side hustle, learning how to start a mobile detailing business can provide you with the profits you need to be financially successful.
You'll get to be your own boss, set your own schedule, and work with clients you want to for a change. The possibilities of a mobile detailing business are practically endless.
So if you want to make money, then consider creating your own mobile detailing business for a rewarding experience as your own boss. You don't need a lot of experience or capital to start your own mobile detailing business.
12. Renting out a Spare Room
This is an awesome opportunity to earn a little extra income from your extra space by becoming an Airbnb host.
There is enough profit in renting out a spare room to help you cover a quarter of your monthly costs.
If you are not looking for a full-time room-mate, you can list out your house on Airbnb for specific time-periods. If you have a home or spare room to rent out, you should seriously consider this option.
13. Baby-Sitting
Babysitting is a great job for college students because according to UrbanSitter, babysitters are known to make $15.71 per hour.
It is a good idea to babysit for family and friends as a beginning. You will be able to gauge if you have the required patience and aptitude to deal with kids. Also, trust is an extremely important factor for parents while hiring for babysitters.
By starting off with your friends-family circle, you will be able to earn references & experience letters which will give a huge credibility boost for your profile. Or you can find babysitting gigs on Care.com in order to save for college or make extra money.
14. Uber or Lyft
Driving for Uber or Lyft is an excellent opportunity to put your driving license to use.
It is an ideal gig on our best side hustles list for those who want to make easy money as Uber and left allows you to set your own working hours and get paid instantly.
At the end of the day, you can make as much as $24.25 per hour if you pass. the driver requirements.
15. Handyman Services
Do you love being a renovator or handyman around your house? Well, now your hobby can make you money.
A handyman is someone who is skilled in tackling "fix-up tasks" like repairs and maintenance work.
Handyman work includes gardening, plumbing, electric and mechanical repairs and more tasks.
Apart from making a few extra bucks, you also can get paid under the table and save money taxes.
16. Dog Walking
This one is for all the animal-lovers out there.
Dog-walking has 3 lucrative benefits – You get to spend time with your four-legged friends, you yourself get some exercise and you don't have to pay taxes!
You can learn how much you can make walking dogs with Rover here.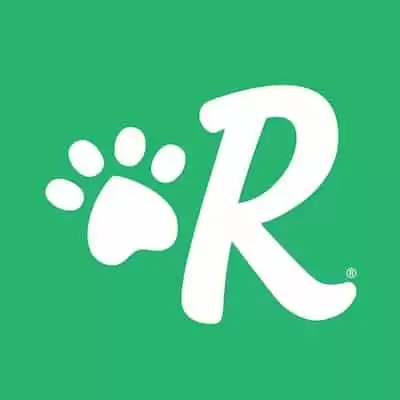 Rover
Why not start your own business instead? When you list your services on Rover, you get access to thousands of dog owners near you who are looking for the perfect dog walker.
Become a Dog Walker
17. Medical Studies
Being a human guinea pig is not a bad idea after all, especially if you can earn up to $15,000 per project (Some clinical trials do shell out that kind of cash!)
Research and clinical trials test the effect of drugs and medicines to determine their efficiency.
While the money may look lucrative, one must do thorough research before nominating himself/herself for a study regarding the safety measures and side effects.
18. Event Anchor
If you were a regular participant in elocution and debates, anchoring/hosting events is an opportunity to get paid to chat.
To start off, you can register yourself with your local event management agencies and put the word out on social media.
19. Brand Ambassador
This is suited to students with people, sales and marketing skills.
A brand ambassador is an incentive-based program, where students are paid to promote a particular brand on campus.
Tasks can range from wearing company merchandise, getting registrations or social media promotions.
20. Get Paid to Walk
Getting paid to walk is a great way to get more exercise and earning money on the side.
The task is simple: Go for runs or exercise indoors or outdoors and these get paid to walk apps really pay you money or even Bitcoin.
There's no catch, you can really earn some extra cash by running or walking.
How to Make Money with Your Skills
This set of work from home jobs requires a certain level of refined skill set.
Establishing yourself as an independent contractor in this category requires a greater deal of time and effort, but you can be sure of a lucrative payoff.
So what kinds of jobs can you expect in this category?
According to a report published on LinkedIn, here is the list of the most in-demand skills in the market right now:
Cloud and distributed computing
Statistical analysis and data mining
Web architecture and development framework
Middleware and integration software
User interface design
Network and interface security
Mobile development
UX/UI Design
Data Presentation
Storage systems and management
So how do you brand yourself in the above fields?
21. Develop and Refine Your Skill-Set
Since you will be working on real-time projects, you cannot work with novice skills.
Massive Open Online Courses (MOOCs) are an excellent way to strengthen your knowledge on a host of subjects.
These courses are conducted by tier-1 universities, professional internet groups, and industry experts and are the most cost-effective way to gain expertise in a particular subject as you get access to industry-best resources and training for a fraction of the cost than what is offered through others sources.
Most of them are free with a paid option for a verified certificate. For example, here are some courses that you can refer to establish yourself as a freelancer in the above fields:
You can find several useful courses on:
Edx
Coursera
Harvard Open Courses
Khan Academy
22. Internships
Gaining some level of practical experience in the form of internships is recommended before you start off as a freelancer.
Accept projects/internships even in cases of low or no pay because having a good virtual mentor in the initial phase of your career can be a really good pay-off.
Apart from the learning curve that an internship provides, there are chances of your internship transitioning into a full-time job.
22. Crafting
Do you like crafting while listening to music under the warm sun? Are you the person who has a knack for innovating things out of nothing?
Well, in that case, you have great opportunities for earning a lot of bucks. You can pick up interesting items at flea markets or online at Craigslist, restore them, add your personal touch, and then sell them for a profit.
You can sell your creativity online by listing your crafts on various websites like Etsy and Shopify. People love buying creative stuff and can pay you well in exchange for them.
23. Freelancing
Freelancing is a great way to gain some practical experience in your interested field. As a freelancer, you can work with multiple clients at the same time.
Freelancing projects are a great way to build your portfolio and pick up on a multitude of skill sets.
You can take up a few projects for free initially, to get on your references and build work samples for your freelance portfolio.
Once the word is out about your credibility, you can set a price chart and take up projects according to it. You can find excellent freelancing projects on Fiverr, Elance, and Craigslist.
Ready to Make Money Without a Job?
The best side hustles are not limited to just making extra money. In the current skill economy, they are a great asset to help you live without a job.
In fact, you might actually find your career calling and there is a possibility of a side hustle turning into your full-time business so you can work for yourself and enjoy the freedom that it brings.
Have you tried any of these ways that teach you how to make money without a job? Tell us in the comments section below!