We all got a hustle. Whether you babysit on the weekends or mow your neighbor's lawn — we do it for the grind.
One side hustle to make money that I've been learning about recently is the idea of getting paid to chat.
I can definitely see that this would work, I mean there are a ton of lonely people in this world who would want to talk to someone. Also, there are legitimate companies like Amazon that'll pay you to become an online chat representative.
So just know that there are two types of jobs in the niche… getting paid to flirt/talk to men or legitimate jobs that pay you to chat.
We will go over both in this article.
Get Paid for Chatting Online
We'll first start with legitimate companies that'll pay you to chat online with customers. All of these gigs just require a computer and an internet connection. Let's get started with ways that you can get paid to chat: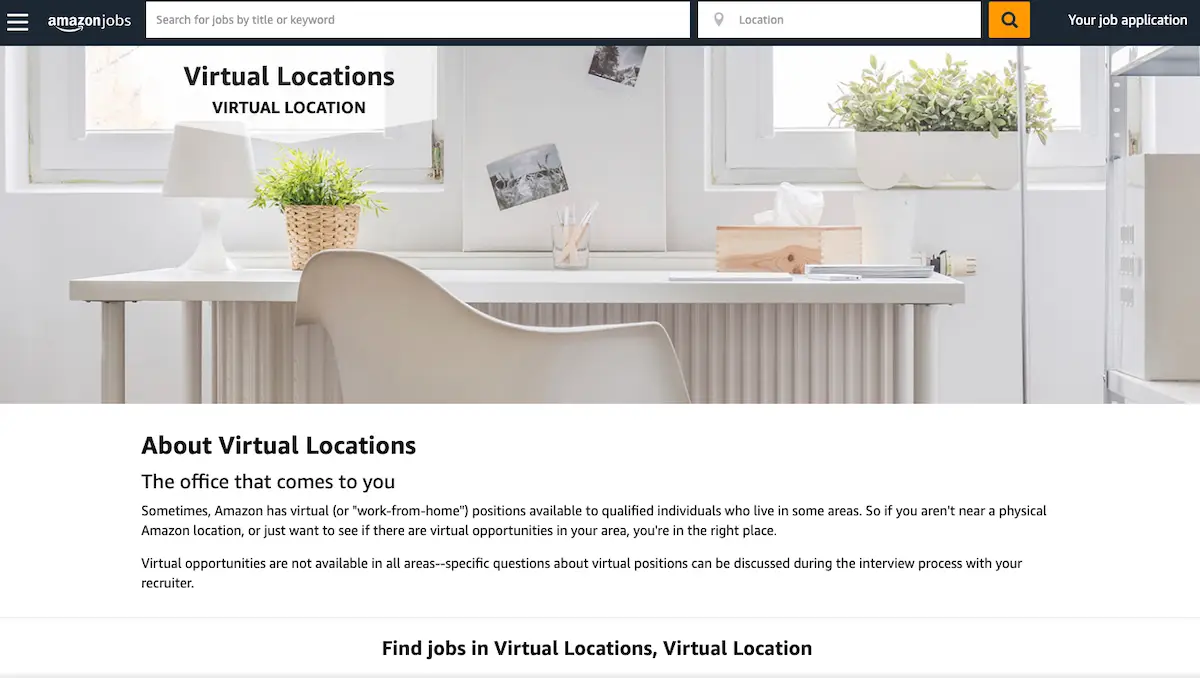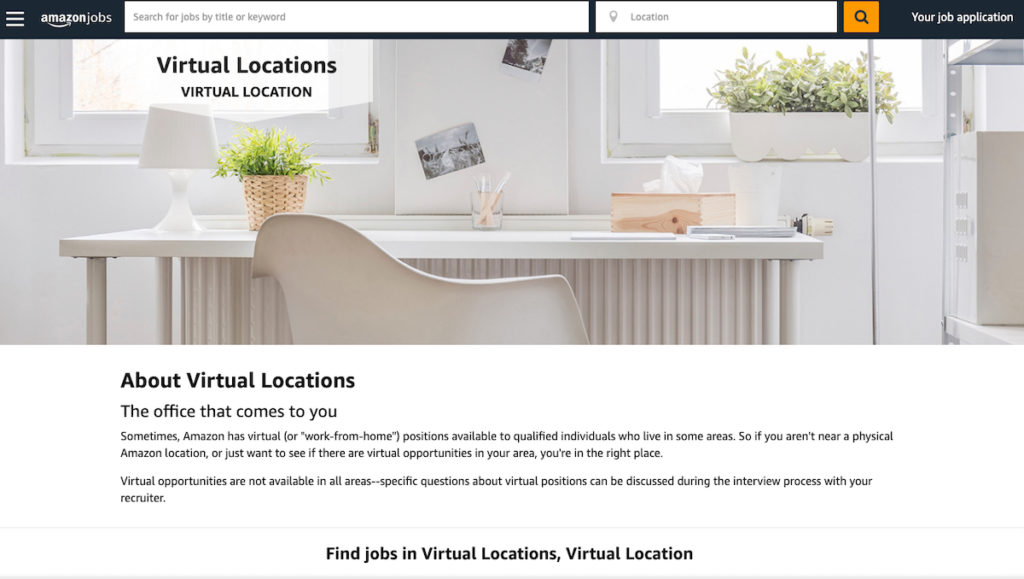 Amazon has virtual positions available to qualified individuals that want to get paid to talk to customers. These types of jobs allow you to get paid to help customers solve their shopping needs. For example, if a customer's package got lost in the mail, they would reach out to Amazon's customer service representative who would help them get a refund or send a replacement.
You'll be able to do this job from your house and on a part-time basis. The best part is that Amazon pays fairly well and you can be hired full-time if you perform well on the job. This option is the most legitimate way to get paid to chat with people. However, there aren't always openings so stay diligent as soon as you see one pop up.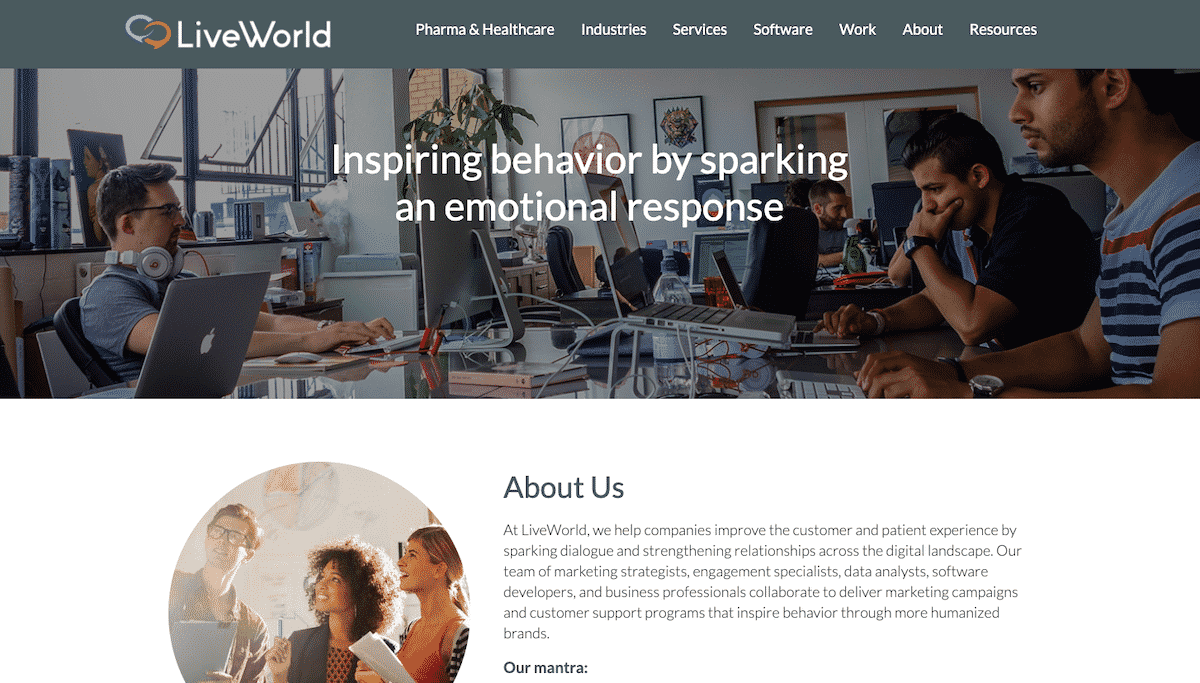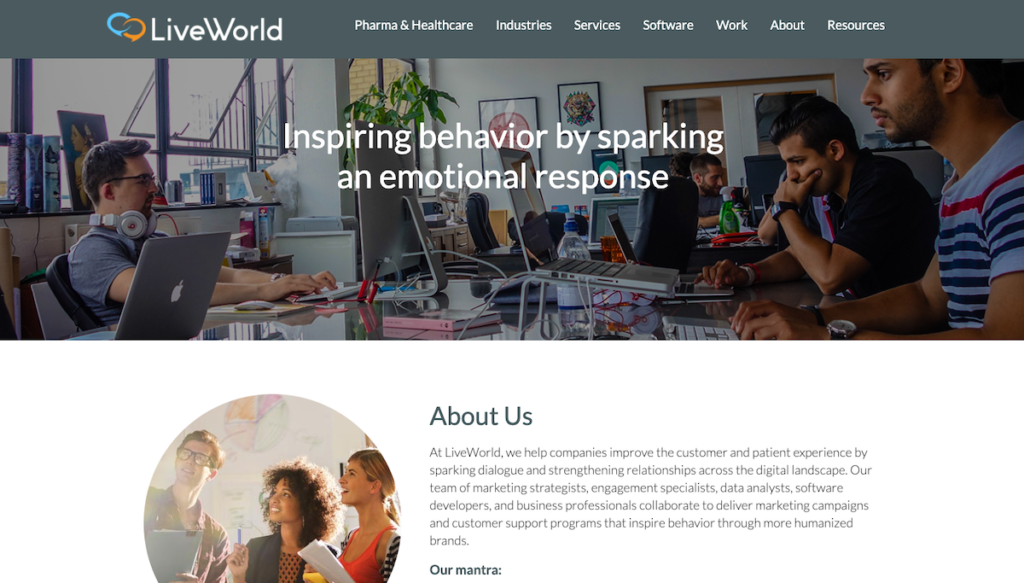 LiveWorld helps companies improve the customer and patient experience by sparking dialogue and strengthening relationships across the digital landscape. They hire chat agents for both part-time and work-at-home opportunities.
LiveWorld employees enjoy generous benefits including:
Attractive health insurance benefits (medical, dental & vision)
Generous time-off and vacation
Flexible hours
401(k) and stock options
Online colleague community
Passionate employees who love bringing brands to life
You'll want to take a look at the available positions and see if you would be a good fit as you can really get paid to chat with this company.
The Chat Shop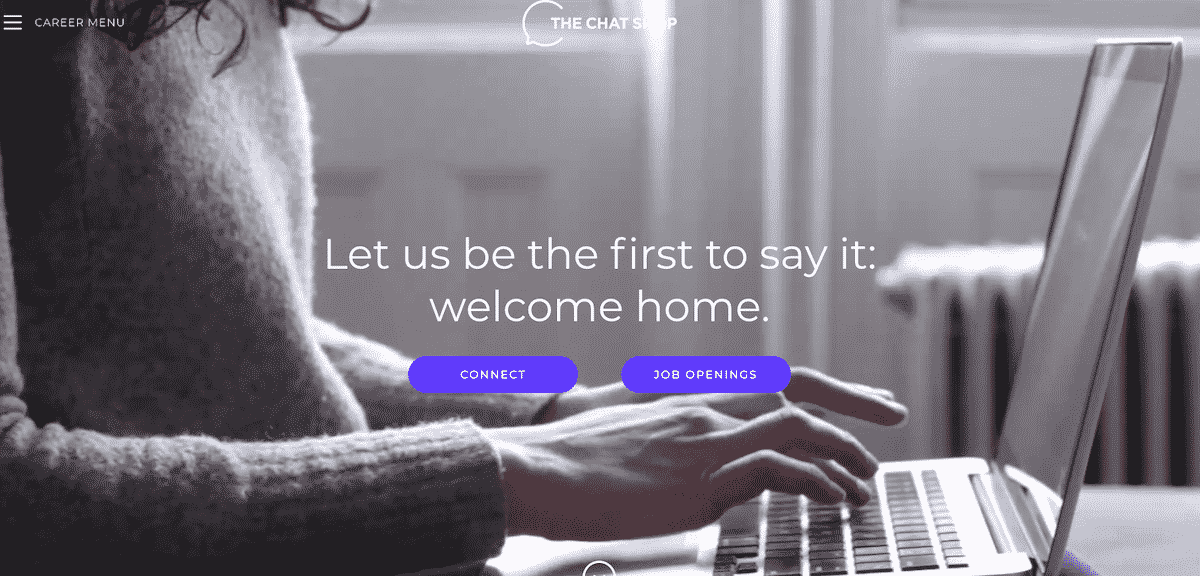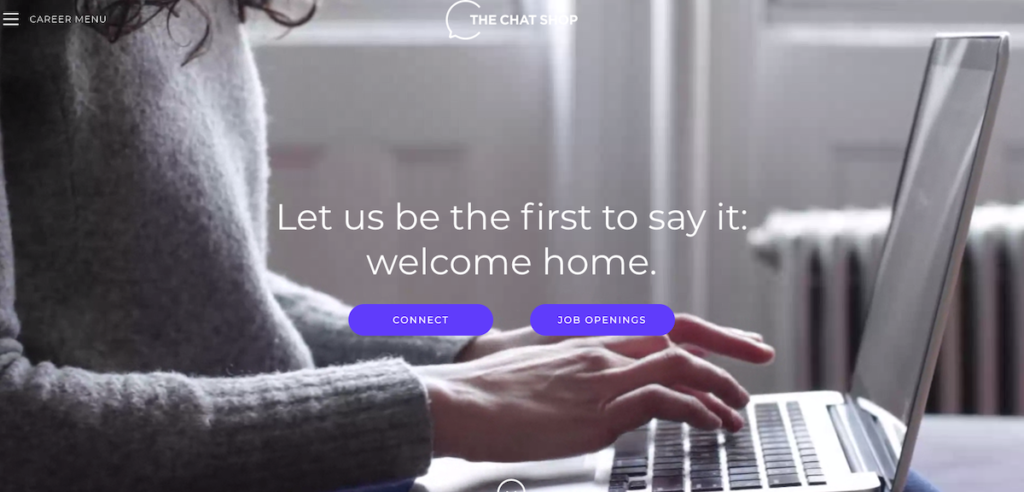 The Chat Shop outsources live chat experts to the US and UK. As a chat agent, you will work remotely but you will be required to work 20 to 30 hours per work.
The chat agents at The Chat Shop, help out with customer service, sales, and tech support. You'll need to be fluent in English with dual screen monitors, at least 65 WPM, and agree to a $10 hourly pay rate. If you are interested, be sure to check out the current openings and apply so you can start getting paid to chat.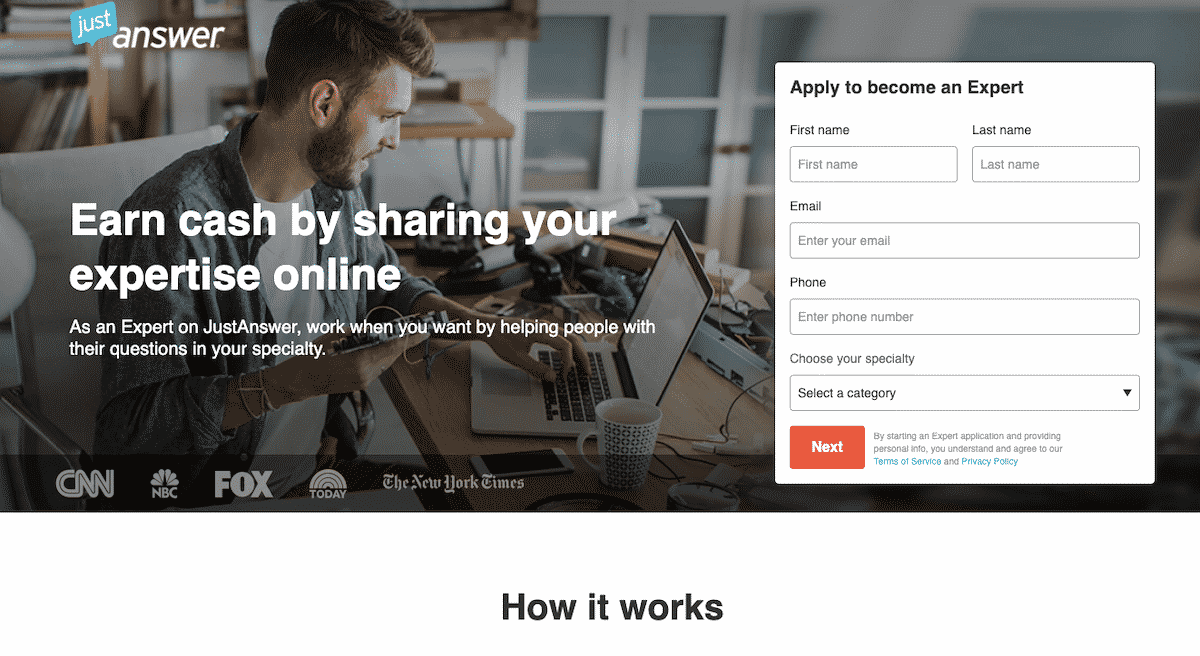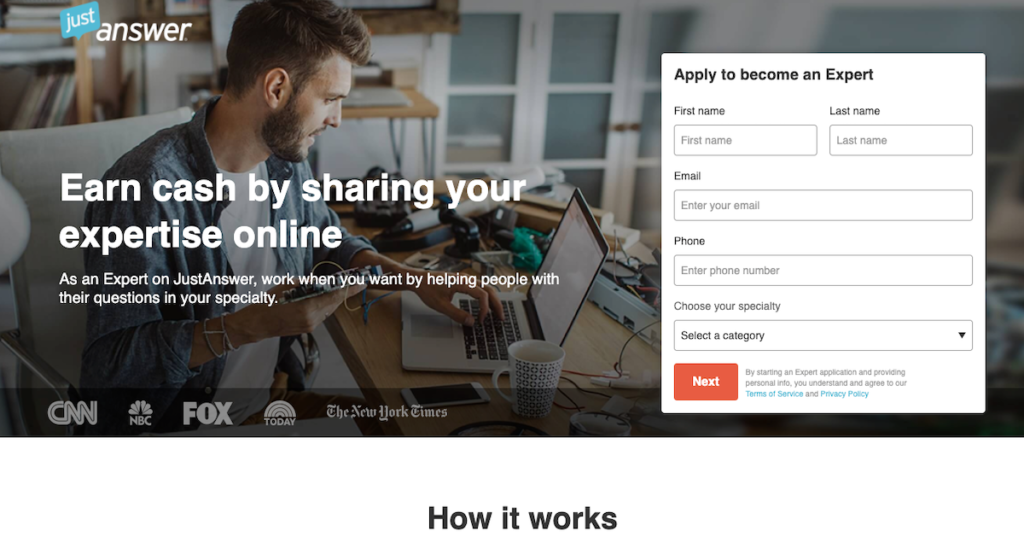 JustAnswer is an online expert question and answer website that connects visitors with verified experts in several categories including medical, legal, automotive, veterinary, and tech support.
They regularly hire live operators that earn cash for sharing their expertise online. As an expert on JustAnswer, you can work whenever you want by helping people with their questions in your specialty. You can apply to become an expert and all you need is an internet connection or a smartphone. Plus, you can set your own hours and choose only the questions you want to answer. If you get started, you'll earn 20 percent of the cost of the answer but you can work you way up to 50 percent. You'll likely earn between $2 and $5 per question which is not terrible.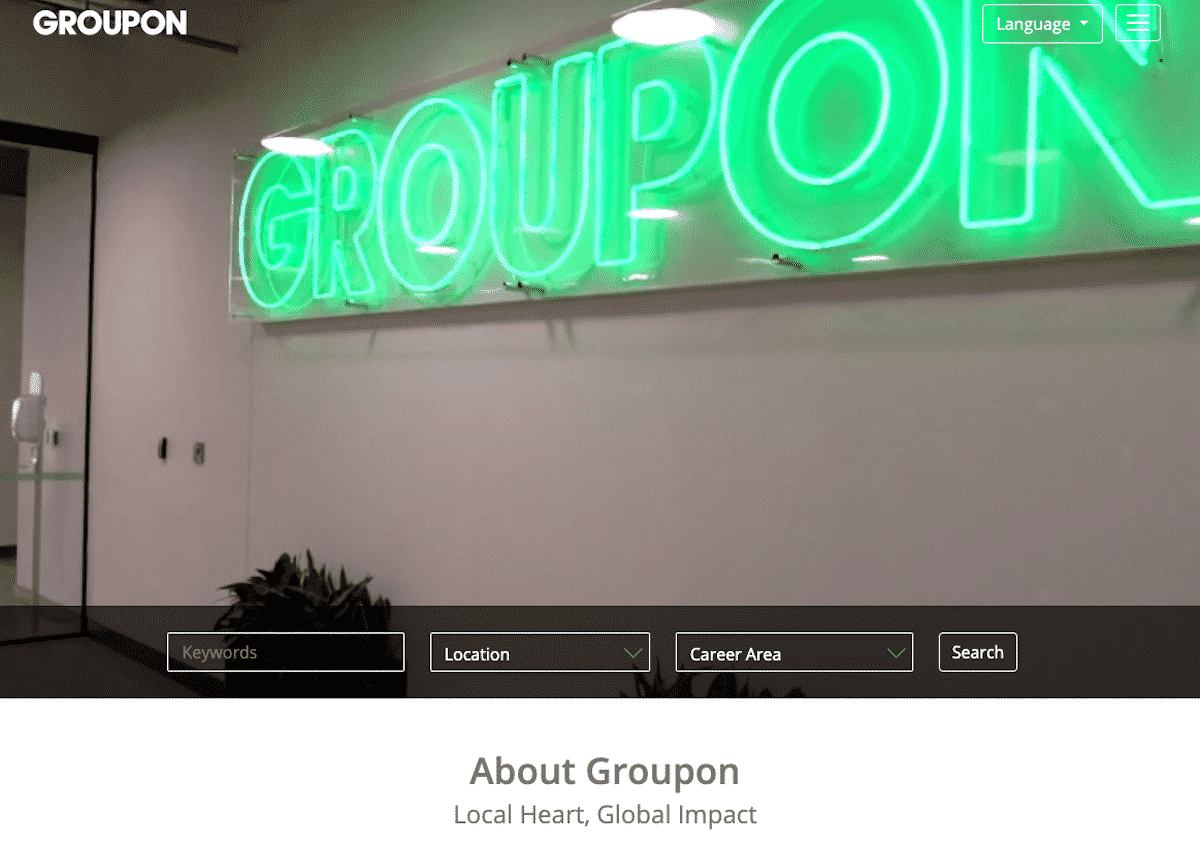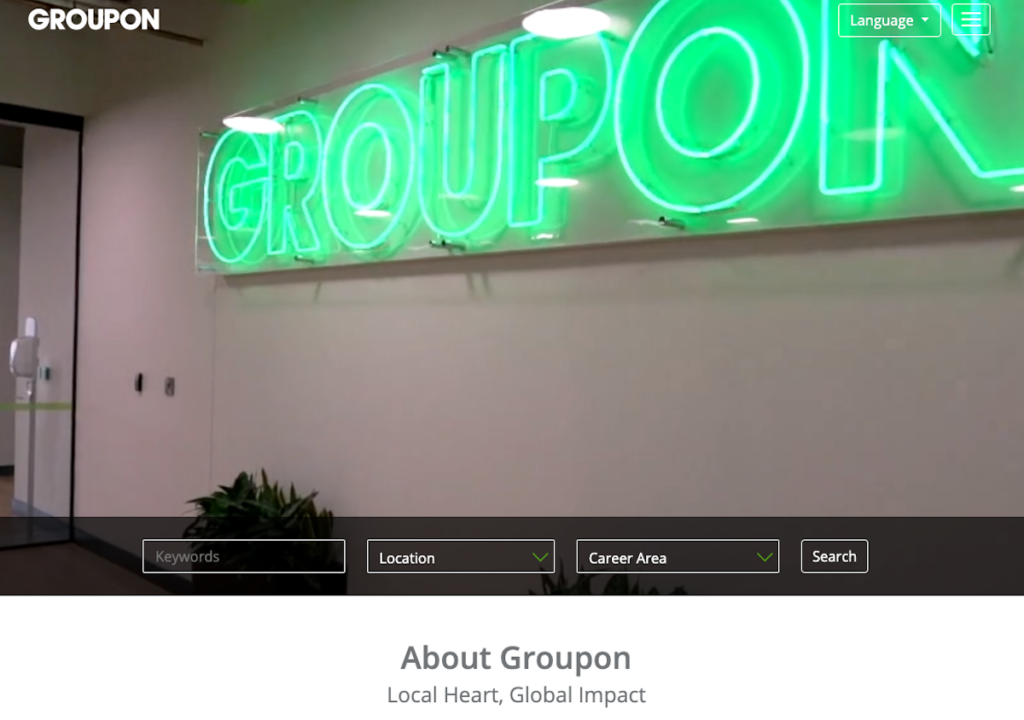 Groupon is an online shopping deal and coupon website. They regularly hire people to help with their customer service operations. As a Groupon chat agent, you'll help customers solve their needs and get paid to chat online. Customer inquiries would include online chat communications, phone, and emails. How much you can expect to earn depends on your employment history and skills but you should check out current openings to see if it would be a good fit.
Get paid to chat to lonely people (sexting for money)
Now if you are looking for something more taboo, you can get paid to flirt, chat, and text men online. Make money sexting? Now that's a side hustle you don't hear every day. Here are a few fun options for you to consider when wanting to learn how to get paid to chat with men.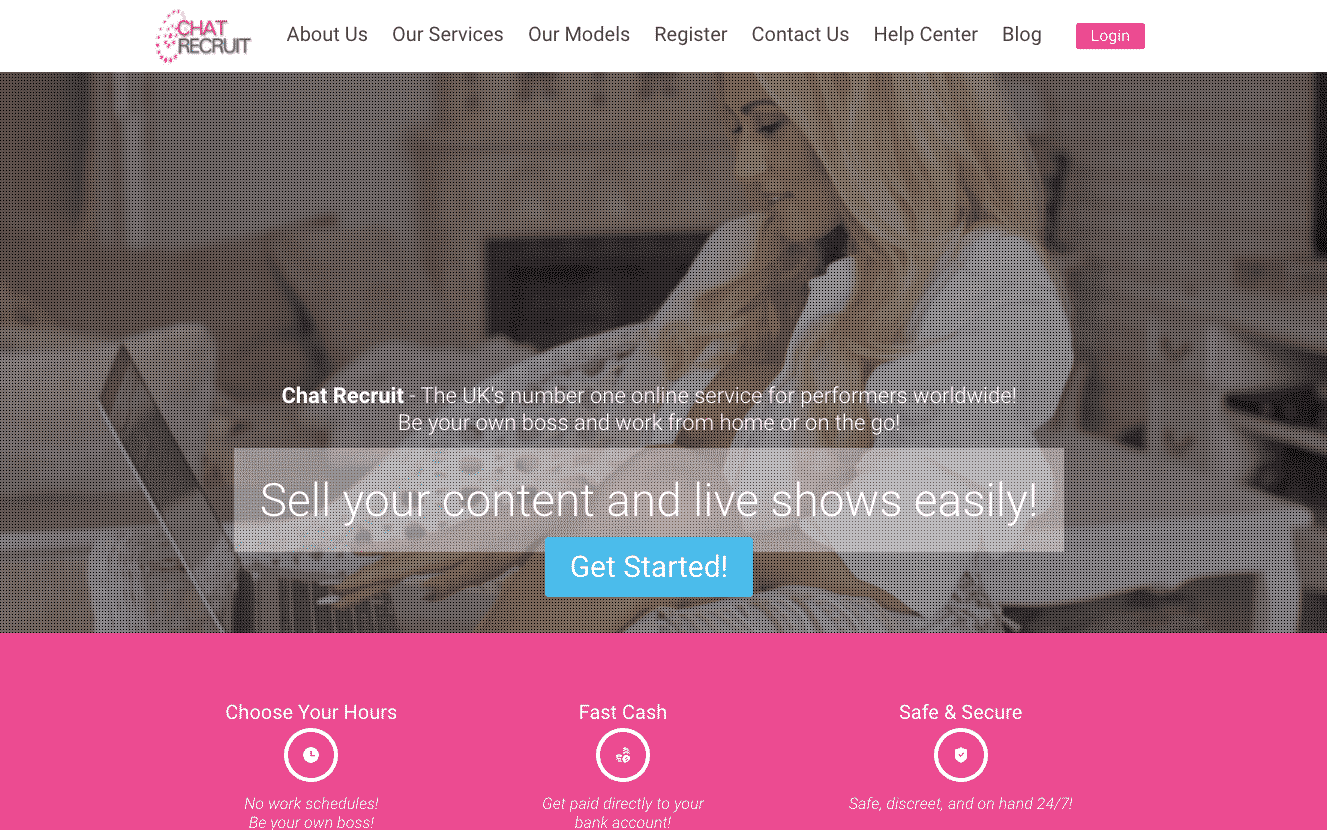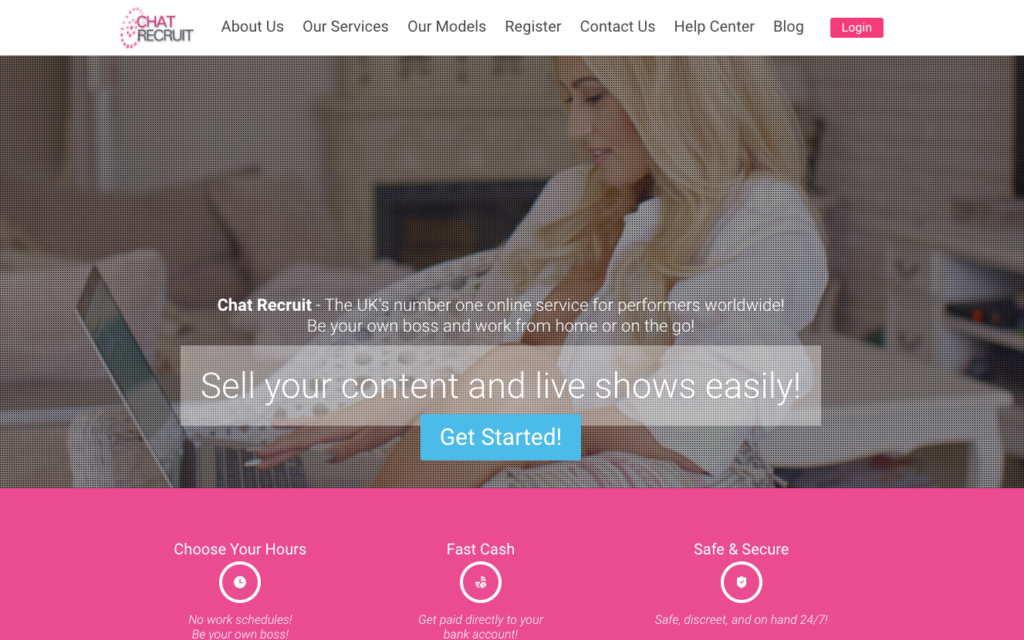 Chat Recruit is one of the most reputable UK companies providing a global platform for adult phone chat, adult cams, and psychic phone chat. So if you are enthusiastic, and you want to set up your work from home business then Chat Recruit could be the perfect solution for you to get paid to chat and sext for money.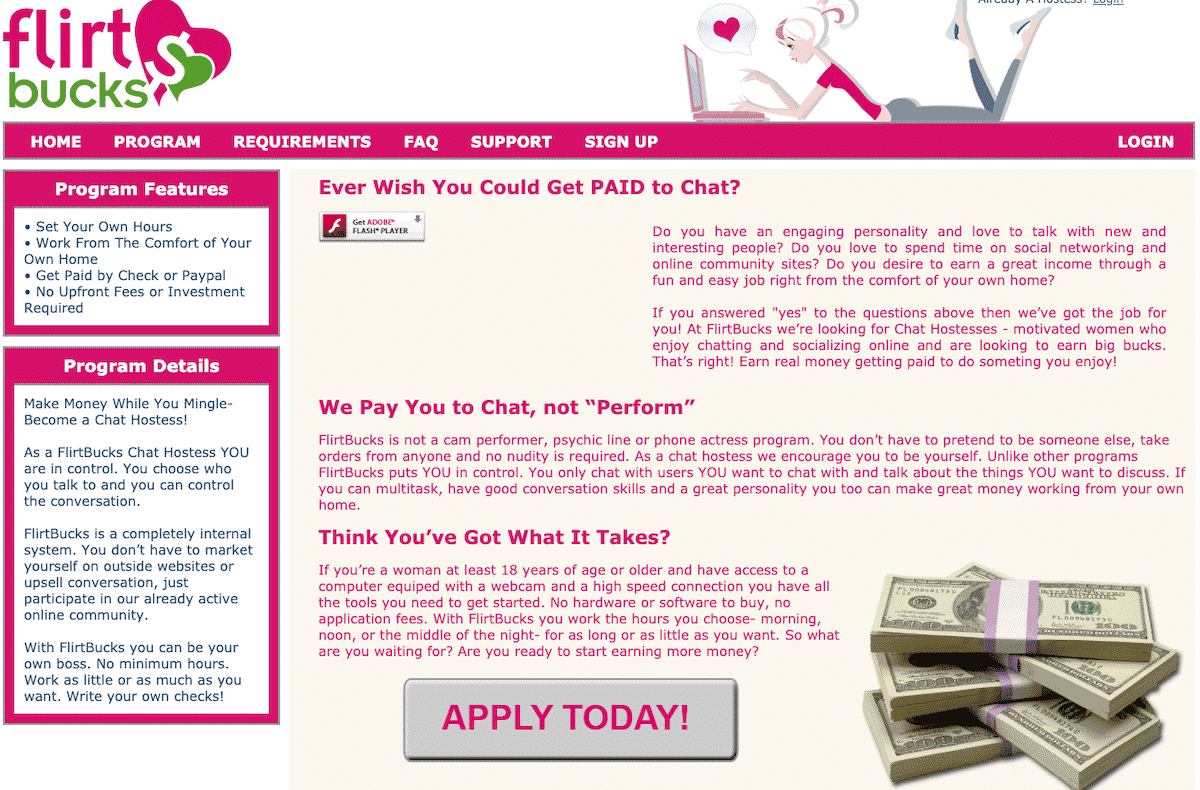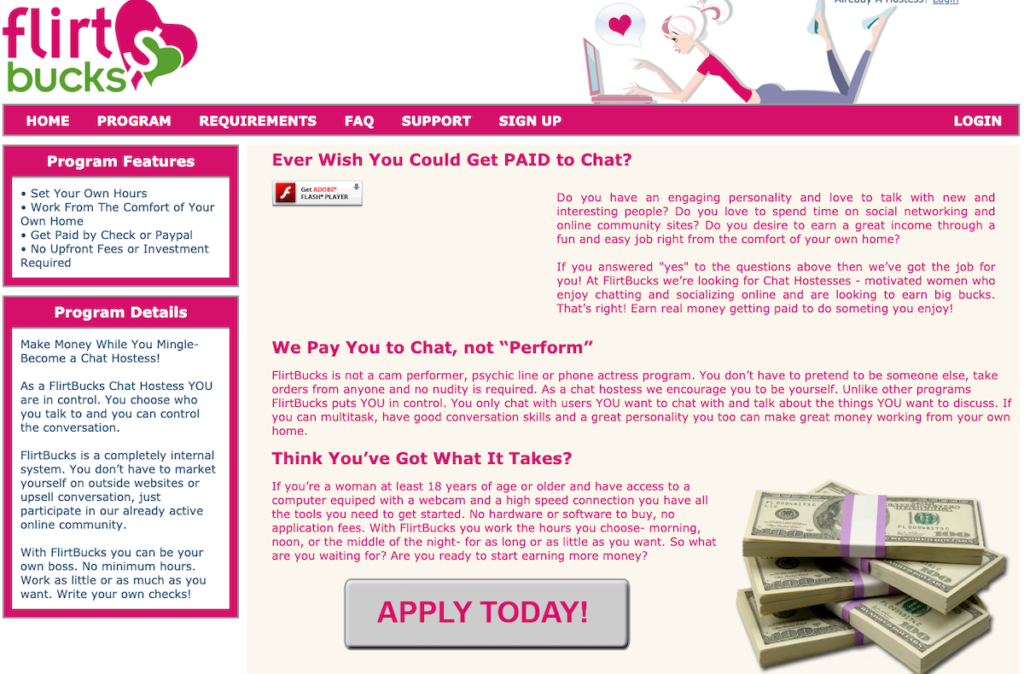 Flirtbucks allows you to get paid to talk to new and interesting people. Here, you won't be some cam performer but will really act as a chat hostess and get paid to discuss things with other people.
You must be a woman and at least 18 years old to apply. But you can set your own hours and just have access to a computer with an internet connection. It could be a great way to make money fast as a woman.
Conclusion on Ways to Get Paid to Chat
Working from home is great but these weird ways to make money can just act as supplemental income. That means don't expect to get rich from these jobs that pay you to chat online.
However, the options we've listed are all vetted and do allow you to make money online just by chatting with people.
I hope you found this resourceful and if you have any thoughts on how to get paid for chatting online, leave a comment below!