I want to get paid to surf the web. I mean, I'm on the internet way too much, more than I care to admit.
Wouldn't it be cool to get paid to surf the web?
Well, I thought it sounded like a dream until I did some research on websites that allow you to get paid on the internet to surf Google or other search engines.
Is It Possible to Get Paid for Surfing the Internet?
Hear me out!
There are legitimate companies that'll pay you money (in the form of free PayPal money, gift cards or sweepstake entries) to work-at-home and search the internet.
Now, you probably won't make it big (or get rich overnight) but you can definitely earn some side income.
Some of these gigs are for beginners but I included some options for those who want to make a living out of it.
So are you ready to begin getting paid for what you do online: checking emails, being on Instagram or Snapchat, or searching the web?
Well, now you can get paid for it with these companies that'll pay you to surf the web.
Websites That Will Pay You to Use the Internet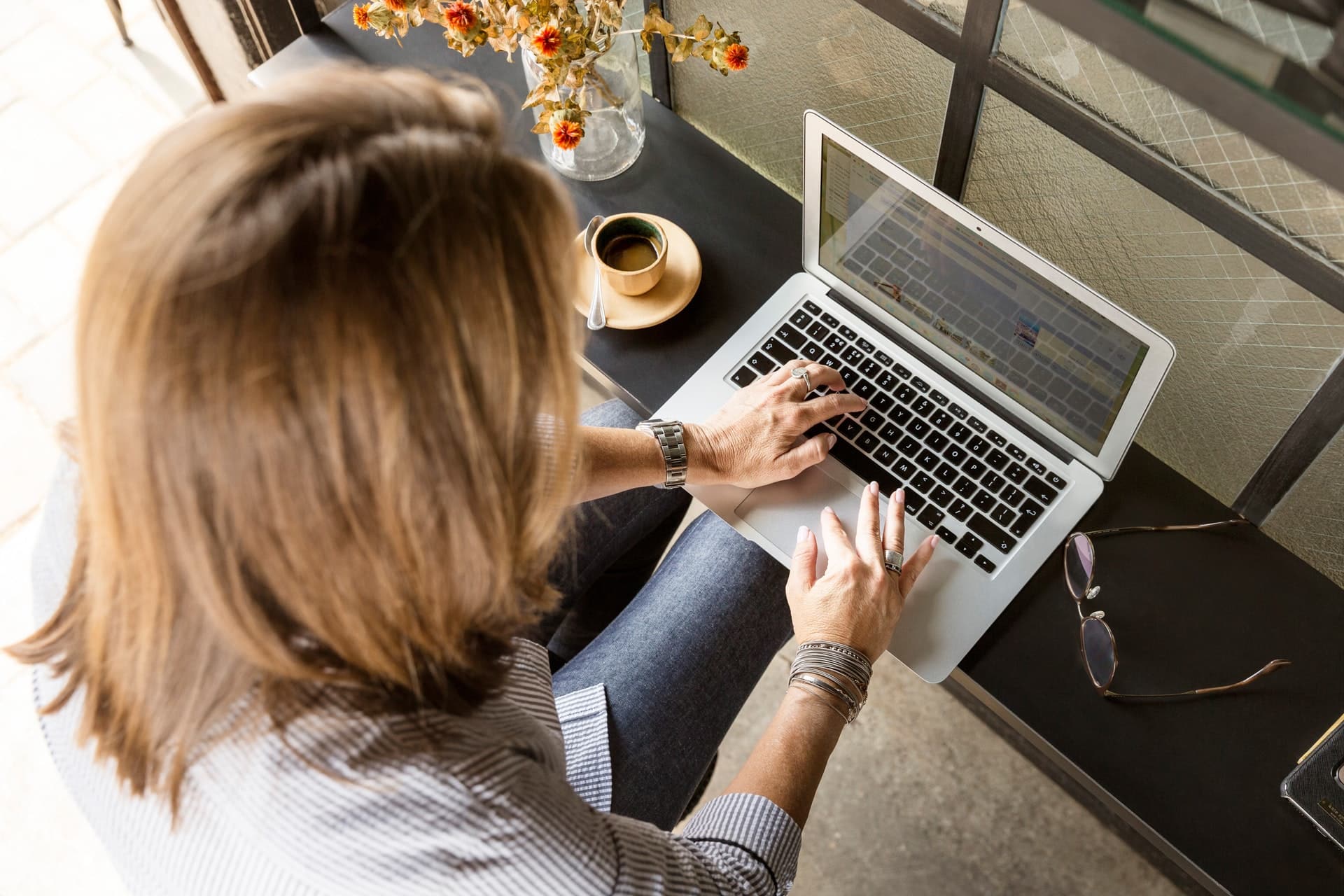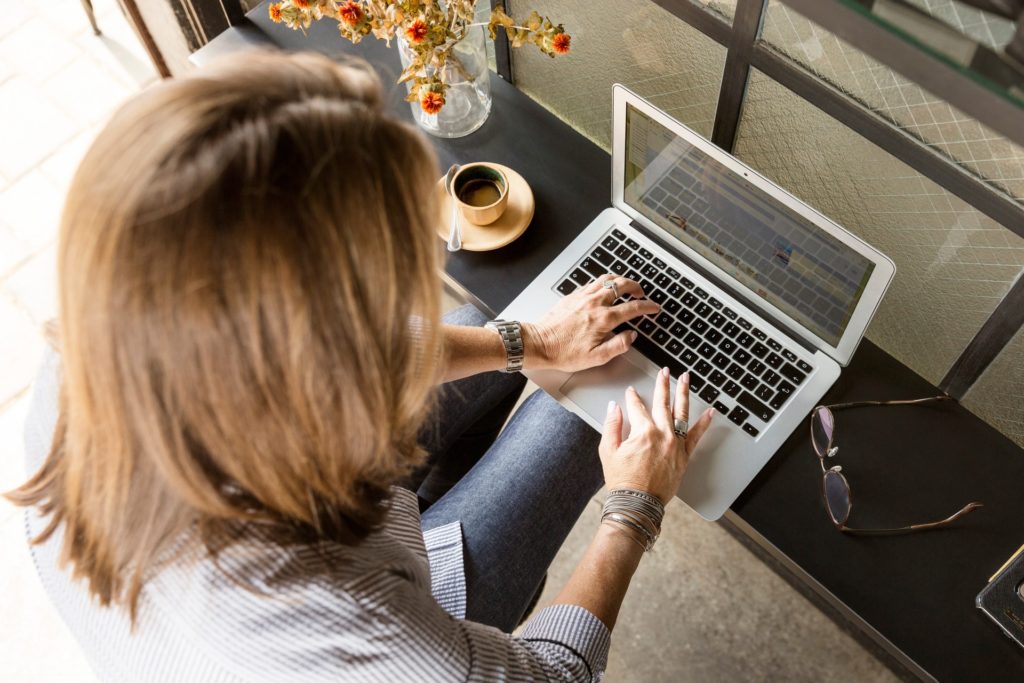 Ready to get free money online?
Here is the list of sites that pay you to surf the web so you can make money using the internet.
For an easy way to surf the web that won't require much brainpower, try Swagbucks. Make Swagbucks your default search engine and experience the same great search results you're accustomed to. Plus you'll never miss out on earning SB for your searches, which you can cash out for gift cards or cash via PayPal.
You can also earn with Swagbucks by shopping online, watching targeted videos, searching the web, playing games, and taking fun paid surveys. This legit money browser is pretty legit, if you ask me!
Try it before the end of this month and you can join using this $10 signup bonus link. If you already use Swagbucks, then you should try checking out different sites like Swagbucks but are better.
Get paid to search the web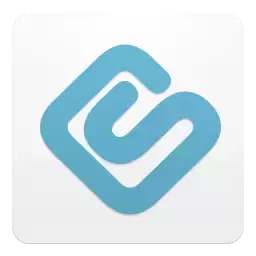 Swagbucks
Get $10 added to your account just for signing up.
Swagbucks is the most reputable rewards site that lets you watch videos, take surveys, shop and more to earn real money. You can also get free gift cards and cash for shopping and discovering content online.
Start Earning
If you're like me then you probably use Google as your main search engine. But Microsoft's Bing search engine is just as good — plus they will give you rewards just for searching, shopping or playing games with Microsoft.
You can redeem your points for gift cards, sweepstakes entries, nonprofit donations, and more. You just have to sign in to your Microsoft account and search on Bing to keep putting points in your account. How cool is that?
InboxDollars is similar to Swagbucks, where you can earn cash for searching the web, watching surveys, taking surveys, playing online games, redeeming coupons, reading emails, and shopping online. How sweet is that?
Its website states that it's paid out $59 million to date. Plus, you can create an account in seconds, and after confirming your email account you'll get a $5 cash bonus just for joining. There really is no limit as to how much money you can make surfing the web and other activities, it's up to you.
Get $5 welcome bonus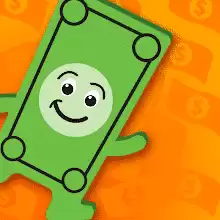 InboxDollars
Get $5 added to your account just for signing up.
With InboxDollars, you can earn cash for sharing your opinion and playing games on your phone and laptop. Join the millions of InboxDollars members who have earned over $50 million in cash to date.
Start Earning
Another get paid to surf website and app is MyPoints. You can search the web for a chance to win money instantly with its 'Search and Earn' feature.
MyPoints members also get up to 40% back with every purchase at 2,000 top retailers like Walmart, Best Buy, Home Depot, and Amazon.
Not enough you say? You can also earn money for taking polls, answering surveys, playing games, and even watching certain videos.
You can then cash out your points whenever you want for your favorite gift card or get a transfer to your PayPal account.
MyPoints rewards points equivalent to $20 when you refer friends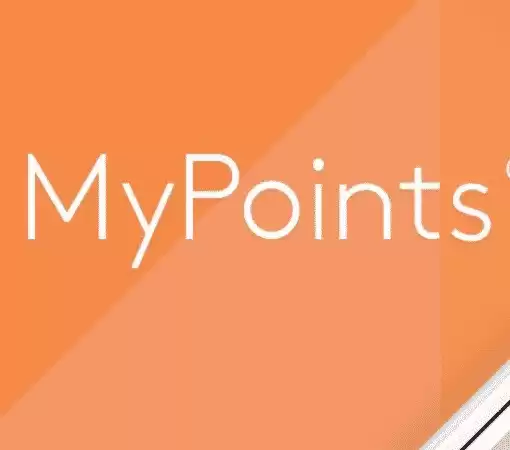 MyPoints
Get $10 added to your account just for signing up.
$10 sign-up bonus with your first purchase
Earn $1 on average per survey you complete
Over 10 different ways to earn money
Pays by gift cards, PayPal & travel miles
Join for Free
Earn money surfing the web as you normally do on all your devices and you can get paid with Nielsen Consumer Panels.
This company tracks consumer behavior for more than 250,000 households in over 25 countries. But what's in it for you?
I'm glad you asked, well if you are willing to download its free app then you can get $50 per device.
That's right. Simply register your devices on Nielsen, and they'll pay you $50 per year for having the app installed on your phone or laptop.
Get up to $50 per year using the Nielsen app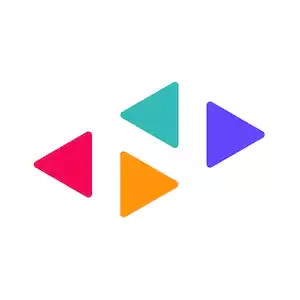 Nielsen Mobile Panel
Get rewarded for using your devices.
Earn $50 a year just by installing an app
Earn up to $1000 from sweepstakes
15 different types of rewards, including TVs
Win up to $500 by downloading PC app
Join for Free
Like some of the other websites that pay on this list, Survey Junkie allows you to… get paid to take surveys! Surprising, huh?
Signing up is quick and easy, literally takes a minute, and you'll be on your way to answering polls and questions from major corporations to help the way they do business.
But is it worth your time? You can generally earn 100 to 200 points per survey and can cash out once you hit 1,000 points, which is $10. So if you take 5 surveys in a day, you can earn $10 in a jiffy. While you won't get rich, it is one of the better money making sites.
Earn on average $1 to $3 per survey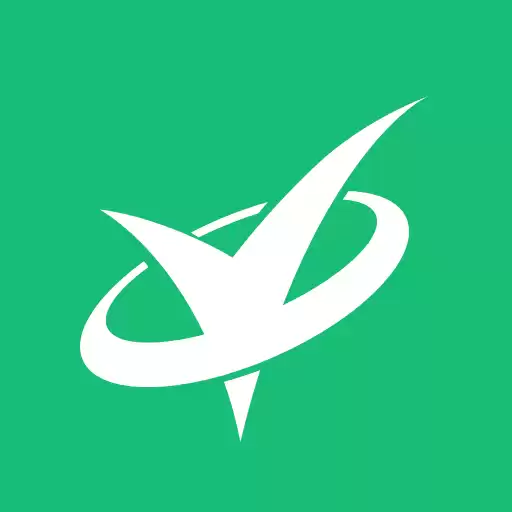 Survey Junkie
$1-$3 average earnings per survey
Extra points if you screened out of survey
Additional ways to earn up to $100
Install Survey Junkie extension for bonus
Join for Free
Apps like Qmee let can surf the web for money whenever you use search engines like Google or Bing.
You earn when you search and shop with the Qmee browser app. You can earn with specially chosen offers and get money-saving deals. Pretty cool stuff. You can get paid through PayPal or exchange your points for gift cards.
The company is operating in over 130 countries and in more than 180 languages and dialects, they support the work of some of the world's top technology companies.
You'll get to work on innovative projects and grow your skills – all on your own schedule. If you become an agent, you can work on projects to test how well search engines are websites are performing. There is an initial screening process that you can learn more about in my full Appen review.
You can get paid to visit a website or app at UserTesting. Get $10 via PayPal for every 20-minute video you complete. UserTesting pays you to visit websites or apps, complete a set of tasks, and speak your thoughts aloud.
You'll get paid through PayPal within seven days after your test is completed and approved. This opportunity is open to people in the US, Canada, Asia Pacific, Europe, Latin America, Africa, and the Caribbean.
ClickWorker is a small NASA experimental project that uses public volunteers for scientific tasks. Clickworkers are able to work when, and for however long they choose, doing routine analysis that would normally require months of work by scientists or graduate students. You can get paid weekly via PayPal just for creating texts and documents, and proofreading and making corrections to data. You can earn around $9/hour here.
Babbletype is always looking for new transcriptionists, editors and translators to add to its team, but they are known to be very selective. You can get paid weekly but the work requires a very high degree of skill in language, listening ability, and ability to deal with more sophisticated transcript formats. Because of this, they prefer to work regularly with a limited and select team who meet the requirements they need.
MobileXpression is provided to you by one of the world's largest market research organizations, comScore, Inc.
Apps like MobileXpression help developers and other companies understand how consumers use the mobile Internet. The app collects data related to your internet browsing history and duration.
When you join the panel by installing the MobileXpression app, you'll be eligible for credits each week that can be redeemed for gift cards.
More Ways to Make Money Online
While you will definitely need a budget to keep an eye on where your money is going, remember that cutting your expenses is only looking at one side of the equation. Eventually, you may find that earning some extra money is easier than trimming your budget.
Next, we will look at some of the best side hustles I personally used to earn some extra money surfing the web in college. Regardless matter your education, work experience, or personal interests, you can find a side hustle that will work for you.
13. Start a blog
I earned my first dollar on the internet during high school after starting a basketball-related blog with a friend. It was the "Wild Wild West" of the internet back then, and the money I earned paled in comparison to the amount of time I spent on the site after school. Fortunately, these days you can find many resources to help you get started quickly.
Making money with blogging could justify a whole article (or an encyclopedia) of its own. There are many ways to monetize your blog:
Affiliate marketing (commissions)
Banner advertisements (Google AdSense)
Information marketing (eBooks, courses)
You can get started with blogging without spending a lot of money.
Choose a niche that you are passionate about. Set up a WordPress blog and buy your own domain name. Consistently create valuable content. Find ways to promote your blog through social media and search engines. Monetize your traffic and profit!
14. Write freelance articles
As a sophomore in college, I effectively increased my wage by 150% by writing freelance articles during the slow hours of my summer job on campus.
Rather than reading a book or playing games online, I wrote short SEO-friendly articles for a digital marketing agency and built up my freelance portfolio. There are basic requirements for each article, such as a minimum word count, number of website links, and specific phrases you need to use.
I wrote articles on a wide range of topics including:
Home alarm systems
Granite countertops
NASCAR race tracks
Nutrition supplements
Although my compensation was modest (about two cents per word), you can earn more by specializing in a niche like law, medicine, or finance. To get started, you can typically find gigs on websites like Fiverr, Upwork, and even Craigslist.
15. Run an e-commerce store
Over the past two years, two of my friends have quit their full-time jobs – one as a software developer and the other as a marketing manager – to focus on building e-commerce stores. Both started their stores while still working, and only made the leap after scaling the store to a full-time income.
It doesn't take a full-time commitment to start an online store, though. I've been able to generate income in just a few hours a week.
You have a few different options to source your products (I have personally used the last two):
Create your own products
Use a print-on-demand service to create custom clothing items
Dropship items from Alibaba or the manufacturer
The basic process consists of three steps: set up a store in a specific niche, select profitable products, and promote to a target audience with paid social media ads. It can take time to find a winning product, but you can quickly scale your sales after finding the right offer and regularly make $200 a day or more.
16. Offer consulting or coaching
Believe it or not, you don't need years of experience in a field before you can start offering consulting services. All you need is unique skills, knowledge, and experience that you can provide to others.
As a student, I offered "online marketing consulting" to a small business owner who ran a clothing boutique. For this particular client, my consulting services involved writing copy, designing a new logo, and updating their website.
Many individuals and businesses are looking for independent consultants or coaches to help them out. This could include:
Managing a store's social media or SEO strategy
Helping a client lose weight or quit smoking
Teaching classes about personal finance
With a little creativity, the list goes on. Identify unique skills and expertise that you can share with others. Create a website with a portfolio and testimonials, ask family or friends for possible referrals, or list your services on a site like Upwork!
17. Find sign-up bonuses
This is one of the easiest ways to earn some extra money with little work on your part. Banks are willing to pay sign-up bonuses for opening a new credit card, checking account, or savings account.
The process is simple:
Open a new account (this may require a visit to the bank)
Complete the minimum spending or transactions
Wait for 4-6 weeks to receive your bonus
As you can tell from the last step, this isn't a "get quick cash" scheme. Check the terms of the offer to understand how long it takes before the bonus hits your account – but it does work!
The difficult part of making money with this strategy is continually finding new offers. Watch your mailbox and email inbox for offers.
There is also a large community of individuals who are passionate about making money this way. Visit the Churning subreddit and see if there are offers that make sense for you!
Is it Possible to Make Money Surfing the Web?
These ways to make money surfing online are just a small sample of the possibilities out there. Depending on your own skills and interests, your personal experience with making extra money may be completely different.
The key to improving your personal finances through a side hustle is to start today! Identify a side hustle that interests you. Create a plan to earn that first dollar. Set goals and outline processes that will help you build on your success.
While earning money through side hustles requires hard work and discipline, you will be rewarded with additional financial security and an accelerated path to achieve your goals with money.
Conclusion on How to Get Paid to Surf the Web
I'm a huge fan of working online and using the internet to make money online.
My personal favorites include getting paid to read emails, getting paid to take pictures, and finding ways to earn free PayPal money online.
Go through the list again and see which company works best for you and your schedule. All of these are legitimate ways to get paid to surf the web in 2022 and beyond.
Don't believe me? Just give it a go and your wallet will thank me later.
For you: What are some sites you use to get paid to surf the web?