Looking for the best side hustles for men?
Stuff happens. It's very common for men to want to learn how to make extra money – anything from wanting to make extra money a month to pay your bills or looking to save up for vacation.
Or maybe you want to increase your monthly income so you can spend it on whatever you want.
Whatever your reason for wanting a new side hustle or online job, don't worry. I'm going to show you the best side hustles for men to make extra money fast.
Remember how much money you stand to make depends on how much effort you put in, and only you.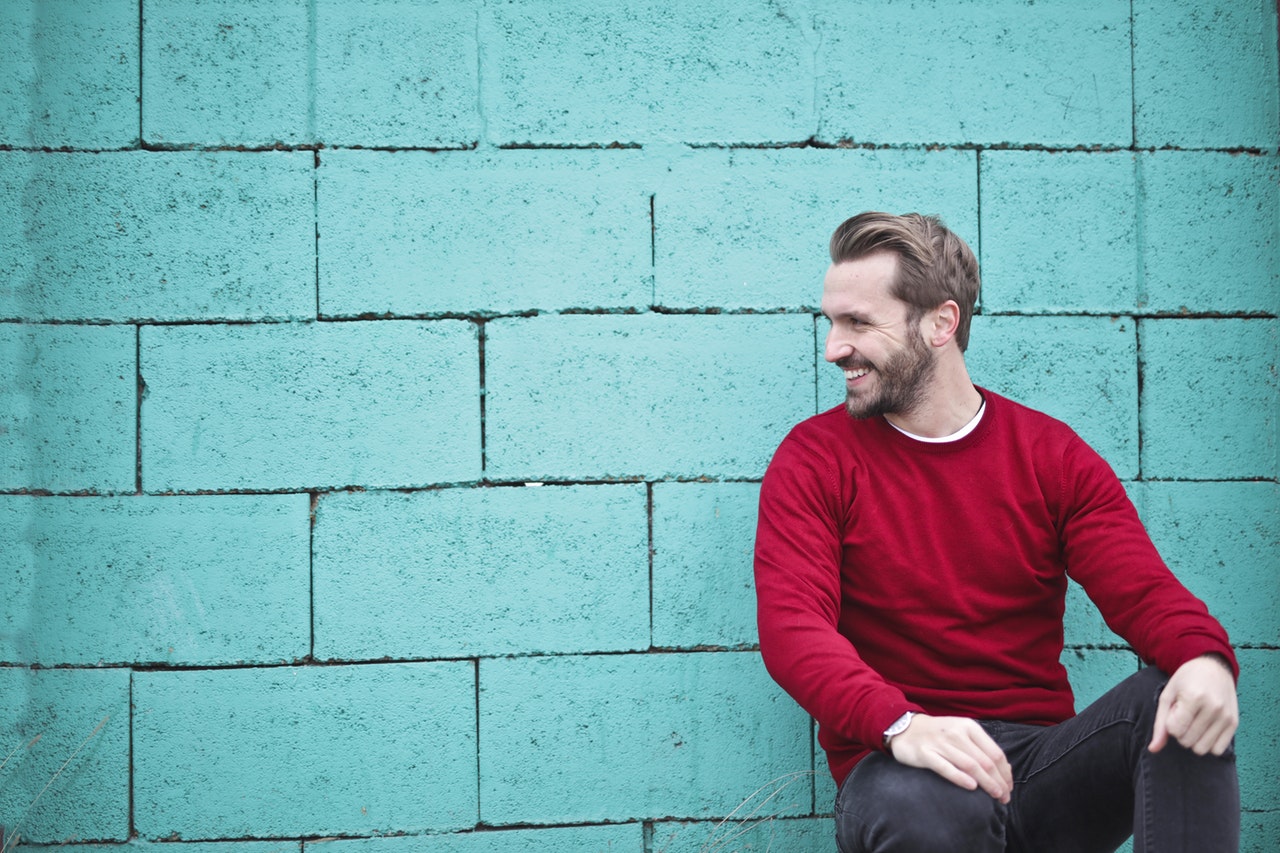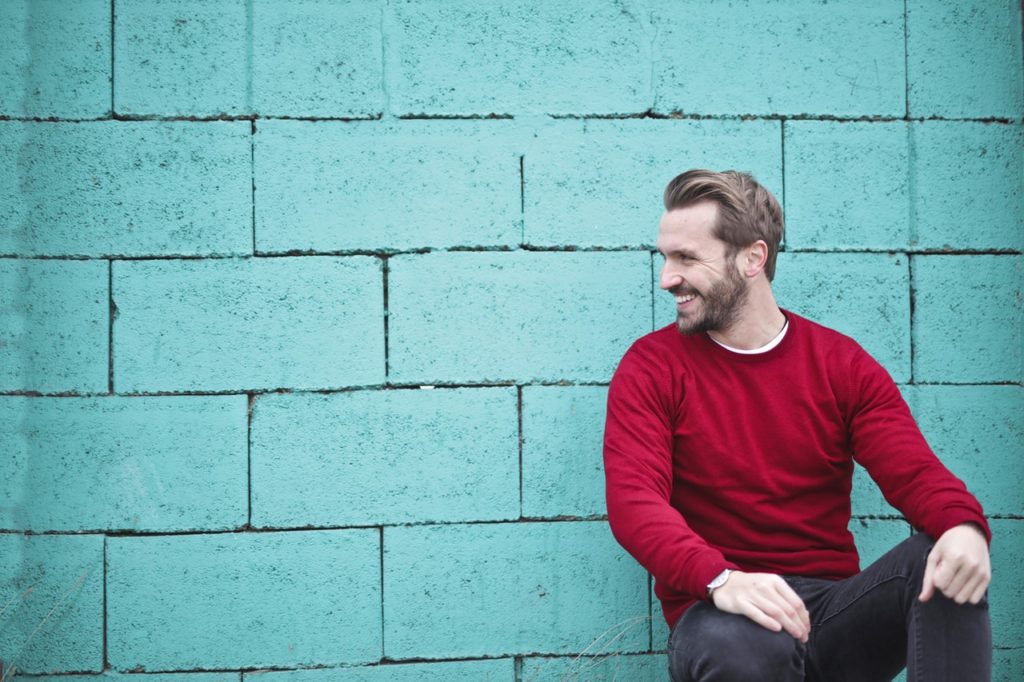 1. Make money on Twitch
Are you a gamer? I mean what guy isn't a fan of playing video games. Well you can take your talent of pushing joysticks fiercely on Twitch and earn money.
Twitch is a platform for gamers that has over 4 million broadcasters each month — all playing or watching others play video games.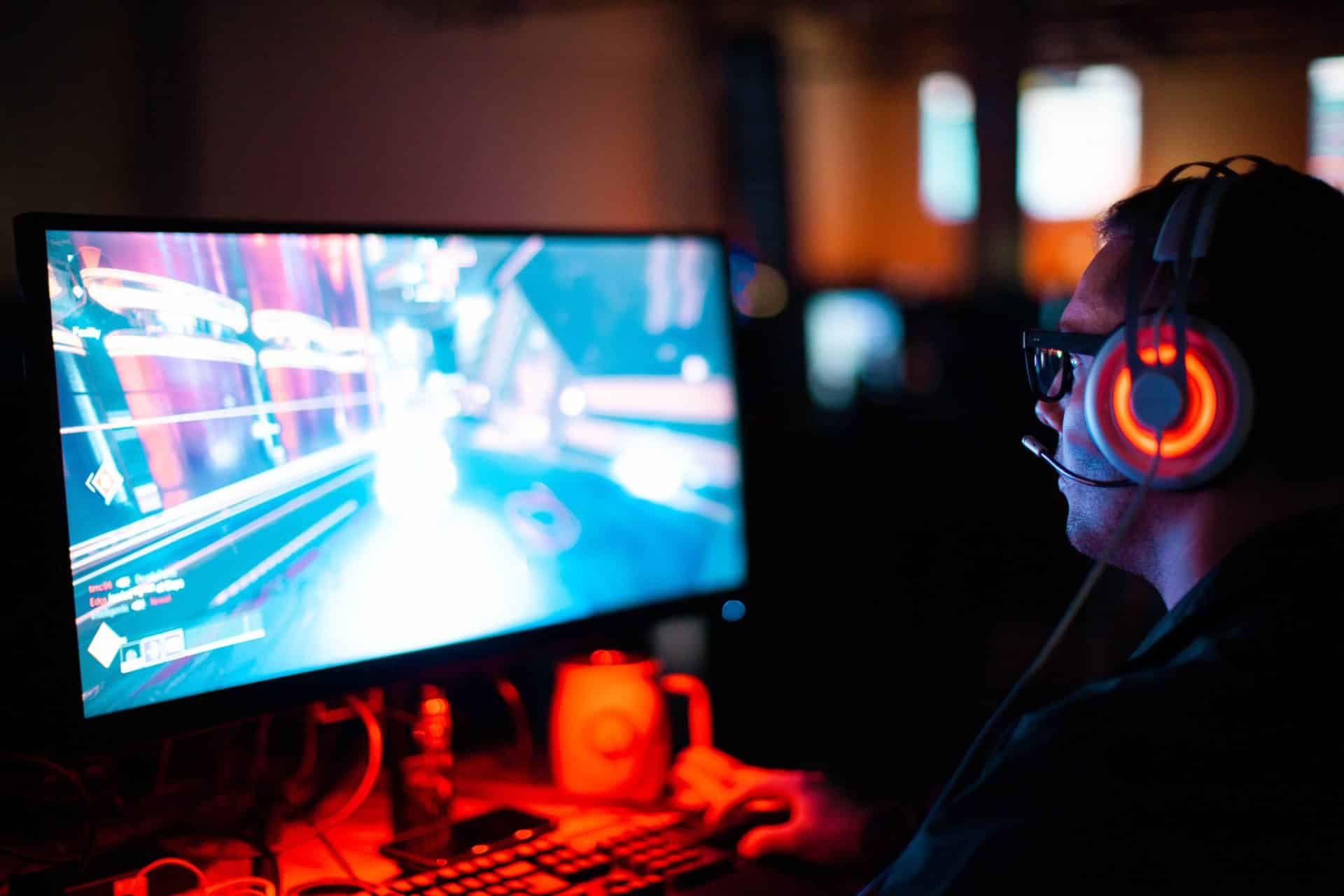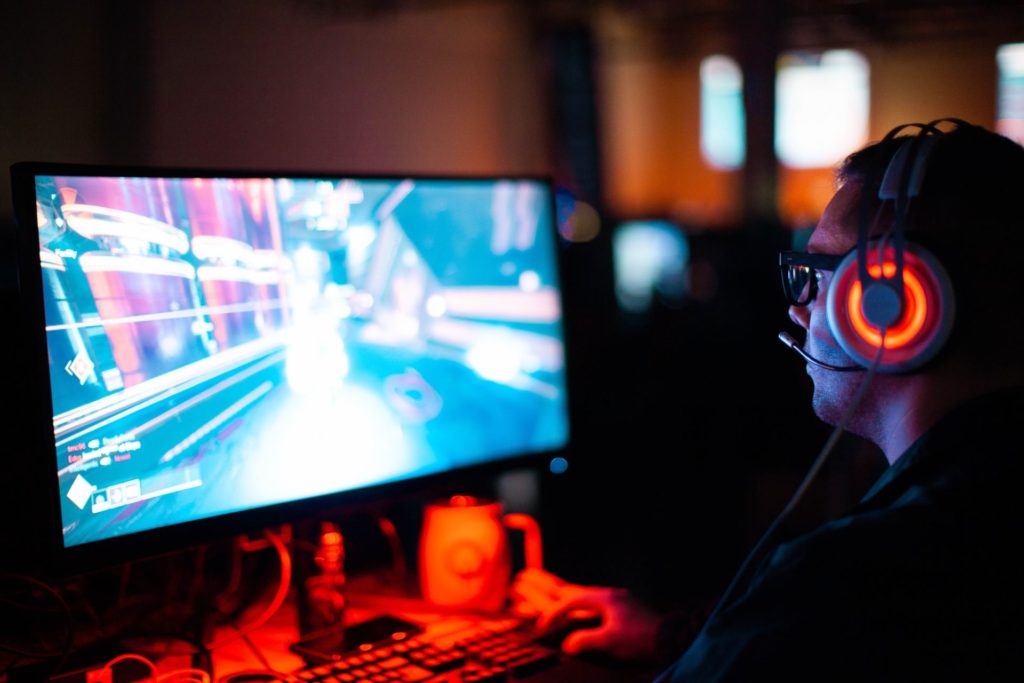 It's a great way for gamers to turn their hobby of playing video games into a side hustle or extra cash money. You can earn money by building an audience, selling your merch, and becoming a Twitch Affiliate.
Next steps: You can learn more about how to make money on Twitch if you're a big gamer.
2. Take some online surveys to earn quick money via PayPal
Not trying to earn money by scrapping metals? Another quick way to make money for men is with a side job that involves taking online surveys. Plus, you can do it from the comfort of your home by using apps like Survey Junkie.
By using survey apps, you can get paid for your opinion, watching online videos, listening to new music, participating in focus groups — you get the idea.
Sound like fun? Get started and you can start getting paid from your laptop, phone, or tablet 24/7 for joining.
Next steps: Sign up for Survey Junkie to earn money fast by doing online surveys.
3. Donate plasma
Wondering how to sell plasma in your city?
For starters, you should know that you'll earn between 20 to 50 dollars every time you donate plasma. Ever since the financial meltdown of 2008, the cash-for-plasma business has been booming.
For those who don't know, plasma is a part of your blood. It is a kind of clear liquid containing water, antibodies, some enzymes, and proteins. It can be used for protein therapies for patients with chronic diseases and clotting disorders.
You can find a certified and licensed plasma center near you by visiting here. Or there are a ton of plasma donation centers all across the US.
Here are the highest paying donation centers, click through to find a location near you.
There are more than 600 certified and licensed plasma centers in the United States and Europe. You can simply search for the local plasma centers and check if they comply with the state laws. Different centers have different payment policies, and hence you should shortlist a few local ones and check out their policies before choosing one.
4. Invest in real estate even if you're not rich
Wouldn't it be legit if you could invest in private real estate with only $10?
Without having to deal with property management, painting walls, or lengthy confusing contracts?
Now you can with a new company called Fundrise.
Fundrise allows you to invest in real estate and earn up 8.7-12.4% per year in returns (better than the stock market).
There is a reason that over 300,000+ users use 'em (plus me).
Next steps: If you're interested, I recommend you sign up for more information from Fundrise by clicking here.
Expect a high annual return of up to 12.4%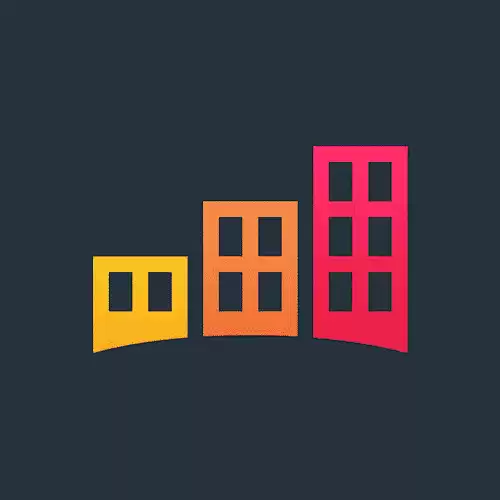 5. Get money right now from Zippyloan
If you actually need money now, then you can opt for a personal loan. When you need money in a hurry ZippyLoan is where to go.
You apply for a loan through the Zippy Loan site, if approved they send your loan application to one of many loan providers.
You review the loan details and e-sign if you like what you see. No risk in checking what offers you'll get. You can borrow between $100 and $15,000 as soon as tomorrow.
Loans service up to 60 months.
ZippyLoan connects borrowers to lenders through their network of lenders. They'll find you the lowest interest rate and is one of the best no credit check loan. You can visit ZippyLoan here.
Next steps: Get quick cash from ZippyLoan here, the best no credit check loan.
6. Install an app and claim $50
This is one of the easiest side hustles for men that requires the least work.
Heck, all you have to do is install the Nielsen app on your favorite internet browsing device.
It's really that simple.
If you're already sold — you will be ecstatic to know that they also give away $10,000 each month, so you stand to make even more.
Next steps: If you're interested, I recommend you sign up for more information from Nielsen by clicking here.
7. Join a top rewards site and claim $10 immediately
You probably already heard about Swagbucks, but if you haven't then you're in for a treat.
Swagbucks is known for giving out fun, top-paying surveys. And they also pay you for watching TV and playing games!
Expect to earn up to $35 per survey. Take 5 surveys a week, and that's an extra $700 a month in your pocket gentlemen.
Of course, you'll only want to take the highest paying surveys (you can see how much you'll get) and join using a $10 signup referral link.
Next steps: Sign up for Swagbucks to earn money fast by doing online surveys, watching videos and playing games.
8. Use your camera to make you money
Take a look at your phone. That is your key to making money with side hustles for men.
I'll quickly list some apps that pay you to simply take photos of your receipts.
Ibotta: Get cash back. Ibotta pays you real money on your everyday purchases. Download the free app to receive offers and earn real cash back in stores and online.
Getupside: Get PayPal deposits simply for taking photos of your gas receipts, that's it. Download it for free.
Pei: Another free cash back app that finds you money for shopping, dining out, and booking hotels and travel activities with more than 50,000 of Pei merchants and brands nationwide.
Next steps: Download all three apps and earn even more. That's right, get started with Ibotta, Getupside, and Pei now.
9. Get a $10 bonus to invest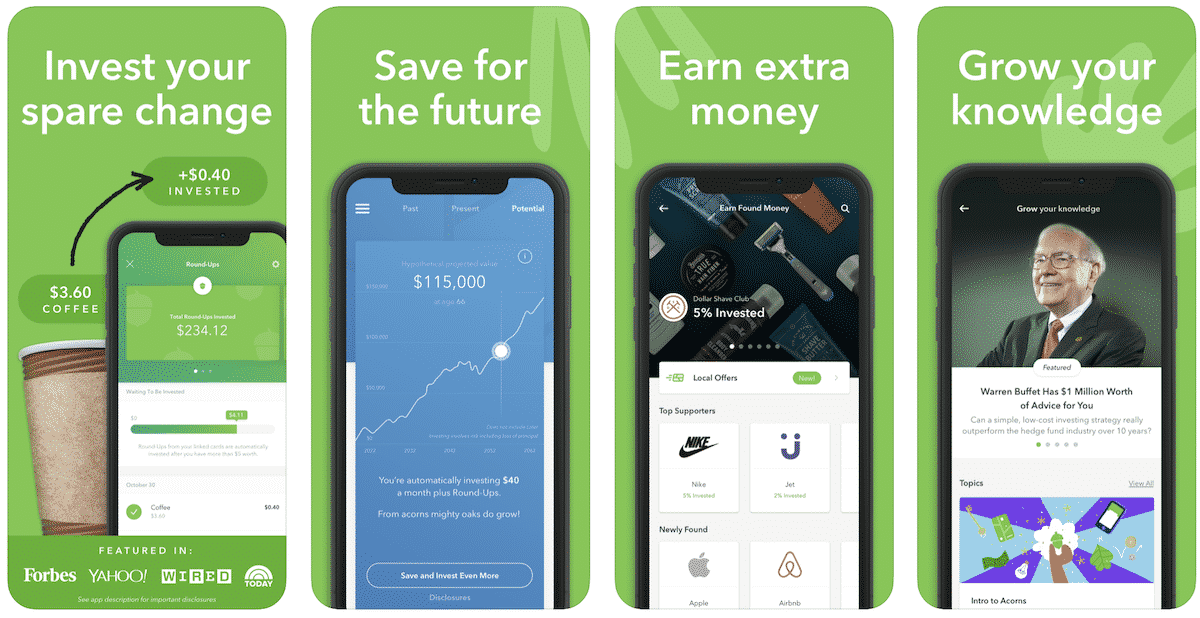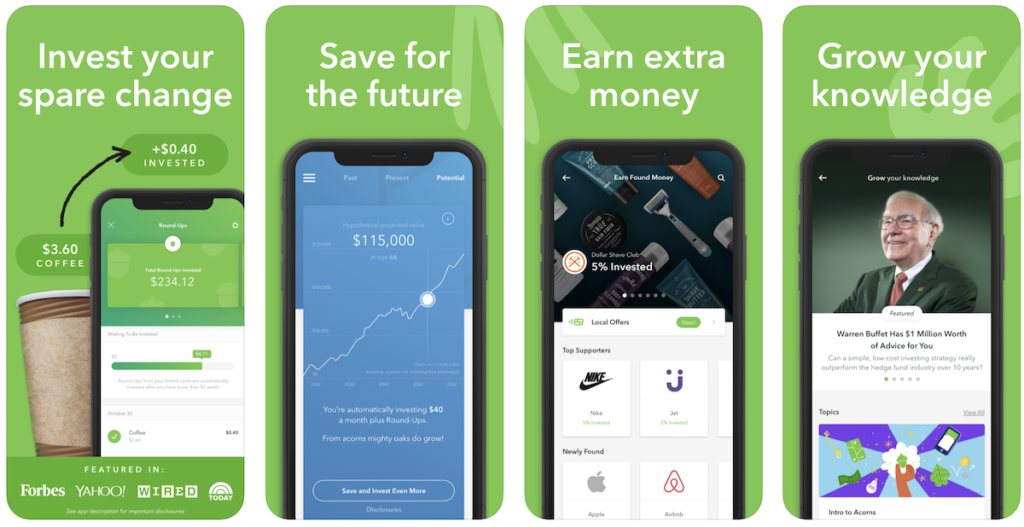 Get all-digital, all-in-one investment, retirement, and checking accounts with Acorns!
Sign up in under 5 minutes and join over 7 million people to take control of your money.
Once you connect the app to a debit or credit card, it rounds up your purchases to the nearest dollar and funnels your digital change into an investment account.
Next steps: Sign up to try it risk-free with a $10 sign up bonus.
10. Get paid to play games
We all heard the old saying "time is money" right?
Instead of playing games on your phone like everyone else and feeling bad for wasting your time — now you can get paid for it.
Getting paid for playing games sounds like a dream. But if you download a free new app, and then download games from it and play, you earn money.
As you level up you can earn more money for cash rewards or gift cards.
This is a great opportunity for those looking to get paid for something they enjoy, like winning free gift cards and cash for playing games. I use it and it is legit and has over 35,404 positive reviews in the Google Play store.
Next steps: If you're interested, I recommend you download the app from the Google Play store for free by clicking here.
Get paid to play games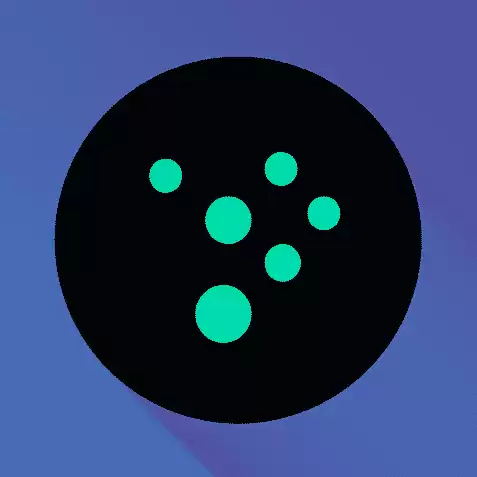 MISTPLAY
Payout Options: Gift Cards
Mistplay gets paid by game developers in exchange for these games being featured on the Mistplay platform. As a Mistplay user, you're earning part of this money in the form of free gift cards and rewards.
Download Now (Free)
11. Drive for Lyft and get a $1,000 bonus
This one is almost too good not to share. Making $1,000 fast isn't easy to come by, but Lyft can help make it a reality.
You probably know that on-demand ridesharing services like Uber and Lyft allow you to drive passengers around and get paid.
That's fair, right? But you probably didn't know that Lyft pushing hard by offering lucrative sign-up bonuses for new drivers to compete with Uber. That's where you can profit. Plus, Uber driver requirements may be trickier for those with older vehicles.
Next steps: Learn more about Lyft vs Uber to see which on-demand driving job is best for you.
12. List your spare room on Airbnb and earn $1,500 or more a month
Airbnb is a great side hustle for men.
All that you need is a spare room or entire home to share and you stand to make a lot of money by renting it a few days a month.
Don't believe me?
Click here to access Airbnb's free earning calculator to see how much you stand to make.
No matter what kind of home or room you have to share, Airbnb makes it simple and secure to host travelers.
You're in full control of your availability, prices, house rules, and how you interact with guests.
Next steps: Click here to learn more about becoming an Airbnb host and start earning with this side hustle.
13. Start a CBD businesss online
It is expected that U.S. consumer sales of cannabidiol (CBD) will reach around 1.8 billion U.S. dollars by 2022, which would represent a significant increase from around half a billion U.S. dollars in 2018. So what does that mean for you? This which means there is a lot of money to be made in CBD business.
CBD products have been gaining popularity over the years as more states continue to legalize cannabis and more people learn of the benefits of using cannabis medically and for other purposes.
This, of course, means that more business is coming up to offer medical cannabis and also CBD products like CBD oil, gummies, and many others. However, just like any other business out there, a lot of planning is required to ensure the business runs successfully.
Next steps: Discover and learn more about how to start a CBD business.
14. Charge Lime Scooters
Do you know what Lime Scooters are? Odds are that you have seen them throughout your city recently. The proliferation of rental scooters is taking over and you are set to profit through a new side hustle.
If you wanted to make money charging electric scooters you can earn anywhere from $50 to $100 each night. On average, people that charge 10 scooters per night can earn this amount and each scooter takes around 4 to 5 hours to charge.
Most people who charge Lime Scooters aren't doing it to get rich but it is another side hustle idea that does pay. Another $100 earned each night adds up.
15. Sell scrap metal
There are a lot of odd jobs that people use to make money in this world and scrapping is just another one. This is a great side hustle for men to use to make money with local scrap yards.
Some people haul scrap full-time, do it on the side, or just when they have scrap metal laying around and want some extra cash.
If you wanted to get more serious about scrapping, you will have to really know what you have and how much you are able to make with those metals.
You'll definitely make a few mistakes to start but that's how you will learn. You can use our tool to find local scrap yards and see if it's worth taking on as a new side hustle.
How to fail with the best side hustles for men
If you made it to here, you should have plenty of ideas on the best side hustles for men.
But I want you to remember that in the end, the only person limiting your side hustle income is yourself and your mindset. There are countless ways to make cash with side hustles.
The only way you can fail at making earning money is to give up. If you stop trying every time you fail, you're not going to make it.
Don't give up. Keep trying until you make it with these side gigs.
Have you made money with any of these side hustles for men? I'd love to hear any strategies I missed.