Another way to earn some money, for not much work, is by applying for open class action lawsuits. In this article, I'll list all the available class action lawsuits open right now.
What is a class action lawsuit? A class action, also known as a class action lawsuit, class suit, or representative action, is a type of lawsuit where one of the parties is a group of people who are represented collectively by a member of that group
If you want to skip the hassle of filing claims and would rather make money online without paying anything, here are some ideas for you to earn extra cash this month:
SIDE GIG
TYPE OF WORK



START EARNING



Food delivery with DoorDash
Drive and deliver with DoorDash and start making money today. Pick your own schedule and use any car or bike. Fast signup, great pay, easy work.



✓

Work anytime


✓

Work from anywhere


✓

Access Fast Pay



START EARNING



Get paid to shop with Instacart
As a shopper, you'll pick and deliver the items that customers want and get paid for it.



✓

Make up to $25 per hour including tips


✓

There's no set hours with Instacart


✓

Just open the app and shop whenever it works for you



START EARNING



Drive with Uber
Sign up to drive with Uber when you want and earn anytime, anywhere.



✓

Work anytime


✓

Work from anywhere


✓

Signing up is easy
Related: 12 Best Survey Apps To Make Money [Highest Paying]
Who Can Apply for Open Class Action Lawsuits?
It's really simple to go through the list and see if any of the open class actions are available to you and use the online forms to submit your information and apply.
Some of these top settlements can net you $5-$80,000 in free money and some require no proof of purchase.
Don't believe me? Check the list below and see which major corporations owe you cash.
List of Open Class Action Lawsuits for 2023
For You: What are some top open class action lawsuits that you've claimed in the past? Ever made over $100?
Related Resources
Need Quick Money?
Get $150 when you join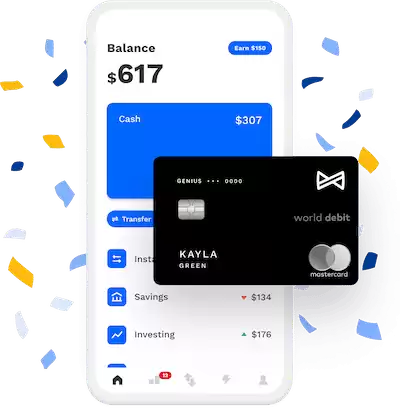 Albert
Welcome bonus: $150 expiring soon
A new way to bank, save, and invest. Albert can send up to $250 from your next paycheck straight to your bank account. Just repay them when you get paid. There's no catch. This bank account is legit and only takes two minutes to sign up for an account.
Join Today