Ever found yourself in a bind where you needed cash fast but had no way of getting it? Let's say your car engine gives out, and it needs repairs; your credit cards are tapped out, and you can't access a personal loan. You try to think of every possible solution to get some cash for your emergency, but nothing sticks. At least not fast enough.
Well, pawning is a great option for raising money fast, and while it might seem ancient or shady, it's seeing a steady resurgence. And with some modern pawn shops offering online services, you don't even have to leave your house to make money.
What Is Pawning & How Does It Work?
Pawning is the act of borrowing money by putting a personal item up for collateral. This could be electronics, jewelry, musical instruments, apparel, and so much more. Individuals who give out these loans are called pawnbrokers, and establishments, where the business is run, are pawn shops.
It works by a pawnbroker appraising your items and giving you a quote. Usually, they'll research the item's resale value and give you an offer based on their assessment, but because pawn shops need to make a profit, they'll offer you 40-60% of its market value. If you accept, they loan you the amount.
The loan usually has a 30 day repayment period and includes interest. Failure to repay the loan on time gives the pawnbroker the legal right to sell your items to recoup their cash. Alternatively, you could pawn things that you no longer need by selling them to a pawn shop in place of a loan.
What Are The Best Things to Pawn?
High-value items are the best to pawn since they'll have higher loan amounts. Items with high value may include jewelry, watches, computers/laptops, high-end TVs, an old car, gold coins, musical instruments, art pieces, and power tools.
Things to Pawn For $100
The beauty of pawning is that you can pawn almost anything that's functional. This gives you a wide range of prices you can get for it, including $100 or less. Here's a list of things you can pawn to get up to $100 fast.
Mountain bikes
Wondering where to sell bikes? Pawnshops will typically offer 20-30% of a bike's value if it's below $200. If the bike costs more than $300, you can get a higher amount. That said, when pawning a bike, it's best to make sure it doesn't have any mechanical problems, and if it does, fix them first. It's also a good idea to clean it beforehand for presentation purposes. Who knows, you might even get a better deal for it.
Gym equipment
You might find yourself in a situation where you need to get rid of your gym equipment, like moving to a smaller apartment. Selling them at a pawn shop guarantees that you'll be able to take them off your plate quickly, especially if you're pressed for time.
Items you can pawn include treadmills, dumbbells, barbells, ellipticals, stationary bikes, kettlebells, and almost all other gym equipment. As long as it has value and is in good shape, you stand a pretty good chance of pawning it.
Home entertainment systems
Entertainment systems can fetch a good amount if you have quality products. For instance, you won't have a hard time pawning Bose speakers. Other easily-pawnable speakers include JBL, Yamaha, Bowers & Wilkins, among other high-quality brands.
Generally, you can get 40-60% of the market value for speakers. Make sure they're in good shape and work fine. Also, presentation is everything. Clean off any dust or dirt the equipment has collected and look for the original packaging. It will increase your odds of a better deal.
What Can I Pawn for $200?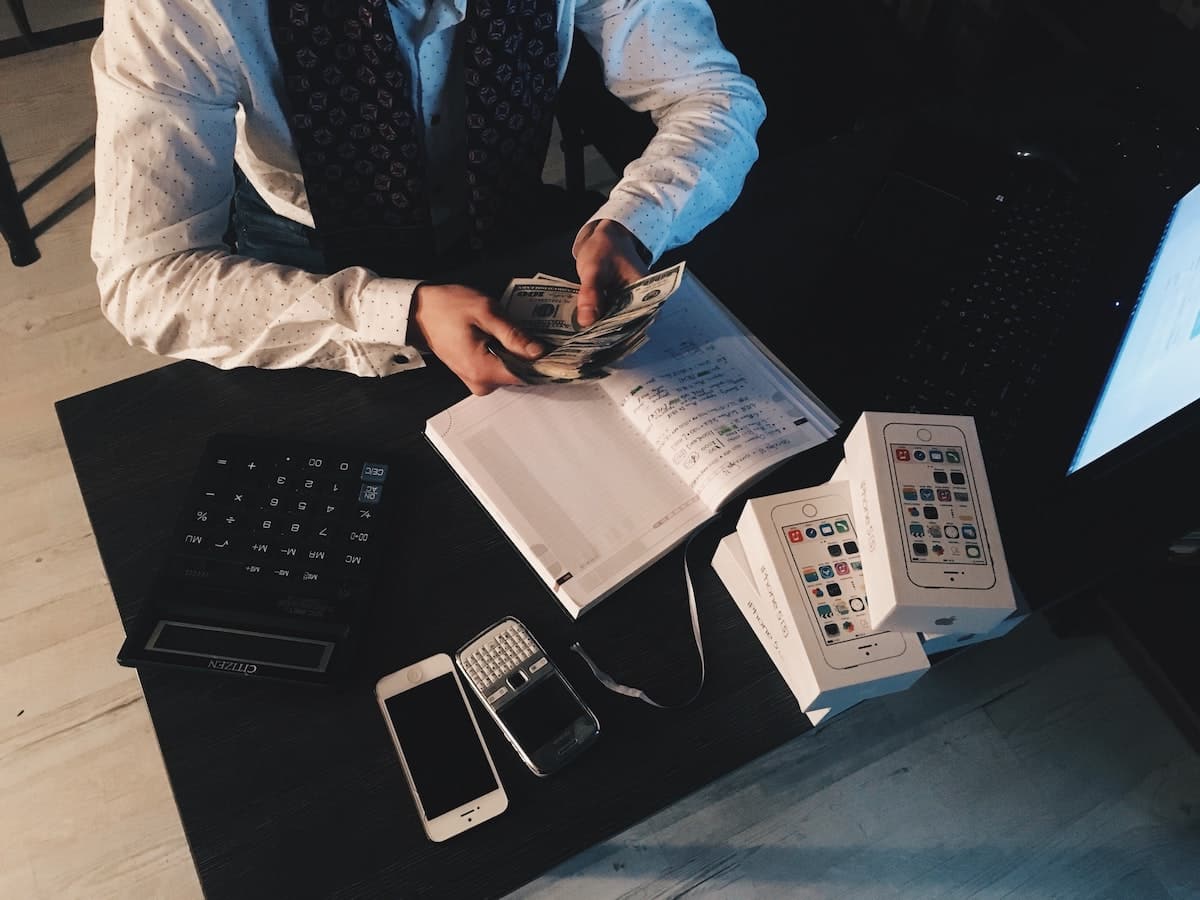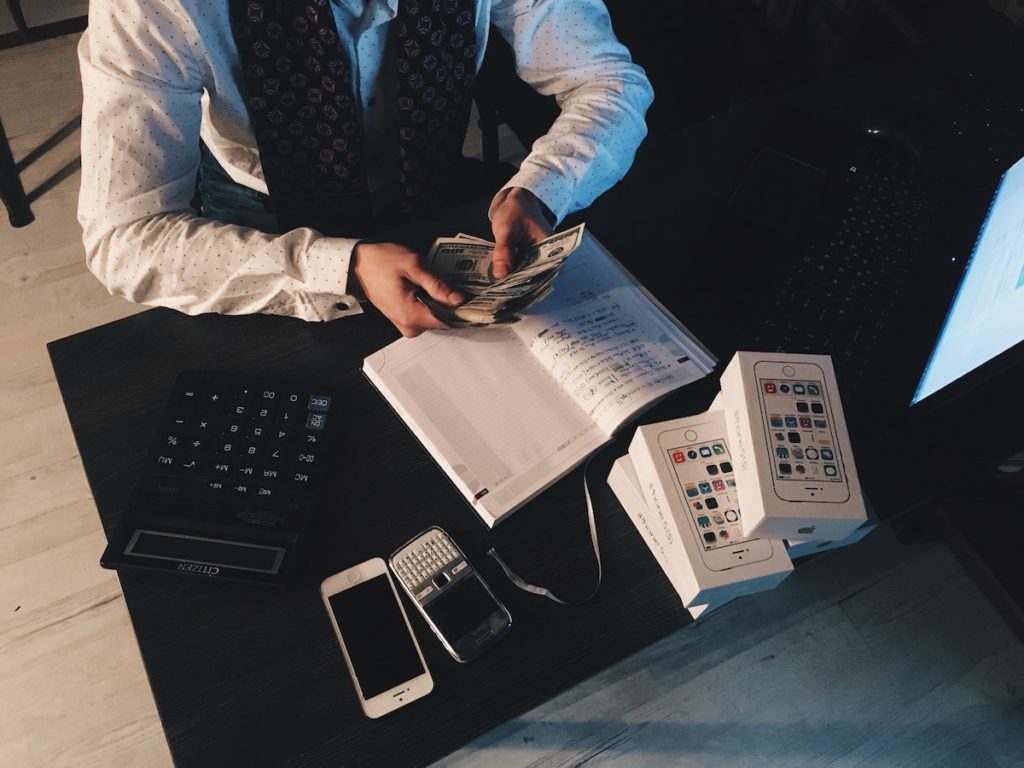 Looking to get a quick 200 bucks for an emergency? Don't worry. Here's a list of items you can pawn to get up to $200.
High-End Sneakers
Sneaker culture is alive and well. If there's something that never runs out of demand, it's sneakers. There's always someone looking for a seller or buyer, so the trick is to offer high-end sneakers that are in demand. Pawn shops rarely go for sneakers that aren't sought after.
Popular brands like Yeezy and Jordans are bound to get the attention of sneakerheads. So, if you walk into a pawn shop with one of these, you'll walk out with cash in hand. Before you pawn your sneakers, make sure they're clean and look for the shoebox to take with you to boost your chances for a high amount.
Tools
Power tools like drills, circular saws, nail guns, air compressors, and many others often find their way into pawn shops. Chances are, if you have tools from a desirable brand like Milwaukee, Bosch, or DeWalt, you can negotiate a reasonable price.
To pawn your tools, make sure they're in good working condition and have minimal signs of use. Next, look for the manuals and original case for the tools, including any components like drill bits, power cables, and other accessories that may sweeten the deal. Finally, take the tools to the pawn shop as a complete package.
Sporting Equipment
You can pawn sporting goods such as a motorcycle helmet, golf clubs, field hockey sticks, skateboards, skis, or even a hoverboard. Not to mention, some pawnbrokers accept sports memorabilia like baseball cards, football cards, ice hockey cards, and basketball cards. It's recommended to double-check and have proof of their value and authenticity before approaching a pawnbroker.
Video Game Consoles with Games
Video game consoles are one of the most pawned items because they have a high demand. This makes them excellent items to exchange for cash when you're in a tight spot. The value will depend on the console, condition it's in, model, and storage capacity.
That said, an Xbox One X would command a higher price than an Xbox 360. Similarly, you'd get more for a PlayStation 5 than a PS4. Adding games into the mix will add value to the items as well as additional gamepads. For the best results, look for the original box, ensure items are in excellent condition and throw in any additional accessories.
What Can I Pawn for $500?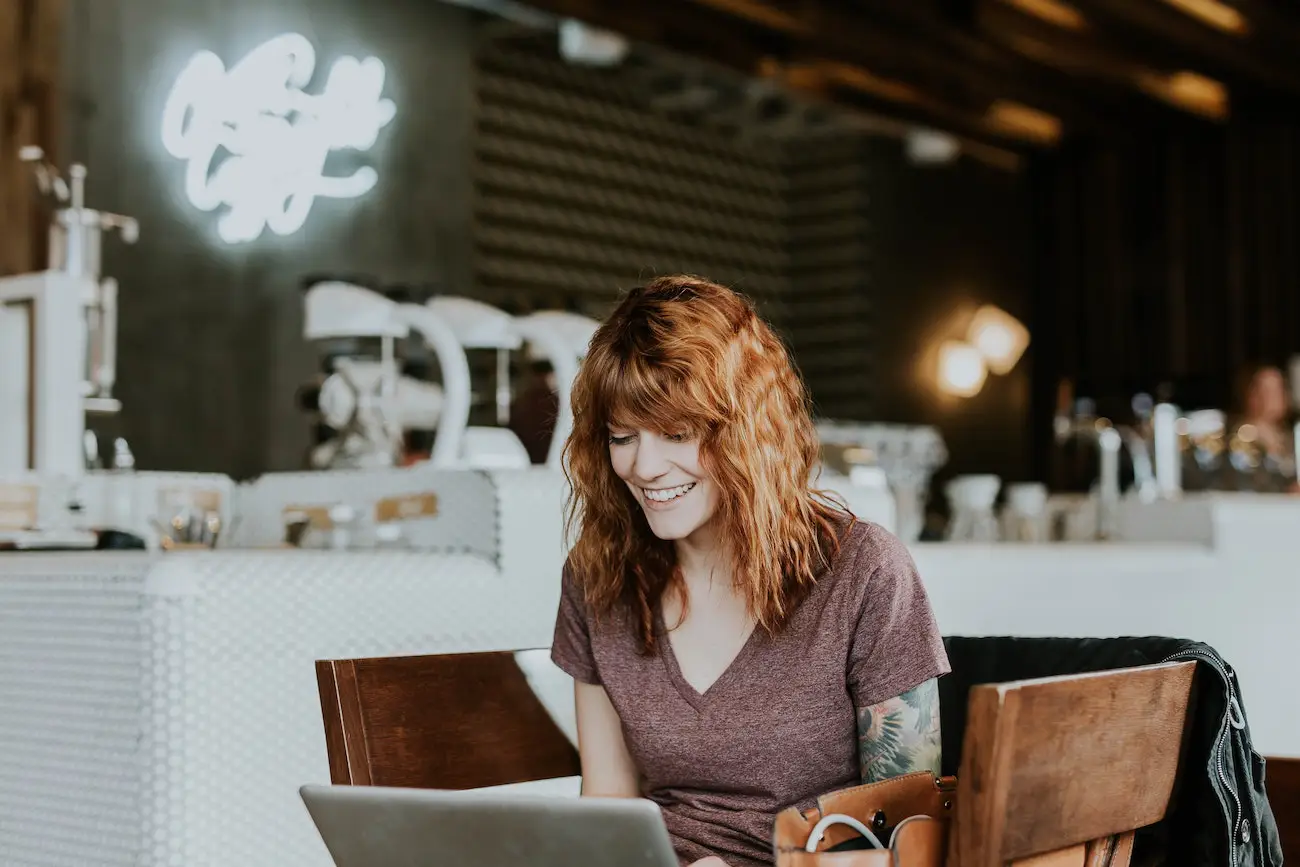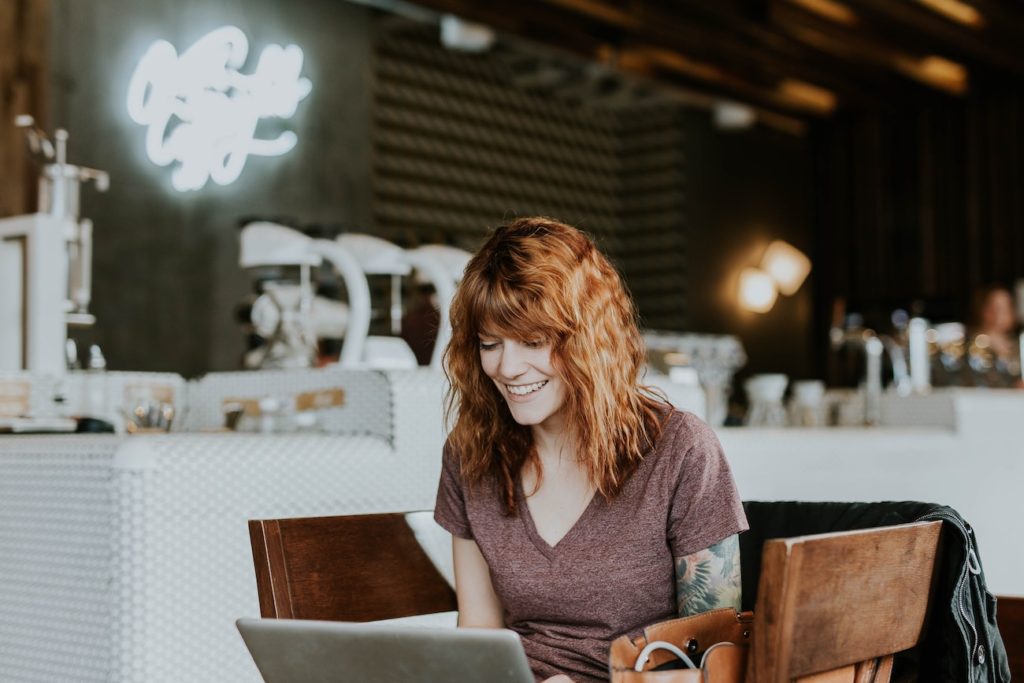 Whatever your needs are, pawning can get you cash that's suitable for your situation. But, it's better to know what you can get for an item beforehand to avoid any letdowns. Here's a list of items you can pawn for $500 fast.
Firearms
Pistols and rifles are great for pawning because they retain their value compared to other items taken to pawn shops. Antique guns are also known to fetch a higher amount, so it's a solid bet if you have one of those. To pawn guns, they must be in your name, and it's best to deal with a pawn shop that has a license to sell firearms.
Coins
Gold, silver, platinum, or even copper — you can pawn almost any type of coin or coin set you can think of, as long as it is of value. Rare, antique, and collectible coins are also known to fetch a high loan amount. The trick is to research the value of your coins beforehand to know what you should expect to get for them. It's especially important if you're not too savvy on coins and their value but got it as a gift.
Something else to keep in mind is that you should always take the coins in their current cosmetic condition. That means don't clean them. Collectors prefer having coins that display natural color.
Jewelry
It goes without saying that jewelry can fetch you a high loan amount, given that they're genuine. Diamonds, necklaces, pearls, gold rings, and silver jewelry are some high-value items you can pawn. You can also choose to pawn your ring if you recently divorced or broke off your engagement.
If you're in possession of a colorless diamond, you may command a considerable price since they're rare and more valuable. More points if it's a large diamond. The higher the grams or ounces for gold, the more value it can fetch. Once again, it's best to have your jewelry appraised before going to a pawn shop.
Musical Instruments/Equipment
Musical instruments tend to sell pretty quickly at pawnshops, making them good items to pawn. You could have a guitar, piano, clarinet, violin, or a drumset. No matter the instrument, if it's in good condition, you can pawn it. And if it's an antique, it can fetch you a higher amount.
Things to note before pawning an instrument is to repair it before taking it to a pawn shop. In addition, have it appraised at a music shop to know what price you should expect. Finally, clean your instrument and go with its original packaging or additional accessories to get a better deal.
What Can You Pawn for $1,000?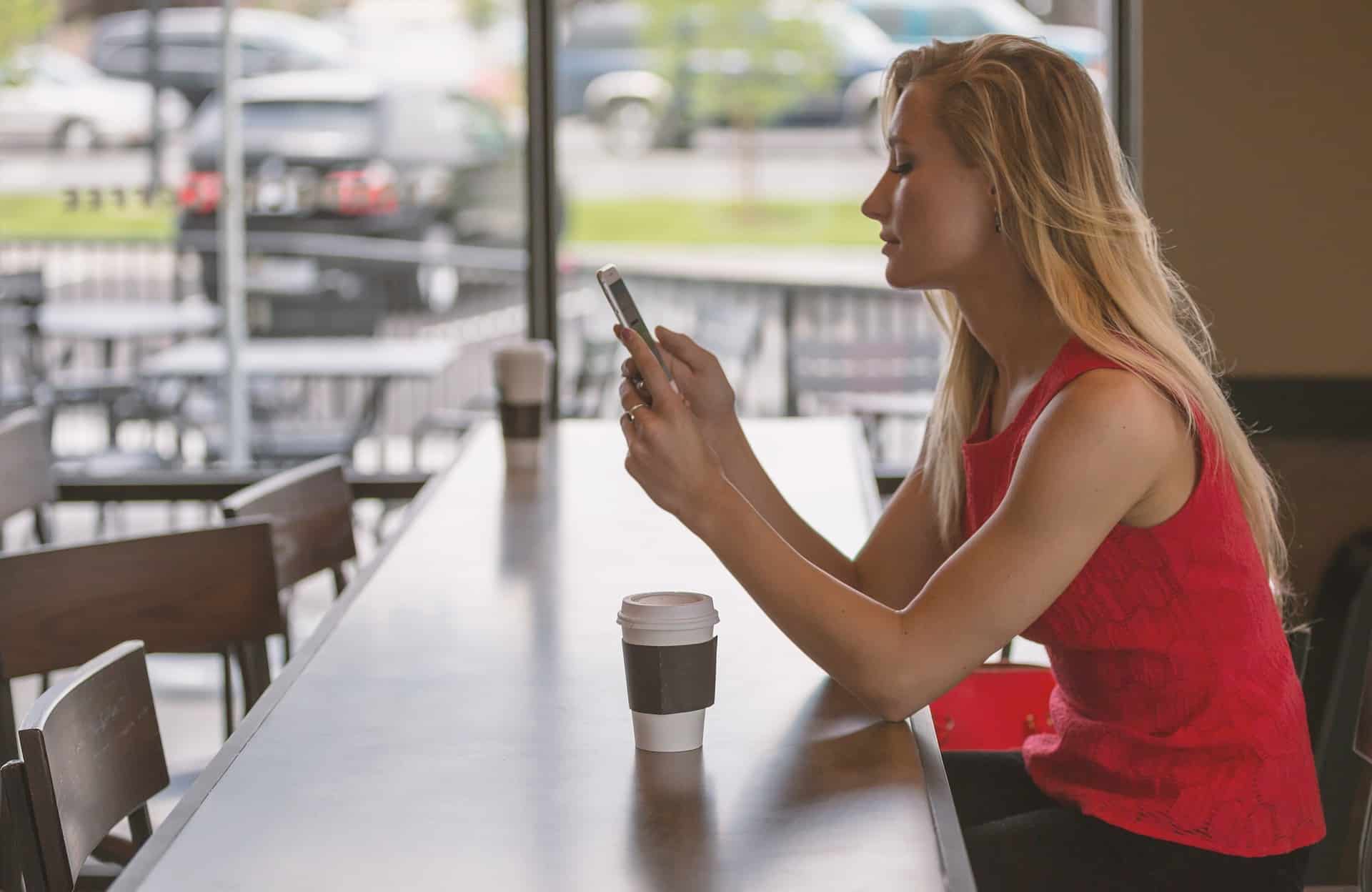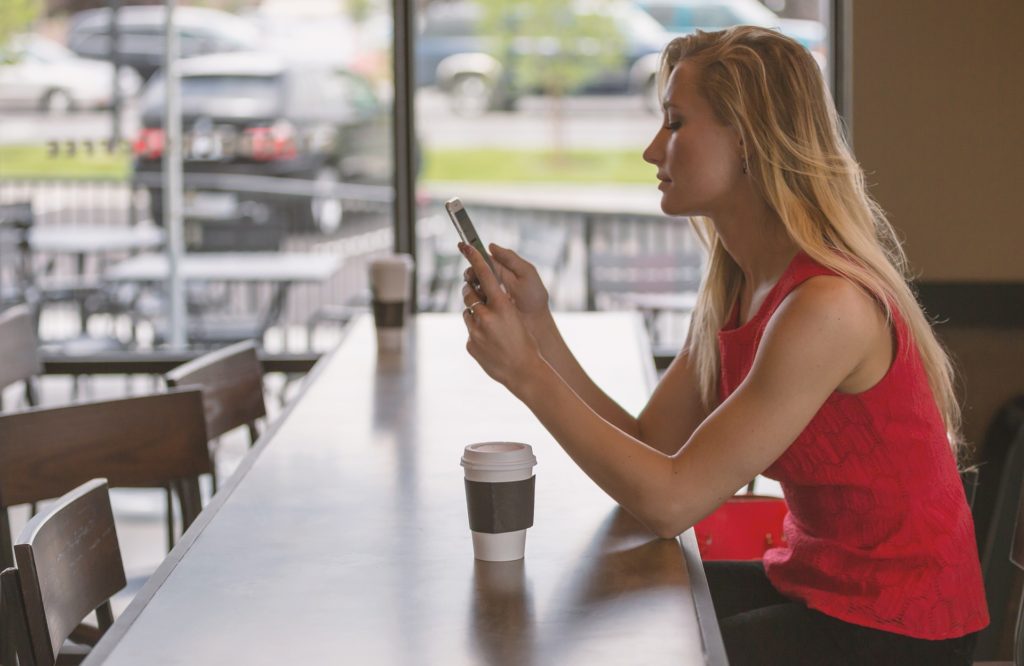 You'd be surprised what amount of cash you can walk out of a pawn shop with. The perception that's out there is that pawn shops take small items with moderately-high value and give low cash offers. On the contrary, you can get up to $1,000 or more at a pawnshop for a single item. Here are a few examples.
Gamer Computer
Gaming computers are some of the most advanced pieces of hardware out there. They are beefed up to play games that demand a lot of processing power and give the user the best gaming experience. That said, building a gaming PC can cost a pretty penny, up to the thousands actually, which makes them good items to pawn for $1,000 or more.
Make sure your computer is functioning well, and take your receipts for parts you purchased to build your PC as proof of its value.
High-End Laptop
Unlike a tablet, a high-end laptop can fetch top dollar at the pawn shop. For instance, top-shelf Macbook Pros retail in the thousands of dollars. Taking one to a pawnbroker that's in good shape will get you at least $1,000. Be sure to transfer or delete your personal data before you pawn your laptop and have proof of ownership, like a receipt, to also show value.
Riding Lawn Mower
The average cost of a new riding lawn mower is around $2,500. If you have yours in excellent working condition with minimal signs of wear and tear, you can get upwards of $1,000 for it at a pawnshop.
Old Car or Truck
Not all pawnbrokers accept vehicles, but there are auto pawn shops where you can pawn cars and sometimes used car batteries. The make, model, year, condition, and mileage will determine the amount you can get. If it's a late model car in good condition with low mileage, it can fetch a higher amount. Older cars can still bring a high amount if they're in great shape and have a high demand.
You can do an online appraisal first to determine the current market value of your vehicle. Next, have it go through maintenance like getting an oil change, making sure all lights and turn signals are functional and other checks.
Finally, you will need the car title, your driver's license, proof of ownership, employment information, pay stubs for the past few months, and you may be required to provide a list of personal references to pawn the vehicle.
High-End Watch
Besides being fashion statements, watches are a symbol of wealth and status. High-end brands have a higher demand and watch collectors are always on the lookout for rare watches. Desirable brands like Rolex can fetch upwards of $2,000, and other brands like Breitling can also go into the thousands.
Make sure the watch is in good cosmetic condition, clean it, and replace the batteries if needed. Also, look for the original packaging and any documents that came with it to negotiate a higher amount.
High-End TVs
Pawnbrokers usually consider the brand, size, features, and age of a TV to determine what they'll offer you. For instance, a new large screen HD TV that's a Samsung will fetch a higher amount than a JVC with the same features. The same applies when pawning the items.
To get the best amounts, it's better to pawn a large flat-screen TV with great clarity that's not more than two years old. For better results, A TV that's less than a year old will work.
Put together the accessories that came with the TV like the remote, power cable, HDMI cables, and the original box to get a good offer.
How to Get More Money at a Pawn Shop?
The first thing to do is decide whether you want to sell or get a loan. Sellers often get higher amounts because the pawnbroker doesn't have to hold on to their items for a certain period before selling them. The second is to offer good quality items.
Before this, you'll need to do some research and get your own appraisal to know how much you should expect. When presenting the item, make sure it's clean and has all the necessary components or additional accessories plus original packaging. Pawnbrokers love a complete set. It makes it more attractive to them and potential buyers.
Finally, don't be afraid to negotiate if you feel like they are low-balling. If it doesn't work, walk away and visit a different pawn shop to see if you'll get a better deal.
Conclusion: How to Make $500 at a Pawn Shop
Pawning has long had the reputation of being a bad decision with high chances of you walking out with a low amount for your item. However, besides the high-interest rates, a pawn shop loan can help you out when you're in a tough spot.
Pawning is also convenient and saves you time listing your items online and waiting for a buyer. Remember, it's best to understand what pawnbrokers look for in an item to receive a good offer.
In a nutshell, making $500 at a pawn shop can be as easy as pie once you know how to value your items, present complete packages, and learn to negotiate better deals.