Raising money can be one of the most beneficial skills you can learn to utilize in all aspects of life. Whether it's raising capital for a business or fundraising for personal causes, educational programs, or non-profit organizations, it's imperative to make sure your platform is engaging to your target audience and has a clear purpose for why you are raising money.
Whether you're a one-person fundraising machine or have a few members to help you, thinking of practical but powerful ways to raise money can be challenging. Keep reading below for tips on how to:
Raise money fast
Raise money online
Raise money for a cause
Raise money for a school club
You will walk away inspired with a bundle of ideas and ways to help you execute raising collateral for any specific need.
1. How To Raise Money Fast
Are you trying to raise money in a pinch? According to a study by LendingClub Corporation, you are not alone. Approximately 54 percent of adults in the United States live paycheck-to-paycheck, and 21 percent of this population struggle to pay their bills. This means that the average consumer may have very little money left over for emergencies like unexpected medical bills, if a layoff was to occur, family assistance, or even natural disasters. When you need cash fast, you can try any of the below to gain capital quickly:
Pick up a side hustle
Having a side hustle is a great way to supplement your annual income. By starting a side business, you are making one of the smartest financial moves you can make. Side hustles allow you to diversify your income and do it during the outside hours of your regular full-time or part-time job. There are many options, including:
With the growth of ridesharing apps like Uber, Lyft, and Via across major US cities, adding your services to these platforms can be a great side hustle to increase your monthly income. People constantly need to be shuttled to their destinations throughout the day. When you work for a ridesharing company, you connect with passengers through their app, pick them up in your vehicle, drive them to their destination, and accept fares electronically at each ride's conclusion. You work as an independent contractor receiving a payment each week via direct deposit. The great thing about participating in a rideshare app is that you can do it when it's convenient for you.
Related: 8 Ways to Get Paid to Drive Your Own Car
Picking up random tasks for locals in your neighborhood
There are many apps out there that outsource small jobs in their neighborhood focused on helping consumers with everyday tasks, including cleaning, moving, grocery shopping, deliveries, and even handyman work. Apps like TaskRabbit or Easy Shift are an excellent option for folks looking to pick up small tasks that not only help people out but give the task employee some quick cash.
Becoming a babysitter or caregiver
Providing caregiver or babysitter services can be a quick way to earn cash. You can make a profile on sites like Care.com so local families can hire you. The only caveat is that you may need references, conduct a background check, may need CPR training, and must have past experiences specializing in being a babysitter, nanny, traveling sitter, tutor, or senior companion services.
Taking care of your neighborhood pets
According to the National Pet Owners Survey, sixty-seven percent of U.S. households. That's about 85 million families that own a pet and a significant opportunity to promote your services as a pet sitter or pet walker. Try signing up for online sites like Rover, where people in your neighborhood can utilize your abilities to assist with things like dog-walking, pet sitting, feeding their pets, or full-time care. You can also advertise this service on social media or go to your local veterinarians to see if they are willing to promote your business on their bulletin board.
Donating your plasma
Did you know that you can get money for your plasma? Plasma is the cell-free blood used to treat rare conditions, immune deficiencies, and many other disorders. Plasma is extracted directly from your blood. The extracting process can take a little over an hour to complete. You can earn up to $50 and possibly even more for plasma donation and usually donate twice a week. Take the time to search online for a plasma clinic near you.
To sell your plasma, one of the main requirements is that you'll need to be in relatively good health and should consult a doctor to see if you're eligible to donate your plasma safely. You will also need to be drug-free to ensure that your blood is safe to use. To find a plasma donation location near you, either search online or click here. Make sure to call the area to ensure that it will pay you for your time for this service.
Utilizing money from your retirement accounts
Many consumers rely on their 401K for their retirement savings. However, if you fall into some financial emergency and need to withdraw money, you can use a hardship withdrawal to remove funds from a retirement plan. However, if you're younger than 59 ½, you will have to pay a 10% penalty for withdrawing from your 401(k) funds unless you qualify for another exception to the tax. You can also borrow, rather than withdraw, money from your 401(k), a better choice if you can manage it.
Place sponsored advertisements on your vehicle
Several companies will pay you to advertise your car if you have a car and don't mind putting stickers or wraps on your car. Companies can include Wrapify, StickerRide, and Carvertise. Note when working with any of these companies, make sure to understand the length of time you enter a contract with them for their ads and note that some companies may require a background check and good driving record to participate.
2. How to Raise Money Online
With modern world technology, there are a variety of avenues for how to raise funds. While traditional methods are still important, the rise of social media and digital platforms has opened up a new world of fundraising possibilities impacting audience reach, cost-effectiveness, and ease of accessibility. These are a few ways to raise money online:
Launch a crowdfunding page
Crowdfunding combines the power of social networks and the Internet to give people the means to raise funds during times of hardship, meet aspirational goals, and even raise awareness. There are many crowdfunding platforms in cyberspace to choose from, and one of the most popular is GoFundMe. GoFundMe can help individuals create a fundraiser page to tell their stories. You can raise money on your own or invite friends or colleagues to join your team. GoFundMe also has tools to help spread the word through social media, emails, and your contacts via text messages to raise more money quickly. This platform also allows you to send donations directly to your bank account or the dedicated beneficiary.
Indiegogo is another crowdfunding platform that can help raise funds for your causes but specializes in raising funds for entrepreneurs' business ventures or new technology from the earliest stages of development.
Sell your personal belongings online
There's an old saying that one person's trash is another person's treasure. So why not make some quick cash from it? The Internet has many websites that allow new sellers to market their personal belongings online to consumers. Remember, the platform you choose to use and the items you sell must go hand in hand. For example, if you have a lot of designer clothes, shoes, or handbags in your closet, try looking at TheRealReal, Poshmark, or Shopify.
Any used items like furniture, household appliances, collectibles, or anything else that you're just not using or are collecting dust can sell on eBay. If you have any new or used books, you can sell them on Amazon. Make sure to do your research and take the time to understand the value of the items you are selling, take quality pictures, and include a detailed description of the product to receive traction and profit.
Utilize your skills as a freelancer
There are many online platforms for accountants, assistants, designers, lawyers, and other professionals to sell their skills to earn money on the side. Online jobs are an easy way to make extra cash, as all you will need is a computer and access to the Internet. Skills-based work platforms like Upwork, Freelancer, or Fiverr are great places to start. Once you get your specialized profile set up, start submitting your bids to job postings, you can earn money in exchange for your work as a freelancer.
3. How to raise money for a cause
Whether you have experience fundraising or doing this for the first time for a cause, non-profit, or charity, you'll quickly discover that having a carefully thought-out plan can help you reach your fundraising goals much more rapidly. Fundraising can promote your cause's message and goals, encouraging others to get involved and spread the word. Ideas can include:
Running an online auction
Online auctions result from a competitive bidding process conducted over the cost-effective Internet. To host your online auction, you can opt to use auction software or an online marketplace to host your online auction. Just like with any auction, you'll need to procure items and experiences that excite your guests and encourage them to place bids.
To do this, you can reach out to local businesses and community organizations to see if they are interested in sponsoring the auction and, in return, get brand awareness for their business. It is crucial to have items that your guest will like to bid on including, concert tickets, sports memorabilia, catered dinner, and more. Once you can procure your things, it's essential to promote your event through word of mouth, social media, posters, etc.
Create a cause-based website and donation form
To make it easier for your supporters to give money, it makes sense to have a website about the cause, and most importantly, publish a donation form directly on your site for consumers to easily send money. Donation forms allow you to brand your page and customize the form unique to your cause.
These forms can also be mobile-friendly, increasing your audience user base for those who do not want to have a laptop or computer. You can easily do both by using WordPress and following the instructions found here. Once set up, you can circulate the website and donation form across social channels or through a newsletter.
4. How to raise money for a school club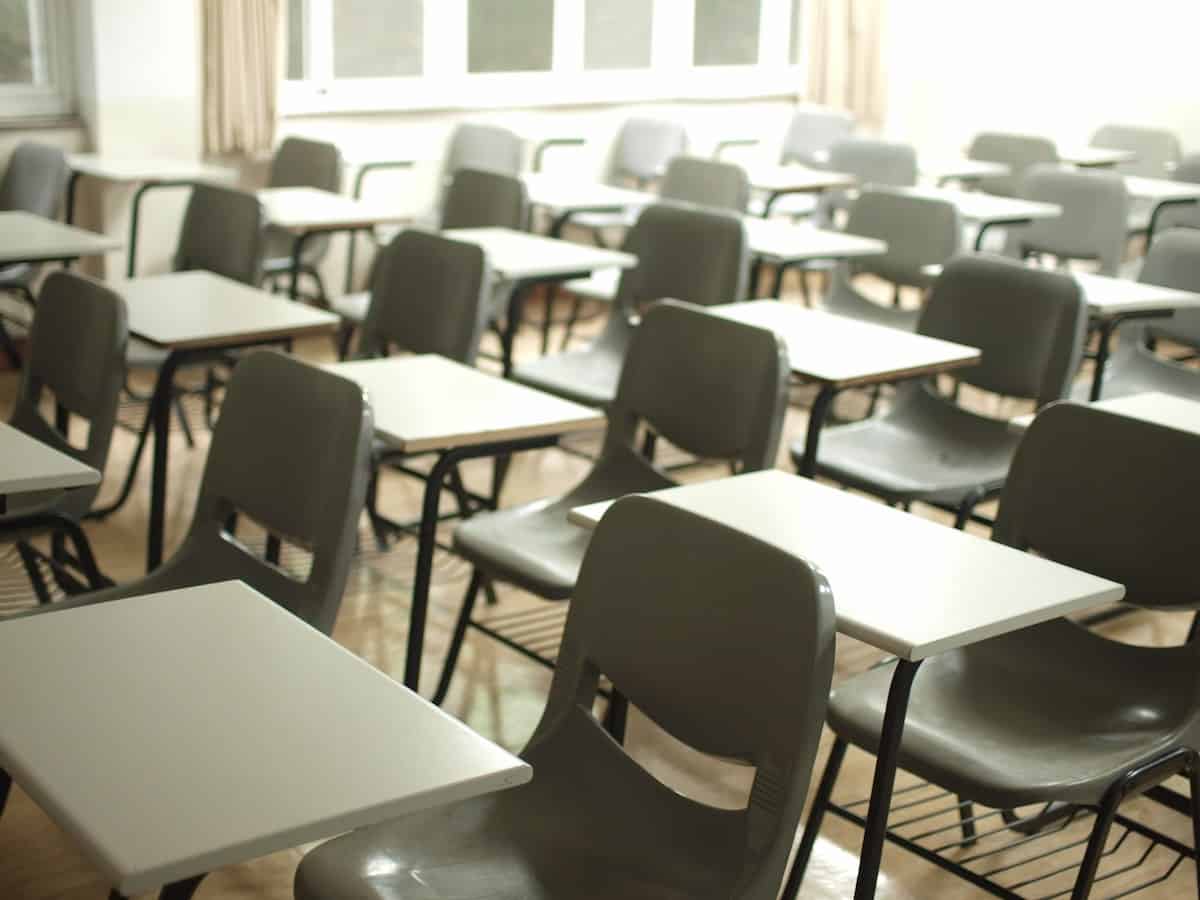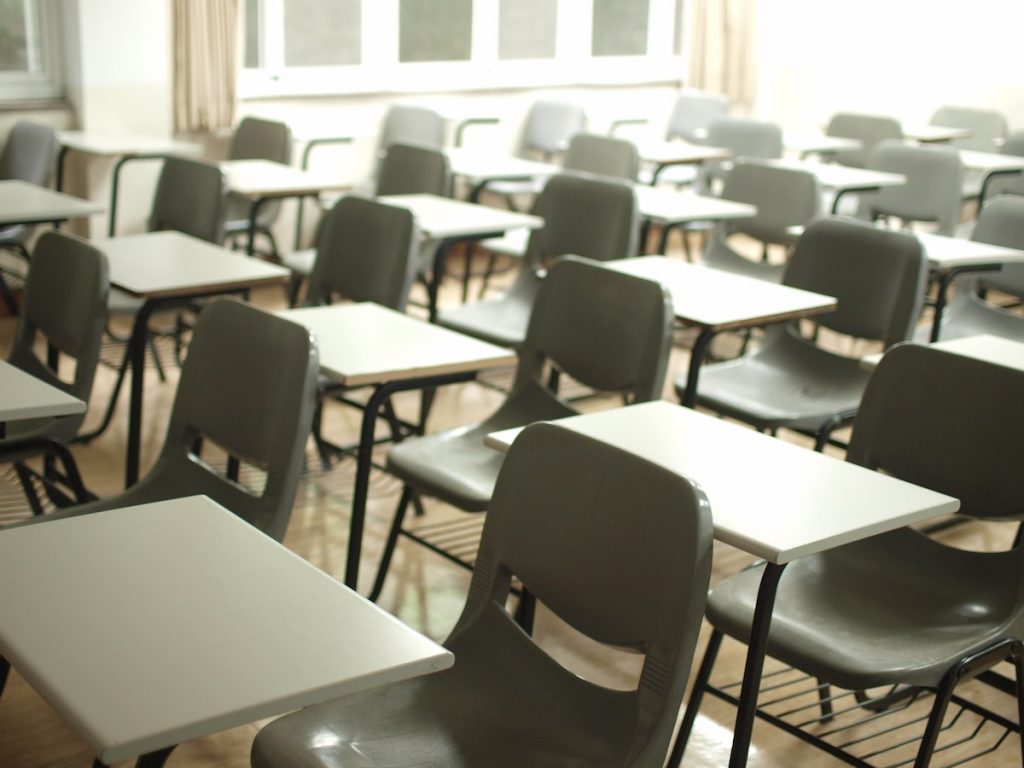 If you're a teacher, advisor, principal, PTA member, or part of the student club, you know that funding your school and its activities can sometimes be a real challenge. Suppose your school student organization needs to raise funds for any school activities. In that case, you must find suitable events and strategies that can engage your students and community to participate and donate. These can include:
Running a bake sale
The best thing about hosting a bake sale is that parents, students, and staff can contribute baked goods for a one or multi-day sale. Schools can host an event inviting students, parents, or even the community to buy these treats. Alternatively, if you want to host a virtual component for safety precautions, you can instead host virtual cooking lessons and invite the community to pay to participate. You can also partner with local restaurants to see if they can lead the demonstrations.
Launch a virtual or in-person game night
Organize a game night, and participants can pay to play with an opportunity to win small prizes. All participants would have to pay a small fee to sign up. You can host it in person at the school or hold it virtually on a zoom call. Games can range from bingo to trivia, and you can have a faculty member be the host.
Host a Talent show with concessions
Everyone has a talent. School clubs can host a talent show, inviting students and faculty to participate. The show can profit by selling tickets to family, friends, and the local community to watch. Rent a popcorn or cotton candy machine to sell at concessions.
Conclusion
Remember, one of the best things about raising money is that you are empowered to raise awareness and encourage communities to support your cause at hand. There are no restrictions on what projects, events, or causes you can raise funds for financially. As long as you take the time to do the work and spread the word, the possibilities are endless.