Can you make money on Steam? One of my readers asked me after reading my article on ways to get free Steam codes.
The short answer is that you can.
There are a couple of ways you can make money by investing in items, trading items for a profit, flipping items, or creating new ways to make money on the Steam marketplace.
Let's learn more.
What is Steam?
As of September 2020, Steam reached a record peak of over 21 million concurrent users who game on PCs or laptops rather than on consoles. After spending so much time playing online, many gamers ask if there is a way to make money on Steam?
Just like other gaming sites like Twitch, there are ways to generate income off Steam.
While it is possible to make money Steam, just remember that the "money" stays in your Steam Wallet.
Here are the ways:
1. Make Money on Steam Selling Trading Cards
The Steam Community Market is part of the Steam Community where you can buy and sell in-game items that you earn during playing games, Steam trading cards, and more.
All transactions from buying and selling go through your Steam wallet, so you can use the money you make from selling in-game items to buy different in-game items, or even brand new Steam games.
So obviously you will have to collect special items in order to sell them or trade them on the Steam Community Market.
Trading is pretty straight forward, it is just trading one of your items for another item that is worth more.
But there is more to it, like if you have rare items, obviously you don't want them to just sit and collect virtual dust.
So having a big network of trading buddies is super helpful. If you add people who collect or trade items you'll have a much better chance of trading your item for profit.
So how can you get ahold of some super cool items that people will want to buy from you?
You can usually get trading cards or dropped items simply by playing games but those can be limited and not very valuable.
But they are worth stashing because sometimes you can find a gamer who is willing to pay a premium for your item if they need it.
So You Know: Steam Trading Cards are virtual cards earned by playing games on Steam. Sets of cards can be turned into game badges and tradable Steam community items.
Take a look at the video below that still works, where you can actually quickly farm Steam Trading Cards.
Once you have these trading cards or other collectibles in your account — list them in the marketplace for sale or trade within your network.
2. Make Money on Steam Investing in Items
Another way to make money is investing in items.
It's basically putting your money in one thing and waiting and selling it later on for a profit.
For example, one YouTuber bought a ton of Gamescom Invitational Crate, he invested in a large scale of $2,000 worth of this item and then sold them later on and made a large chunk of profit when the demand was high.


Now you can't just go and spend $2,000 on an item, and you probably shouldn't, but you can do it on a smaller scale.
But how do you know which items to buy or 'invest'?
You'll want to buy items that have a limited supply, and the demand for the item will likely just increase and it's pretty obvious that the price will go up.
To chalk it up, the key here is benefiting off supply and demand by buying limited edition items.
Just don't put all your money in one item, and diversify your items.
3. Make Money on Steam With Your Own Game
Another way to make money on Steam is by distributing an original game you have created on Steam Direct.
If you have the skills to develop a game or you can outsource it to a developer, you stand to make money on Steam Direct which you can withdraw for actual cash.
Or you can take an online course on game development on sites like Udemy.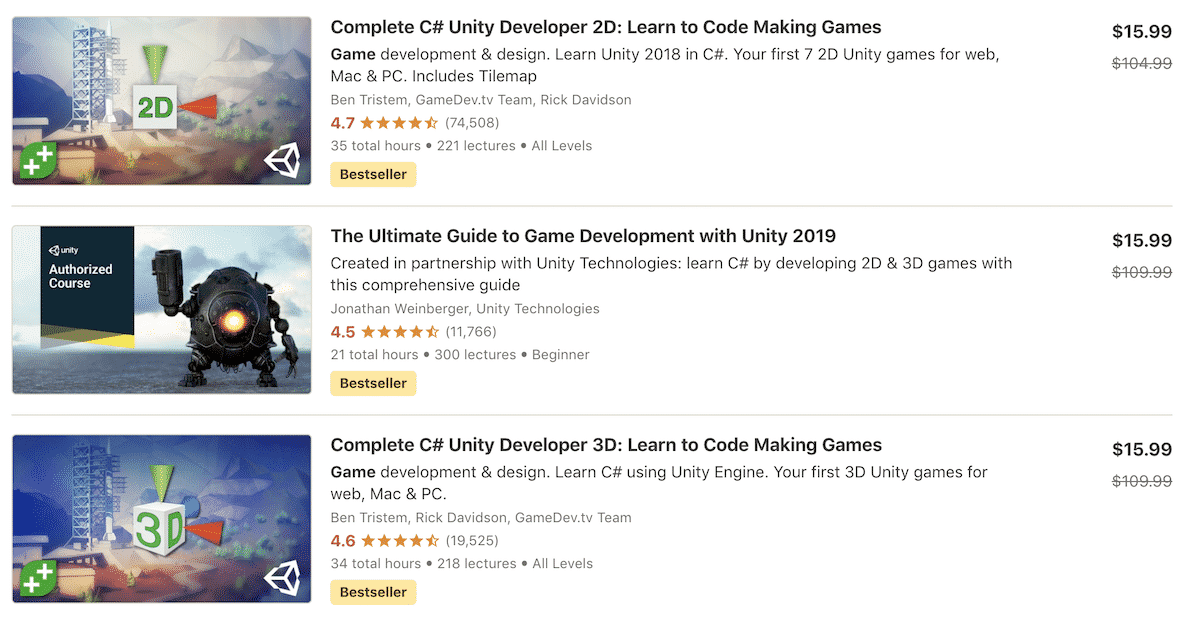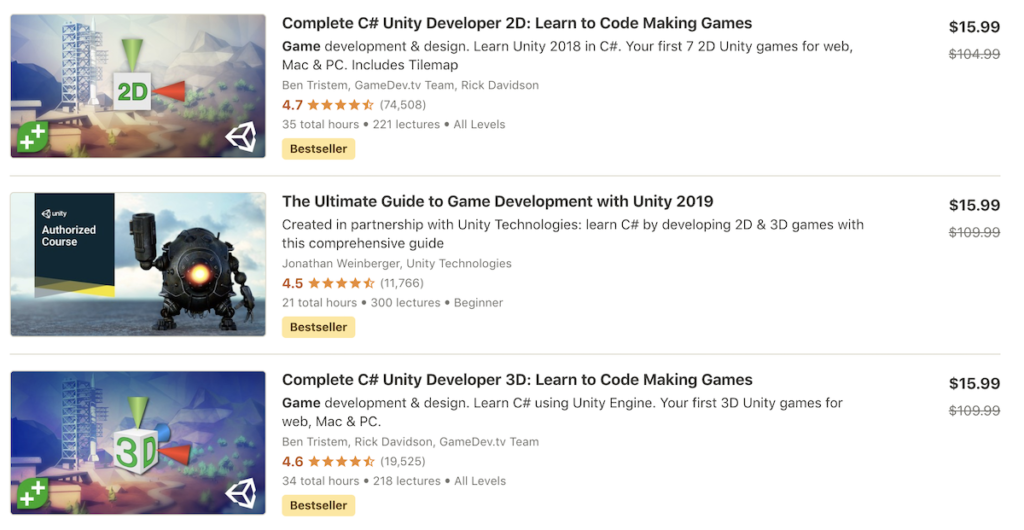 If you have a brilliant idea for a game then you stand to make real money but 30% of your net profit will go to Steam for selling on their platform.
If you are interested in learning more about going this route, you can learn about joining the Steamworks Distribution Program.
4. Make Money on Stream With Live Streaming
No matter what your game of choice is on the Stream marketplace, you can stream it and earn an income by streaming it on Twitch or YouTube.
For example, some of the best CS:GO pros with YouTube channels include channels by n0thing, Zeus, Shroud, and Hiko. N0thing has 461k YouTube subscribers and likely makes a living just based on his YouTube channel.


You can earn revenue on live streams on YouTube by enabling ads and using Super Chat. Some channels have access to channel memberships which can help you build a stronger fan base.
But how much can you earn? This post goes into detail on how much does YouTube pay.
5. Make Money on Steam with Free Steam Codes
Want an easier method? Another way to make money on Steam is by using ways to score free Steam codes.
There are dozens of apps for your phone and reward sites that will let you earn points that you can cash out for Steam gift cards.
These are the free apps that you can use in order to get free Steam Codes:
| Site | Pay | Min. to cash out |
| --- | --- | --- |
| Survey Junkie | PayPal or Steam gift cards | $10 (1000 points) |
| InboxDollars | Check, prepaid VISA or Steam gift cards | $30 |
| Swagbucks | PayPal or Steam gift cards | $3 for gift cards; $25 for PayPal |
| Mistplay | Steam gift cards | $5 |
| S'more | Gift cards | $1 |
Swagbucks: If you're wanting to get some free Steam codes but want to get them today then sign up for Swagbucks. They are a legit top rewards site and pay you for searching the web, shopping, discovering content online, watching videos and taking fun, top-paying surveys. You can likely earn a $50 Steam digital wallet code in a few days if you grind it out. Simply sign up and get started today by choosing the highest paying surveys that pay up to $35 each and take less than 10 min to complete.
Earn around $50 to $1,000 per year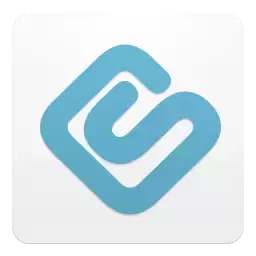 Swagbucks
Get $10 added to your account just for signing up.
Swagbucks is the most reputable rewards site that lets you watch videos, take surveys, shop and more to earn real money. You can also get free gift cards and cash for shopping and discovering content online.
Start Earning
InboxDollars: Another app that offers you the opportunity to play games for real money for your Steam Wallet is InboxDollars. If you sign up before the end of this month, they also give you a $5 free bonus just to give it a try. By spending just 5-10 minutes per day on this (either on your lunch break or during TV commercial breaks) you can earn and earn an extra $50 per month just for playing games. They also offer you the opportunity to earn cash for sharing your opinion and completing surveys. More people should be using this app to earn easy Steam money.
Get $5 welcome bonus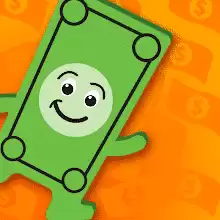 InboxDollars
Get $5 added to your account just for signing up.
With InboxDollars, you can earn cash for sharing your opinion and playing games on your phone and laptop. Join the millions of InboxDollars members who have earned over $50 million in cash to date.
Start Earning
Survey Junkie: So, let me preface by saying I'm not a fan of wasting my time taking boring surveys. But this one of the best ways to earn gift cards (like Steam digital wallet codes) on your phone, quickly. Survey Junkie lets you get paid for taking online surveys from brands you use every day.
You can also participate in focus groups, try new products (free stuff, yay!) and get paid to listen to new music. This is one legit survey company, and you can get started with a registration bonus here.
Earn on average $1 to $3 per survey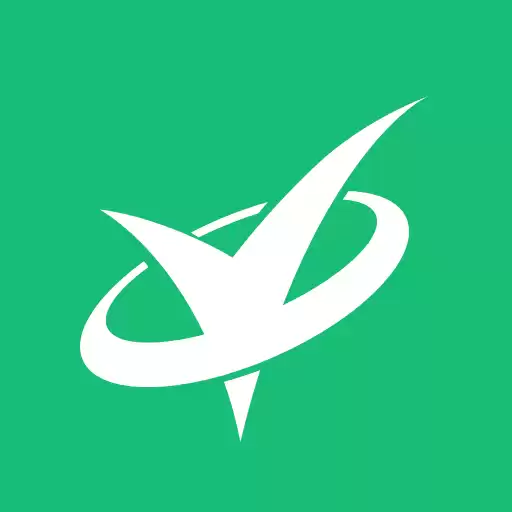 Survey Junkie
$1-$3 average earnings per survey
Extra points if you screened out of survey
Additional ways to earn up to $100
Install Survey Junkie extension for bonus
Join for Free
Mistplay: Instead of wasting time playing games and not being productive, now you can get paid to do it – win-win! Getting paid to play games on your phone sounds like a dream, but Mistplay really pays you with Steam codes to play games. It's a legit app with 41,124+ positive reviews in the Google Play Store. You can download it from the Google Play Store, and start playing free games for Steam cash rewards.
Get paid to play games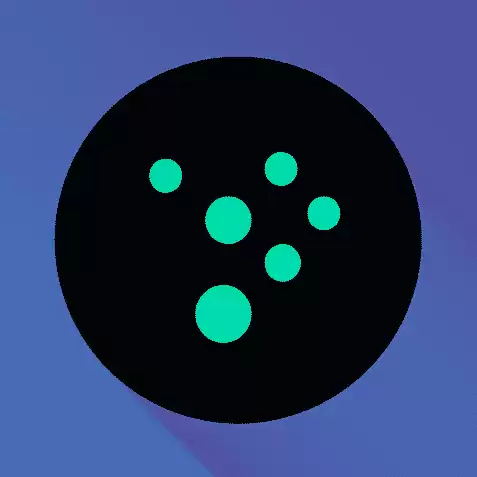 MISTPLAY
Payout Options: Gift Cards
Mistplay gets paid by game developers in exchange for these games being featured on the Mistplay platform. As a Mistplay user, you're earning part of this money in the form of free gift cards and rewards.
Download Now (Free)
S'more: Interested in earning Steam digital wallet gift cards just for unlocking your phone? If you literally wanted free codes in exchange for this free app placing ads and content on your lock screen — then you can earn $1 every 2-3 days. Which is around $96 per year, which you can cash out in Steam codes. Every time you unlock your Android phone you can get points which you can redeem for gift cards (Amazon, Steam, Target, GameStop) — you get the idea.
The best part? The threshold to cash out is only $1, which can be earned in a few days (took me 3 days of use). This app is legit and has 21,063+ positive reviews in the Google Play store.
Conclusion On How to Make Money On Steam
There are a lot of other ways you can make money on Steam creatively. For example, you can make money by offering services on Steam.
If you have the effort and have the willingness to start making money on Steam, it's actually pretty easy.
While most people will stick to trading and selling items on Steam, and distribute original games on Steam Direct, or just using apps that give free Steam codes, the possibilities are endless.