Think you have a great idea?
Maybe you can actually get paid for your creativity or practicality. There are many companies out there that will pay you for your ideas, and if you spend a little time doing some research, you may find that you can make a few (or, in some cases, a lot!) of money.
Innovators are not always the people who make or build new inventions, but they are the people responsible for the great ideas.
Sometimes people have great invention ideas, but not the means to create or develop an invention. Other times, they have an idea for a business angle that has not been explored. If you are an innovator and fit into one of these categories, keep reading for ideas about how to make money from selling your ideas.
Can You Sell an Idea to a Company?
The short answer is yes.
Companies may pay you directly for your ideas, and there are certain companies that are constantly looking for new ideas for their business or product lines. One way to get started is to do some research on your idea, and see if, in fact, it is a new, creative idea.
You want to make sure that someone else has not already had this great idea. It could already be patented, in which case you would not be able to sell your idea to a company. A quick google search should lead you to sites that list patents, so you can check on the originality of your idea.
Companies That Pay for Great Ideas
Here are some companies that are known for paying for great ideas, with suggestions of how you can get in touch with them to pitch your idea and hopefully get a few bucks. You may have to reach out to more than one before you get a buyer for your idea, but, depending on the type of idea you have, there are many options. Let' s start with the companies that may be most likely to buy your ideas.
3M: This is a company that primarily focuses on electronics and office supplies, but also tends to venture into healthcare supplies, as well. They are actively interested in new ideas, and will pay for the great ones. You can apply to have your ideas purchased by visiting this link.
Dorman Products, Inc.: This company is interested in new ideas that are related to hardware, houseware, and automotive products. Do you have a great idea in this area? Contact them to see if they are interested!
Henkel: This is the company responsible for producing Right Guard deodorant and Dial soap. A giant in the personal products industry, they are always looking for new products and directions, and your idea may just be the next great product. Henkel welcomes partnerships with startups and innovators, click here to apply.
Sharper Image: Ideas for toys, technology, or exciting gadgets? Sharper Image has a branch of their company dedicated to partnerships and startup ventures, and they will pay for those ideas. Be prepared to submit a full explanation of your idea, along with pictures or drawings, as appropriate.
Coastal Pet Products: New and improved pet products are extremely popular. Are you an animal lover who has a great idea to make fur mommies and daddies happy? Do you have an idea for a product that would improve the lives of pets? Special collars, leads, crates, feeding systems, and more are great places to start!
Jokari Home Solutions: For those who have great ideas for helpful kitchen gadgets, consider submitting your idea to Jokari. You can apply to have your idea considered right on their website.
Coleman: With many products focused on recreation and outdoor lifestyles, Coleman is still always looking for new angles. If you are an outdoor enthusiast who has thought about the perfect product, make sure you submit your idea for payment by Coleman.
Pro Performance Sports: Athletes love gadgets and gear. Have you come up with something that makes a certain workout easier or more fun? Contact Pro Performance Sports through their website and send in your idea, they may just pick up the idea and run with it (pun intended).
Have an App Idea?
Maybe you have a different sort of idea, such as an idea for an app, instead of an actual product or service? There are companies that are looking to buy apps or ideas for apps, that they can then market to the public. You've heard the phrase, "There's an app for that!" Well, there's not really an app for everything yet, and yours might just be the one that people are still looking for.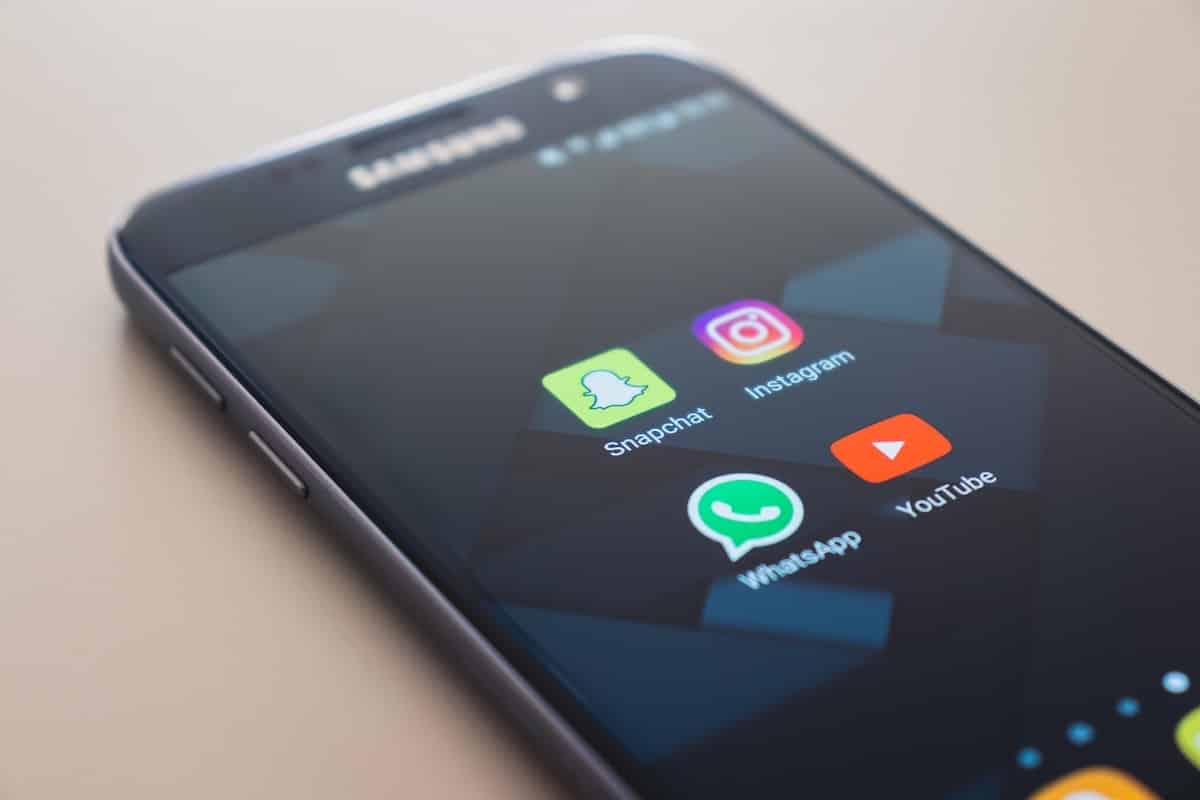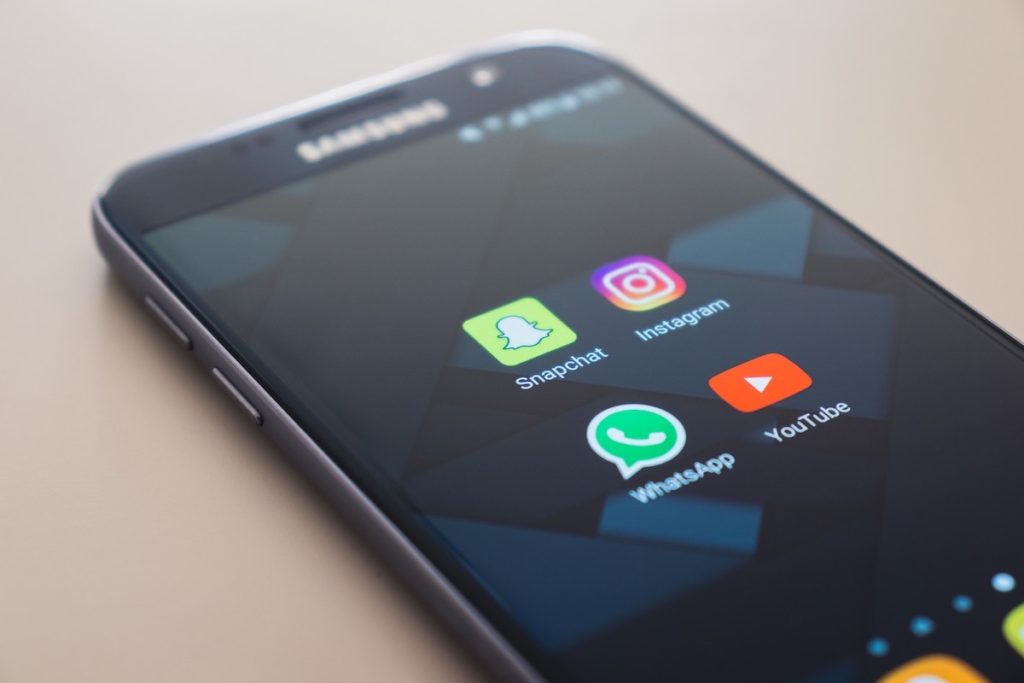 Many apps will sell for between $500-$5000, but, every once in a while, you may find a company willing to pay much more, sometimes up to $50,000 for a really great idea. Either way, an extra $100 or $500 from just an idea sounds good to me.
It is important to have a fully-developed concept if you have an app to sell. Ensuring that there is a need, or a specific niche for your app, and that it is different or better than any others that may be already available or similar is important.
Companies That Will Buy Your App Idea
Here are several companies that may be interested in purchasing your idea for the next great app.
Google: Of course, Google is probably the first stop for many people who have great ideas for apps and want to sell them. As such a technology giant, this is a great place to start, since Google is always looking for the newest ideas.
Apple: No less influential than Google, Apple is another top place to pitch your ideas for new apps. Even with so many millions of apps on the market, there is always room for another great idea. Take your idea to Apple and see if they will pay for it!
King: This company, best known for the Candy Crush game that has swept the world, is another giant, though their name may not be as well known. Try selling your app idea to them for some money!
GungHo Online: As a company known for some very popular gaming apps, if you have an idea that fits their business model (generally games), then it is worth your time to try and get it going with them.
FundedApps: If you submit your idea to this company, it will be reviewed by a team of specialists to see if it is worthy of moving forward. If deemed appropriate, your idea could turn into quite a gold mine, as this company will pay you 25% of all profits if your app becomes marketed.
IdeaPros: This company wants to partner with smart entrepreneurs who have great ideas. Submit your ideas for apps on their website, and see if it is something that will take off! You can get a free evaluation of your idea and know whether or not you have something terrific.
ArtJoker: This software company is always looking for new ideas for apps. Do you have a great idea for a mobile solution? This is a great place to go to sell your app, and get guidance about developing apps.
Flippa: This company will buy and sell apps. With the lowest market fees for the sellers, and no additional fees for the buyers, Flippa is able to connect app creators with app buyers.
Although some may think it is difficult to sell an idea for an invention or an app, it doesn't hurt to try. It's true that may great things have already been invented, and this is why it is important to do some research before pitching your new idea. There's no sense wasting your time pursuing something that has already been done.
Tips on Selling Your Ideas
If you do find that you have an innovative, new idea, an idea for a product, service, or app that has not been created yet, then you may want to first contact a patent lawyer to ensure that you are protecting your rights to your ideas.
While some companies may pay you for your ideas, and then own the idea when the product is developed, you want to know this information upfront before you give away a million-dollar idea.
Another thing to consider as you attempt to sell your idea is that you may want to have companies sign a Non-Disclosure Agreement, which prohibits them from discussing your ideas unless you move forward with selling your project to them.
This protects you from having your ideas stolen and then having someone else make money from them.
Other Ways to Make Money from Your Ideas
Still, there are other ways to make money from your ideas. Finding an investor to help you with a startup may be one way to go. This works for people who are considering keeping their own business, and it is a different angle from the basic "sell your idea" plan described above.
Investors will give you money to help you get your company going, or get your invention created and on the market, and then you will still own the majority of the profits from your invention or idea. Some think there is more risk in this type of venture, as opposed to just selling your idea outright and having someone else assume the risk of investment.
Depending on the arrangement with your investor, you may agree to share the profits or you may have to pay the investor back if the whole thing takes a nosedive.
You Can Make Money Off Your Idea By Yourself
The opportunities to make money from your ideas are not limited to having bigger companies buy into your ideas or your products. Some people choose to use some sort of crowdfunding to raise the capital needed to get their idea off the ground. If you choose to go this way, you may be surprised at the amount of money you can raise through donations from friends and strangers.
Set up a page, offer a description of your idea or product, and watch some money start to pour in. Even if people are able to give you a few bucks, this can really add up. This is a great way to use the power of social media to spread the word about your idea and raise enough money to get started.
Keep in mind that, before you pursue this type of funding, you will want to consult an attorney to protect your ideas, perhaps even get a copyright before getting started on fundraising. Sadly, there are plenty of opportunistic people out there who may know how to take advantage of your great idea and claim it as their own.
Product Research
Do some research on products that are similar to your ideas, and how these products were marketed and monetized. Having a great idea is only a start, if you want to make money then you do have to understand the market, the competition, and the various opportunities that may be available.
It is not always the most unique ideas that sell, but the idea has to be interesting, marketable, attractive to end-users, affordable to companies or investors, and useful.
If you have done your homework and find that you think you have an idea that fits all of these criteria, it may be time to move forward and work on making money from your ideas.
The Bottom Line on Selling Your Ideas
Ok, entrepreneur, it's time to get started. This information should get you well on your way to selling your idea or your app, or finding ways to get investors to shell out some money for you to get started.
Remember, be creative, do your homework, and protect your ideas so that you are the person who can make the money and your idea is not stolen by someone else. Once you get started, you will hopefully find that you can profit from your ideas—maybe you will find that you are even able to create new ideas that offer different solutions to problems people face.
Remember, success is 10% inspiration and 99% perspiration, according to Thomas Edison, so be prepared to do some work to make money from your ideas. Just don't give up, it can be done!