Are you looking for low cash out apps like Mistplay that pay you for playing games? Well, then you're probably wise to do so. New research conducted by British psychologists shows that young adults use their mobile phones roughly twice as much as they estimate that they do.
In fact, the small preliminary study found that these young adults used their phones an average of five hours a day — that's roughly one-third of their total waking hours.
We are on our phone a lot, we get it. Wouldn't it make sense to make money and have fun with your phone and win real money through game apps?
Real Free Games to Win Real Money
If you are looking for real ways to make money from your phone for free then consider checking out my quick list of the best game apps to make money that are similar to Mistplay.
Don't worry, I've personally tested all of the recommended apps and they are all legit and payout via PayPal.
Download all of these free apps today to increase your odds of winning cash for playing games!
What is Mistplay?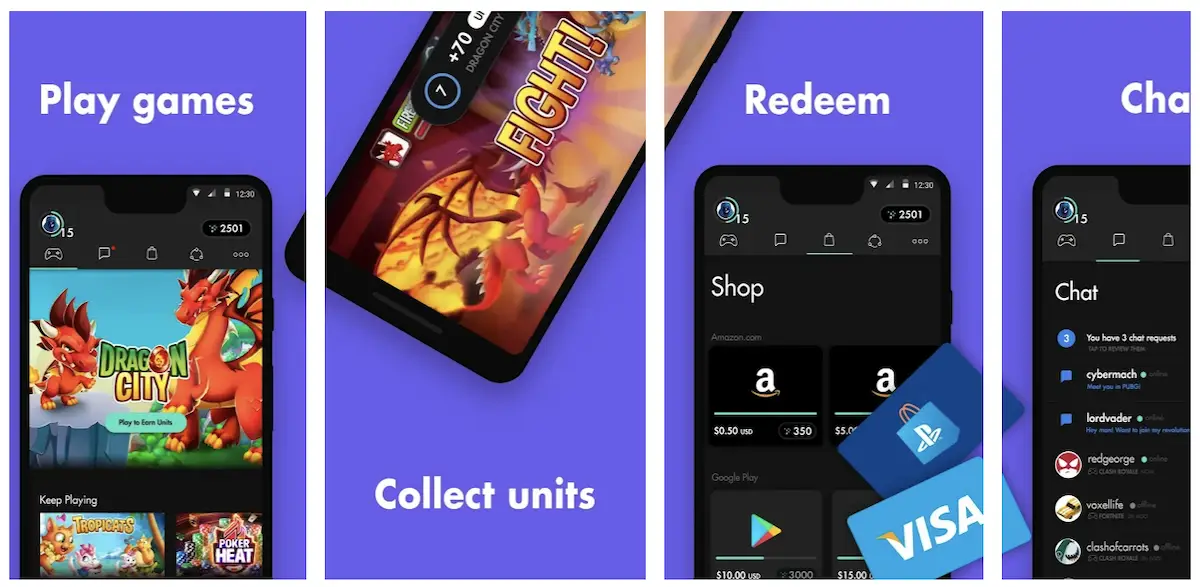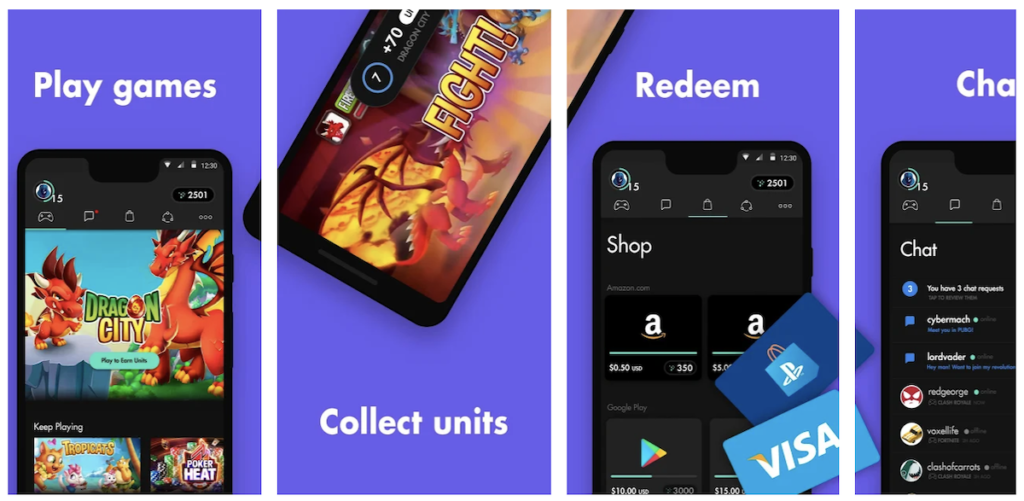 Instead of wasting time playing games and not being productive, now you can get paid to do it – win-win!
Getting paid to play games on your phone sounds like a dream, but Mistplay really pays you to play games.
It's a legit app with 41,124+ positive reviews in the Google Play Store. The minimum payout amount is 1,500 Mistplay points, which amounts to a $5 gift card.
Sound like fun? You can download it from the Google Play Store here, and start playing free games for cash rewards or you can learn about other low cash out apps like Mistplay.
Low Cash Out Apps like Mistplay
Here is a list of low cash out apps like Mistplay so you can make money playing games on your mobile device and cash out quickly.
1. AppStation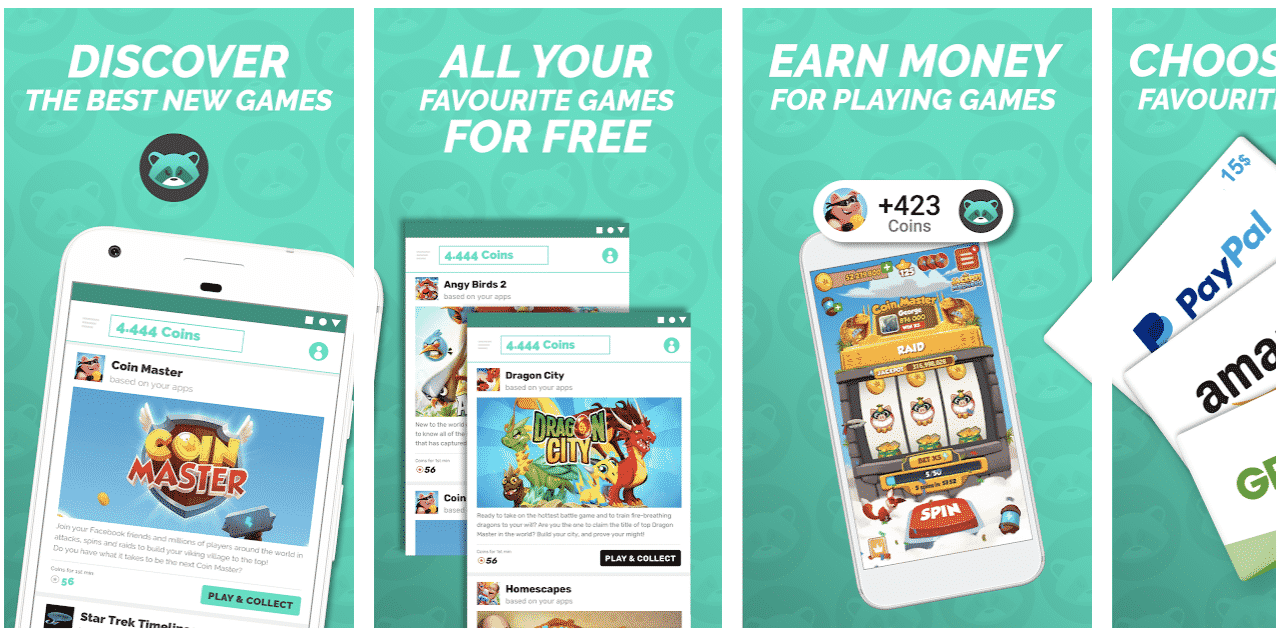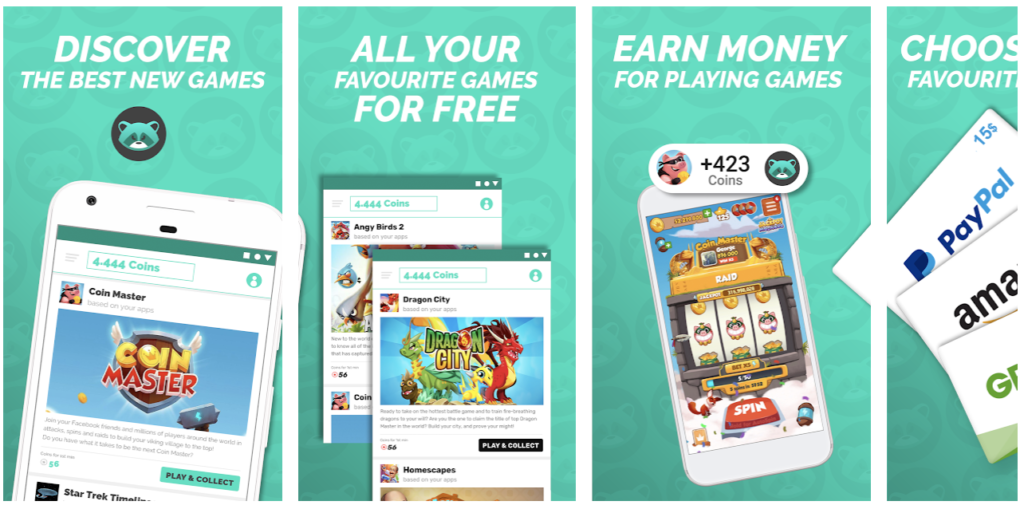 AppStation minimum cash out: $.50
AppStation (android only) is a completely free app to install and use, offering you the opportunity to earn real rewards by simply playing games on your mobile phone, just like Mistplay.
The platform is eerily similar to Mistplay where you can discover and play new and popular games every day from your list, spend time playing them and earn coins, trade coins for gift cards or other rewards such as free PayPal money, free Steam codes and many more.
The exciting thing about this Mistplay alternative is that you can earn your first reward after just a few hours you spent playing any game you choose.
Currently, the offer wall contains various game types such as Casual, Strategy, Action, Puzzle, Adventure, Arcade and many more.
You can choose any game you like and start collecting coins.
If you already like playing mobile games why not get rewarded for it?
AppStation (android) is undoubtedly the best Mistplay alternative that offers a lower minimum amount required to cash out and this app really rewards you to play games.
2. Lucktastic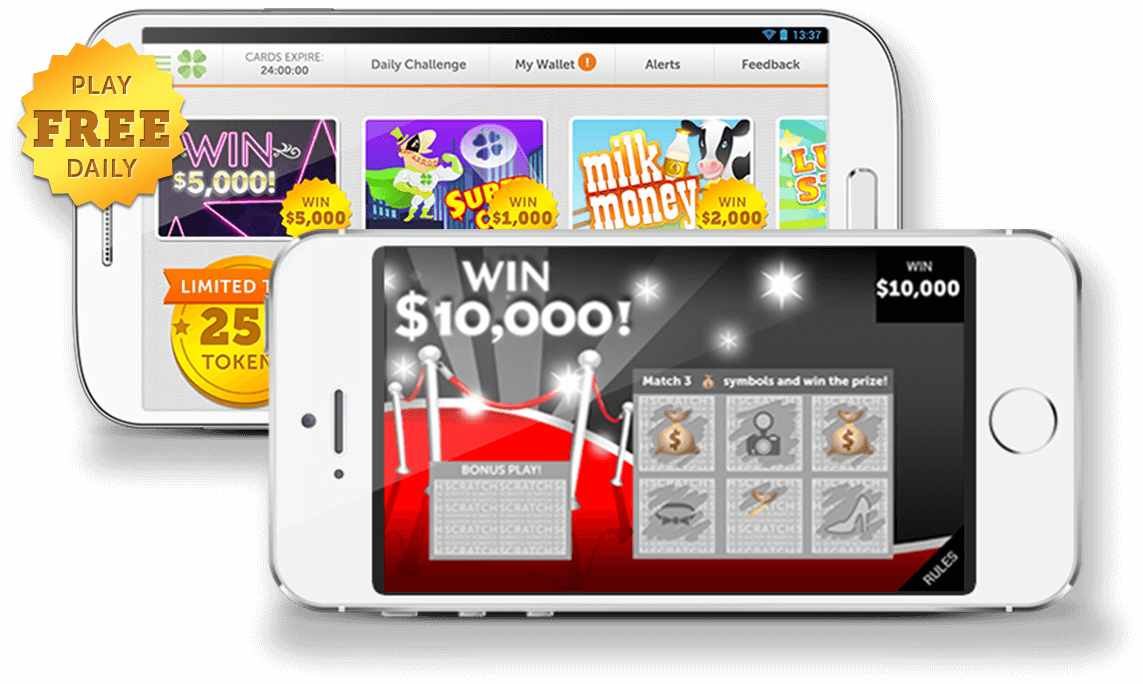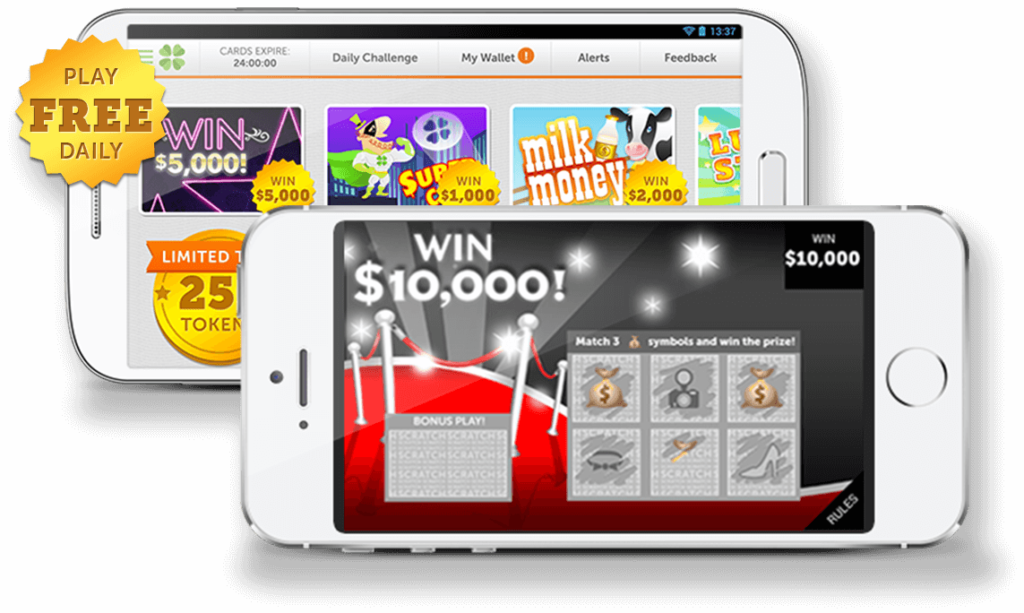 Lucktastic minimum cash out: $2.00
If you love the feeling of buying lotto tickets or scratch-offs and dreaming about the money? you stand to win — then you would seriously enjoy playing apps like Lucktastic.
This free app offers the same daily scratch-off cards that you find at your local convenience store — but here you can play for free and win real money.
I was hesitant at first but this gaming app has over 327,695+ positive reviews in the Google Play store.
You can win up to $10,000 in card cash prizes and there are daily $500 Amazon gift card giveaways. The threshold for payout is only $2 and you can get daily opportunities to win big when you download the Lucktastic app for free.
3. Swagbucks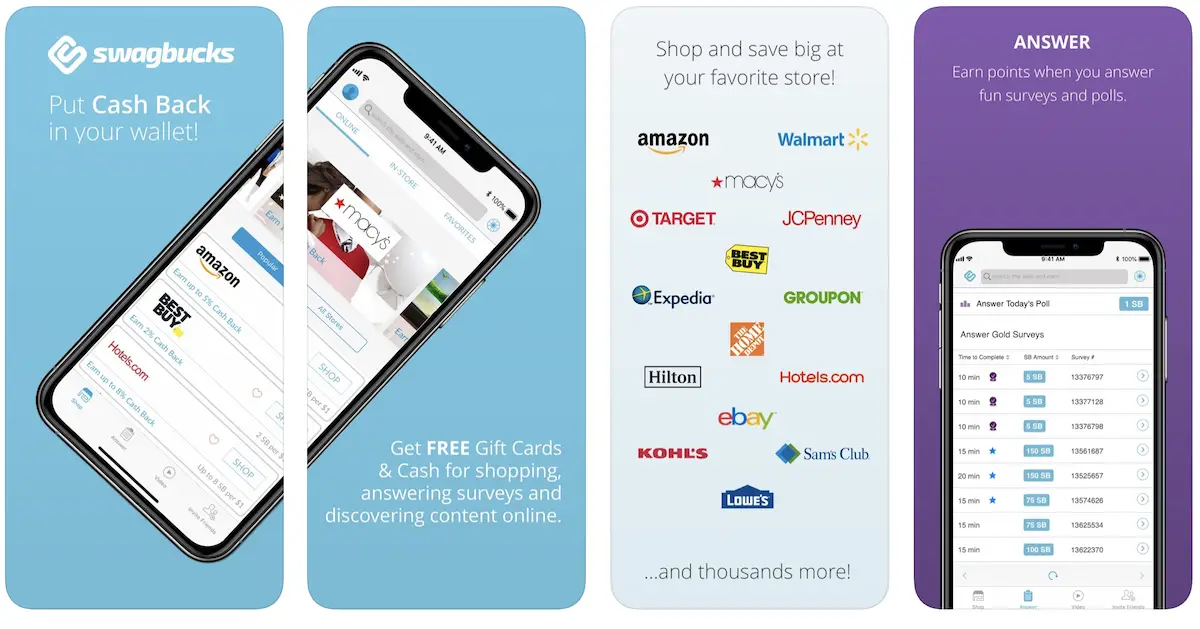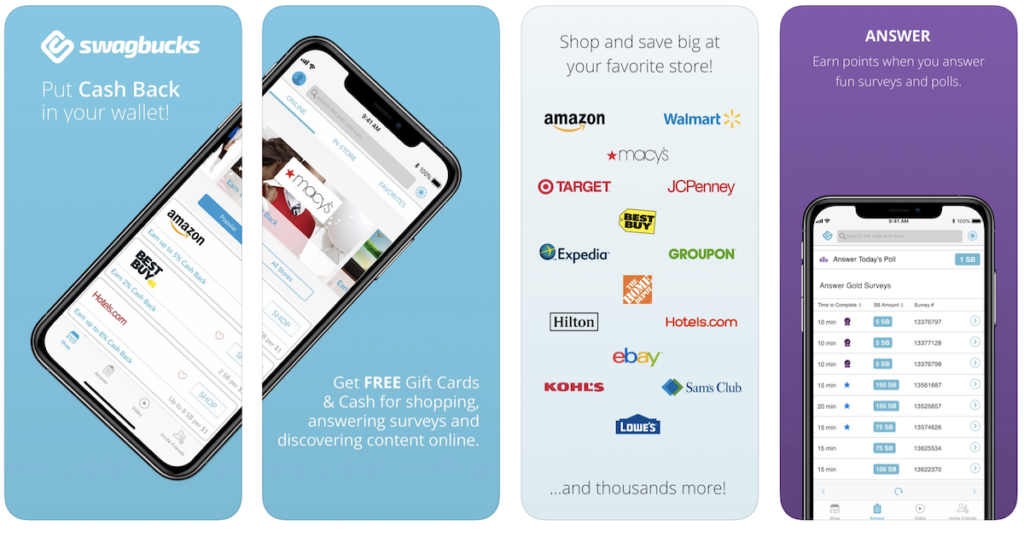 Swagbucks minimum cash out: $3.00
If you're waiting for your next payday but want to get paid today then sign up for Swagbucks.
They are a legit top rewards site and pay you for playing fun games, searching the web, shopping, discovering content online, watching videos and taking fun, top-paying surveys.
They offer a free $10 welcome bonus when you sign up.
Simply sign up and get started today by choosing the highest paying surveys that pay up to $35 each and take less than 10 min to complete.
4. Solitaire Cube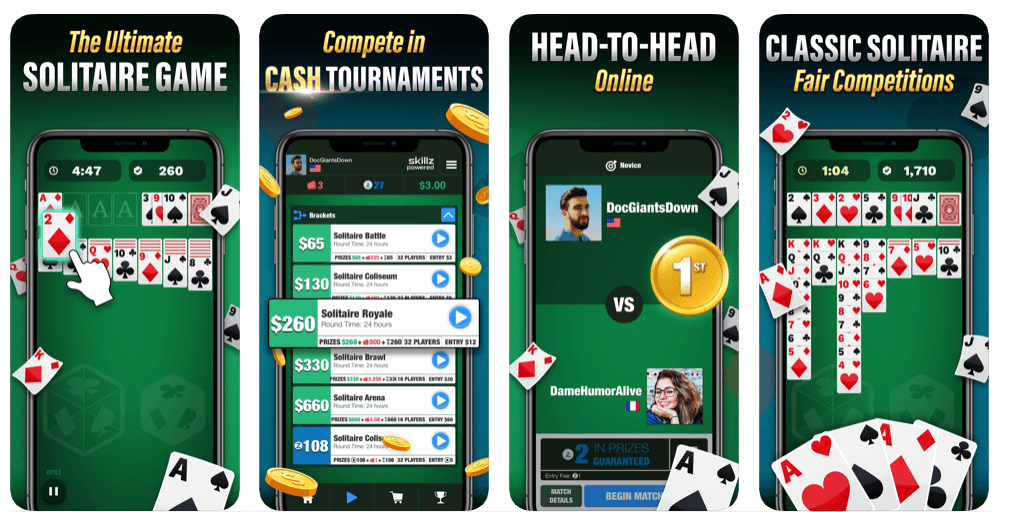 Solitaire Cube minimum cash out: $10.00
Solitaire Cube is an addicting game where you can play Solitaire on your phone and compete in cash tournaments.
Solitaire Cube includes tournaments and head-to-head competitions with real cash prizes (where available).
It's available on the Apple Store only, sorry Android users.
It's pretty easy to get started and the game will match you up with other players who have the same level of skills in real-time.
Cash outs are through PayPal and I had no issues withdrawing or depositing money.
How to play? Stack cards into piles to sort them by their suit. Sound easy? It is!
5. my KONAMI – Real Vegas Slots
my KONAMI minimum cash out: $0.00
Missing Las Vegas casinos because you're stuck at home due to the pandemic?
Now you can get the thrill of winning in the palm of your hand with my KONAMI Vegas slots.
It's pretty easy to play top-ranked my KONAMI Slots anytime you feel the need for a little social casino fun and a quick escape.
my KONAMI features some of your very favorite slot machines straight off the Las Vegas casino floor.
Download the my KONAMI Slots app (iOS only) to play a free social casino game and start having fun in so many ways including free spins, big bonuses, progressive jackpots, and working your way up in VIP status.
6. Blackout Blitz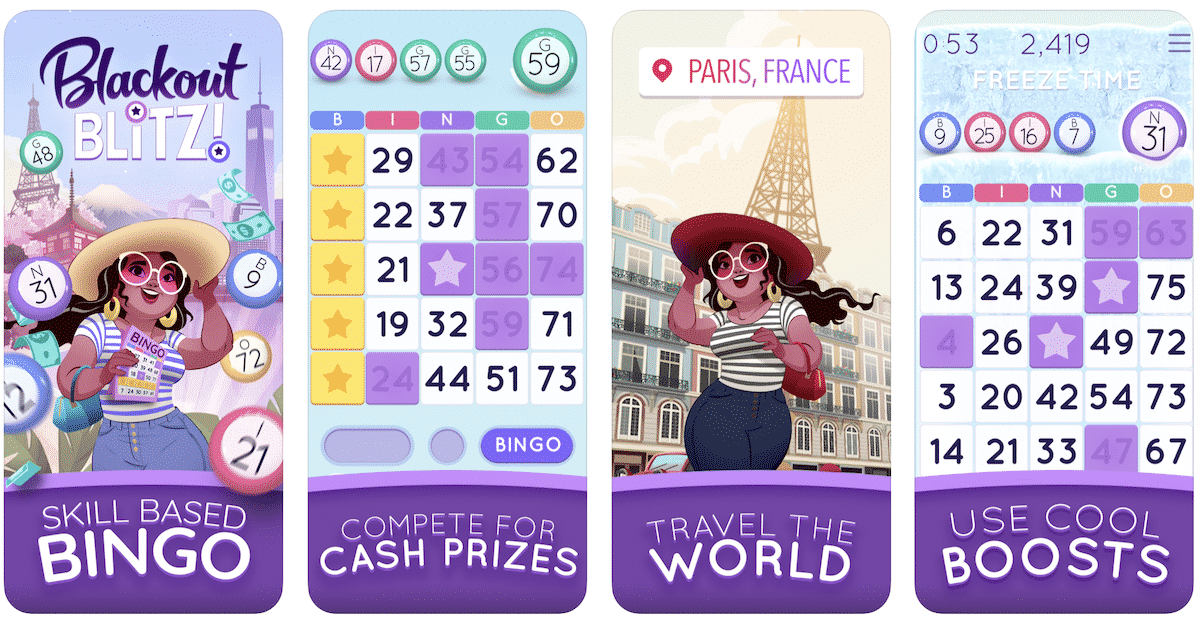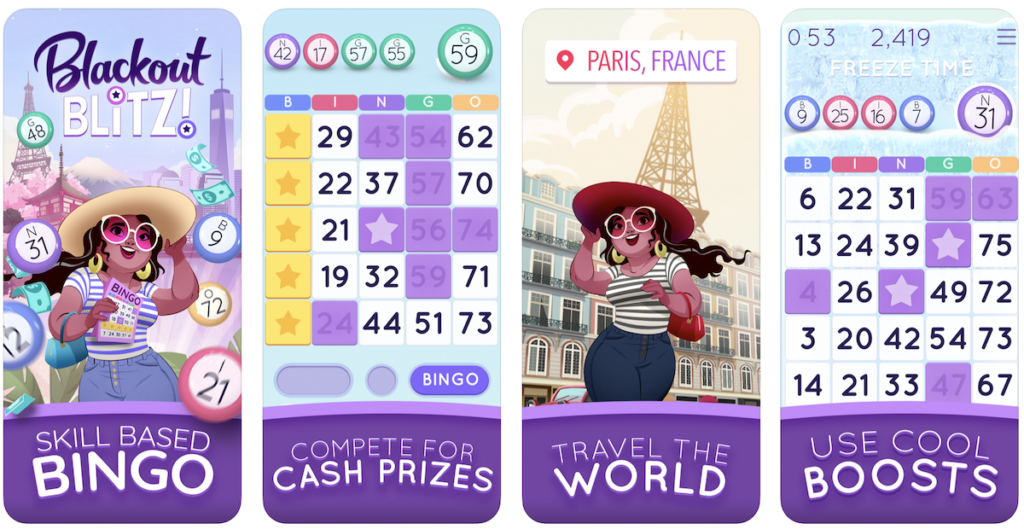 Blackout Blitz minimum cash out: $0.00
Welcome to Blackout Blitz (iOS only) a brand new bingo-style game where you can win real-world rewards and cash prizes just like Mistplay. This game boasts over 13K+ positive reviews in the App Store.
Dive fast and use fun boosts to take the Bingo world by storm. Travel the world and play in amazing and exotic places. A recent player left a review saying:
"Are you going to make $700 from this game? No, probably not possible! But the two days I've been playing this I've earned about $34.59! "
It takes concentration, speed, and strategy to become a bingo master. Download it now for iOS devices if you have what it takes.
7. InboxDollars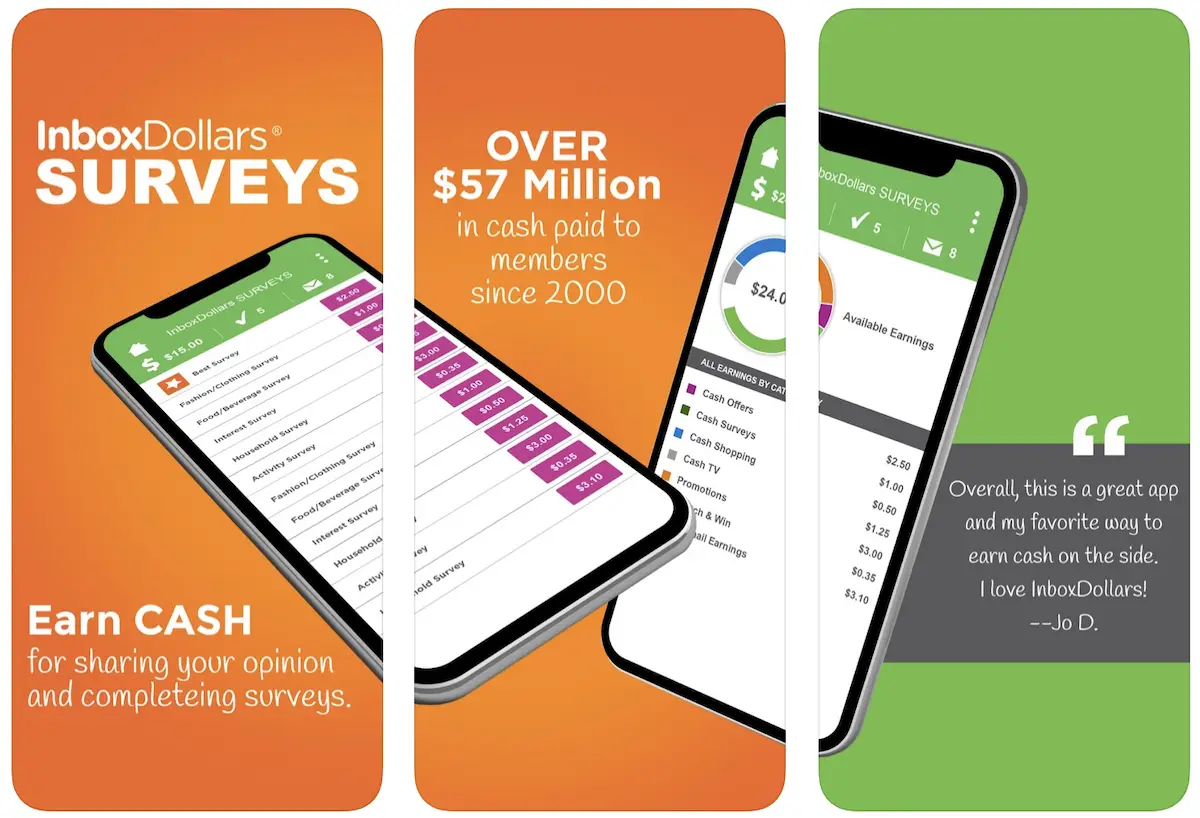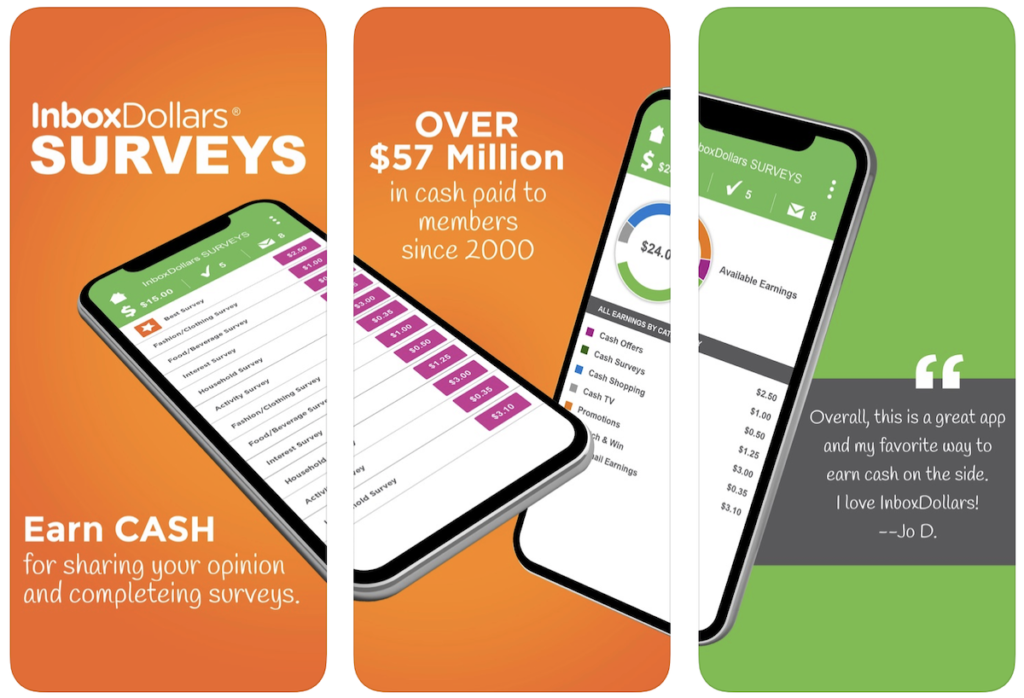 InboxDollars minimum cash out: $30.00
Another app like Mistplay that offers you the opportunity to play games for real money is InboxDollars.
If you sign up before the end of this month, they also give you a $5 free bonus just to give it a try.
By spending just 5-10 minutes per day on this (either on your lunch break or during TV commercial breaks) you can earn and earn an extra $50/month just for playing games. They also offer you the opportunity to earn cash for sharing your opinion and completing surveys.
If you are interested in getting paid for taking surveys, you can see some of the best survey apps here.
More people should be doing this.
8. Swagbucks LIVE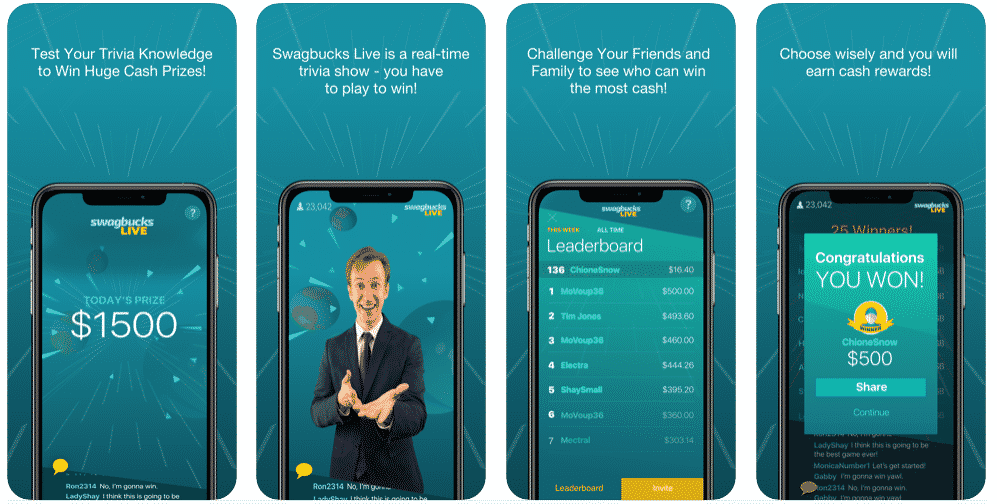 Swagbucks LIVE minimum cash out: $3.00
Swagbucks LIVE is the live trivia game show where you test your knowledge daily to win huge cash prizes.
The trivia game is short, only 10 questions, so if you're busy, you don't need to worry about investing a lot of time.
The games are free to join, with one chance given per game to rejoin and if you get a question wrong and are eliminated.
The games are played daily and last around 10-15 minutes. The questions aren't really that hard if you win you can share a pot of $500-$1,000 between the other winners.
Today's prize is worth over $1,000! I'll be playing, will you?
Want to get in on the fun? Click here to download the free trivia app and start winning cash daily!
Best Real Money Games Apps
If you want to turn your passion of playing video games into remote side hustles then you can definitely get paid to play games and win real money. Ready to recap on the best gaming apps that pay real money that are similar to Mistplay?
What is Mistplay? Mistplay is the app that pays you to play games, but it is only available on Android devices.
The best ones with low cash outs that you should get started with are:
Conclusion on the Best Low Cash Out Apps
We are on our phone a lot, right? Wouldn't it make sense to make money and have fun with your phone and win real money with real free games?
I hope you were able to find some new games that are similar to Mistplay that pay real money.
Let's face it, there are so many real money earning games, but I wanted to share only legitimate games that give real cash.
So here is to you scrolling back up and choosing one and getting started playing games for money.
If you wanted to see more game apps to win real money we have a great round-up as well.
Good luck with your money making journey!
For you: What are some low cash out apps like Mistplay that we missed? Let us know in the comments below.